for friday date night, isaac took me hot chocolate tasting around provo. how cute is that? and he thought of it all on his own! he had a list of places where we were going to stop and share a small hot chocolate. we rated the taste on a scale of 1 to 10, and picked the best place to go get hot chocolate!
we went to: coffee pod, kneaders, cocoa bean, and starbucks. after kneaders, we started getting sick of hot chocolate and a little full, so not all the tastings were hot chocolate but they all had chocolate in them!
1. coffee pod
426 w 1230 n
provo, ut
what we drank: cold chocolate
rating: 6
the coffee pod was a like a cozier starbucks. it had leather couches to lounge on and cute decor. isaac and i got the cold chocolate. the barista mixed cocoa powder and milk with this intense power mixy thingy! then he added a scoop of little balls of ice. it was like a high quality chocolate milk and it tasted pretty good!
2. kneaders
295 w 1230 n
what we drank: european hot chocolate
rating: 9
i just barely tried kneaders famous cinnamon french toast a couple weeks ago and fell in love with it! they also always have bread samples…ten points to kneaders! i'm happy to report that their european hot chocolate is just as good, if not better. it almost had a smoky taste to it and was really rich, but not too rich. there is also a mexican spice hot chocolate, which has more of a cinnamon taste to it, but if you're a chocolate lover…go for the european hot chocolate! mmm, heaven.
3. cocoa bean
1774 n university pkwy
what we drank: raspberry white chocolate frappe
rating: 8
so this wasn't hot chocolate but it had chocolate in it and it sure was good! this drink was a raspberry frappe with pockets of smooth white chocolate and topped with white-chocolate-drizzled whipped cream. it was pretty delicious!
4. starbucks
555 e university pkwy
orem, ut
what we drank: peppermint hot chocolate
rating: 7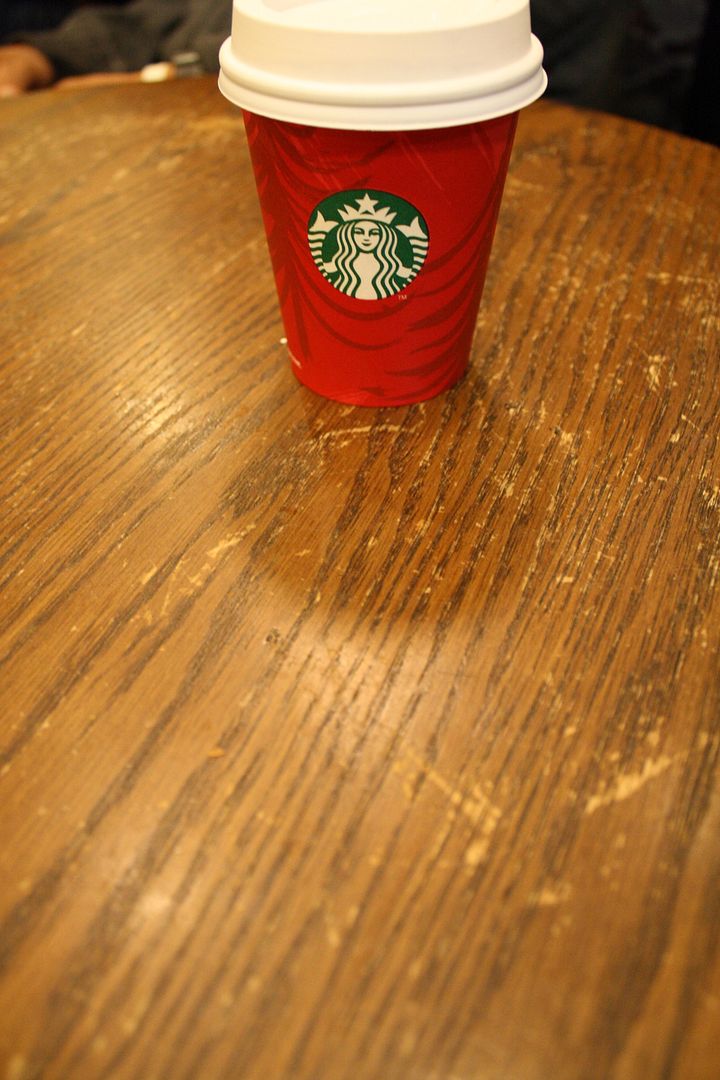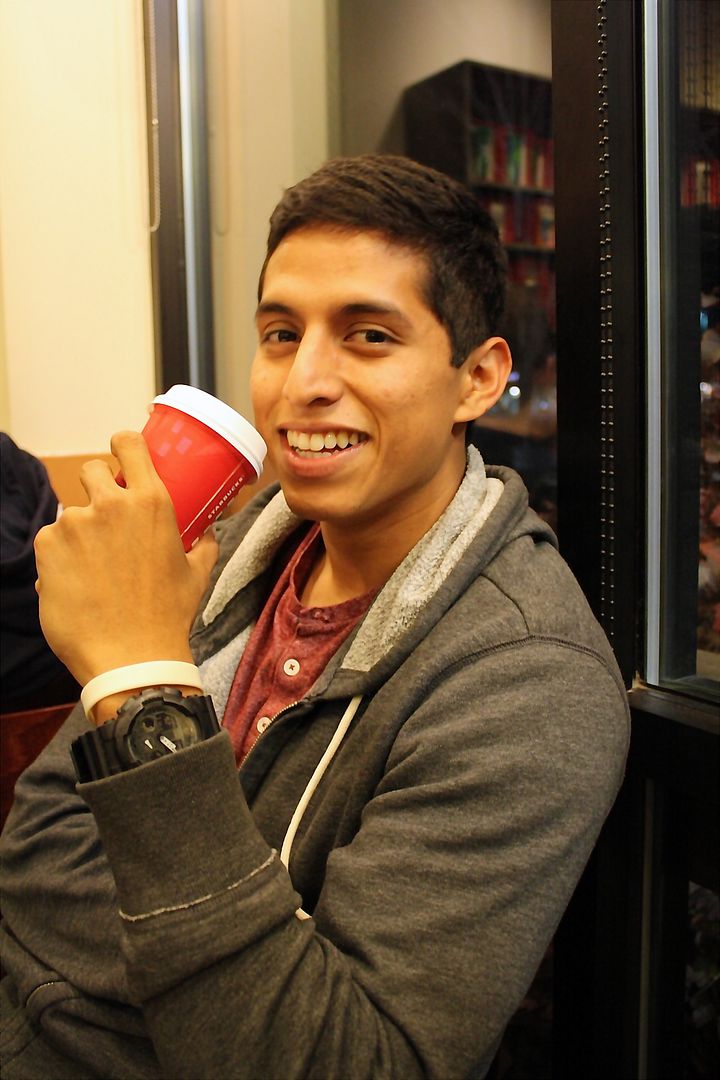 let's take a moment to admire isaac's confused face in that last picture…okay moving on! starbucks is such a classic and every time i get hot chocolate there i get the peppermint hot chocolate! isaac and i got the kid's size. if you're going to get any flavoring in your hot chocolate, like peppermint, i wouldn't get the kid's size. the peppermint was overpowering in that little cup, but i have had a tall peppermint hot chocolate there and it was divine!
well there ya have it! provo's best hot chocolate: kneaders.
where is your favorite place to get hot chocolate?