1. in our
love story video
, i talked about the moment i realized i wanted to marry isaac. it was during our ice skating date with some friends, and this picture was taken that night! isaac is my best friend and we love being goofy together, that's why this pic is fave #1.
2. he's sooooooooooo handsome.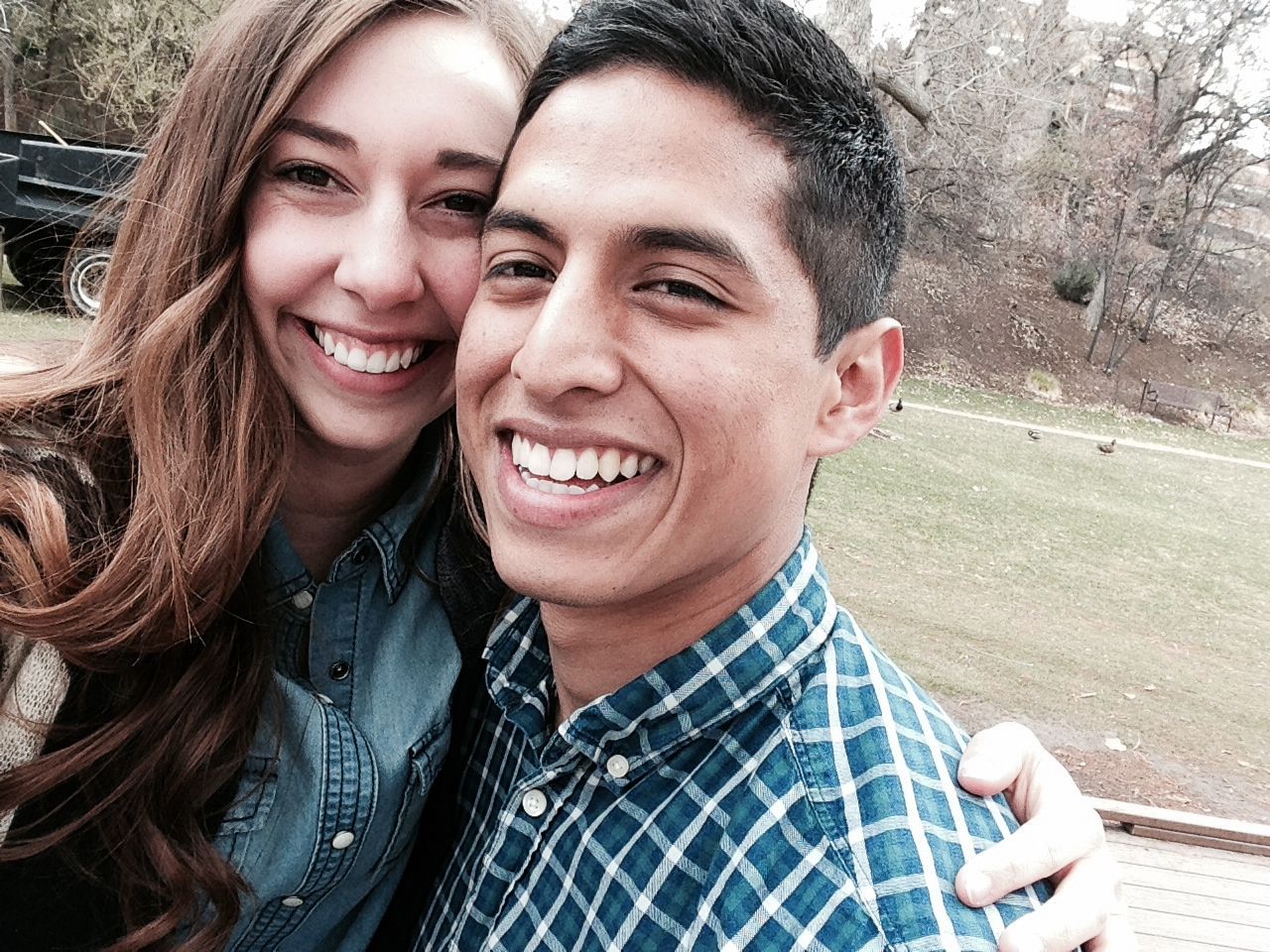 3. isaac was having a bad day so we went to yogurtland to get froyo. he was still feeling down as we were driving home. isaac's yogurt was sitting on the dashboard and, as he came to a stop, the froyo slid off the dash and landed perfectly face up on the floor, and the yogurt splattered all over isaac's face. really sticky and gross, but it put a smile on his face and we couldn't stop laughing!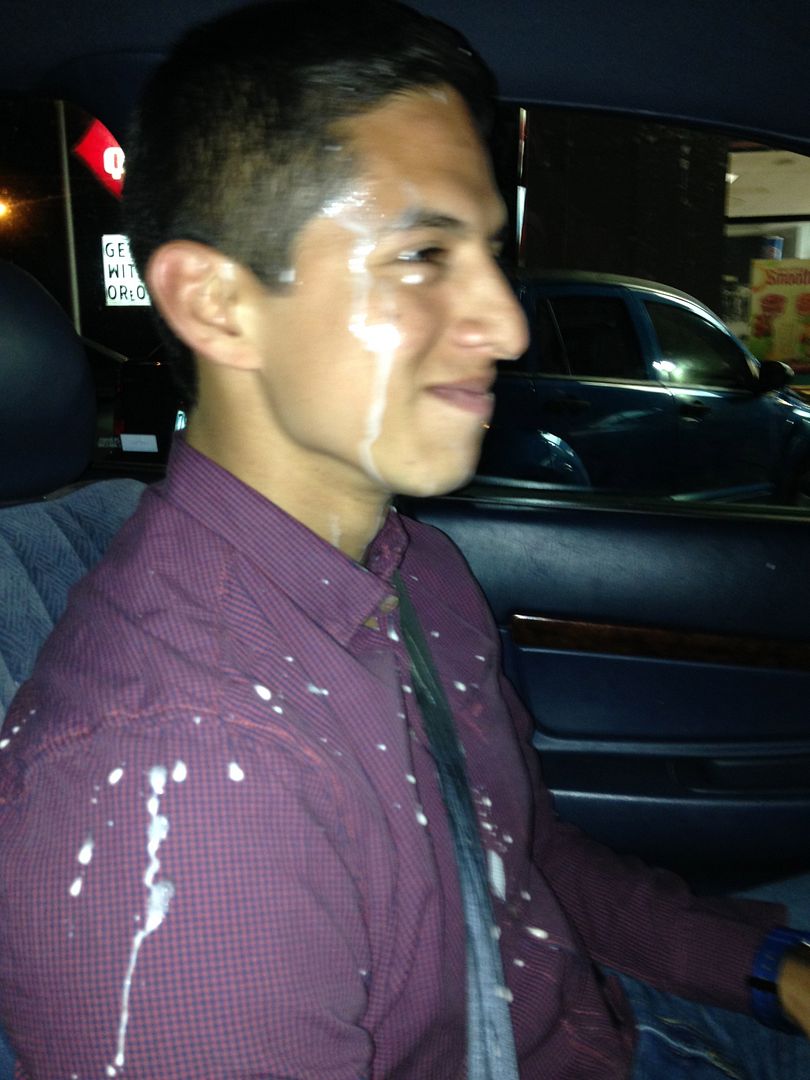 4. because nose kisses are the best.
5. bowling with my sweet roommates. the most artistic picture we've ever taken! (we're not real big creatives haha)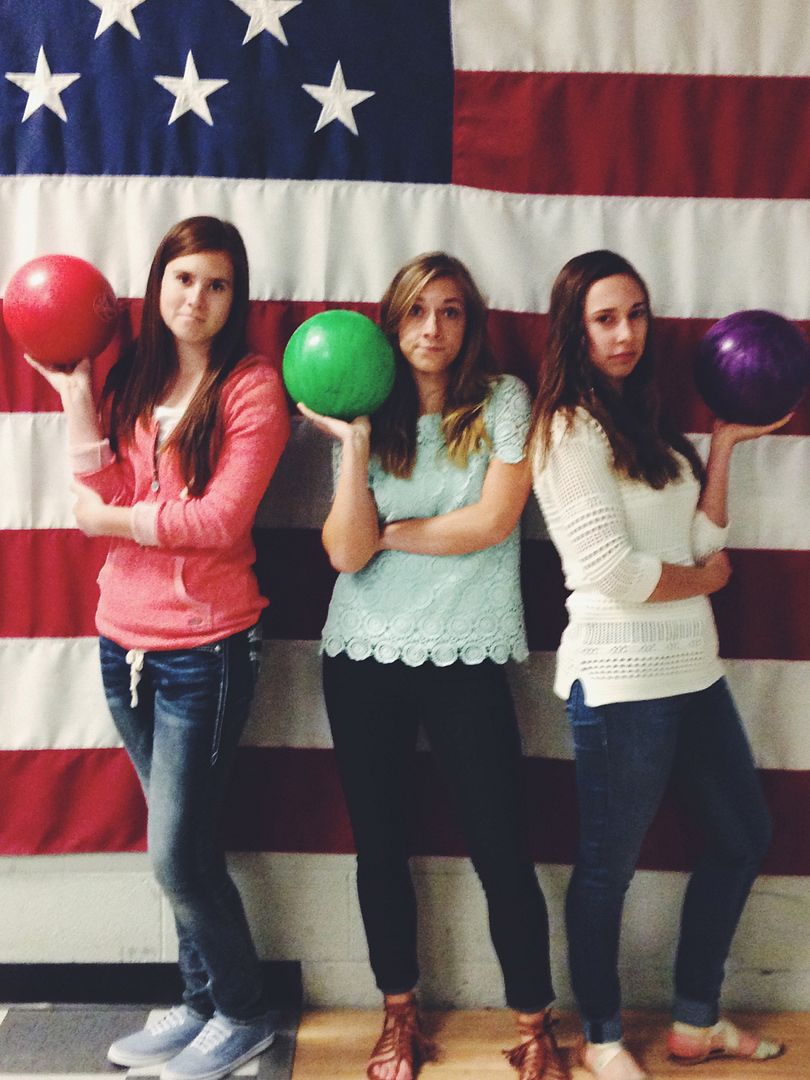 6. one day after church with my siblings. they're the cutest! it was fun to jam out in the car with them, all singing at the top of our lungs!
7. really close seats at the A's vs. Giants game. it was so fun to go with my Aunt Kim and dad! 2010, 2012, 2014 world series champs! go giants!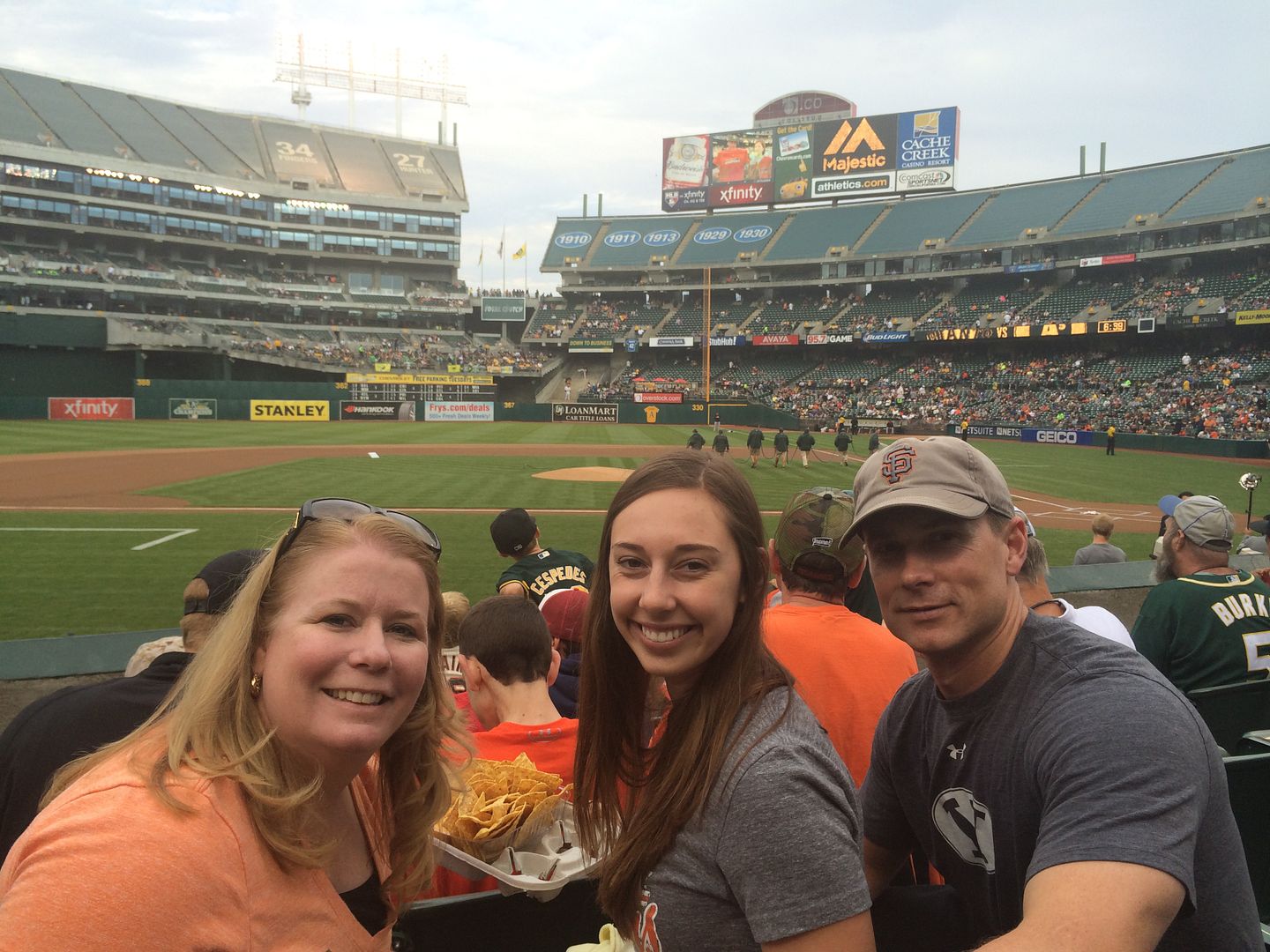 8. when i went to texas to meet isaac's family, we got to go to downtown san antonio and see the alamo!
9. because
this
was the best day of my life.
10. isaac was being naughty and chatty with his brothers during church one sunday, so i tried to lecture him after the meeting ended, but i just couldn't pretend to be mad when he was smiling at me like that! his aunt snapped this pic haha!
11. this picture=our relationship. we also took *
this picture
* at general conference and it's more normal, but what's the fun in that?
12. can you tell who i spend most of my time with? we were taking a picture in line at the haunted corn maze and this clown came up behind us and scared us! well scared me...and isaac laughed.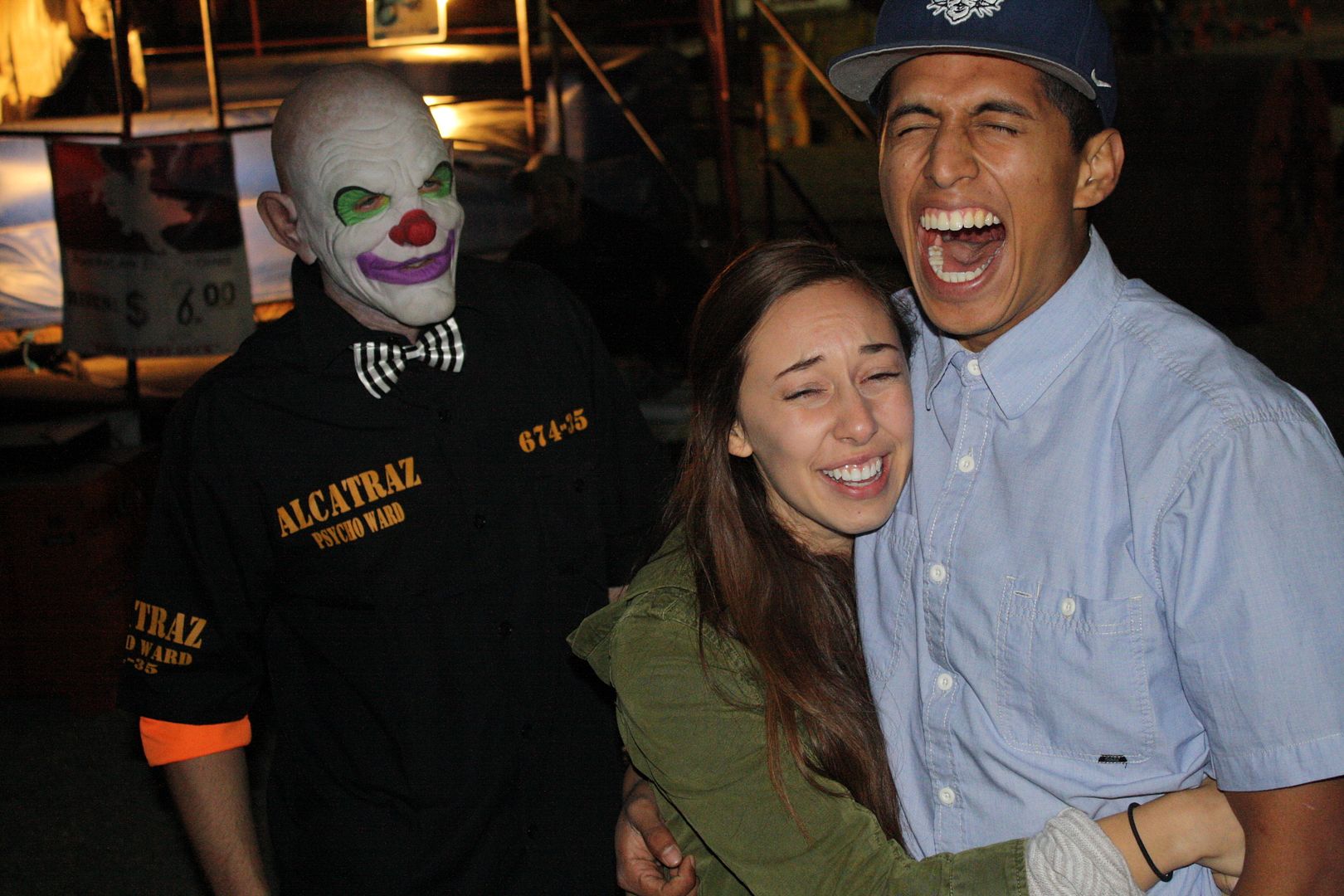 13.
halloween
is usually not my thang. but it was fun to dress up with my love! can you guess what we were?
14. spending the
christmas season
with the love of your life has got to be the best thing on planet earth.