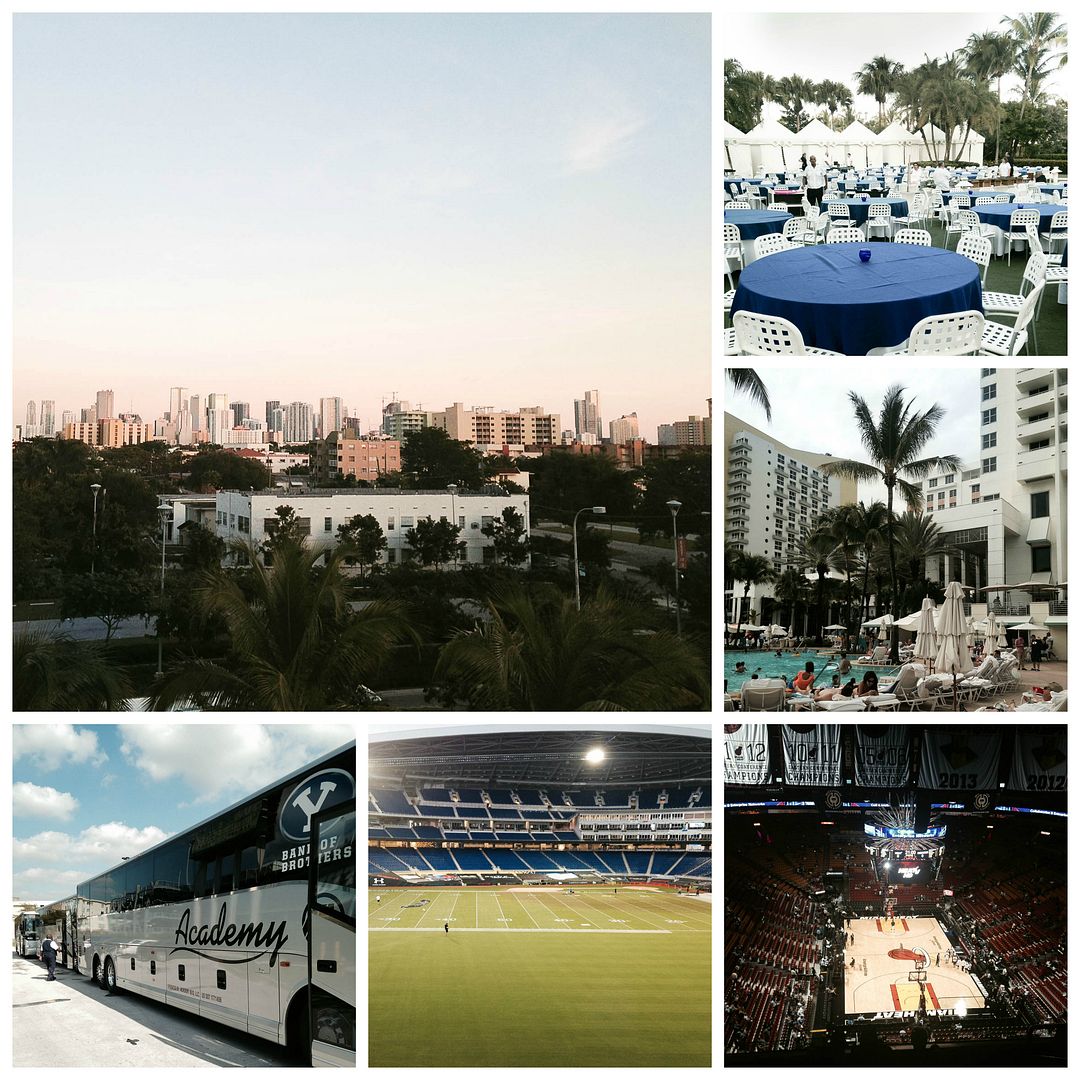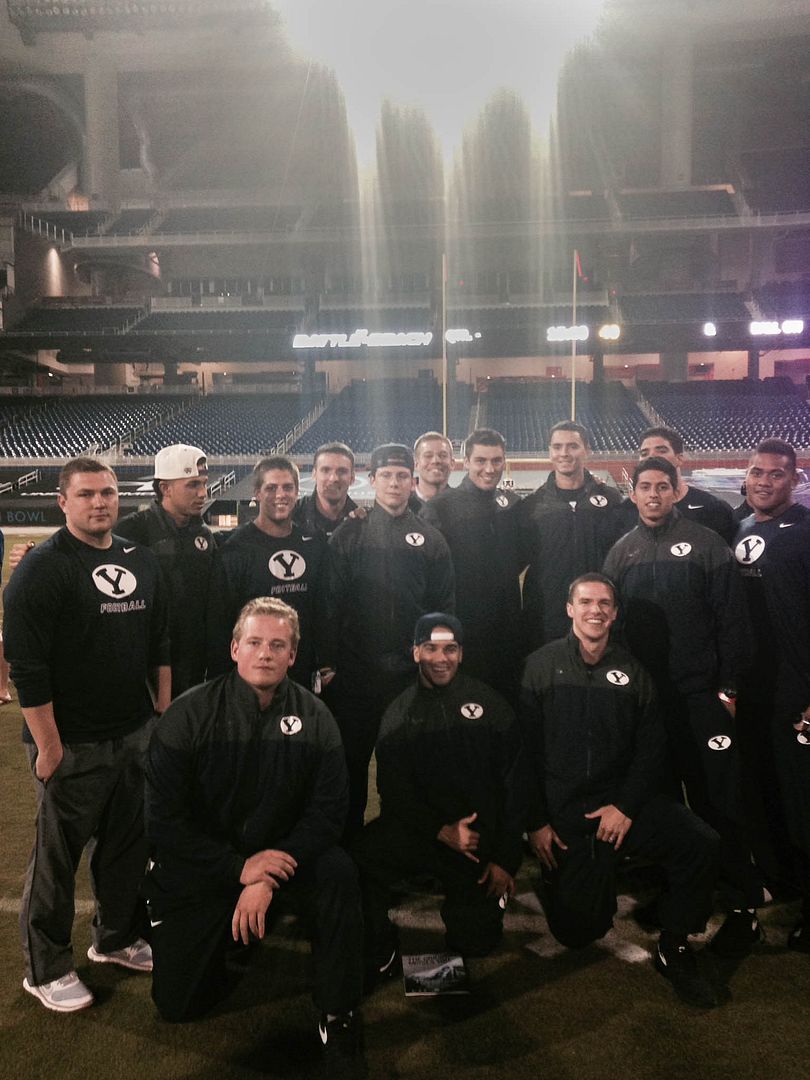 (all photo credz to my love, crazy right? i was so proud when he showed me these pictures)
this past summer i went home to work in california and isaac stayed in utah to work for the summer. without me there, isaac was pretty bored. i mean, so bored that he got two jobs and worked out twice a day (definitely not complaining about that!). isaac was on the rugby team last year so he knew a couple guys on the football team, and started going to their workouts.
the nutritionist gave isaac a meal plan and he lifted/practiced with the team every day. he attended the team events and even got to complete the cougar challenge (a team relay consisting of running/biking up a mountain and swimming)! he worked really hard all summer.
when we got back for fall semester, isaac went to try out for a spot on the team the first day of classes. i remember that i kept checking my phone every minute to see if he was finished. i had the "find my friends" app on my phone and i kept locating isaac to see where he was! every time i checked, he was at the practice field where tryouts were being held.
later that afternoon he finally texted me letting me know he was finished and to meet him on campus. i located him again (kinda creepy, but he's my fiancé right?? so, not creepy?) and saw that he was in an office building somewhere in north campus. i just had this feeling that the news was going to be good news.
when isaac met up with me, i asked him how it went. he was telling me all about it and i just waited for the news. he pulled up a picture on his phone and showed me the list of who made it.
there was his name.
isaac robledo.
i was so happy for him i could have cried.
i knew how hard he had been working and how much he loves to play.
there's something about watching the one you love do what they love.
it just makes your heart smile.
i am extremely proud of my isaac.
they moved him around to different positions and finally settled him in as a wide receiver.
being with him as he's experienced this has been such a joyful and rewarding experience.
i love to hear how practice went and what he's working on.
i love to hear the inside scoop and watch the footage of him in practice.
at the end of the season byu was invited to play in the miami beach bowl (i'm sure you know this...because it totally made headlines hahaha). isaac loved it! they stayed in a nice hotel, went to a heat game, gave a fireside, played a game in the miami marlins baseball park, and he loved every last bit of it. the only sad part was that i couldn't go with him because we aren't married yet. but i'm totally over it...sniffle....sniffle.
i'm so proud of him and my heart is unbelievably happy that he has been given this opportunity.
...okay fine i'm totally kidding. but still! proud fiancé over here!
#26 has my heart.