this thanksgiving i went home and spent the holiday with my family! going home is always a nice break from school, especially at this point in the semester…finals are approaching…dun dun dun.
also, i realized this was my last thanksgiving as a single woman.
isaac had to stay in utah because he had practice, so i already can't wait for the holidays next year when we get to be together! (cue music…"baby all i want for christmas is youuuuuuuu!")
my nana's place settings were so cute!
played zingo with these cuties while we were waiting for dinner.
nana making gravy, it was divine!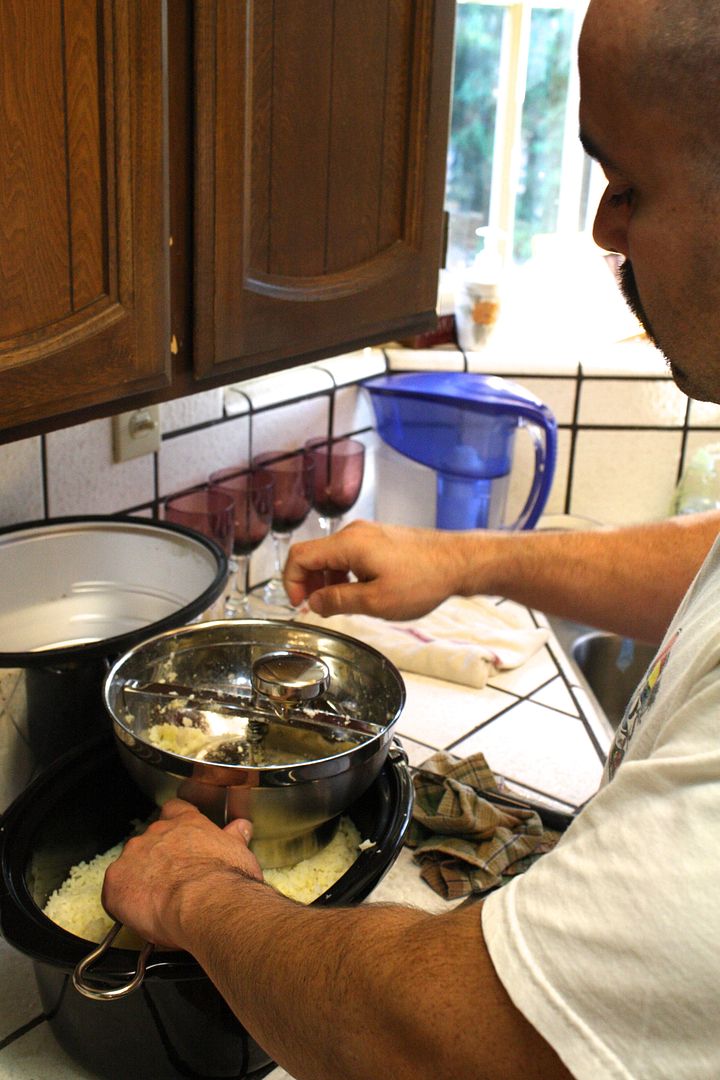 the mashed potatoes are one of my favorite parts of thanksgiving! extra butter, please.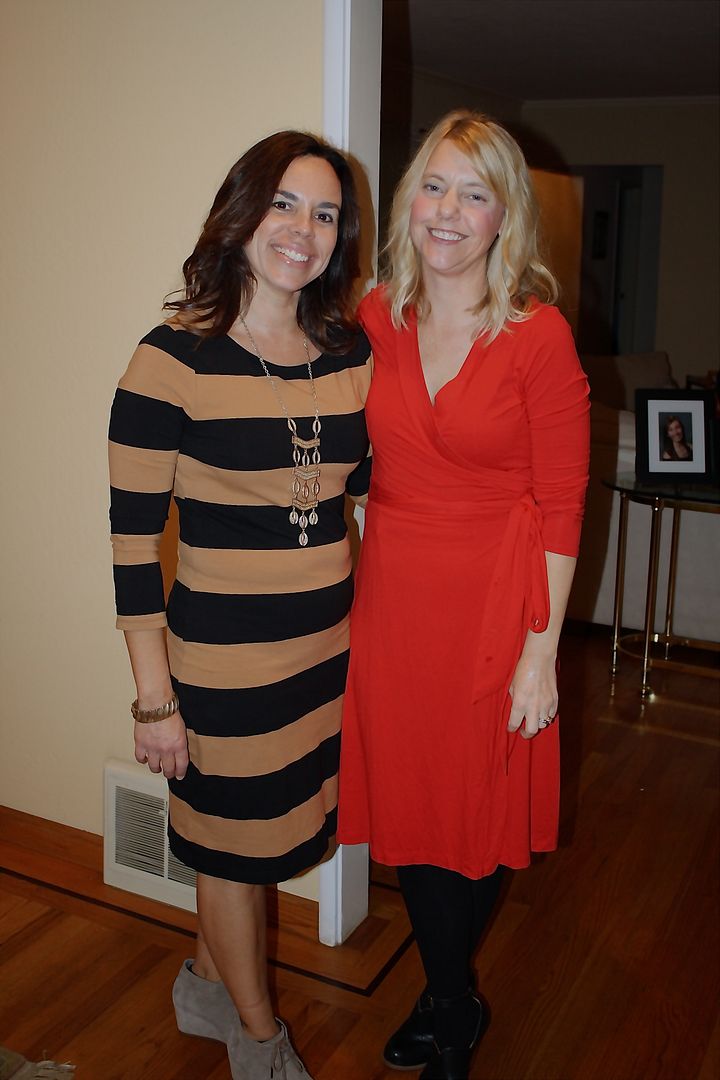 mama and aunt allie
mama, hai, and i
dustin cheesin' after a good dinner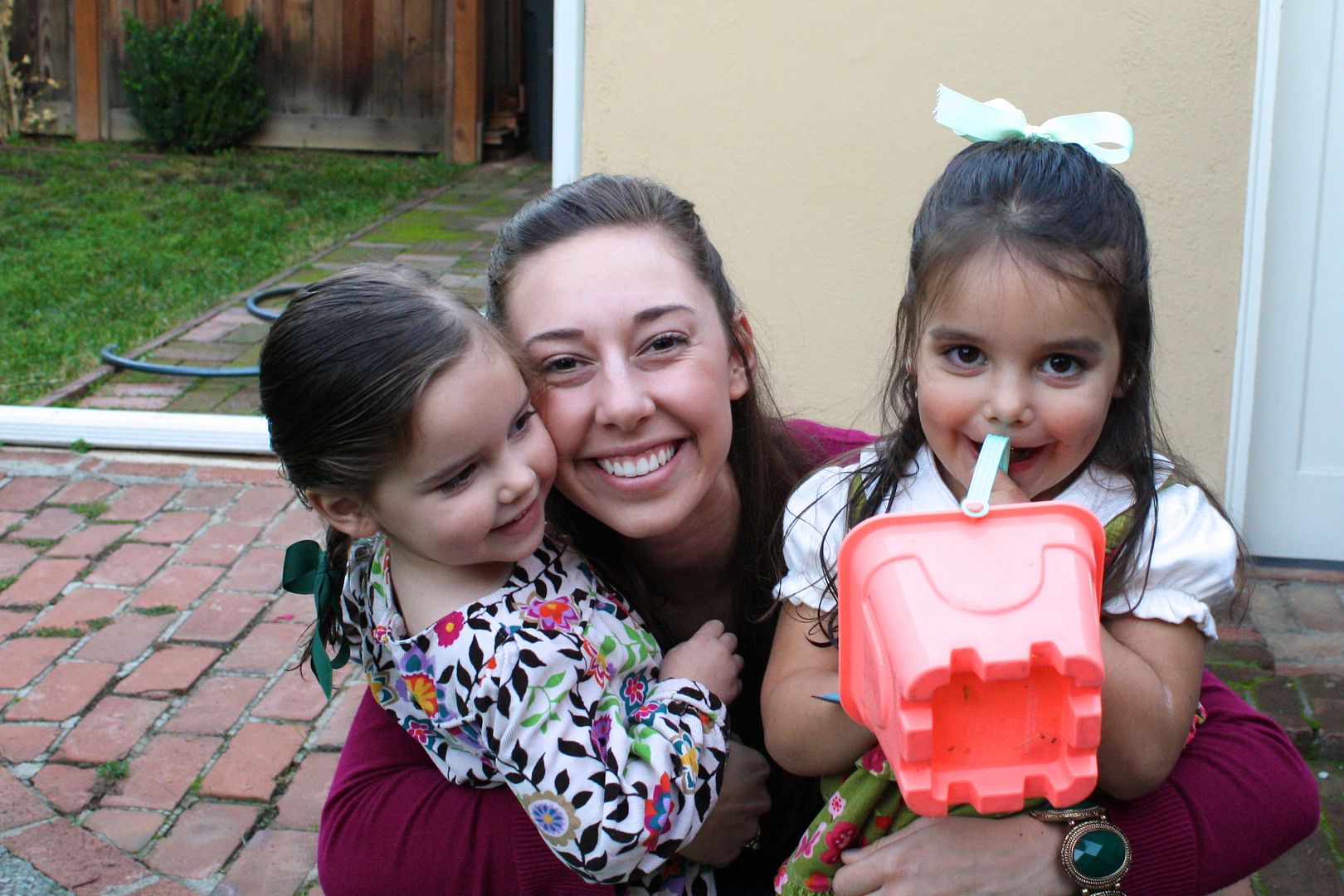 the cutest little cousins ever. i got to do their hair and get them dressed for dinner, it was so fun!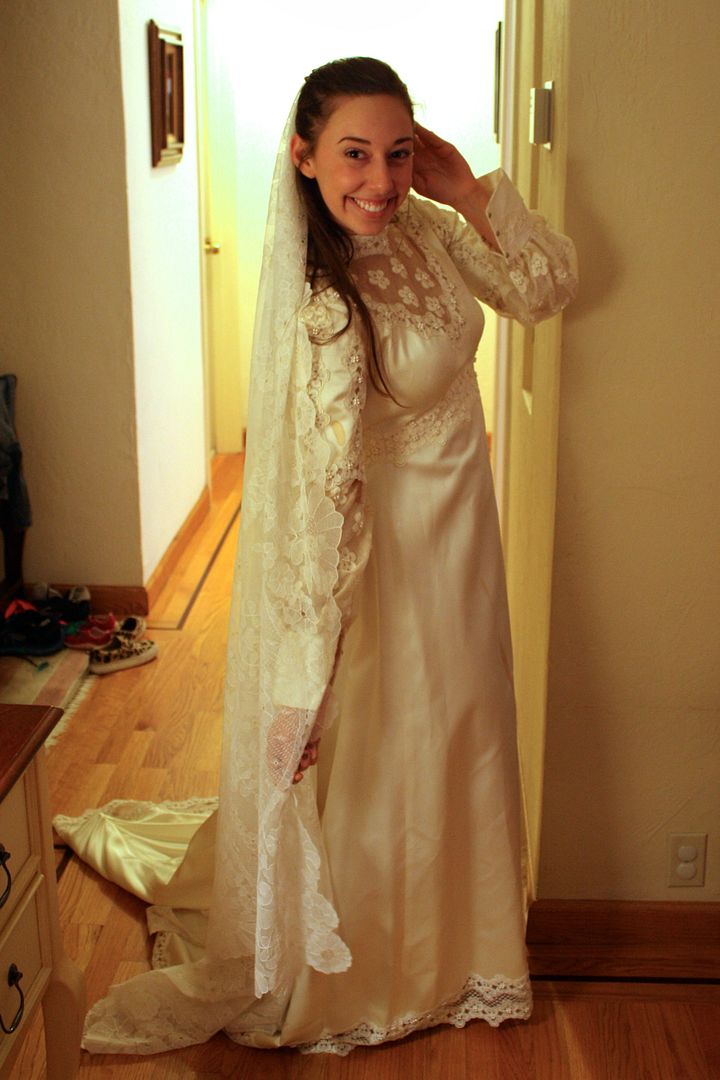 take me to the church, i found my wedding dress! jokes. this was my nana's wedding dress and i had to try it on! my family got a kick out of that! it had floral lace, so she was totally ahead of her time! what a trendsetting little nana.
thanksgiving was the best and i'm sad that my time with my family is over. but i can't wait for christmas!
who else goes into a food coma after they eat that much??? i sure do! a fully belly makes me so sleepy.