i have been waiting a long time to be able to write this post, because that means that the "missing piece" is no longer missing. in my
christmas post
, i talked about how my family and i had a tough christmas and that i would post an explanation for why that was in a couple of weeks. well, here is the explanation.
my dad was deployed with the u.s. air force to the middle east this past july. it was a 6 month deployment. he missed a lot in 6 months...
i got engaged...this day was the happiest of my life. my mom was able to be there, which was awesome. but i would have given anything to be able to get a hug from my dad. the man who taught me how a father and husband should be, how to love, and how to be loved. i've heard before that a father is a daughter's first love. my dad was my first love. at such a significant moment in my life, a moment that was a result of all that my dad taught me about love, i wish he could have been there in person.
holidays...my dad was gone for both thanksgiving and christmas. it wasn't the same without him. it was so obvious that a piece of our family was missing. thanksgiving and christmas both felt like ordinary days, only we knew they weren't supposed to be ordinary, so it was heartbreaking.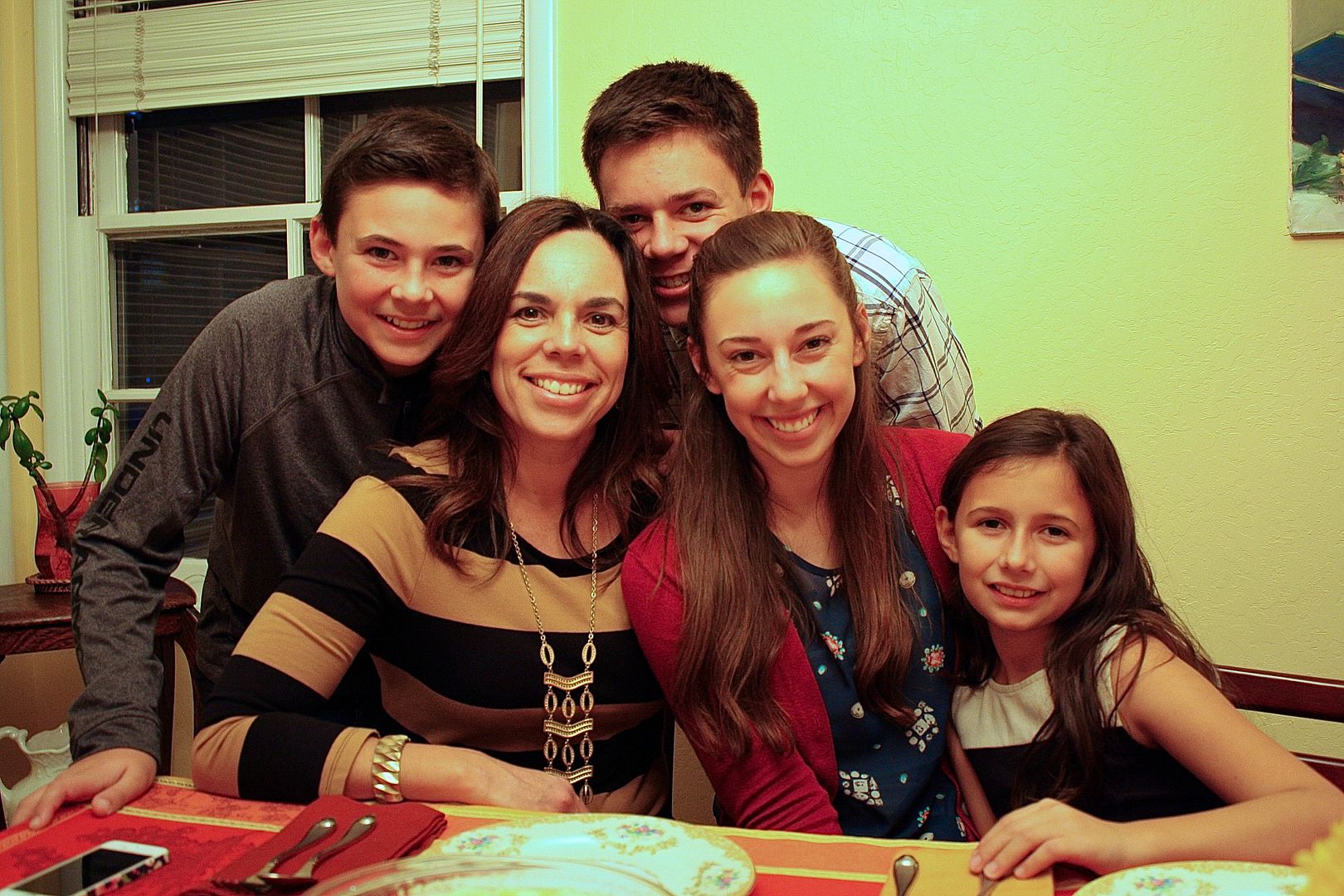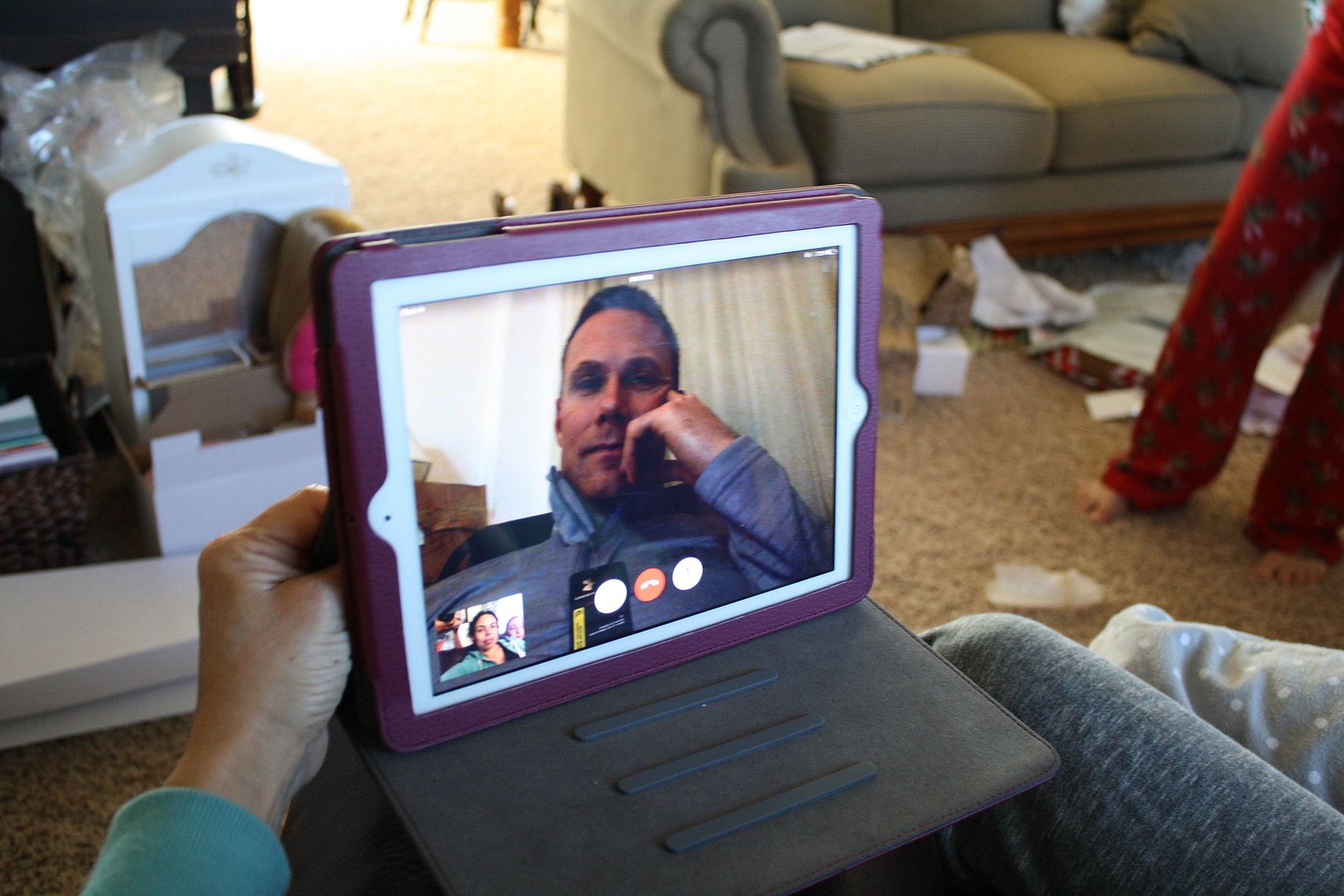 bumps and bruises
...while my dad was away, my brother was hit in the head during batting practice by an oncoming ball. i didn't realize it at the time, but after talking about it more with my mom and other family members i learned that my brother could have died. my dad is a radiologist and reads patients' films with the exact injury my brother had all the time. he knew from experience that my brother was going to need surgery to reduce the bleeding in his brain. in the end, andrew didn't need surgery and is playing in his first baseball tournament, since his injury, tomorrow!
i firmly believe that heavenly father was watching over my brother. he knew my family needed a miracle. my dad was deployed, i was away at school, and my mom was alone to deal with andrew's potentially fatal injury. we are lucky to have extended family live close by and they stepped up to help my mom.
and through the power of a
priesthood blessing
, andrew was okay.
when i wrote about how sad christmas was for my family, my cute blog friend
courtney
commented that she hoped it turned out to be a blessing.
it sure has.
my family has been tested and tried during my dad's deployment. it was really hard, but we have been spiritually strengthened and given a better appreciation for the blessing of being an eternal family.
and we are finally complete.
more homecoming pictures coming soon!