this is our dog mandy! she is 9 years old, so she's getting up there in dog years. my siblings always have to be reminded to take her on a walk, and, believe me, she needs the exercise! the vet always lets us know she's a little overweight when she goes in for her little doggy check-up haha.
when my mom wants my siblings to take mandy on a walk she says,
"do you guys want to take mandy on a walk before she dies?!"
brutally honest. hahaha they always end up taking her out!
so we decided to take mandy on a walk before mom could even ask! muahaha.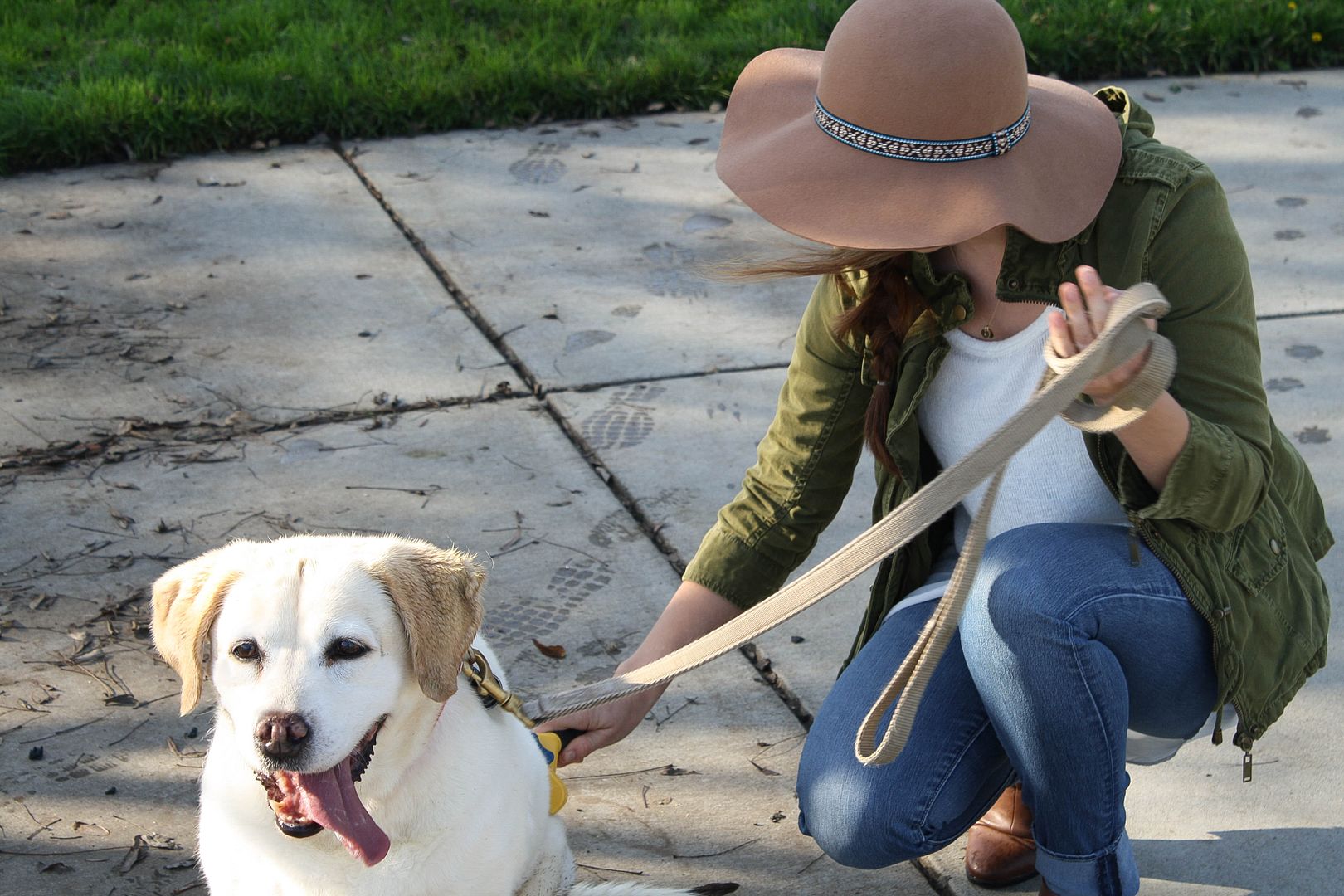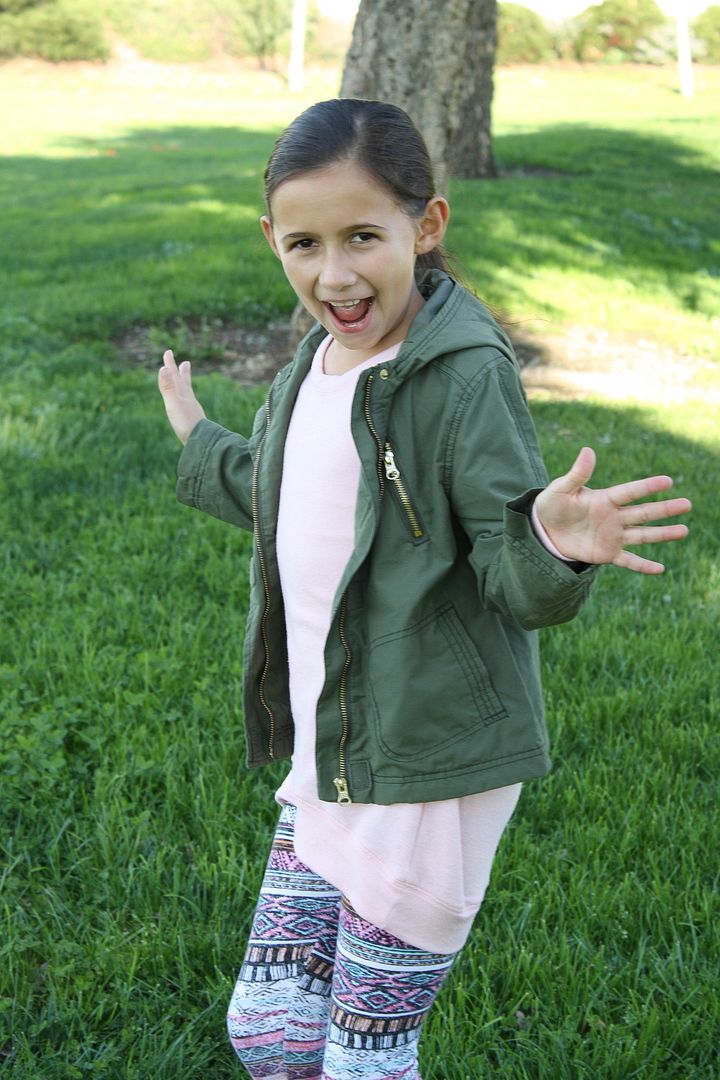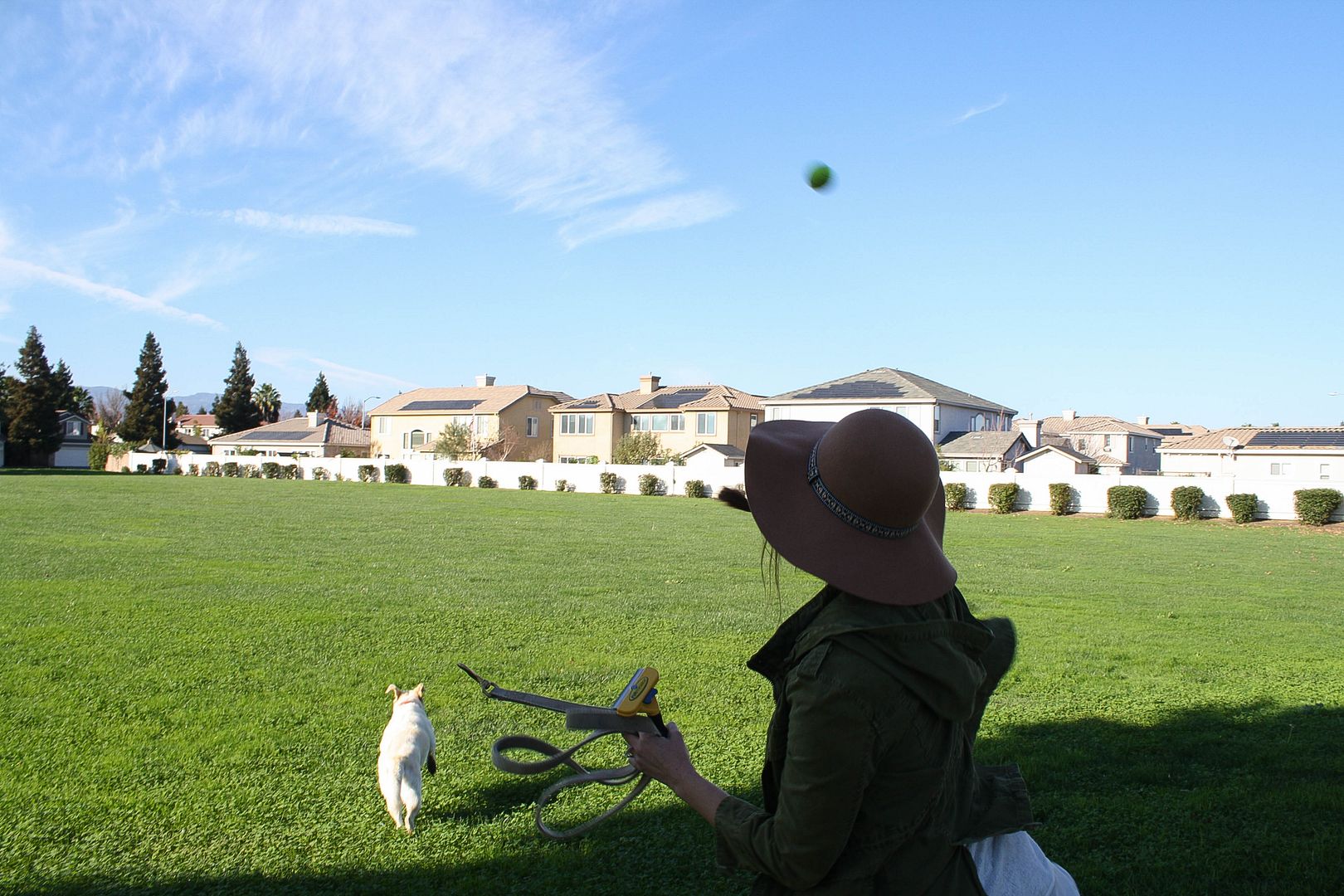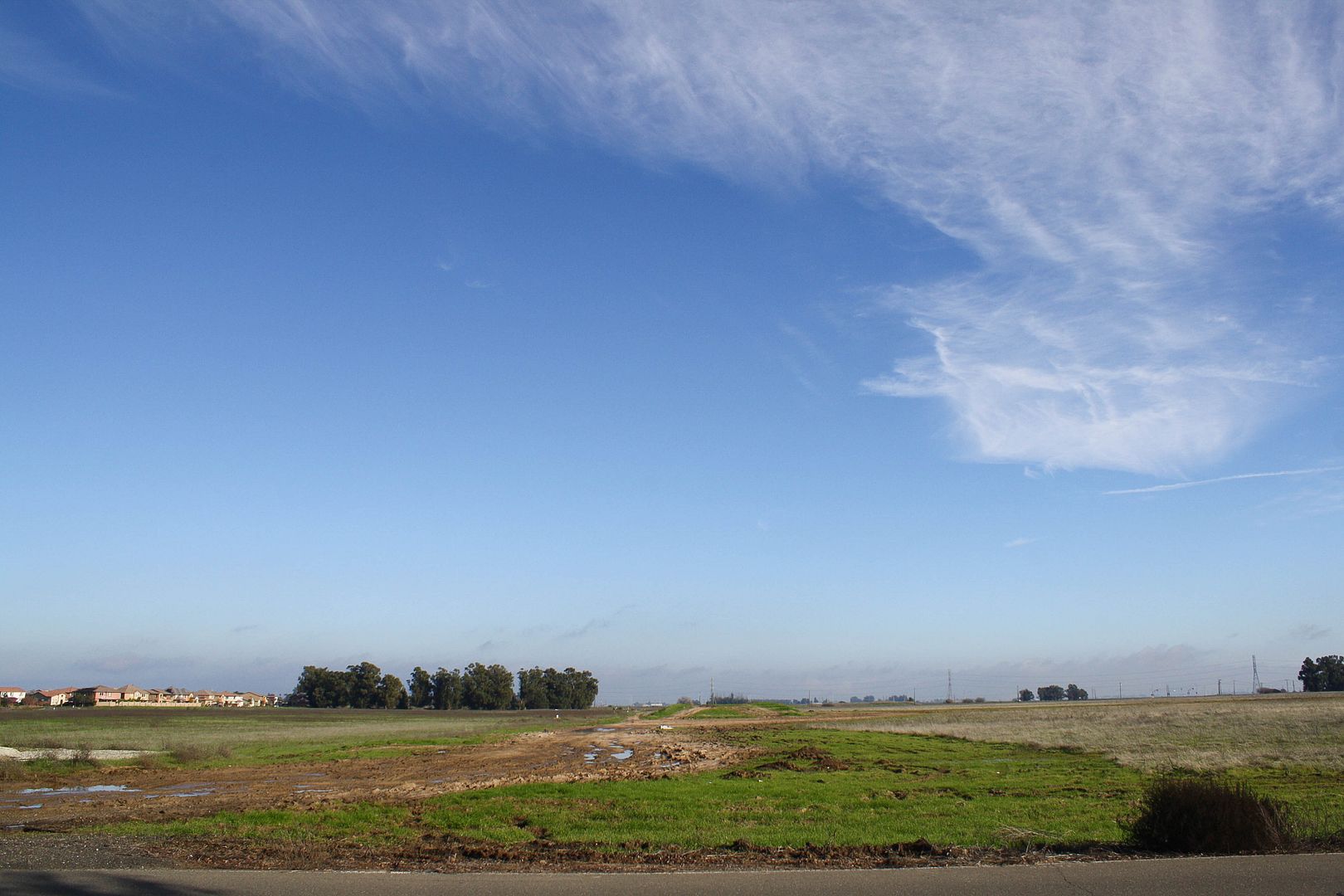 during the break, my cousin cecelia had her 4th birthday party at the most darling pizzeria in sacramento! she was loving the attention. it's so crazy that when i went off to college she still was a baby and didn't say much, but now she has so much personality! she makes the funniest faces.


this is cecelia's sister, sloan. can i just say that i have the cutest cousins????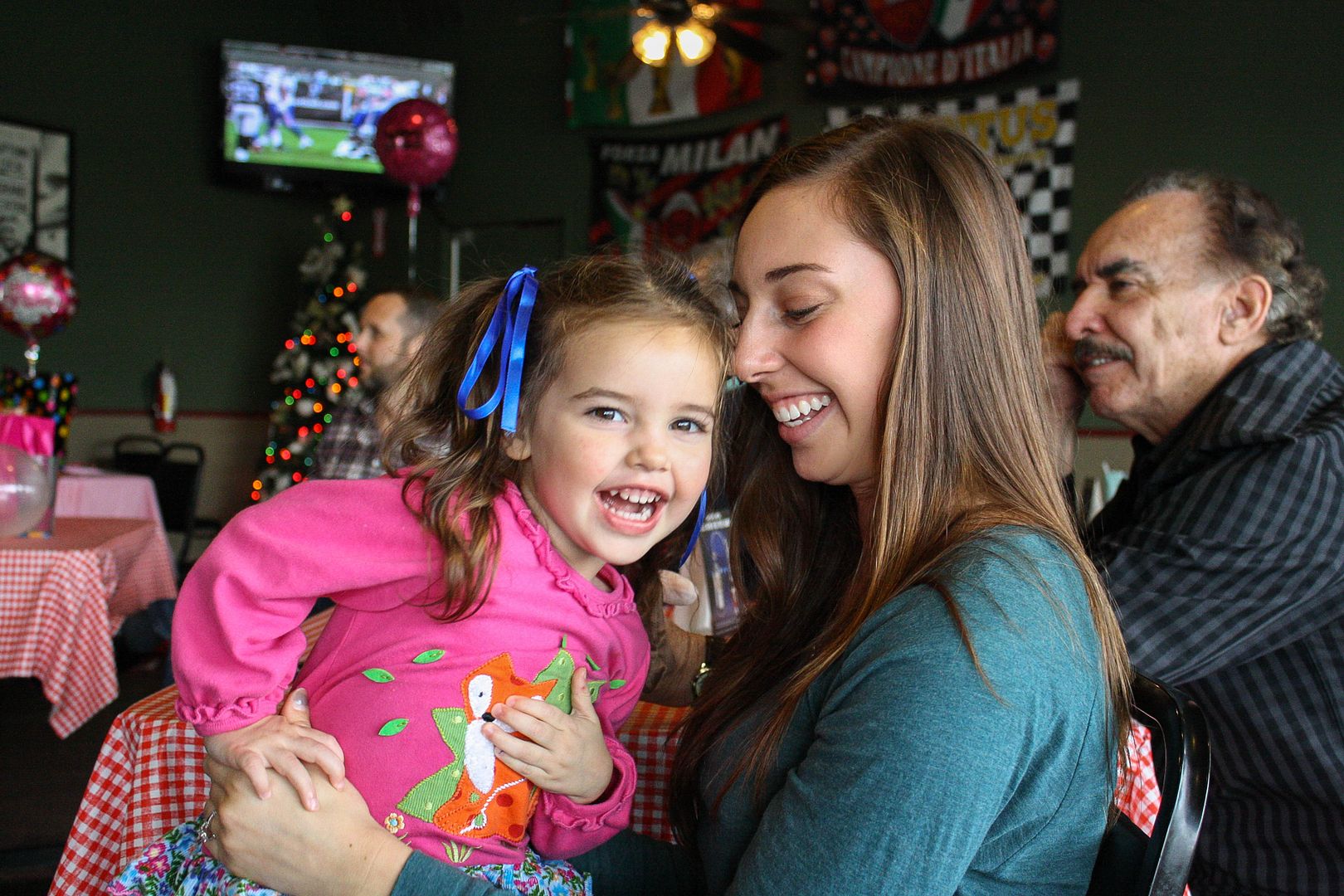 she loves me, she really loves me!!!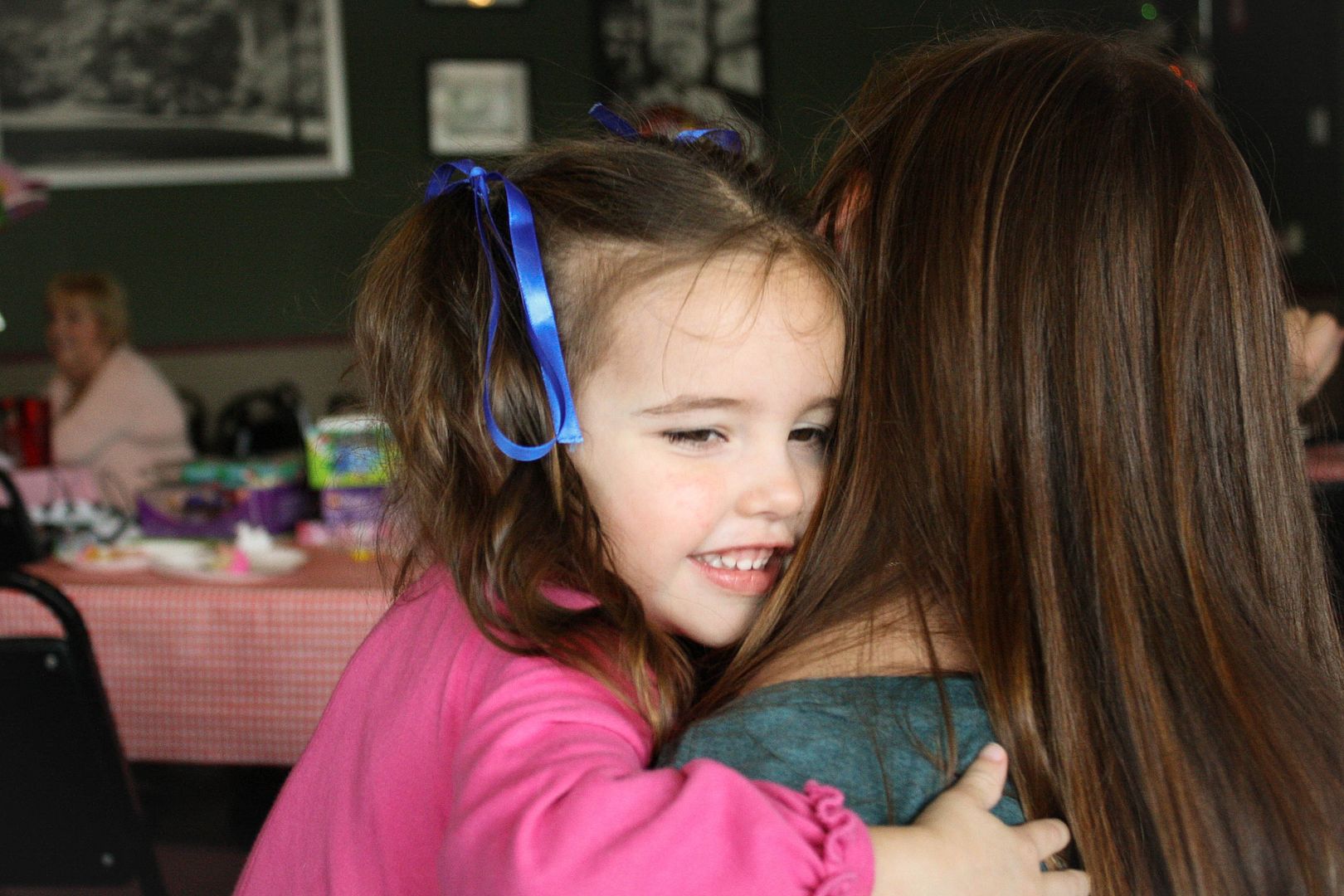 mom and ceci. they look so alike in this picture!
my cute nana with the birthday girl!
i could play with her all day long! she's adorable.