can you tell i like chocolate??? first
andes mint cookies
, now oreo cake balls! (also, all-american fudge cake from costco for my birthday every single year. every single year.)
i'm definitely not a baking/culinary genius, but i love desserts that are easy to make and delicious!
ready for this yumminess?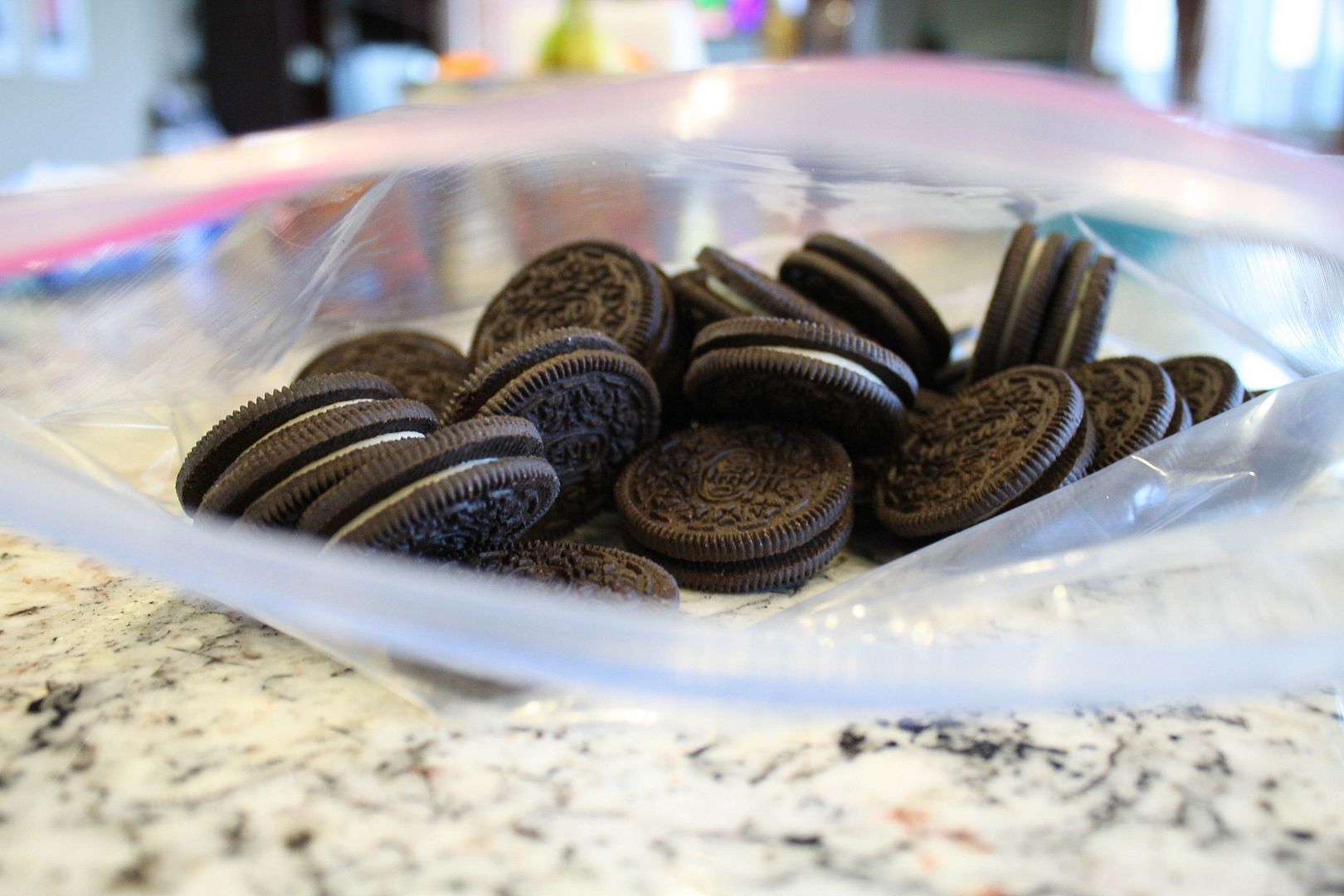 1. crush a pack of oreos (plain, mint, reese's, cake batter, any kind of oreo!) in a ziplock or blend them to little pieces in a blender.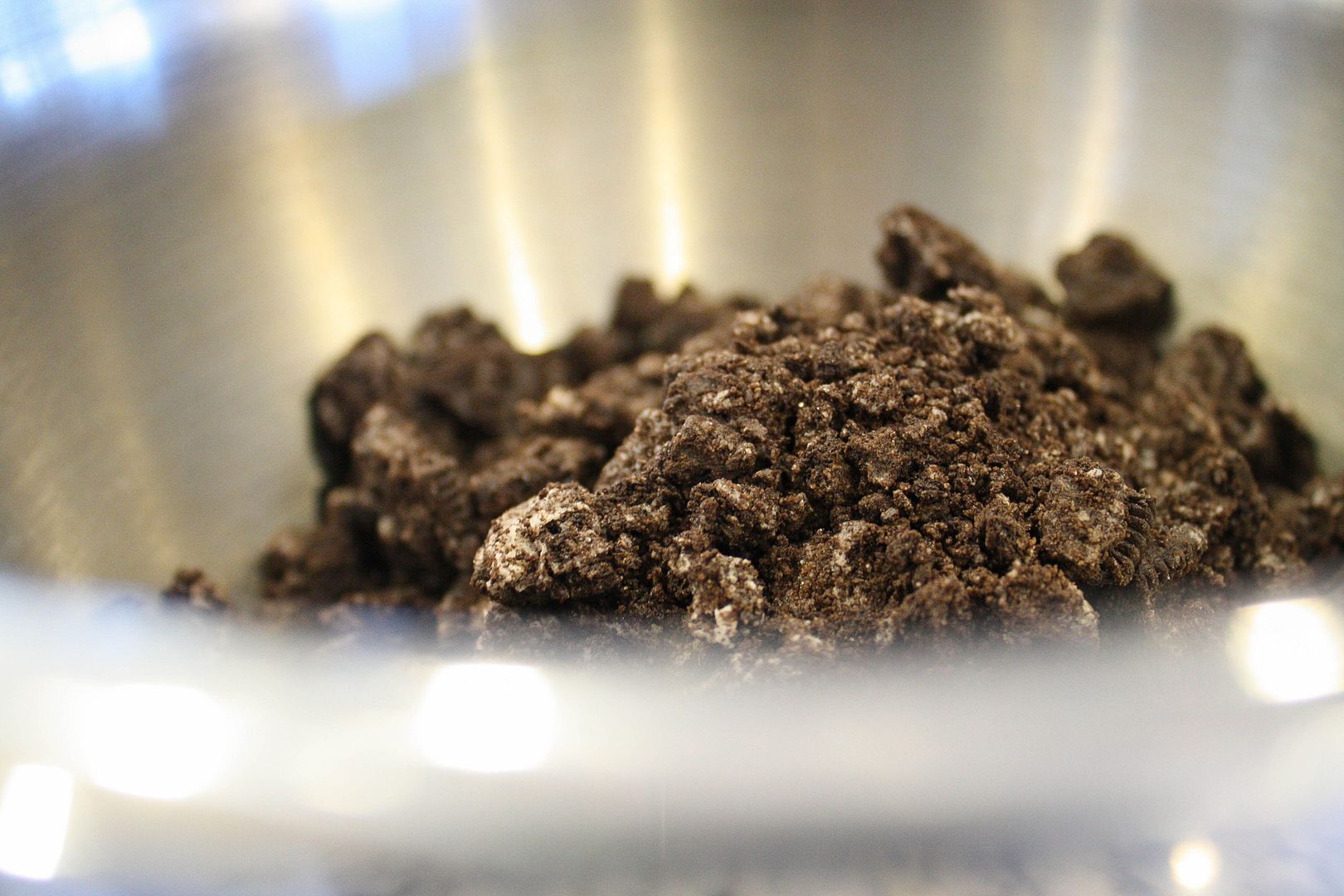 2. mix oreo pieces with 8 oz of cream cheese in a bowl.
3. melt dipping chocolate according to the instructions on the package.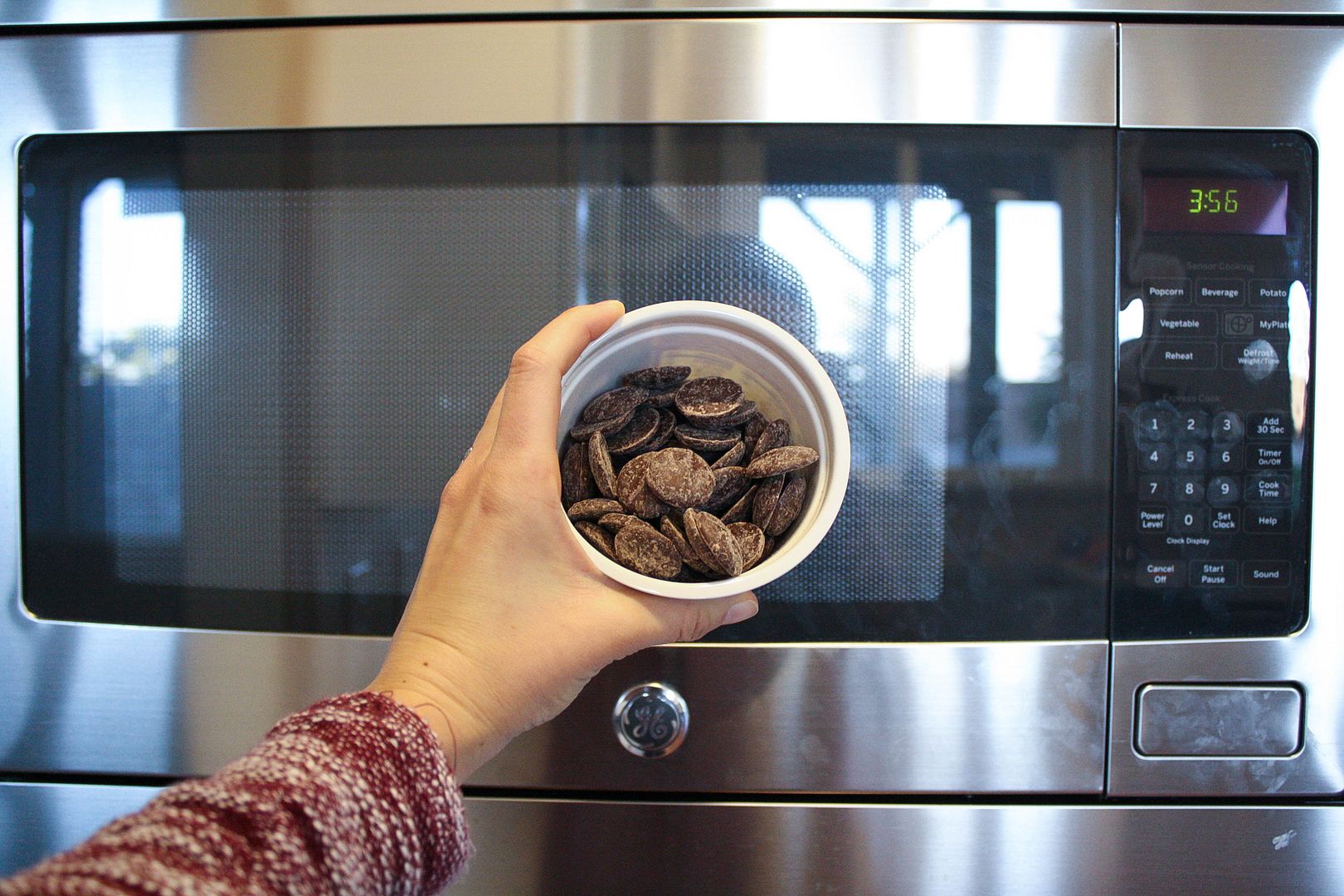 4. scoop one inch oreo cream cheese balls and dip each in chocolate.
5. place the dipped oreo cake balls on a cookie sheet.
6. refrigerate until the chocolate hardens.
7. enjoy!