| favorite moments |
running the stadium stairs with isaac--my legs were jelly. fo real.
passing by "uptown cheapskate" (a store i've wanted to go to for awhile), isaac seeing the amazement on my face, then offering to take me there after dinner--they had clothing from lululemon, j. crew, anthropologie, you name it! i was drooling.
going to a friend's wedding reception and dancing with isaac--it got us so excited for our own wedding! and my girl alix from
wally films
did their wedding, so that was awesome!
reading
kayla's post about marriage
--
read it
. this girl knows what she's talking about.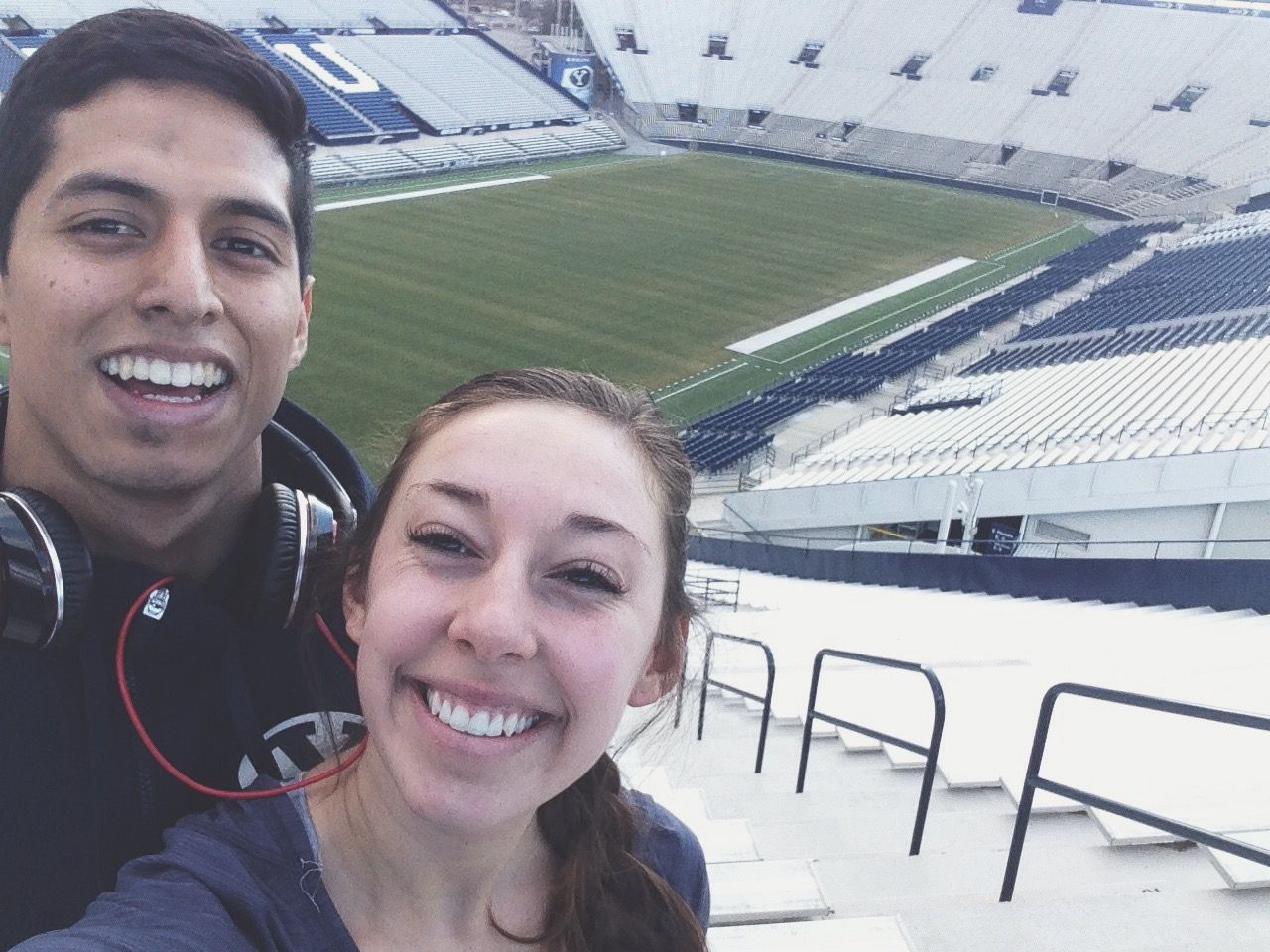 | favorite places to eat lately |
chipotle
--
always and forever
. we love their chicken bowls. okay, now i'm craving one.
bluelemon--little steak tacos and lemon blueberry pancakes, not at the same time of course!
cubby's--world famous sweet potato fries...well, not world famous, but kiely famous for sure!
the habit--best hamburgers around. yes, yes, better than in-n-out (and that's saying something because i'm from california!).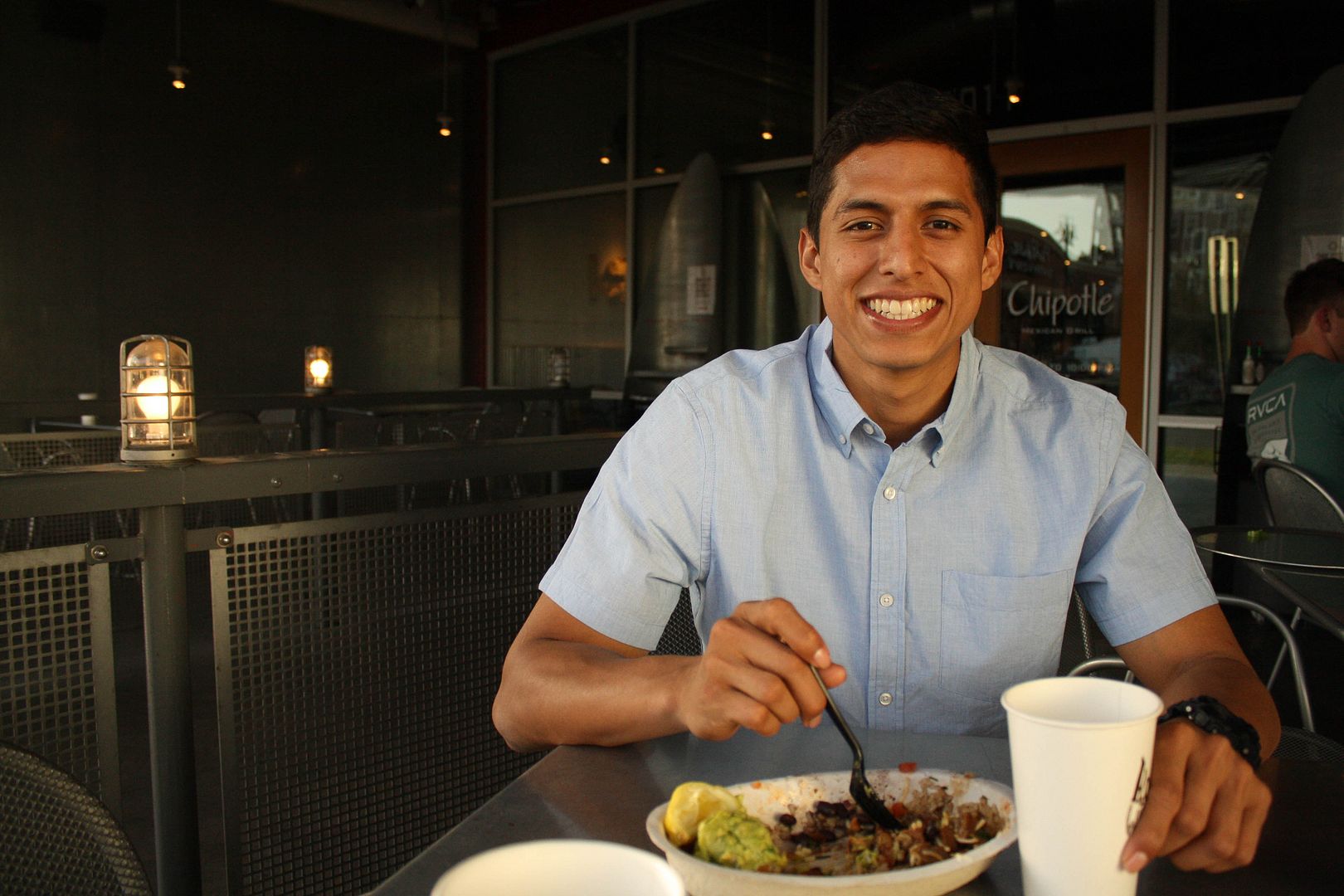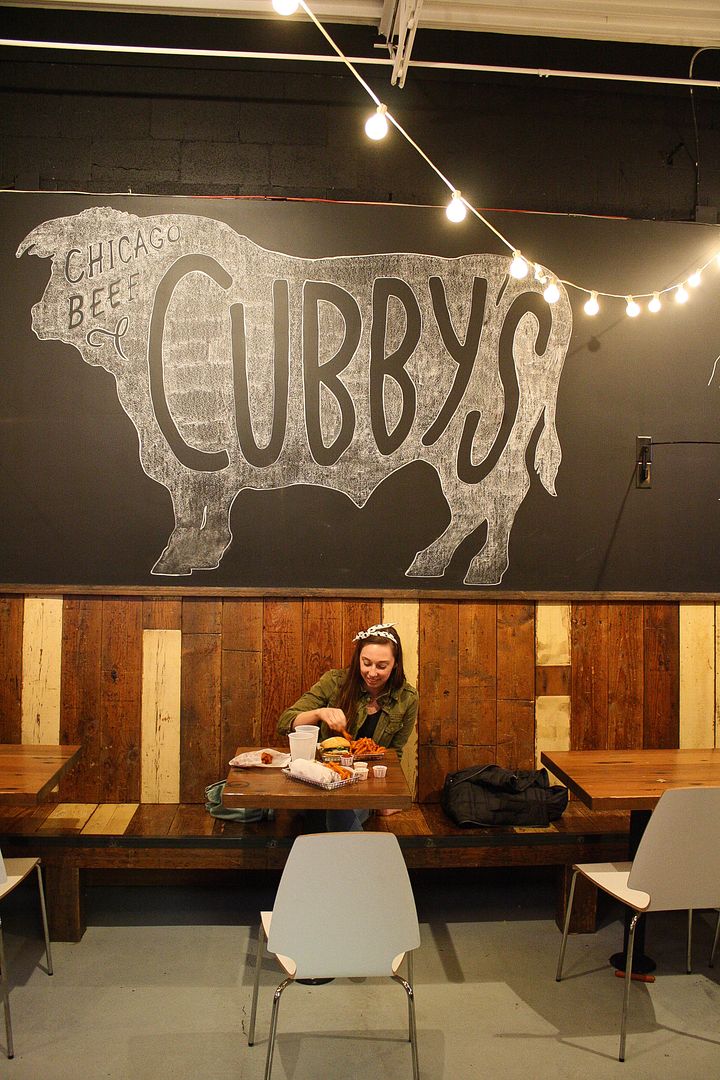 | conversations |
me: what are some adjectives that describe me?
isaac: goofy, cute...expensive?? what's another word for that?
at bluelemon for breakfast (while eating their lemon blueberry pancakes!)
isaac: so i've been meaning to tell you...your mom accidentally sent me a picture of your wedding dress on a group message.
me: *half-laugh*
isaac: *blank stare*
me: *lip quiver*
isaac: sorry honey.
me: *tears running down my cheeks*
isaac: whoa, don't cry honey! i was joking!
me: *gave isaac a little punch on the arm*
ginger from
the parrish place
does a "weekly lemonade" where she shares photos and writes about the 'sweets and sours' of the week! i've been thinking of doing something similar every friday, so that i can reflect on everything that happens during the week, big things and little things.
now i just need a name for this weekly thang...any suggestions?