pre-side note: isaac and i went to the tulip festival this weekend, walked up to the front desk, saw the admission price, and walked out the way we came in. thirty bucks to look at flowers?! i think not. so we pretended we went and took some pictures of the tulips in the front!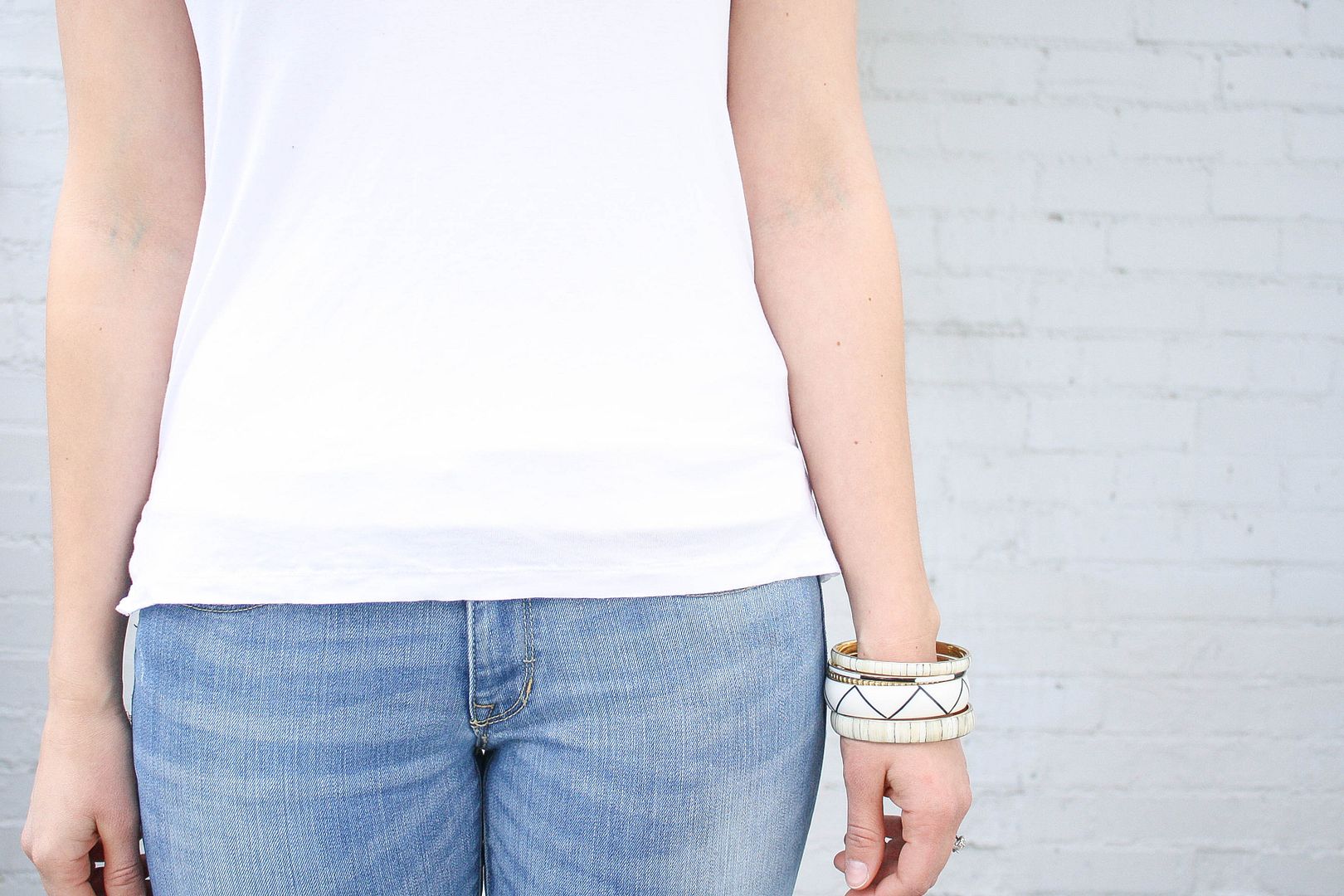 a couple of weeks ago, my cousin, evita, contacted me to do a giveaway for a brand she works with called
noonday collection
. noonday collection is a brand that employs artisans from countries around the world who might not have the resources and accessibility to the worldwide market. by purchasing jewelry from noonday collection, you are helping a humble artisan somewhere in the world. meaningful opportunities are created in vulnerable communities. noonday also supports families wanting to adopt by hosting fundraisers. they are truly making a difference for women and families around the world.
if there is one thing that i can't resist more than froyo, it's supporting a great cause. i love all that noonday stands for and provides for the people they support! and let me be the first to say that noonday's jewelry collection is so uniquely beautiful. there are so many fun pieces!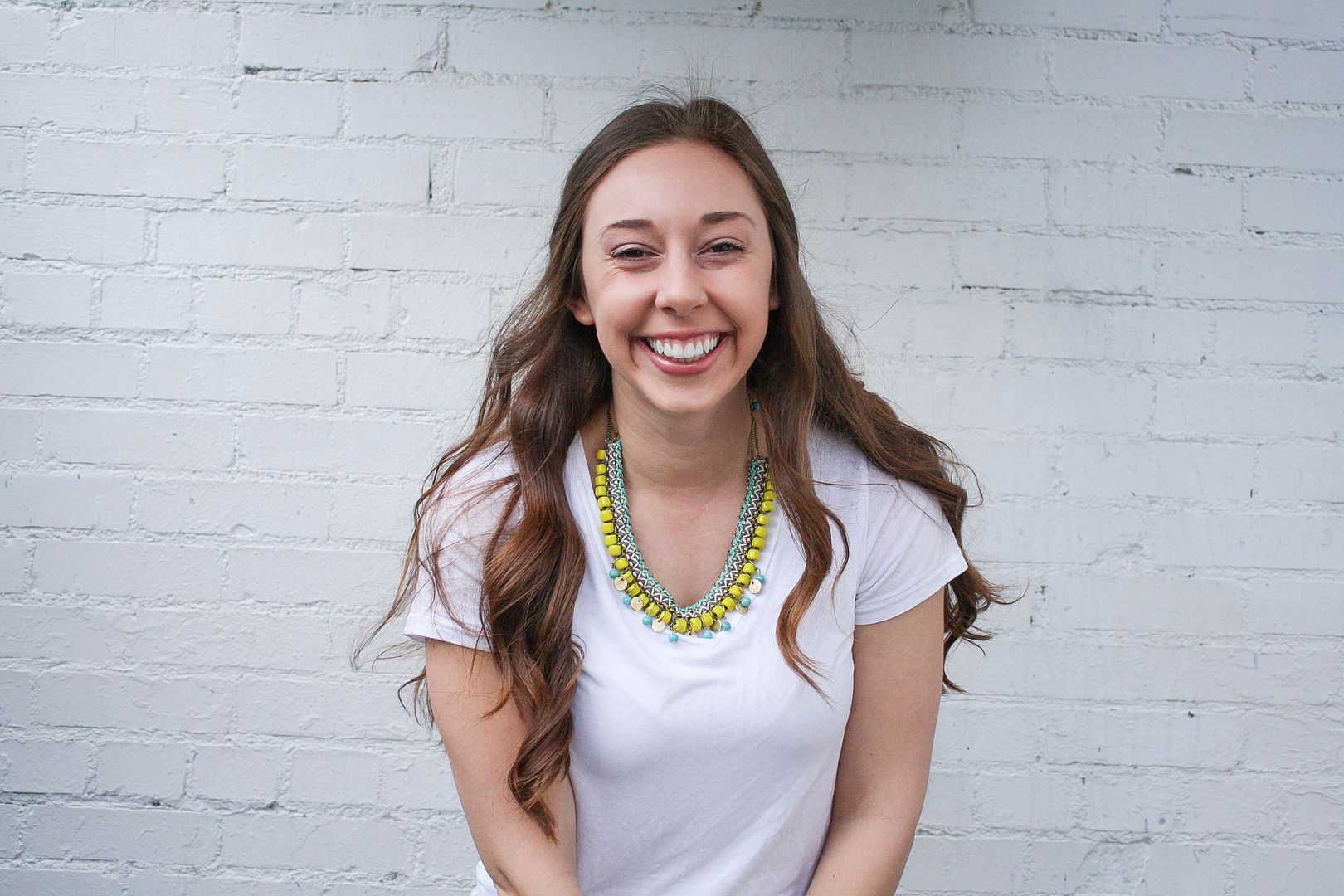 i am thrilled to be hosting a noonday collection giveaway!!

make sure you enter by:
1. commenting on this blog post with an act of service that you can do this week
2. visiting the noonday collection facebook fan page

enter by using the rafflecopter widget below:
a Rafflecopter giveaway
the winner will win their choice of the neutral bangle set or the neon necklace. contest ends 12:00 am mst on april 20, 2015.

good luck!