Life has been pretty great lately! I haven't posted too much about life post-wedding (unless you follow me on
insta
), so I thought I would write about all the fun stuff we've been up to!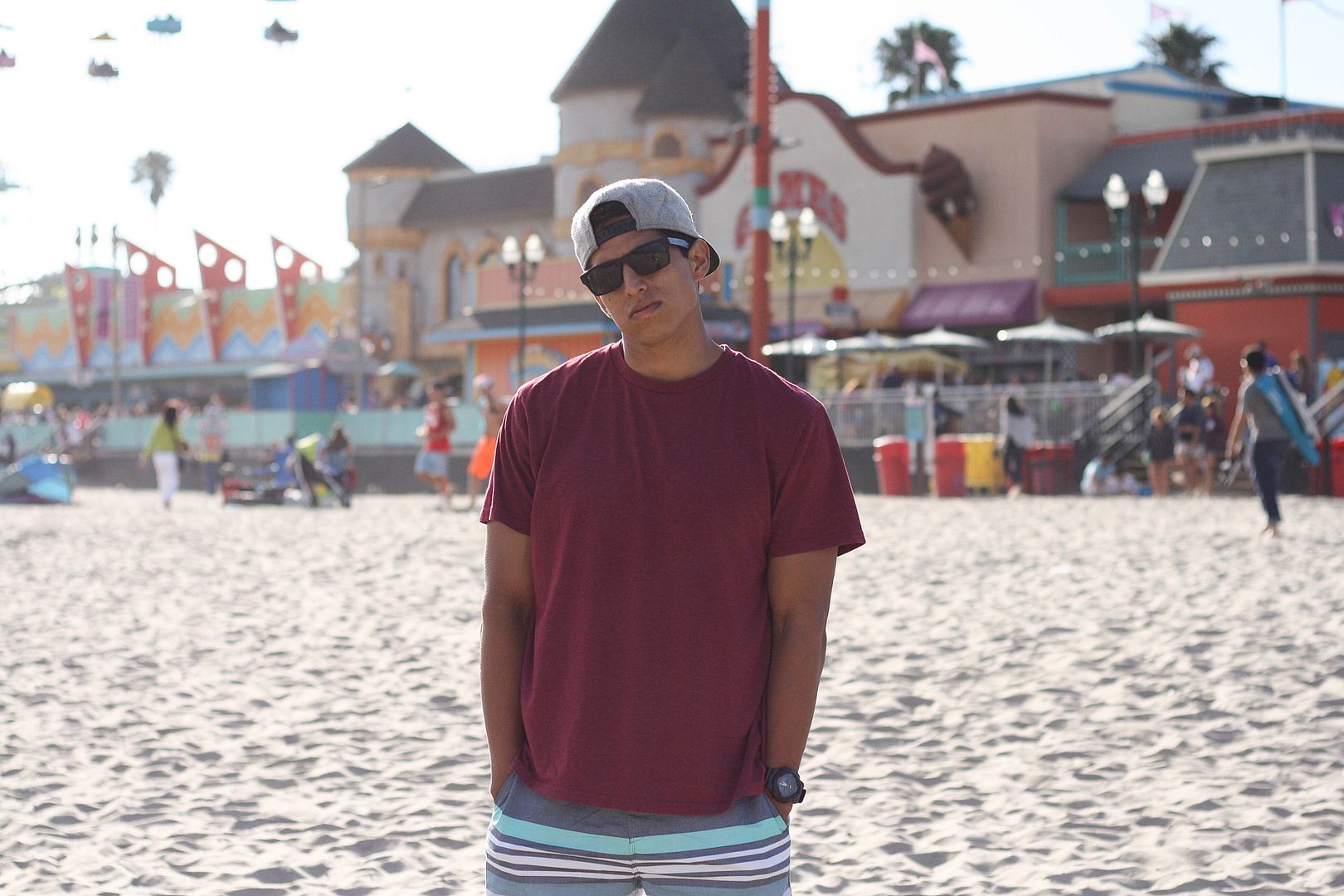 Isaac and I had a day off work and decided to drive over to Santa Cruz and spend the day at the boardwalk. I love this place! There are lots of rides on the boardwalk and the beach has free admission. We laid out on the beach and read a book about how to make connections in the business world. Interesting, I know. But we actually really love that book! It talks about how to show people that you are genuinely interested in them, how to remember people's names, etc. I loved laying out on our blanket and reading the book out loud to Isaac.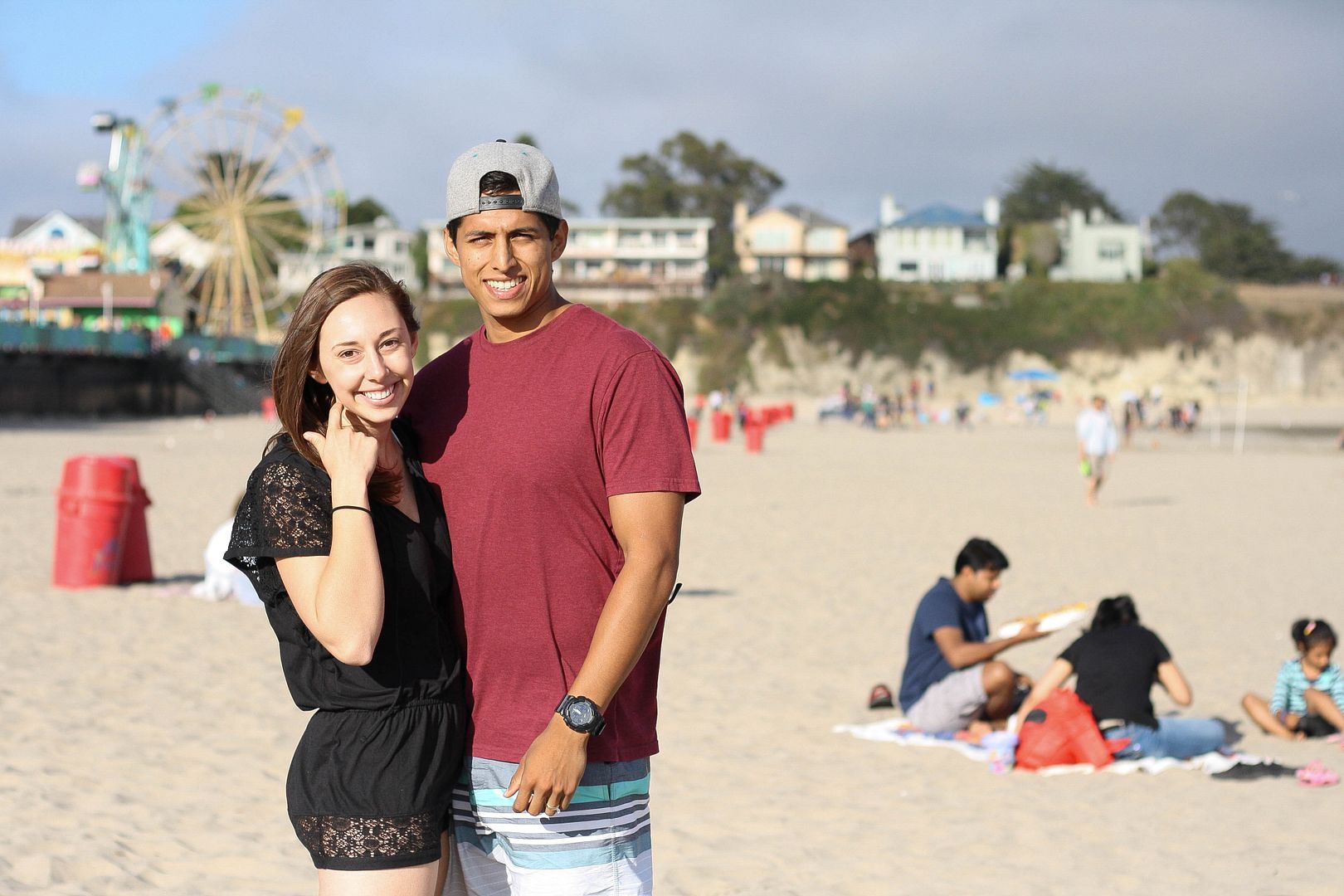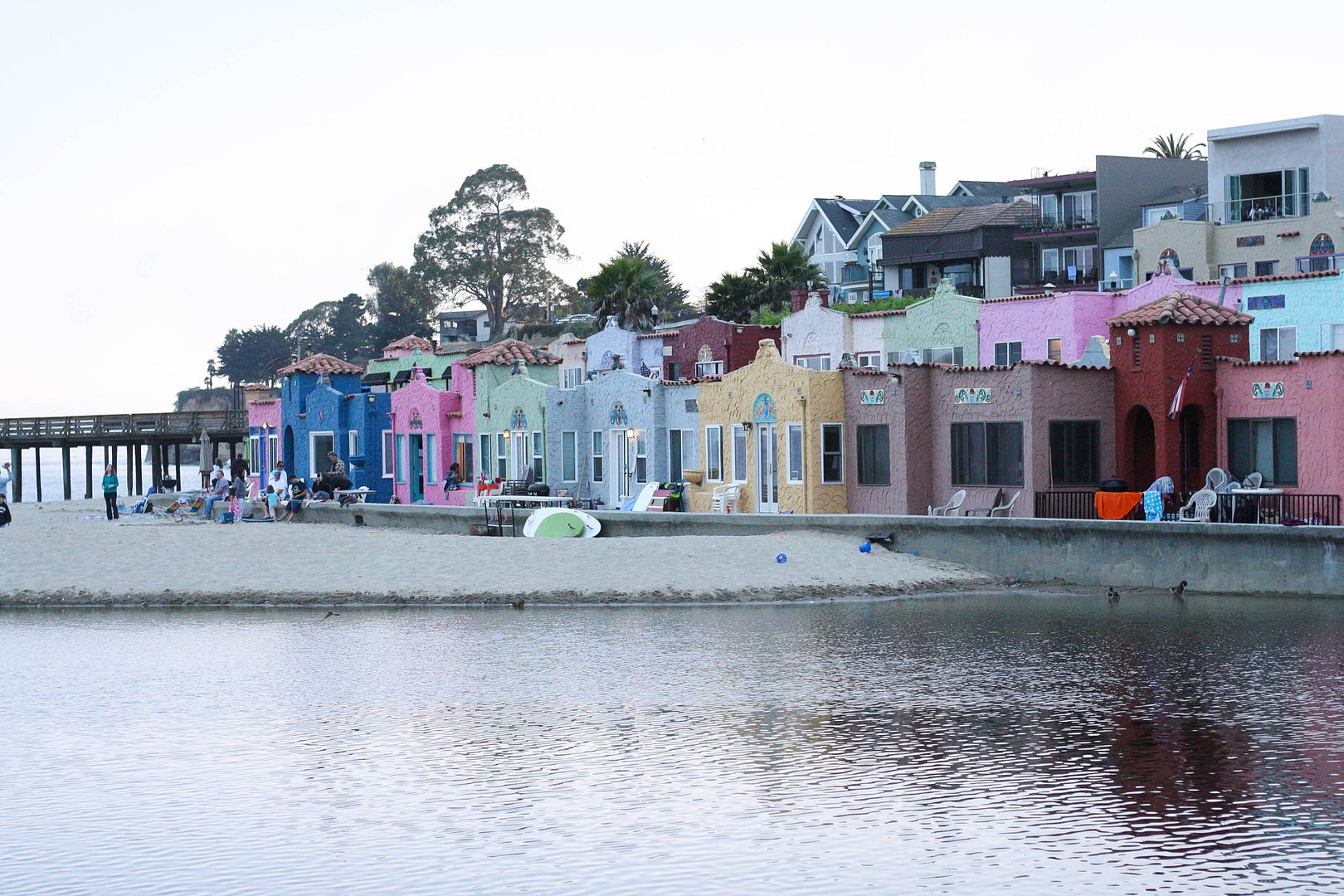 After we went to the boardwalk, we drove up the coast a little bit to Capitola beach, which is a smaller, quieter beach town, to have pizza and ice cream. If you're ever in Northern California, Pizza My Heart on Capitola beach is a must!! We bought our pizza and then sat on the benches facing the beach as the sun set. Dreamy.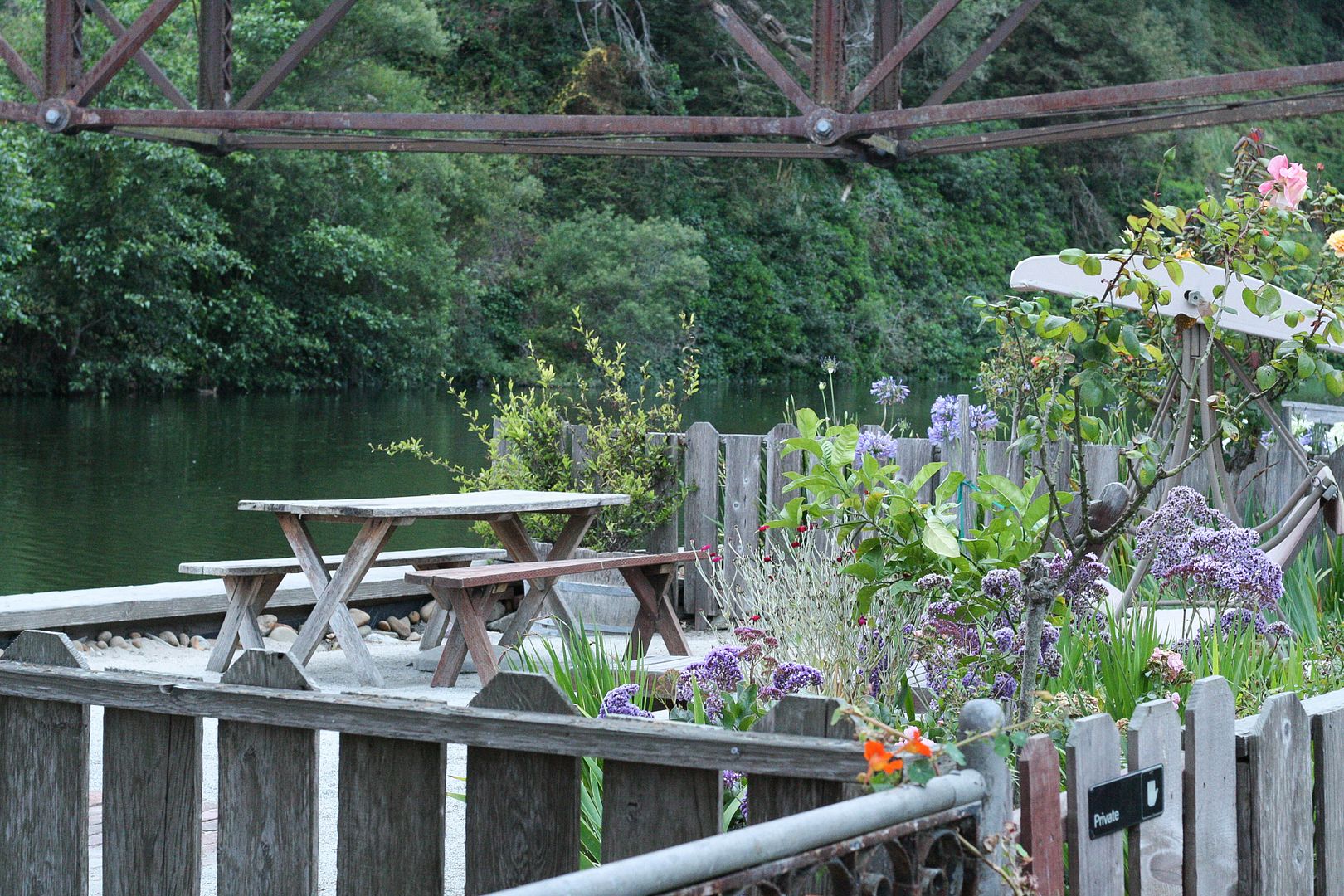 We bought some double scoop waffle cones and went exploring around downtown Capitola. Across the street from all the shops, there is a path that goes down to vacation rentals that line a little river. It was the most charming neighborhood I have ever seen! The path crossed right in front of each of the houses and then they each had a small patio right on the water.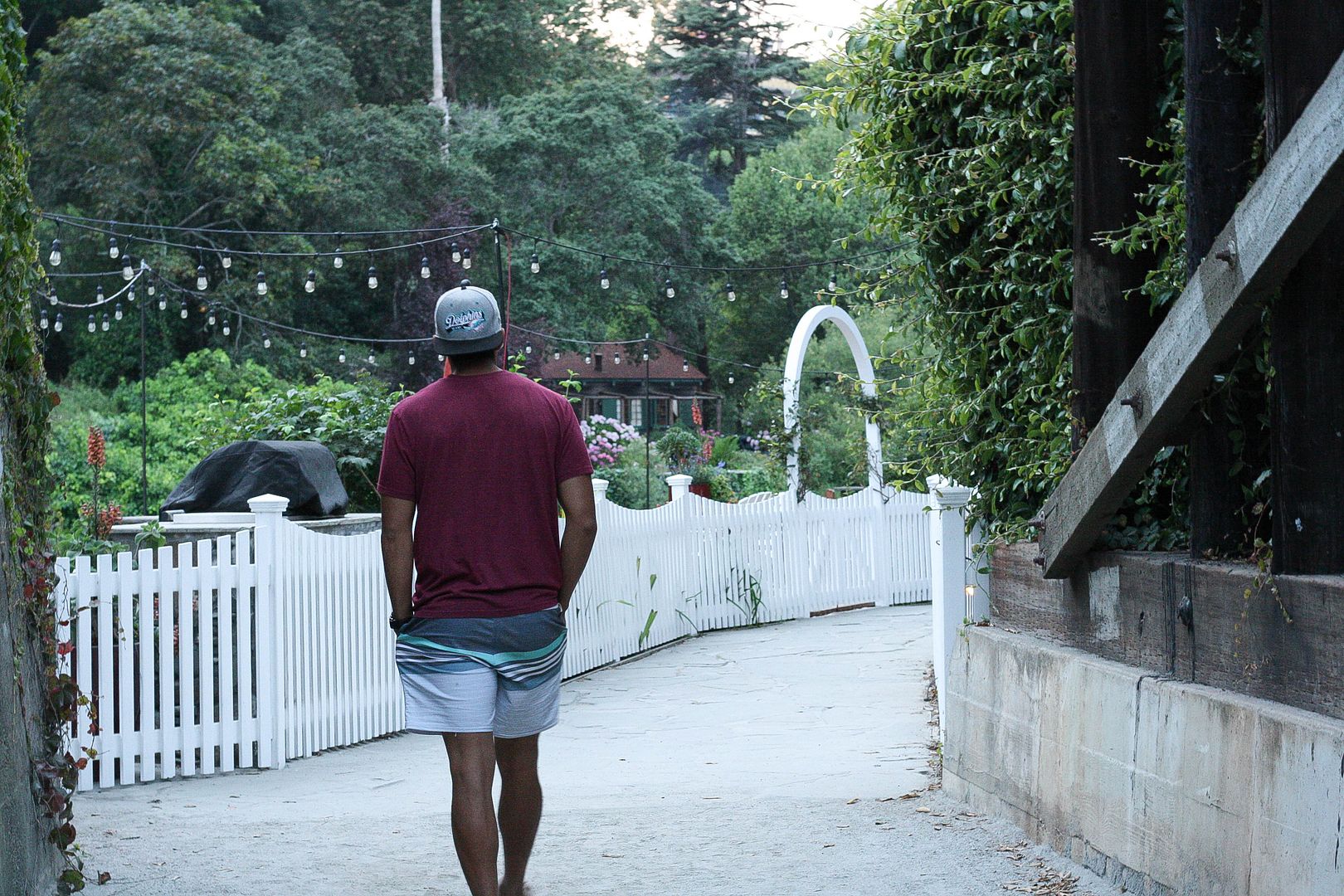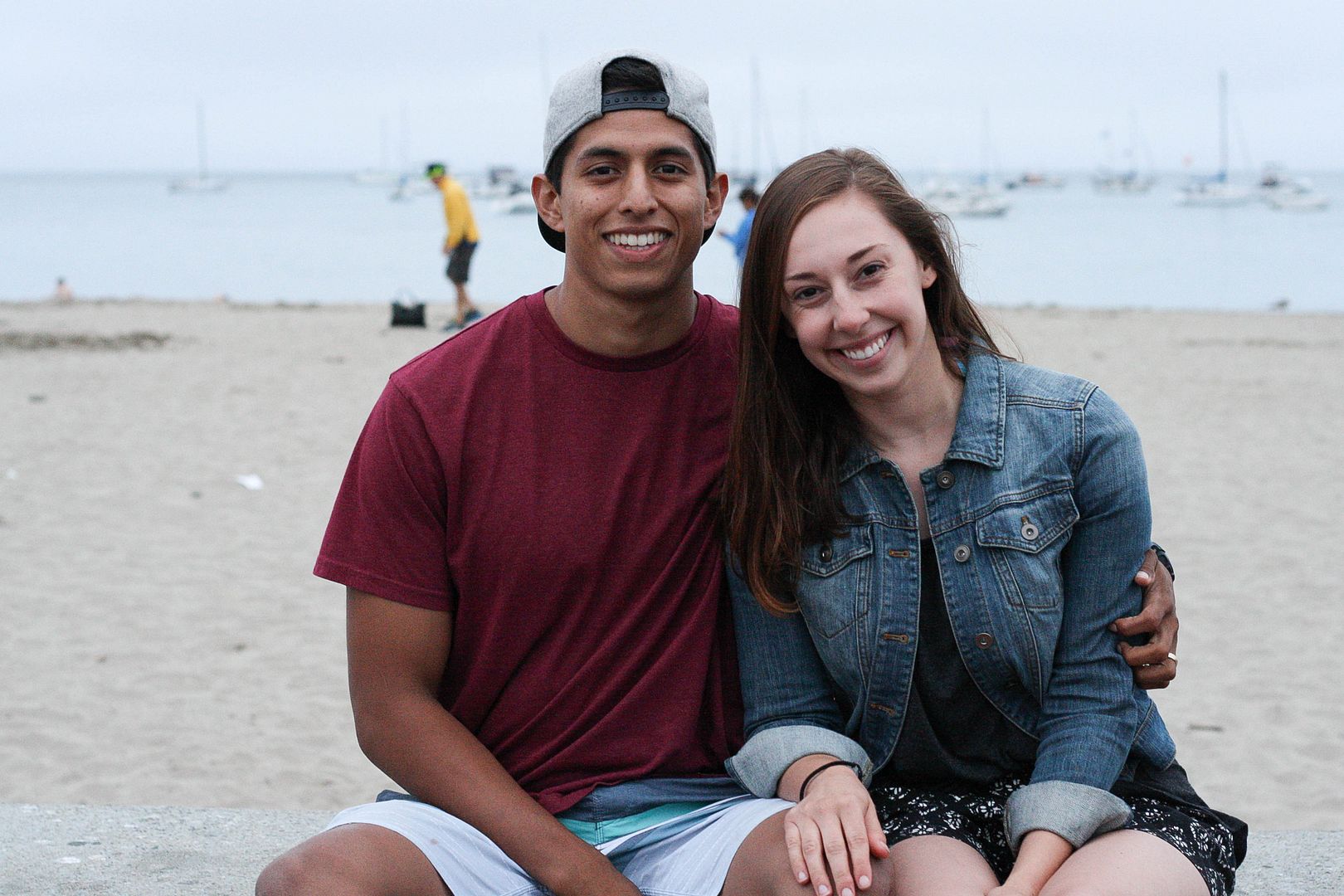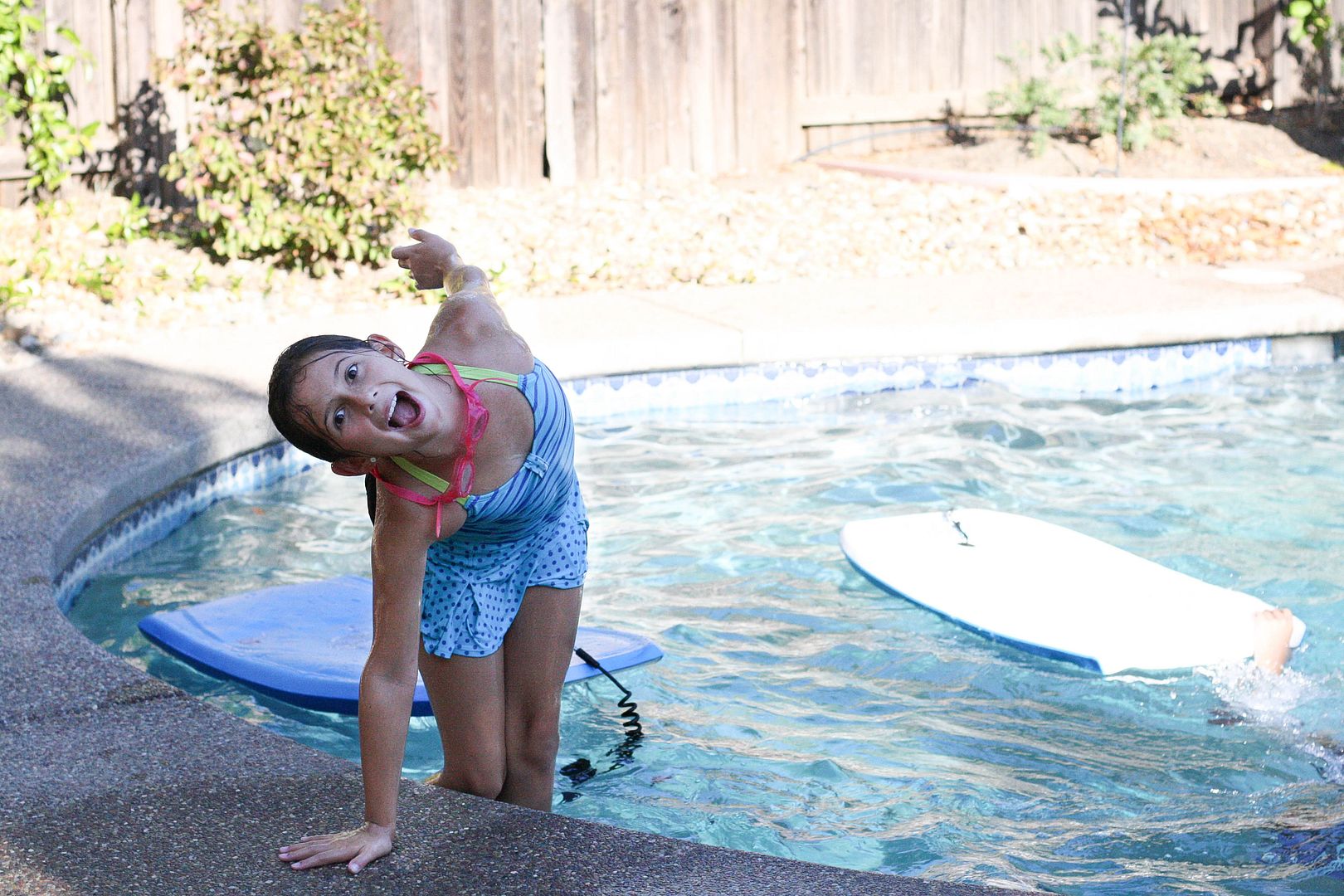 My dad's birthday is on fourth of July, so we celebrated America and my dad with a BBQ, swimming, and fireworks. My mom read a list of 40 things that my family said they love about my dad (because he was turning 40).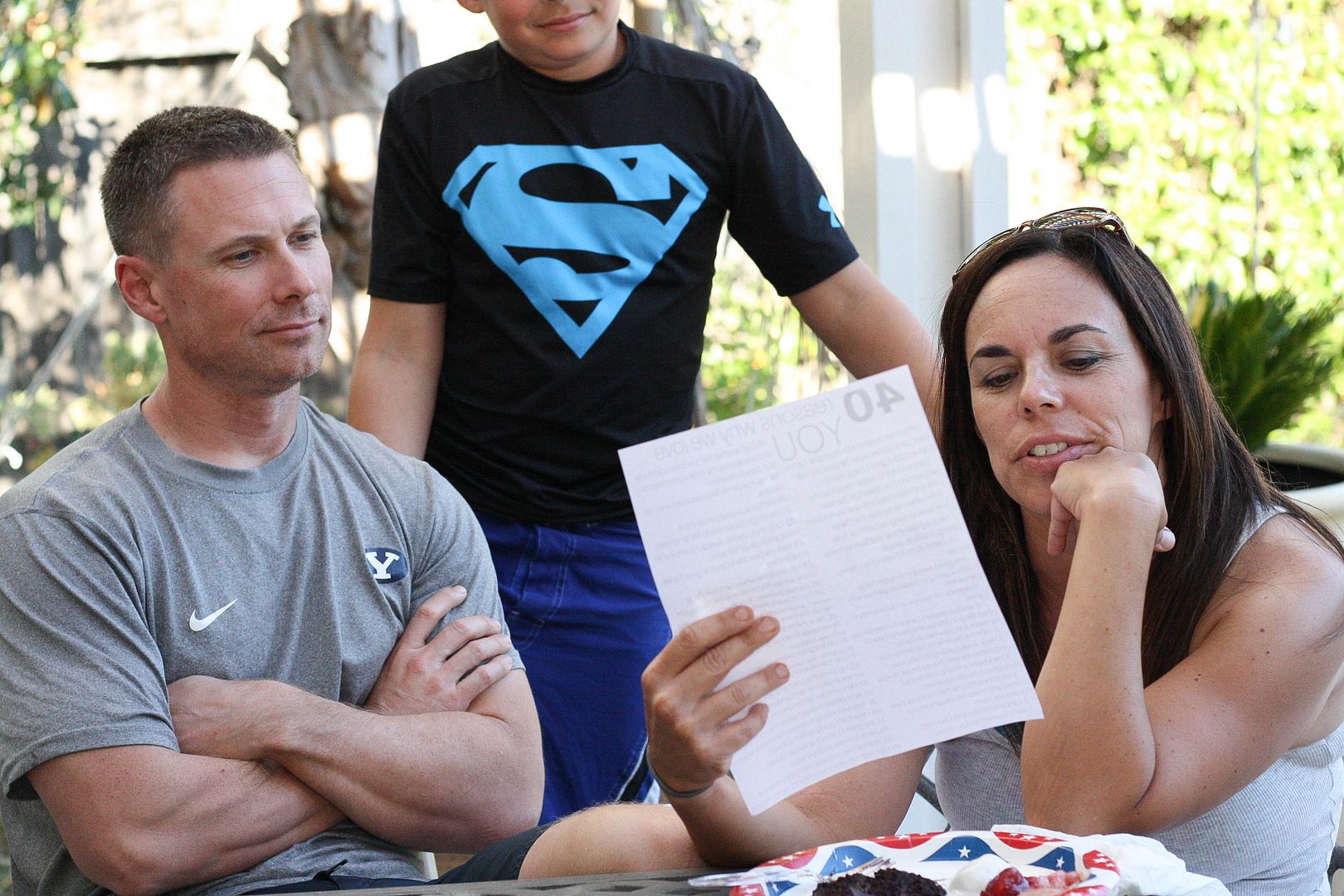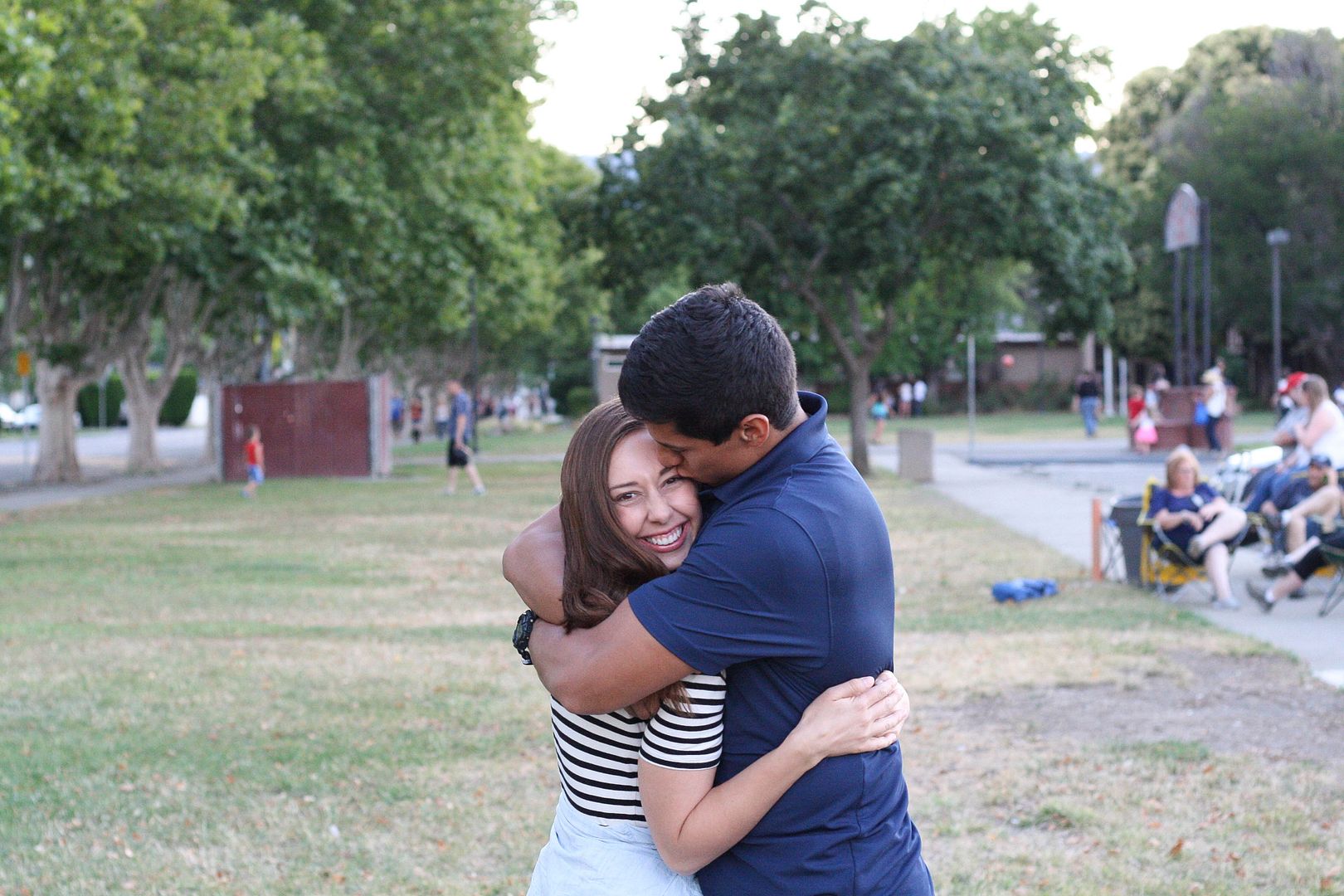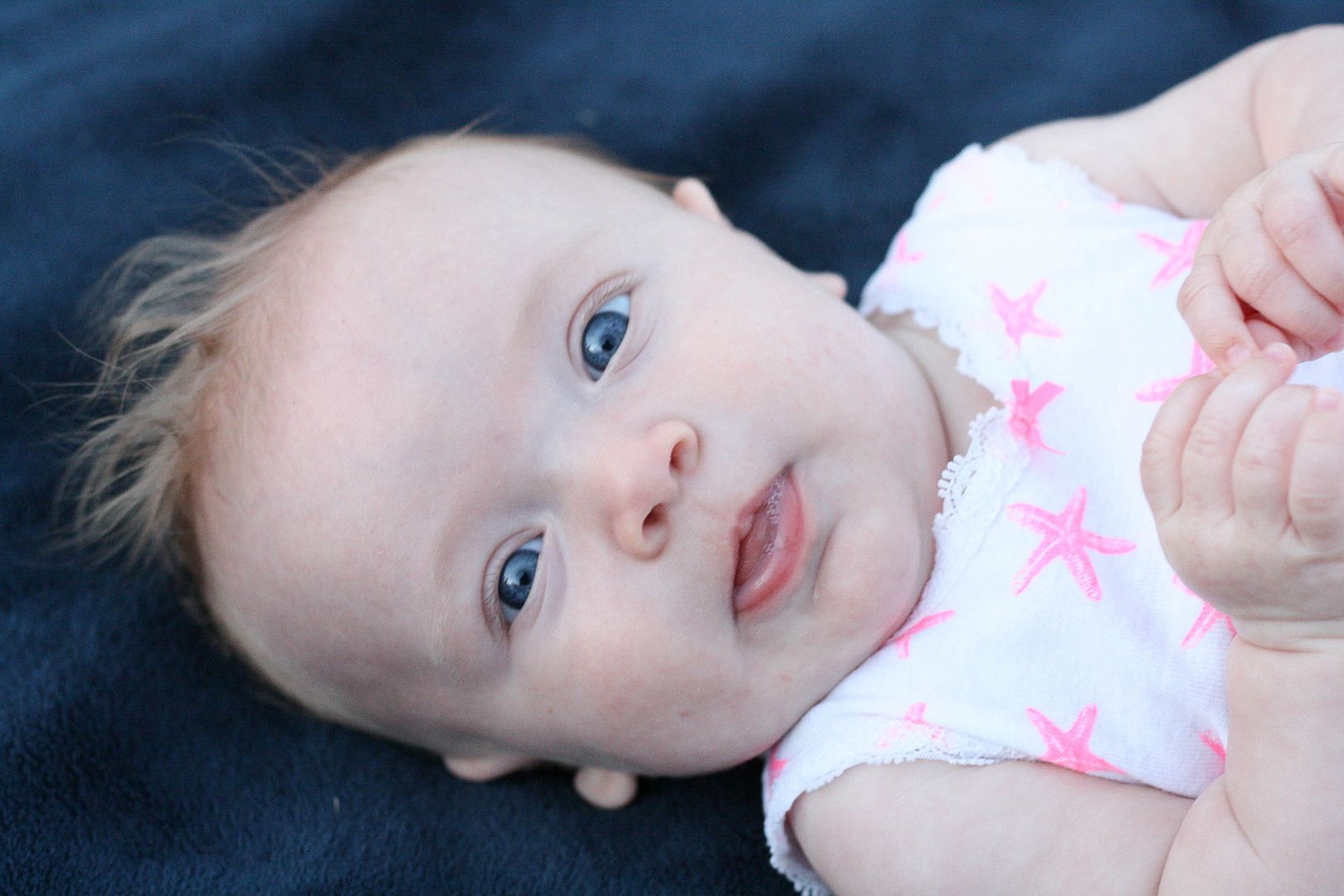 She is the cutest munchkin!!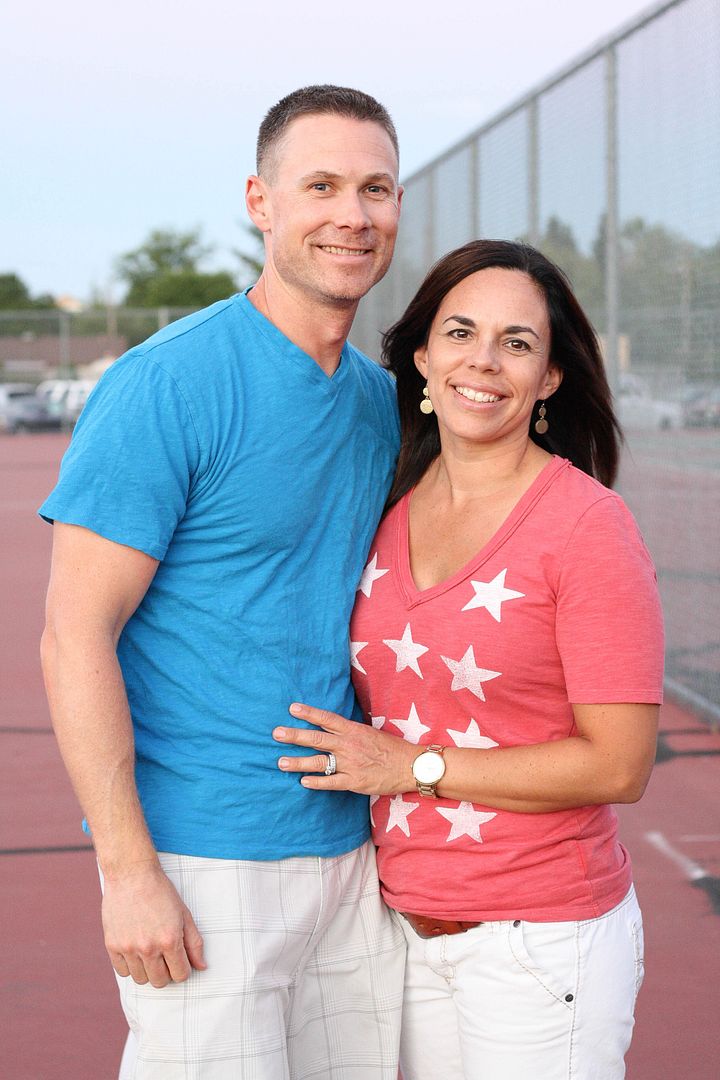 I took on her scooter and had a hard time giving it up, so she started chasing me!
My brother turned 16, so Isaac and I chaperoned his birthday party at a drive-in movie!
Throwin' it back to Father's Day...Every year we make a crazy tie for my dad to wear to church on Father's Day! And he sure does wear it well.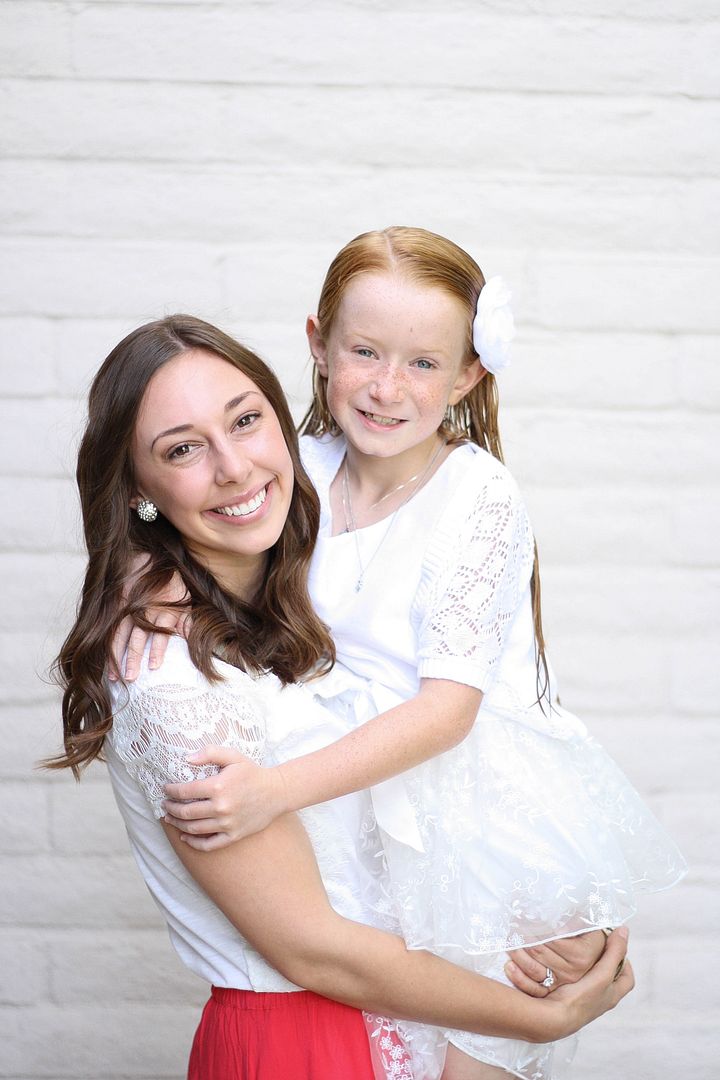 This little cutie cousin was baptized and it was the sweetest baptism I've ever been to. The spirit was so strong!
The girl cousins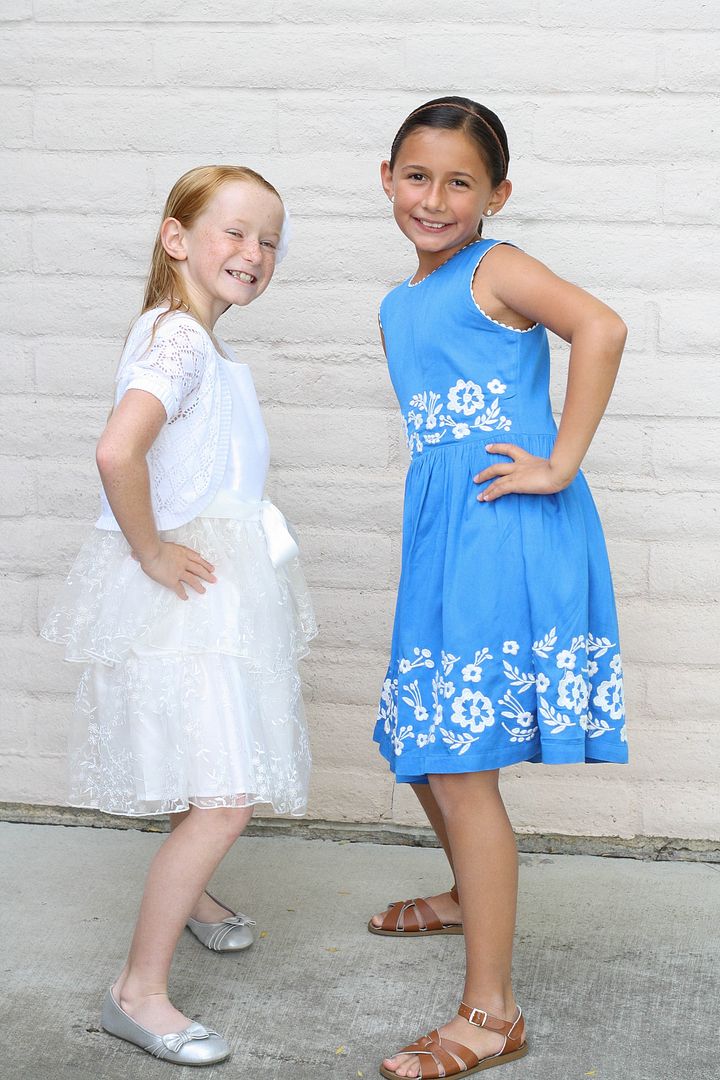 Summer is going by way too fast!