Carli + Beau
did such an amazing job with our bridals! We had the best time. Have you ever seen the movie Aquamarine? At the end of the movie, Aqua (the mermaid) gives these two girls little starfish as goodbye presents! They wear the starfish like earrings and the starfish compliment them in their ear. Carli and Beau were like our own personal starfish! They make you feel like models during the shoot because they're always excited and complimenting you! IT WAS AWESOME.
Here are my favorites from our bridal session, which is basically all of them…but it's so hard to decide!! Plus don't we all just look at the pictures anyway?! Eeeexxxxactly. Be prepared for a picture overload, hope you enjoy!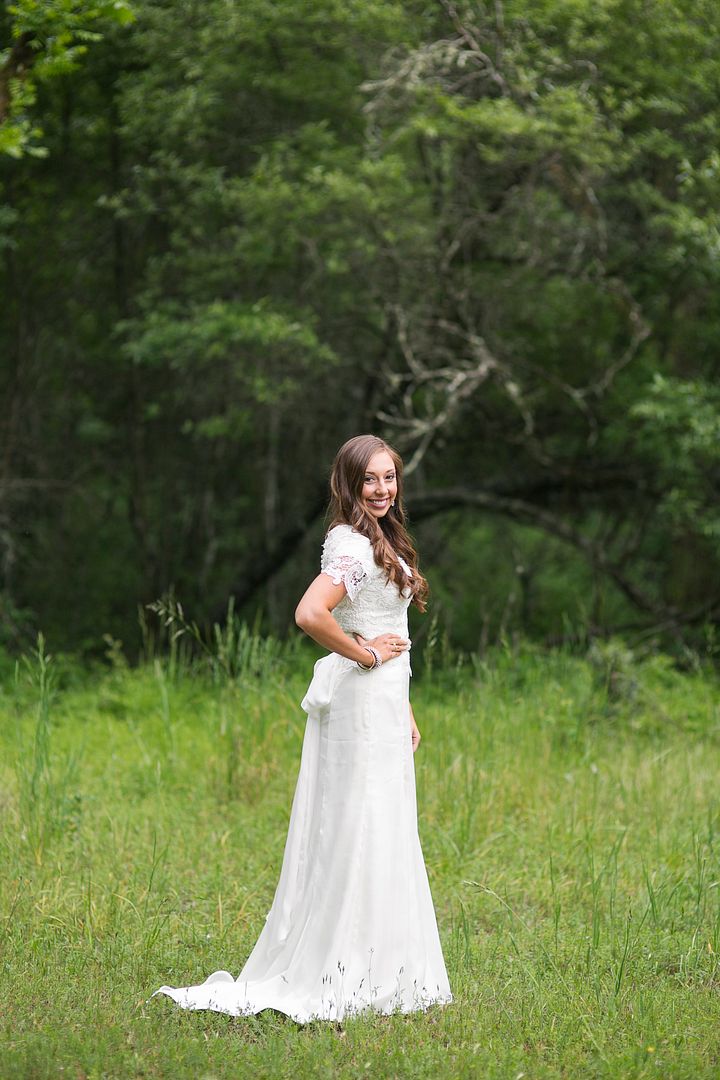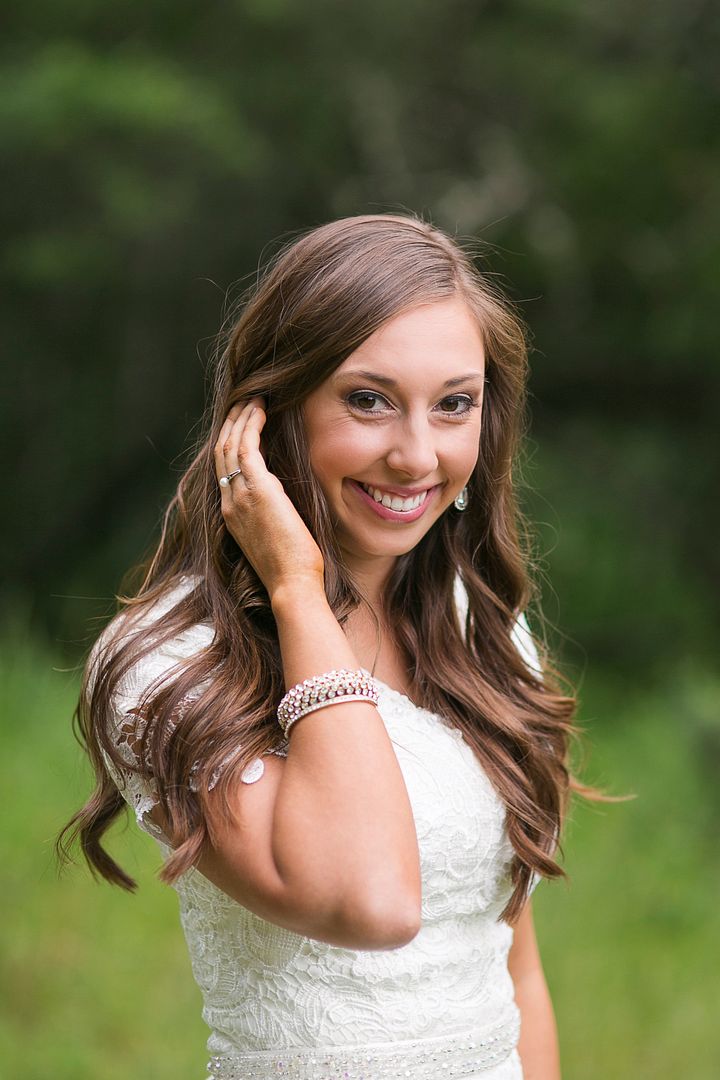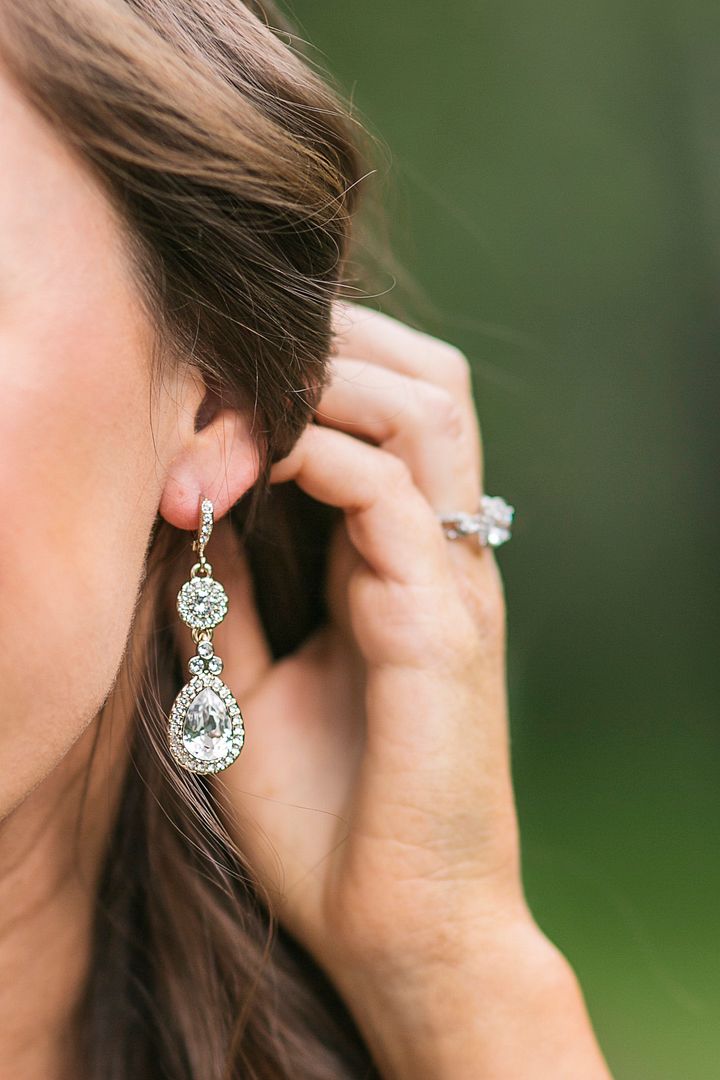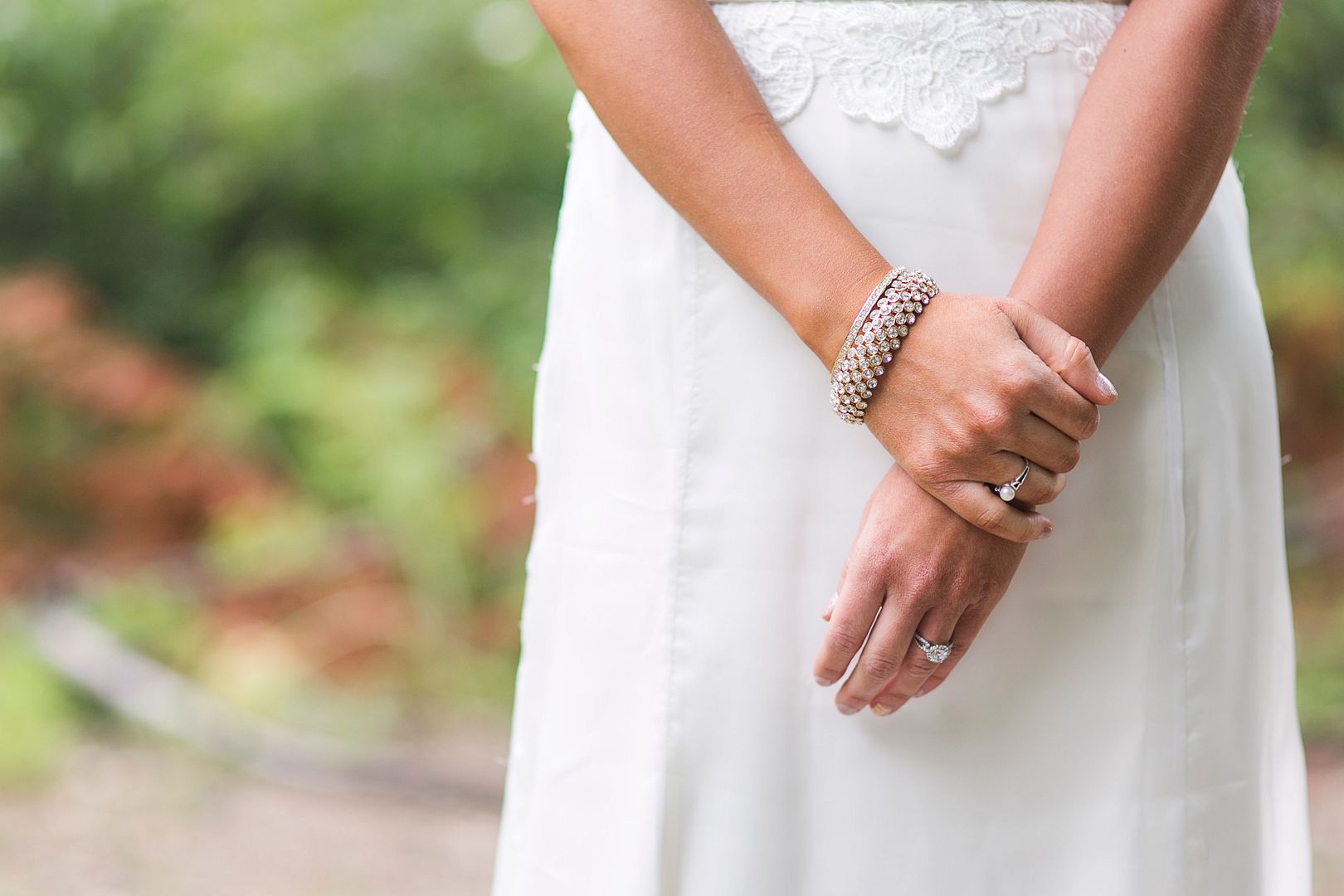 My favorite part about my dress were the adorable belt and bow!
Peeking around the corner.
1,000,000 BUTTERFLIES IN MY BELLY.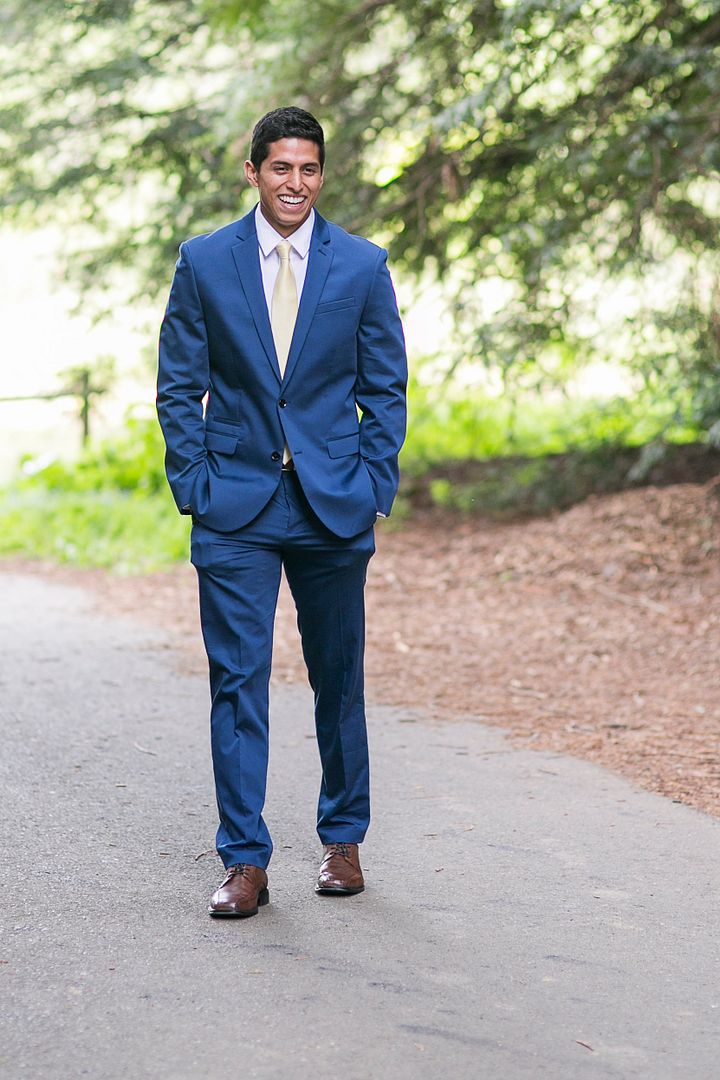 Isaac's hands were shaking! He was so excited.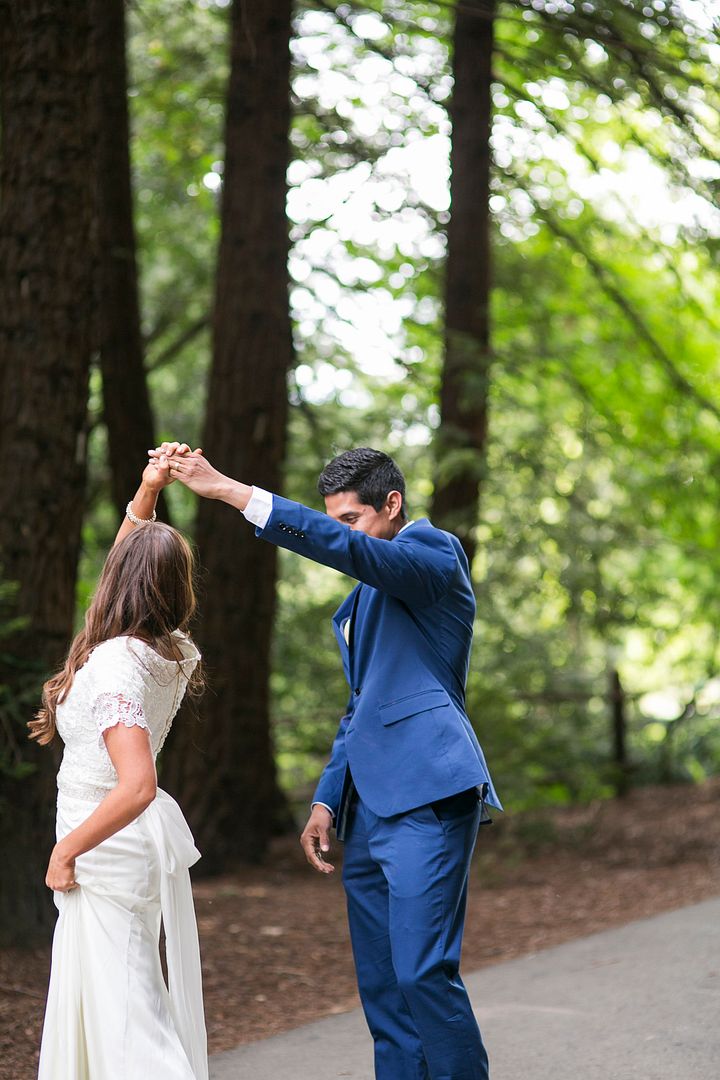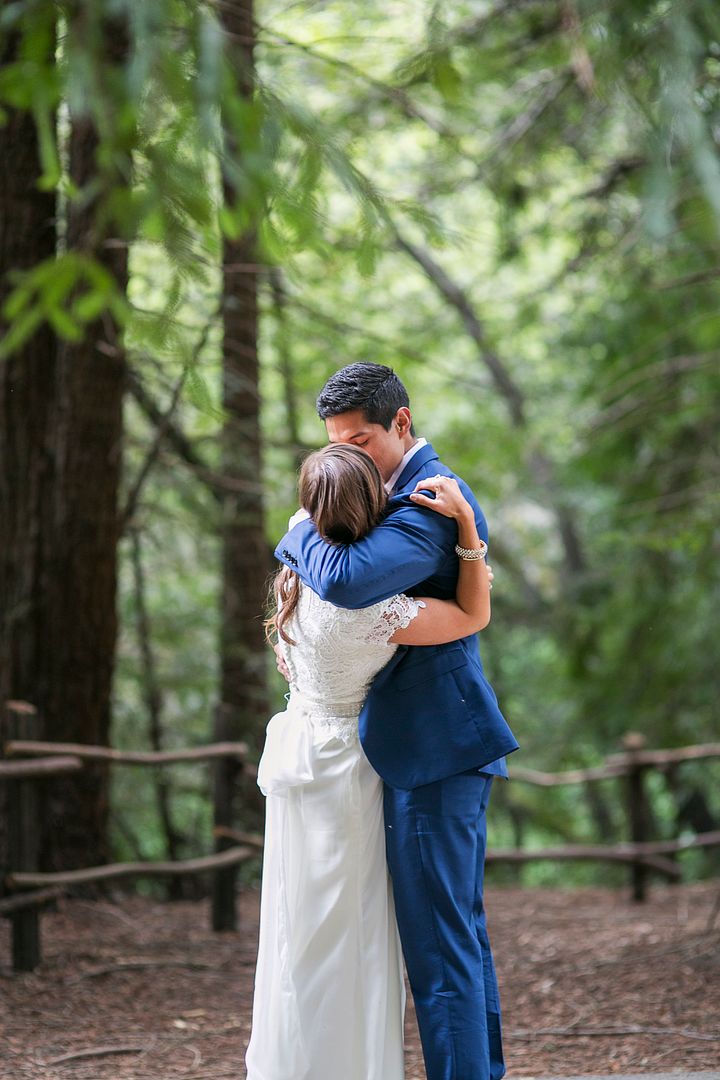 This moment was like nothing I have ever experienced.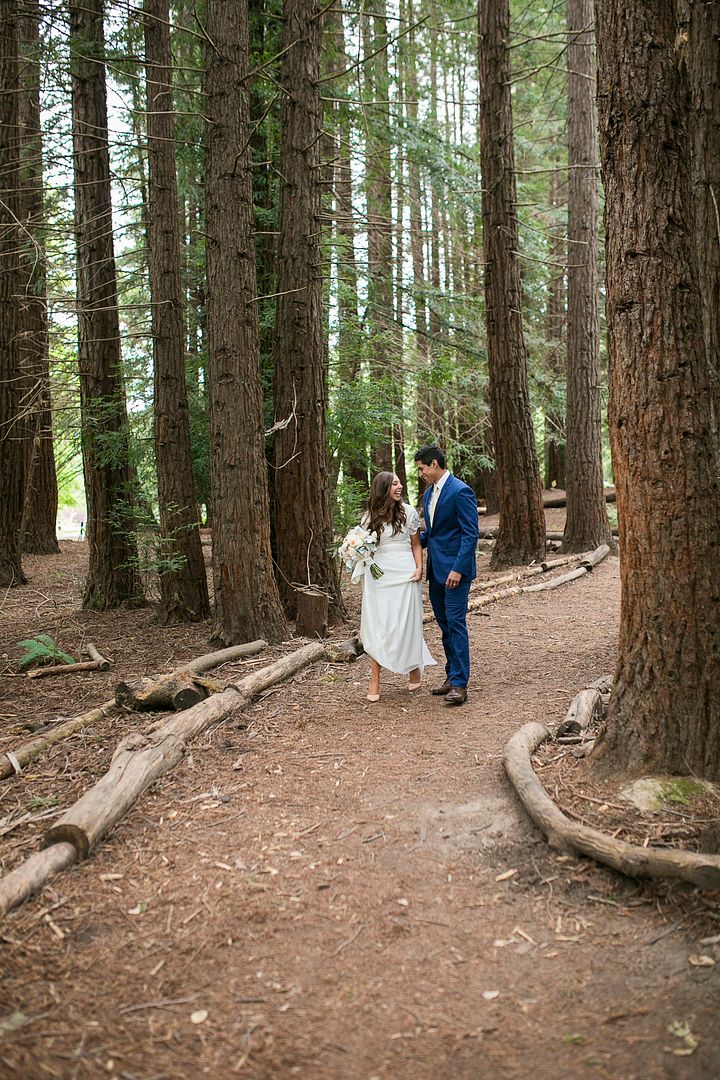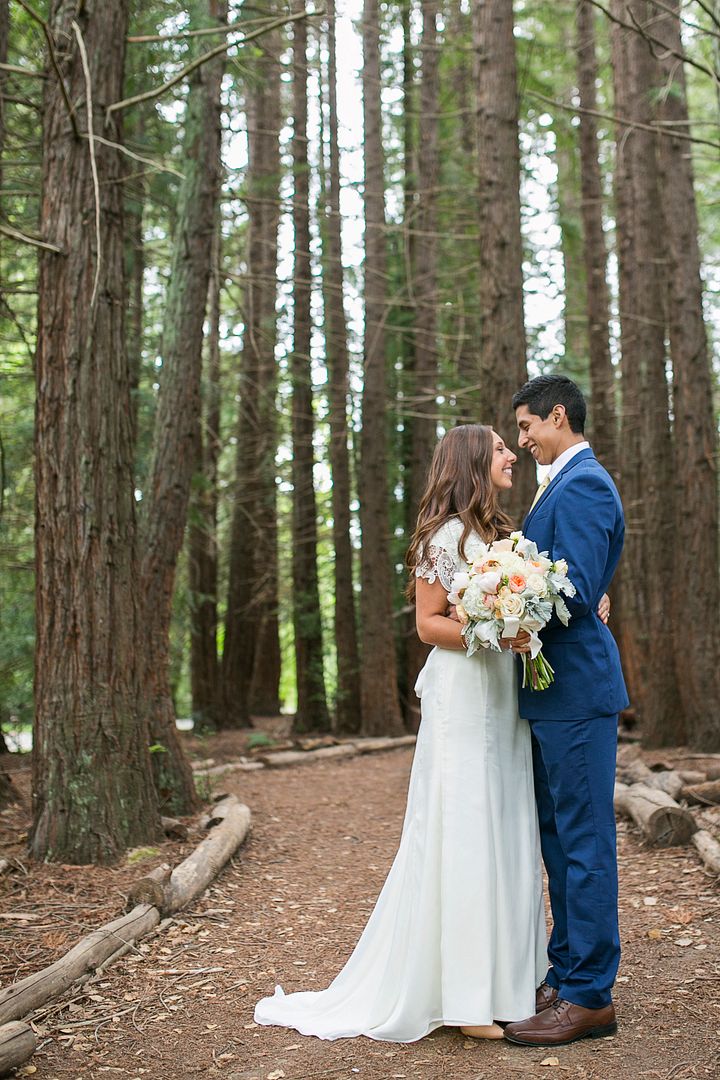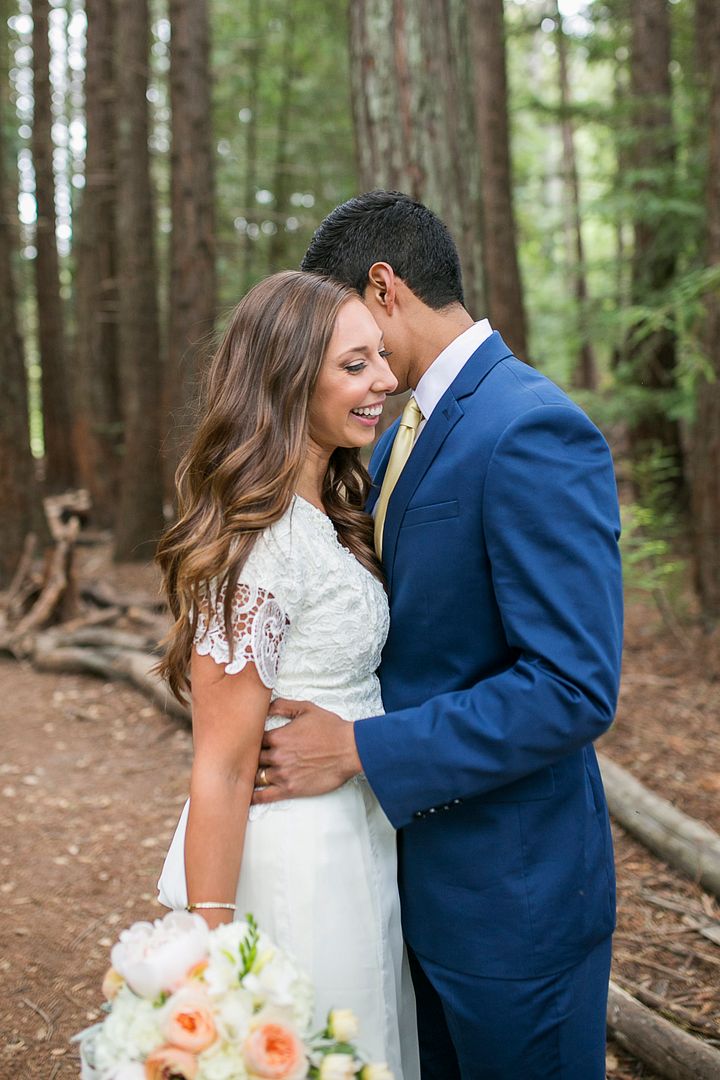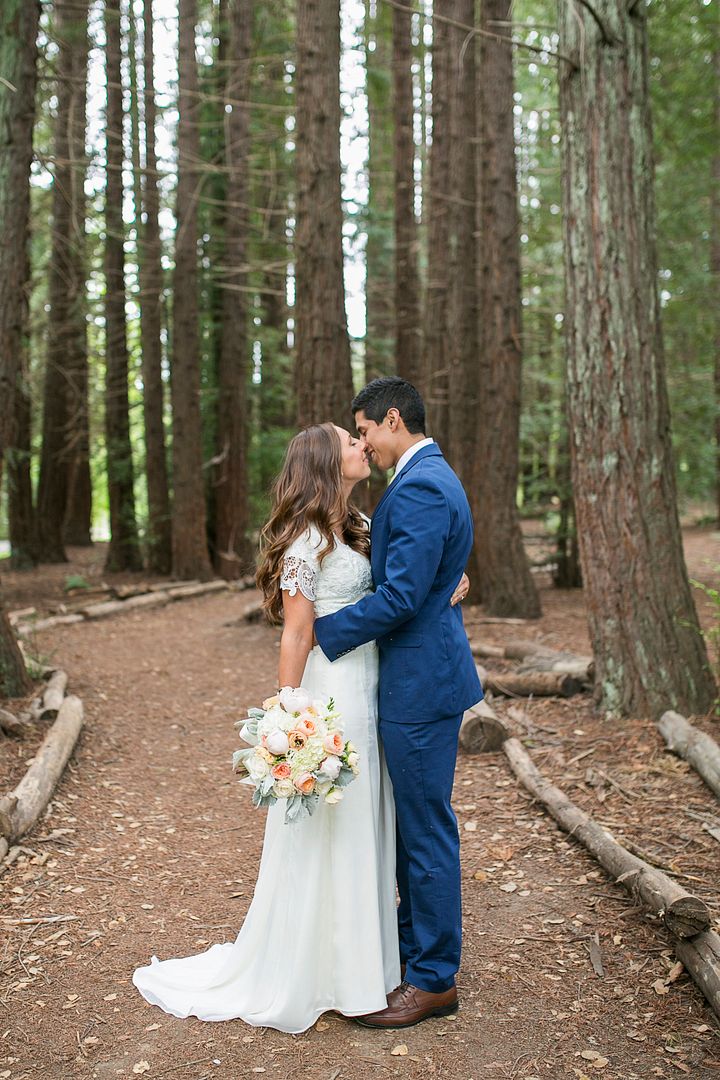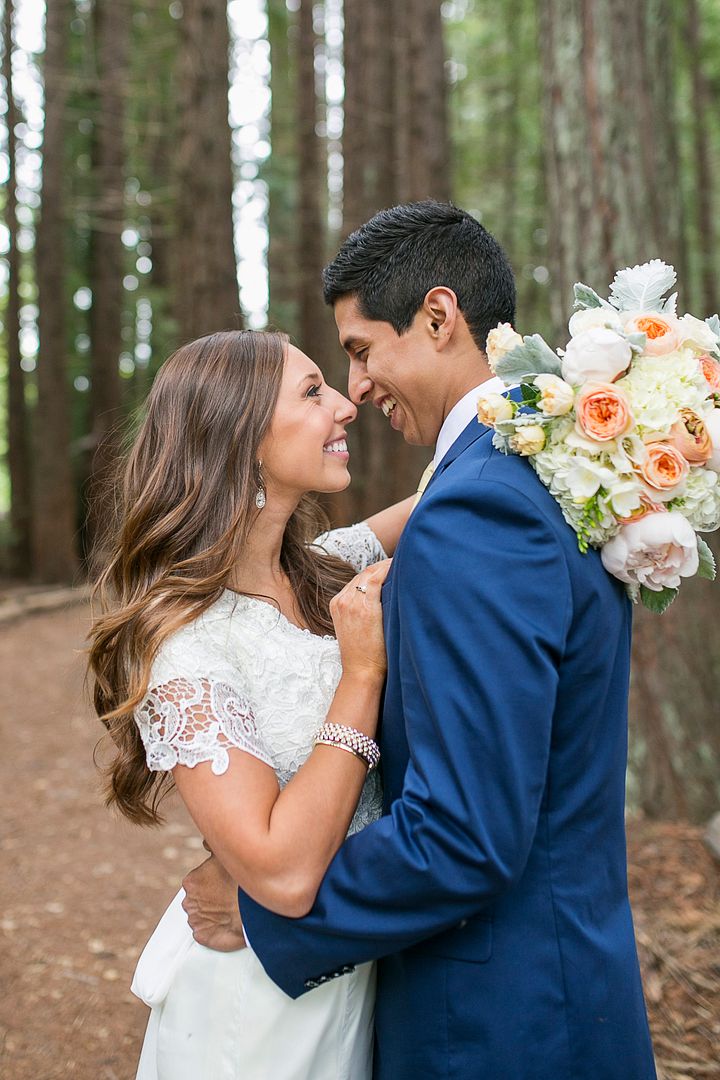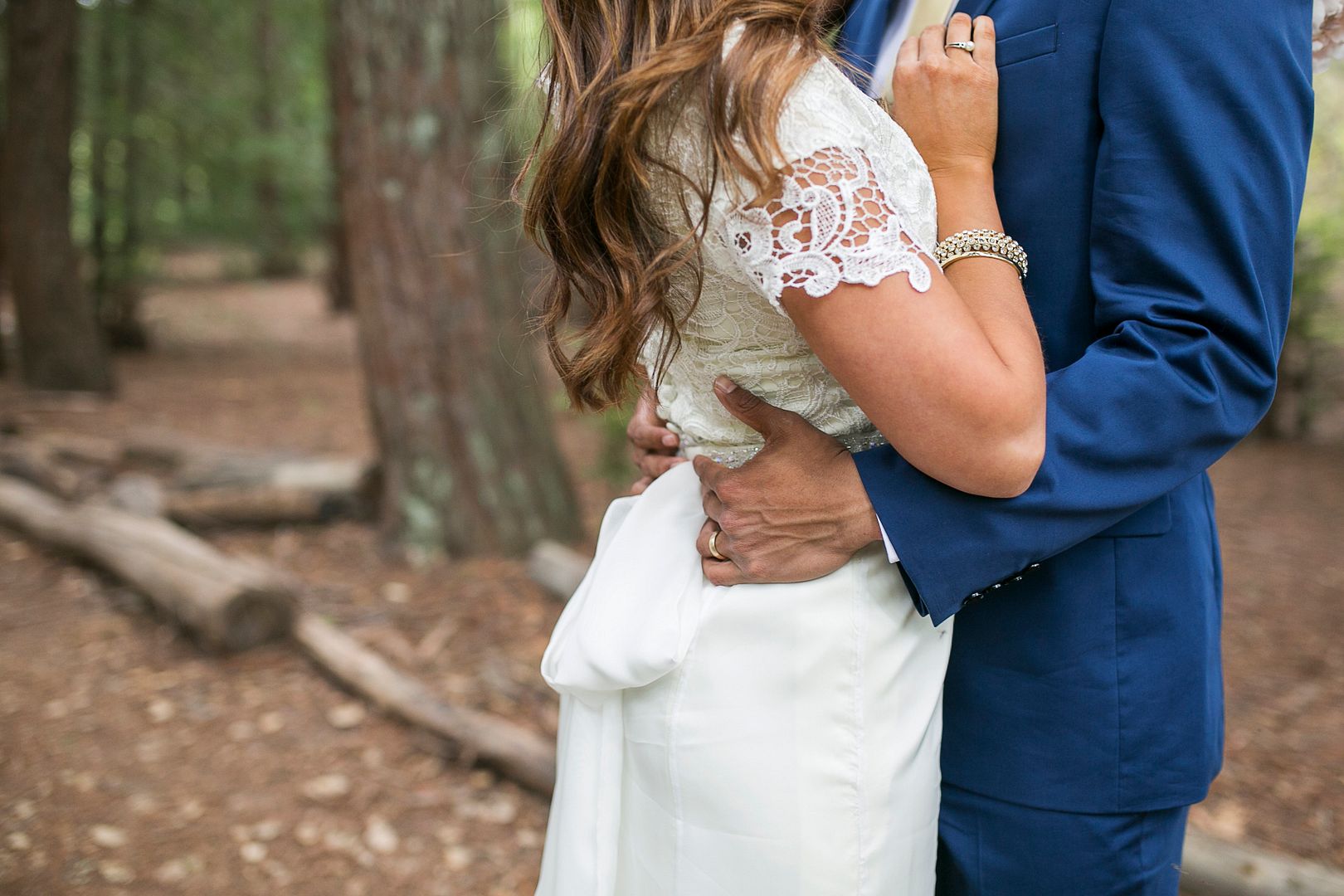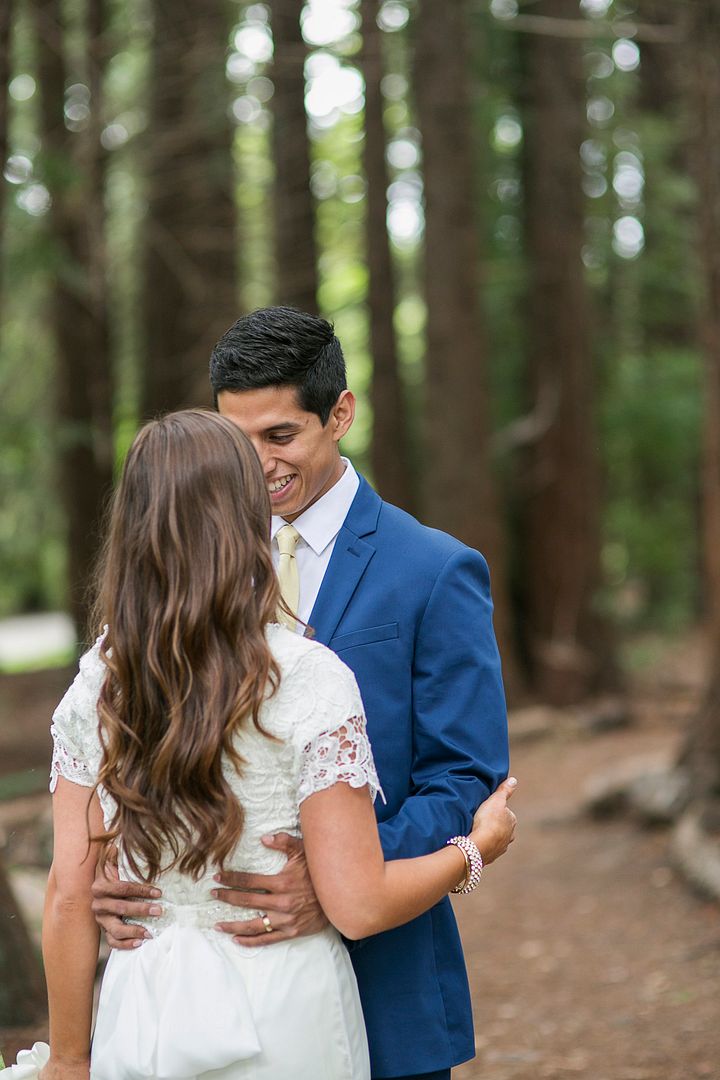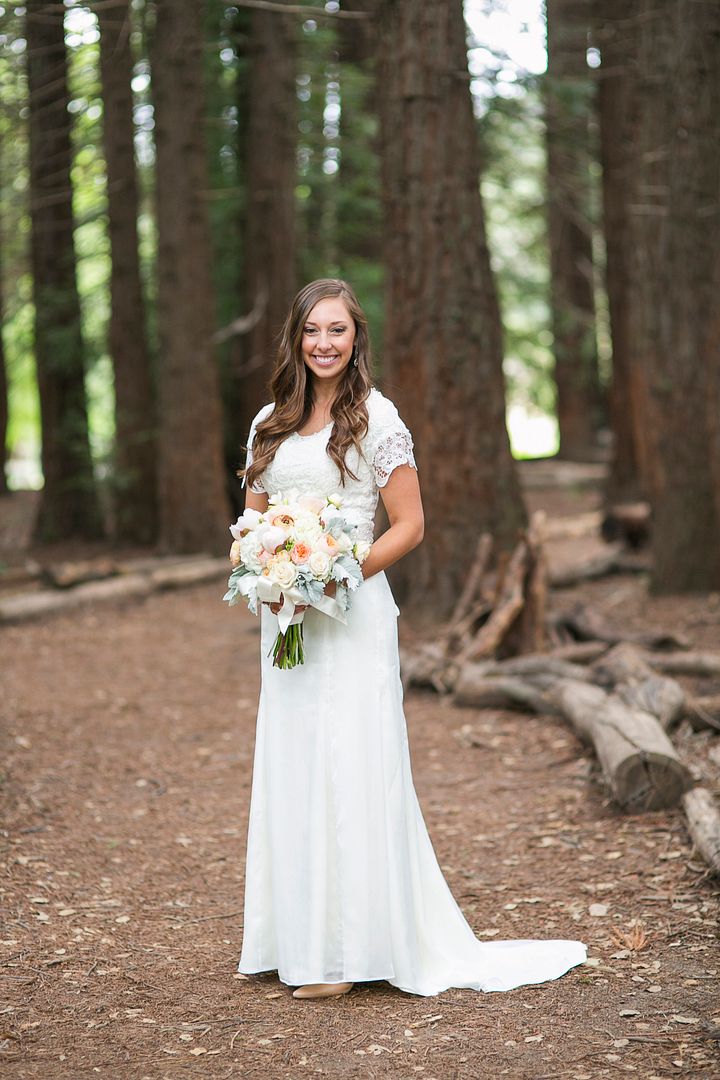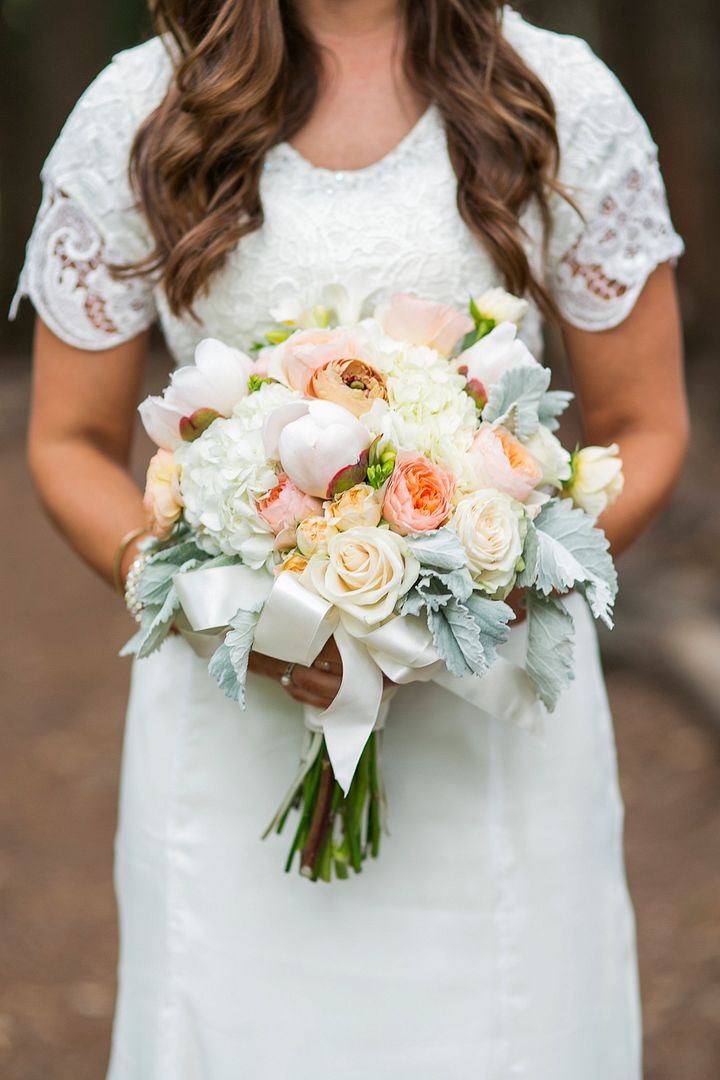 That bouquet cannot be real life!! It was amazing!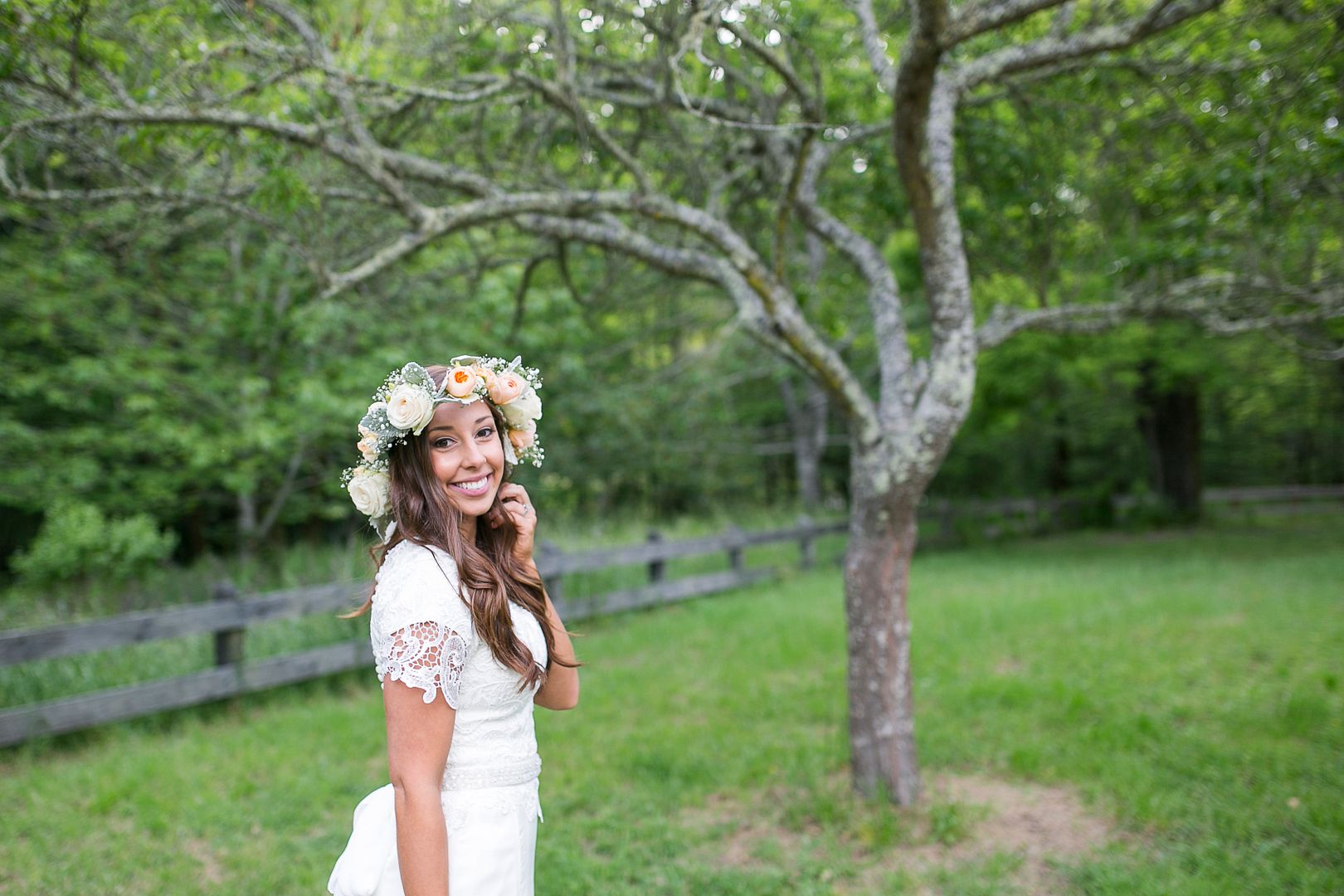 THIS FIELD.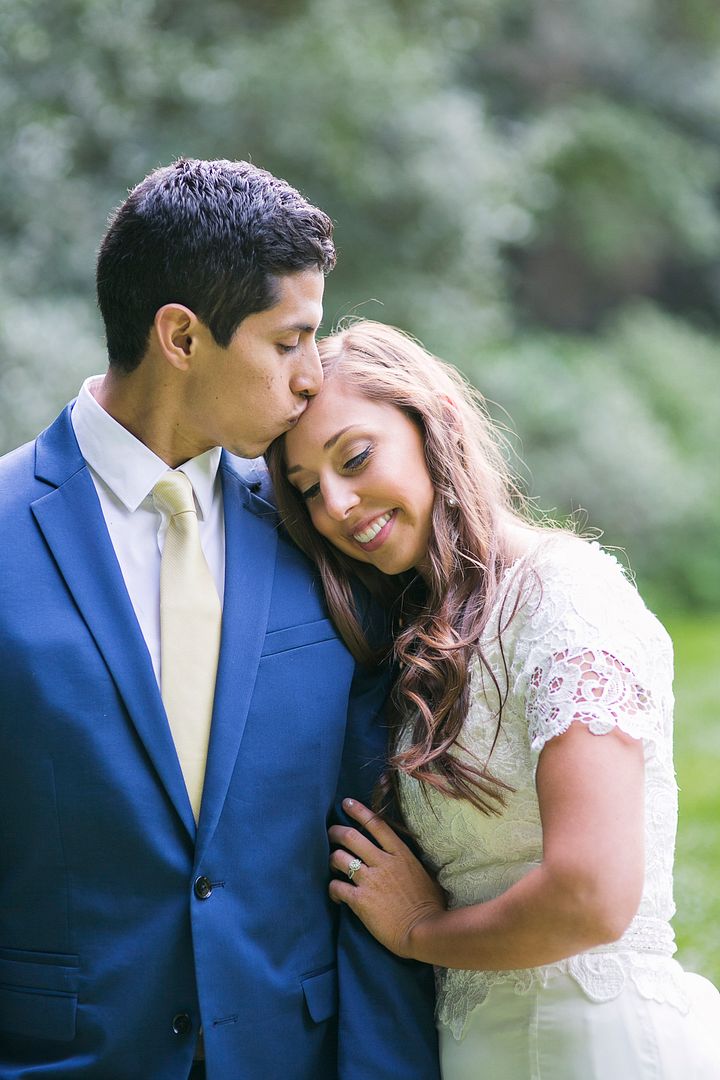 His muscles, nuff said.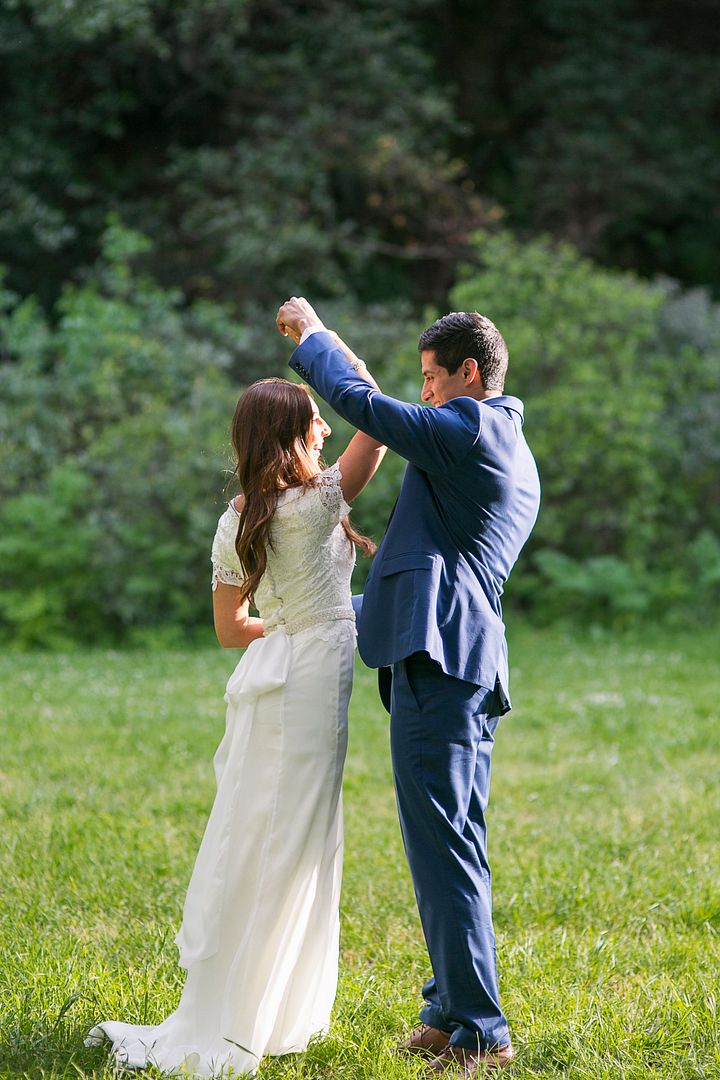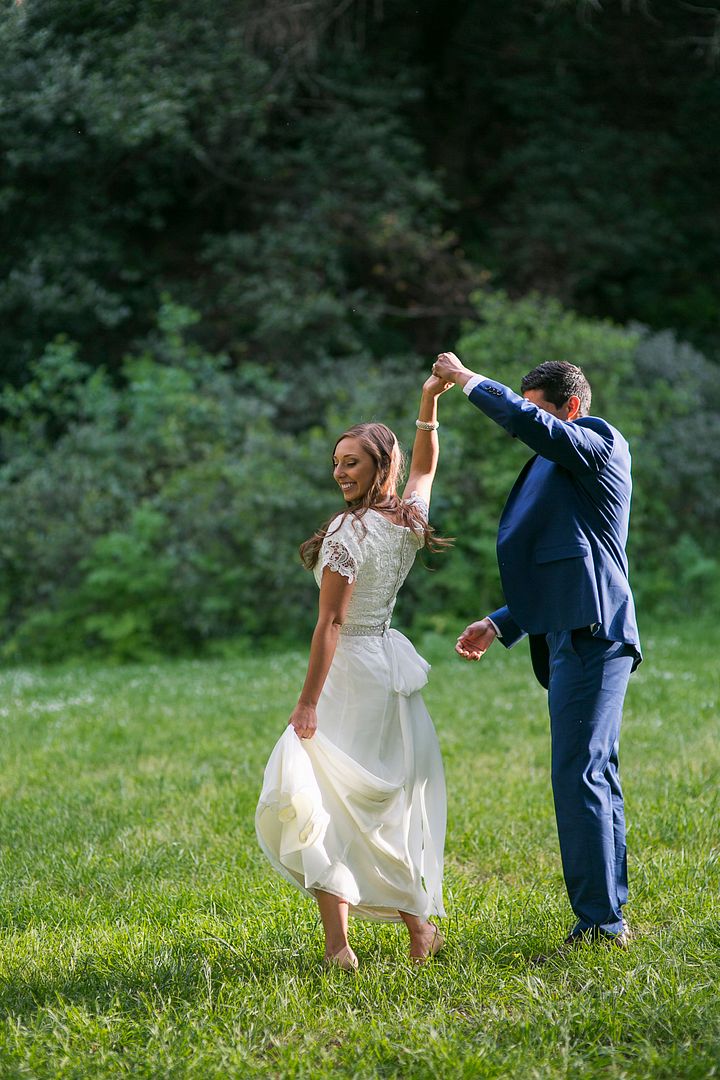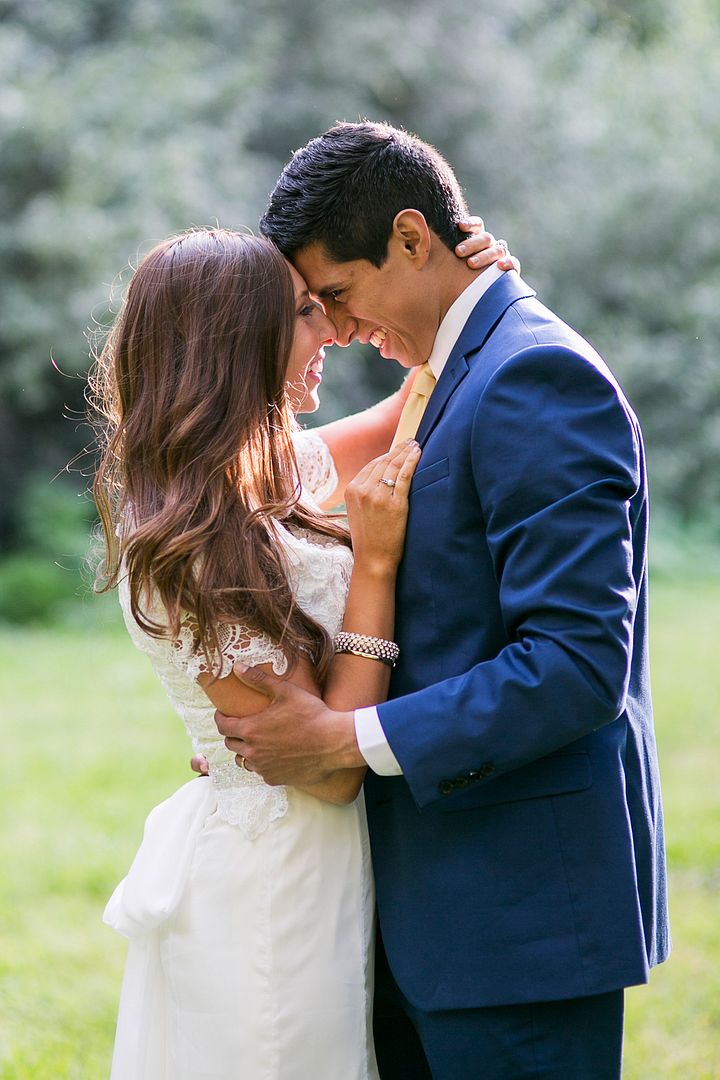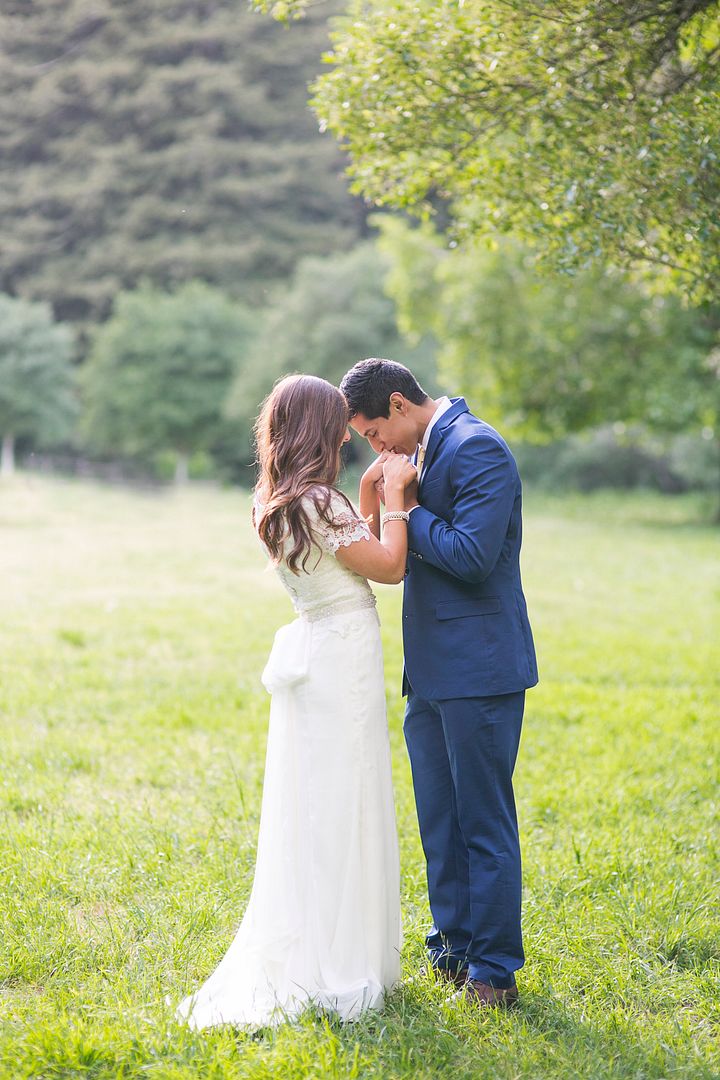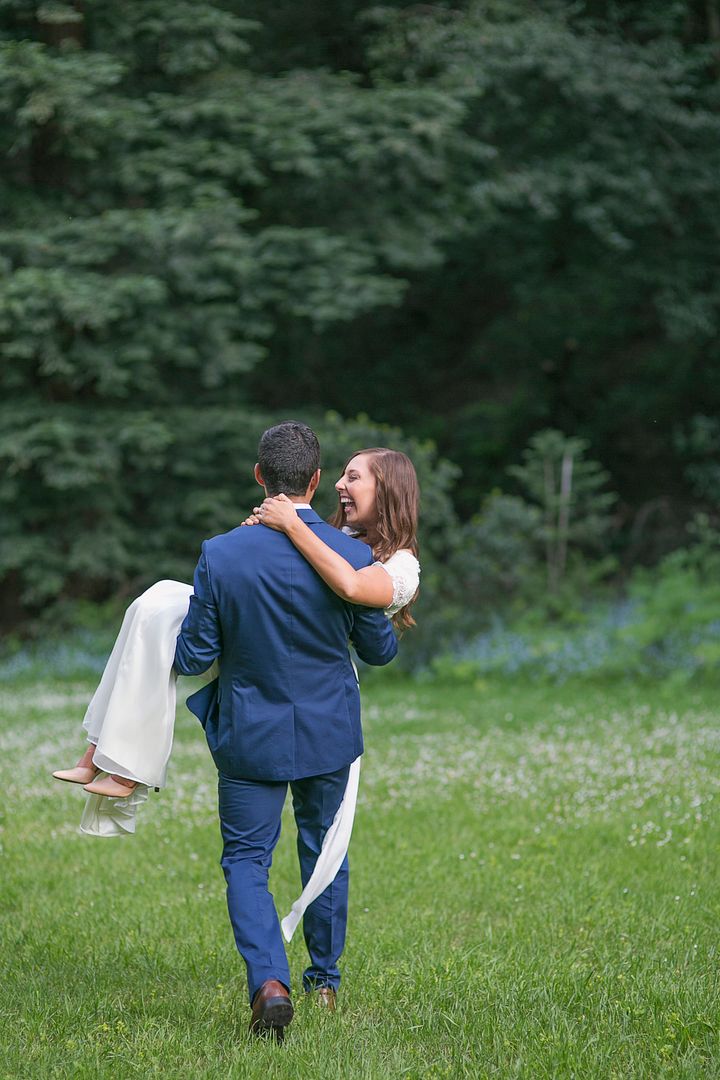 Am I dreaming?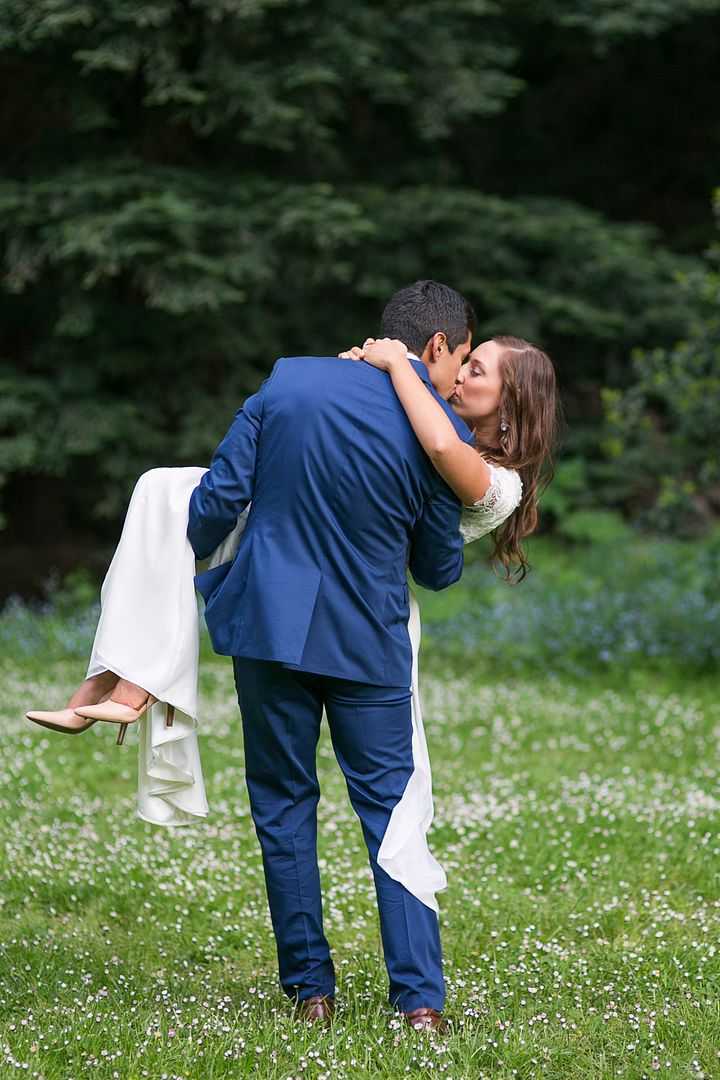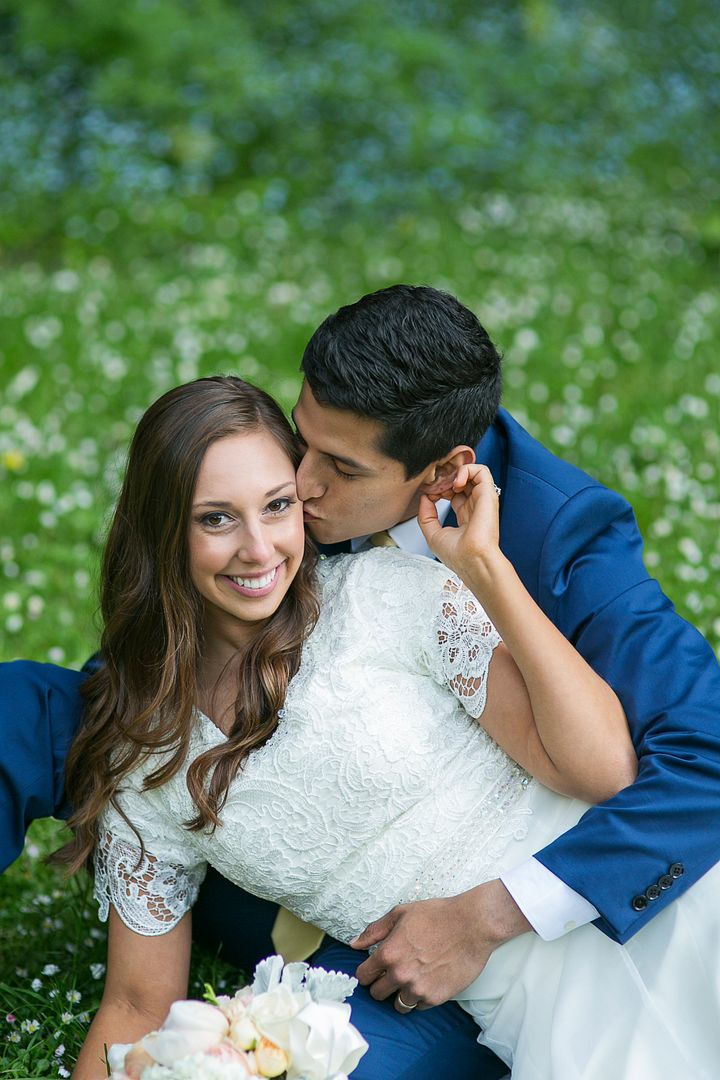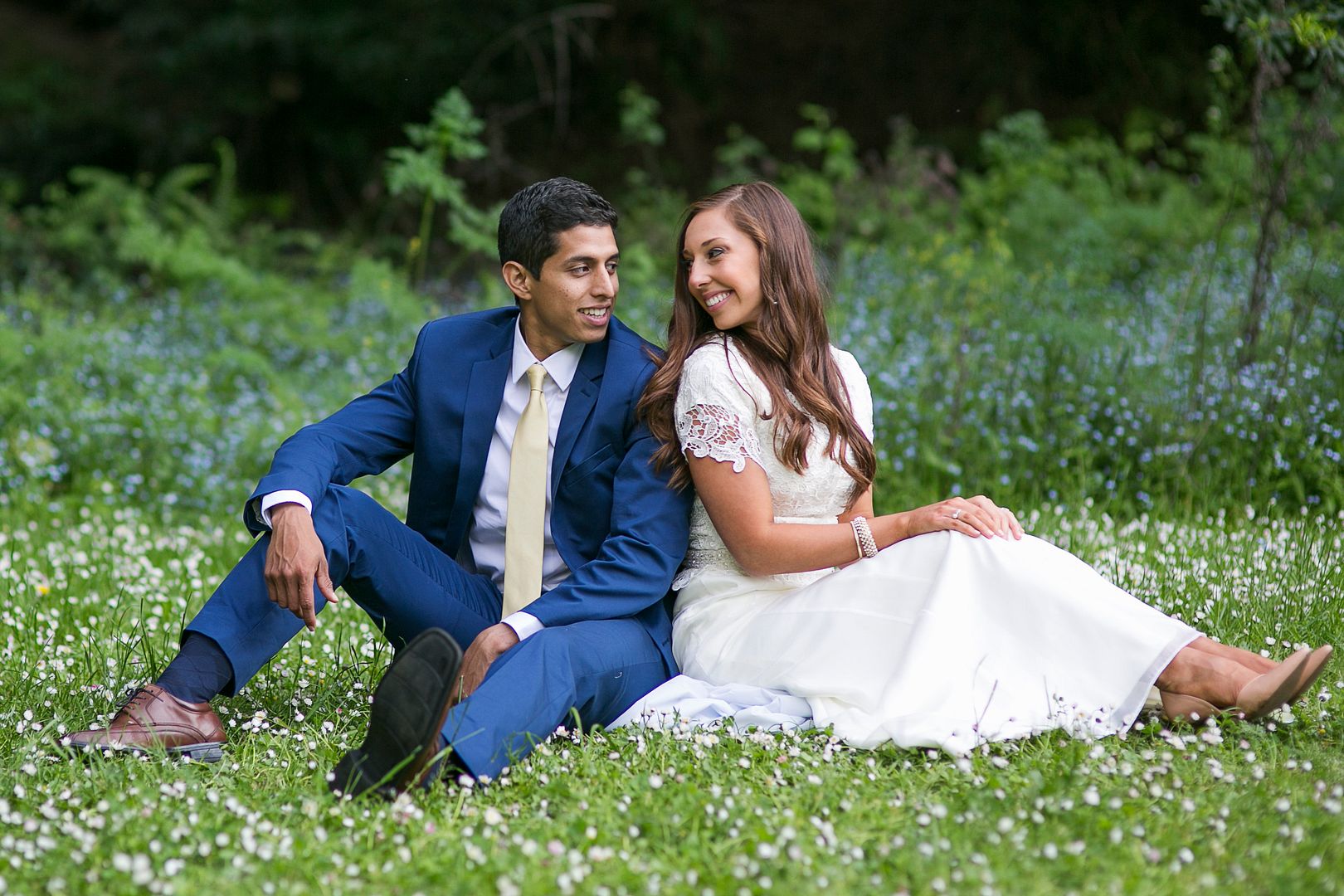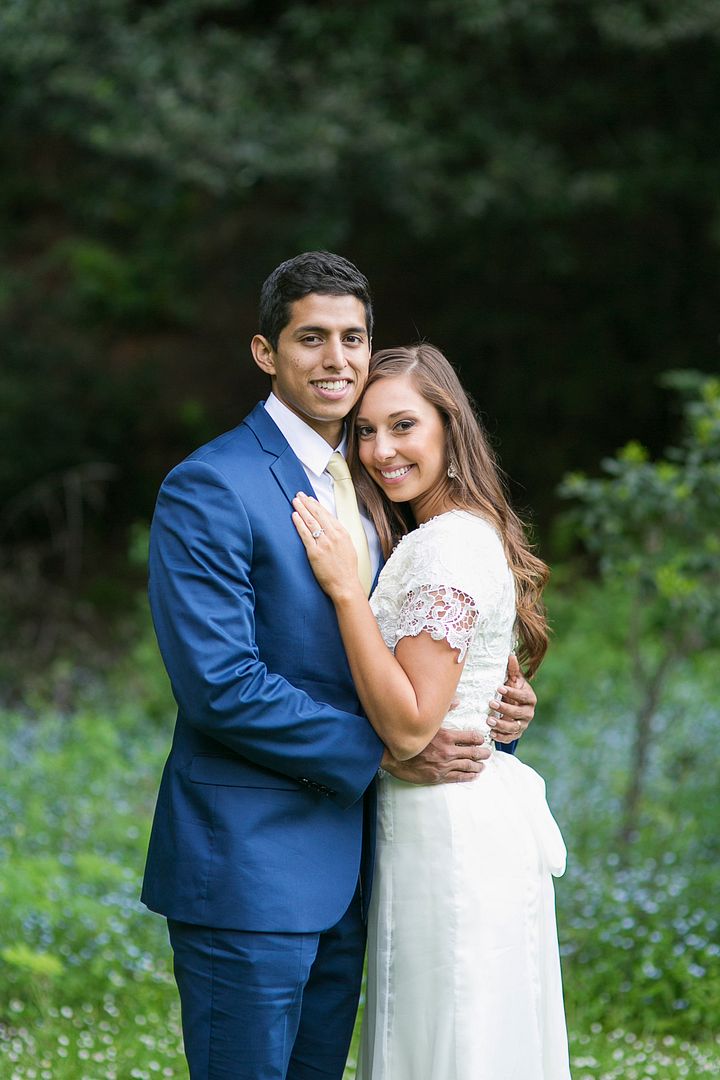 My handsome handsome handsome hubby.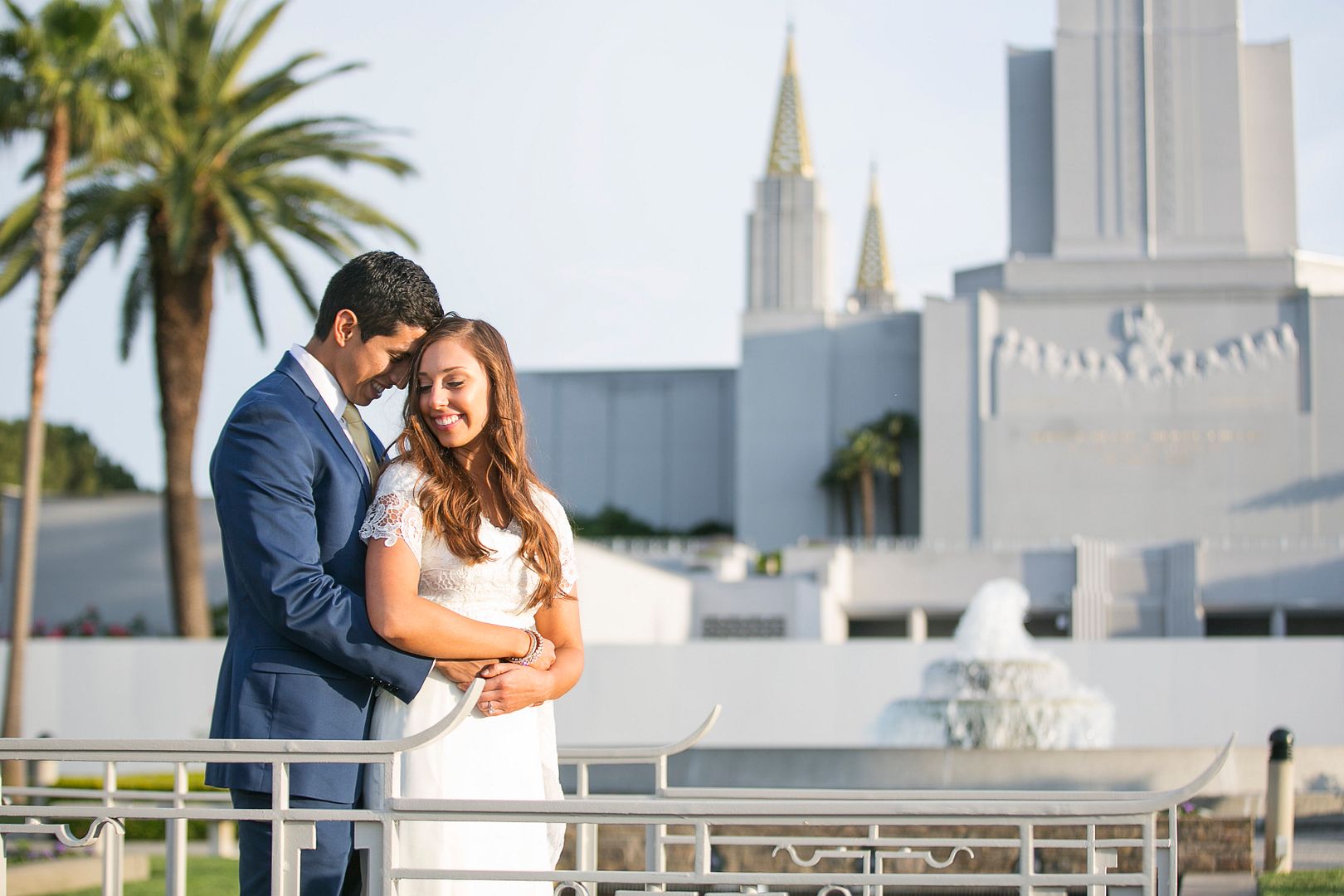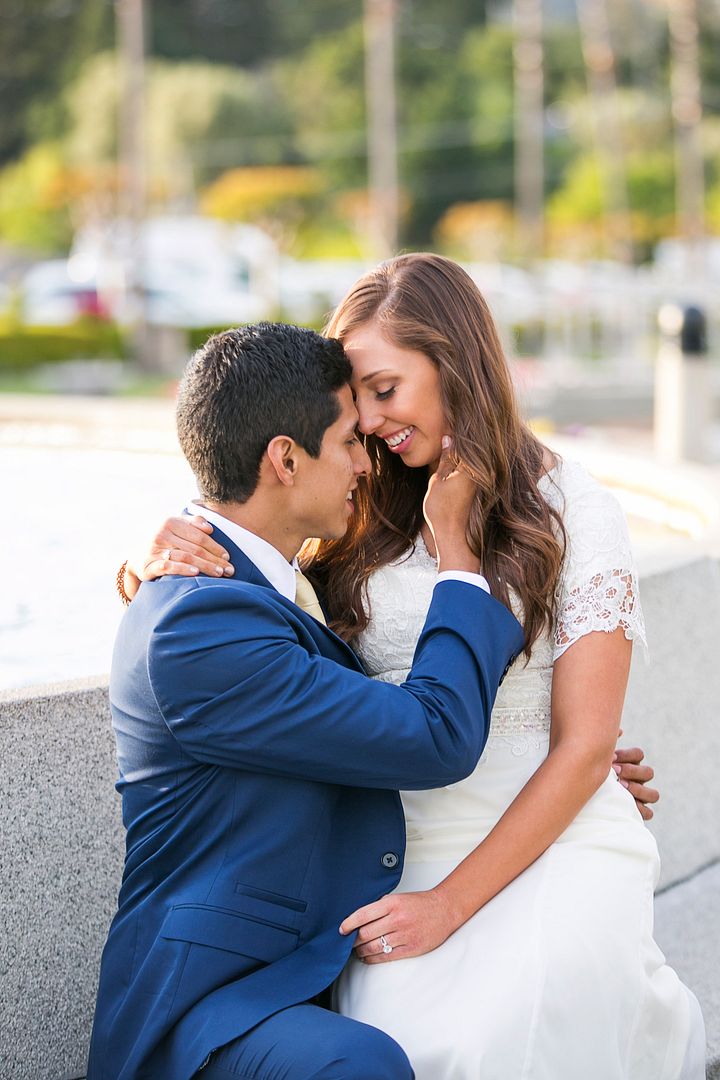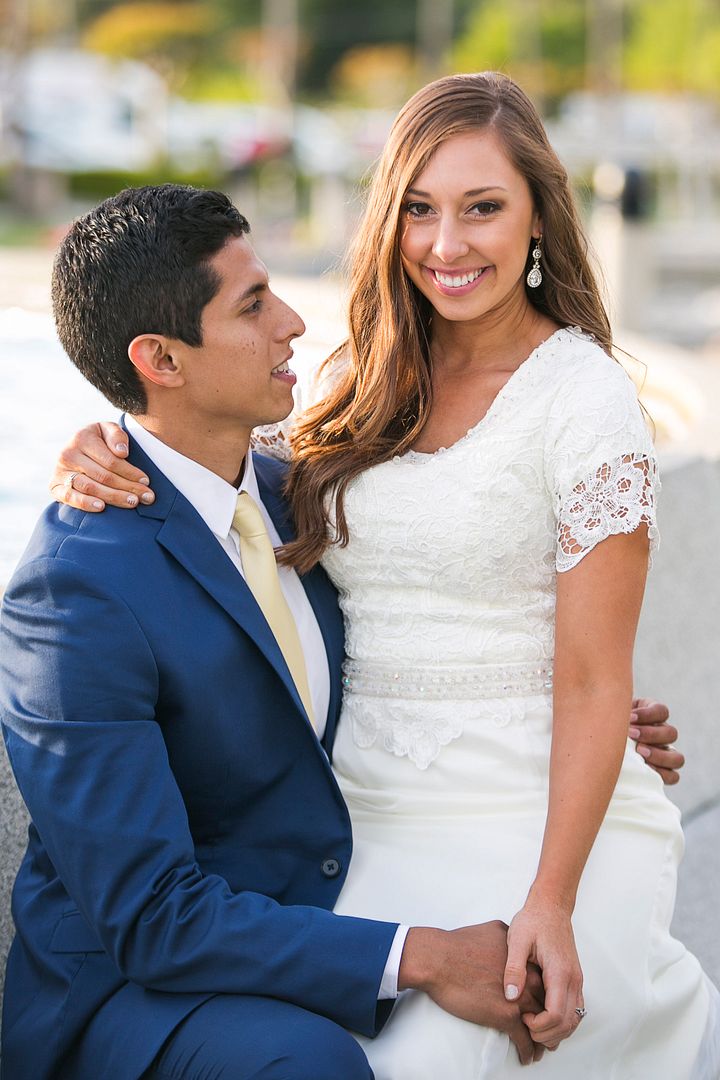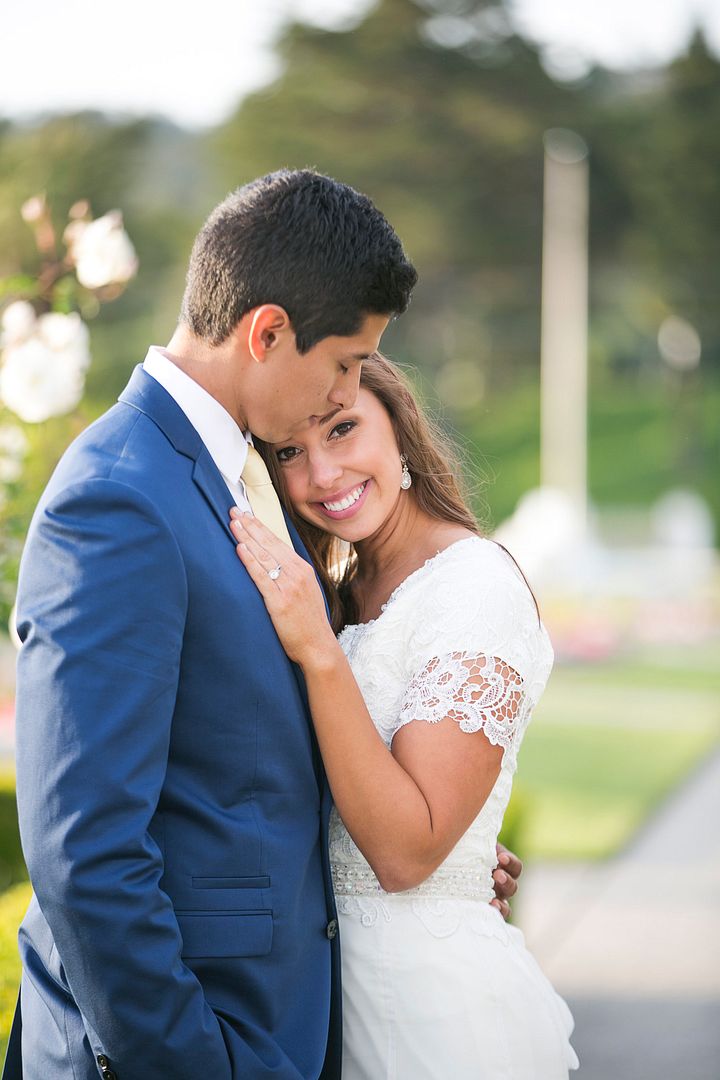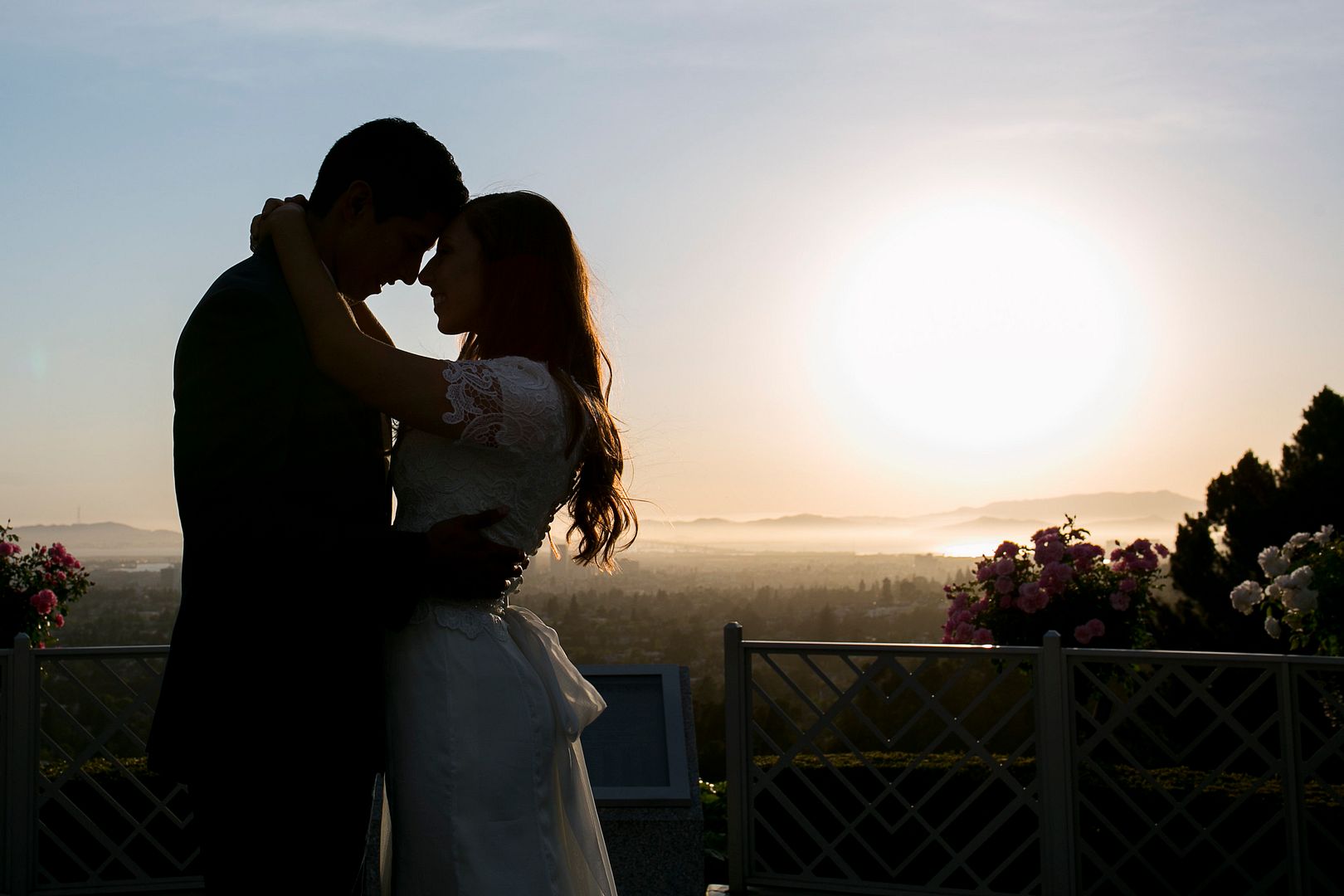 The view from the Oakland Temple is gorgeous.
Isaac and pink flowers are my jam.