Last month, my family and I went to Sunriver Resort in Oregon. You can watch the video I made of our trip
HERE
! It was an awesome week! If you ever get the chance, I would definitely consider going to Sunriver for your next family vacation. So relaxing and unique! I finally got around to editing the pictures and wanted to post them, so enjoy!!
The house we stayed in.
Seeing them all together makes my heart happy!
My model parents, aren't they the cutest couple?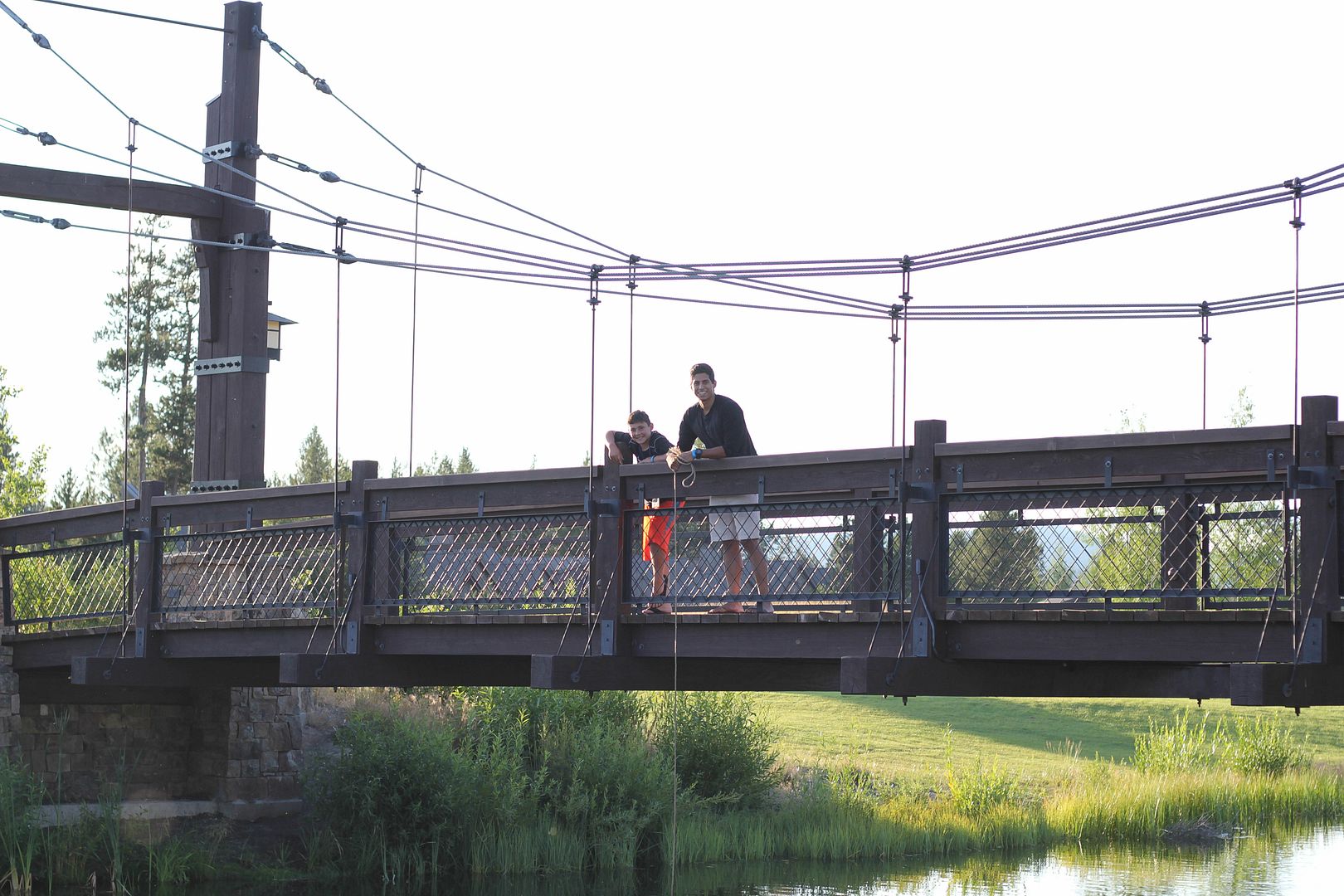 The pool went right up to the edge of the lake, such a gorgeous view!
This girl just gets more and more fun the older she gets, I love my sister!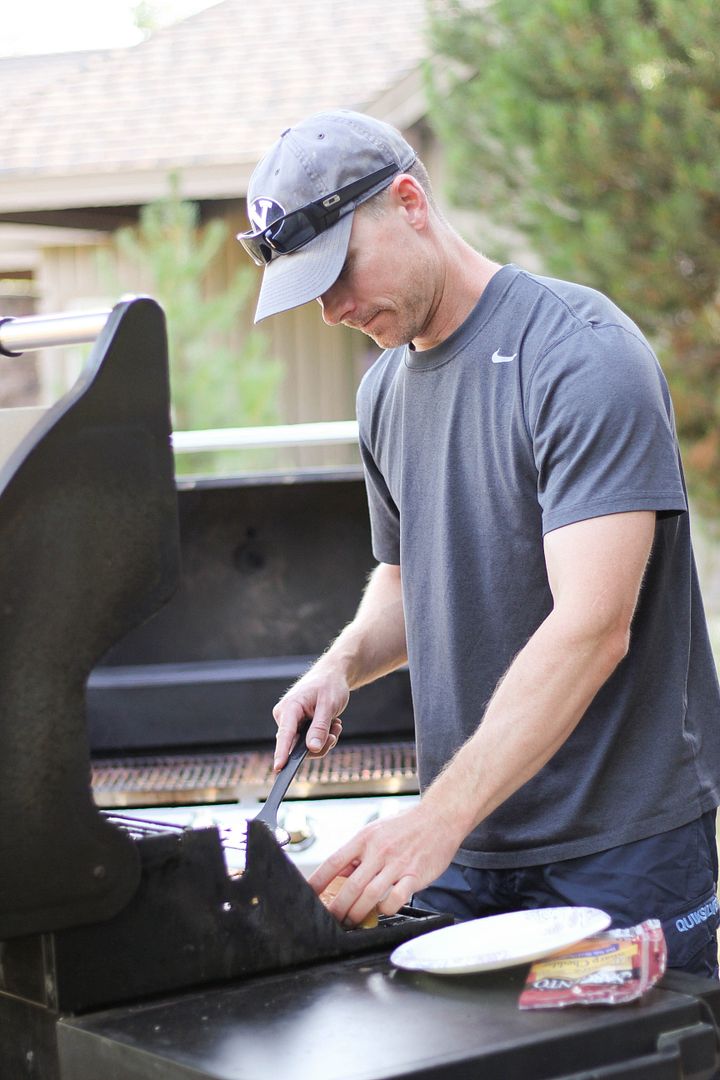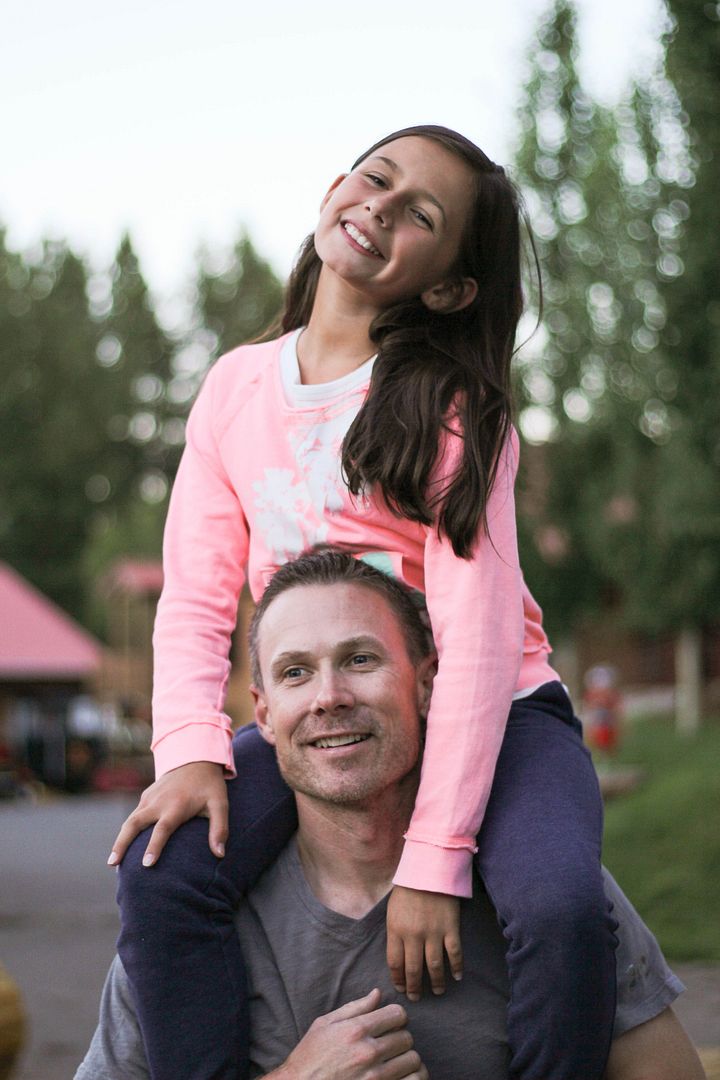 My brother Dustin and I were the camera crew for the vacation, it was so fun!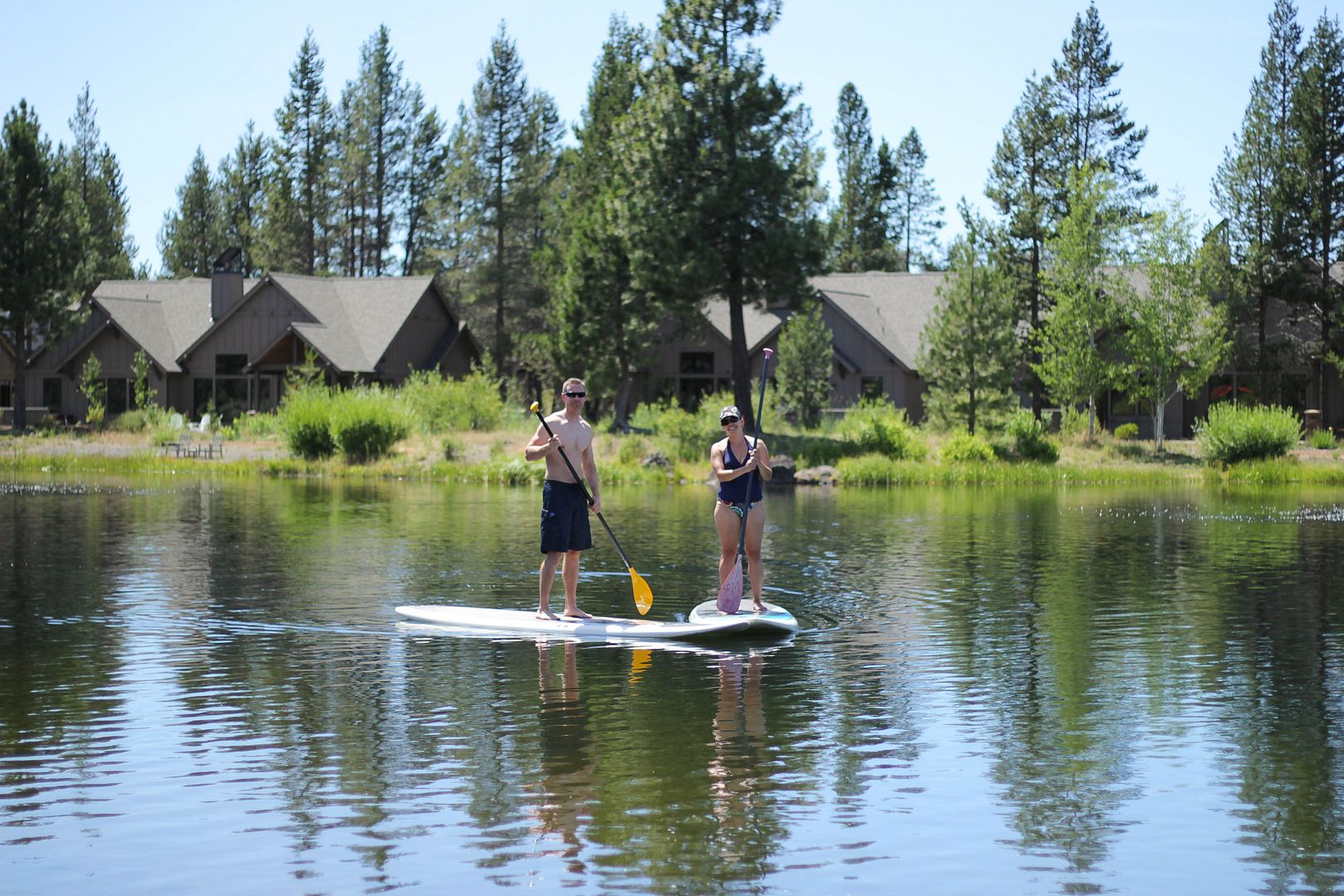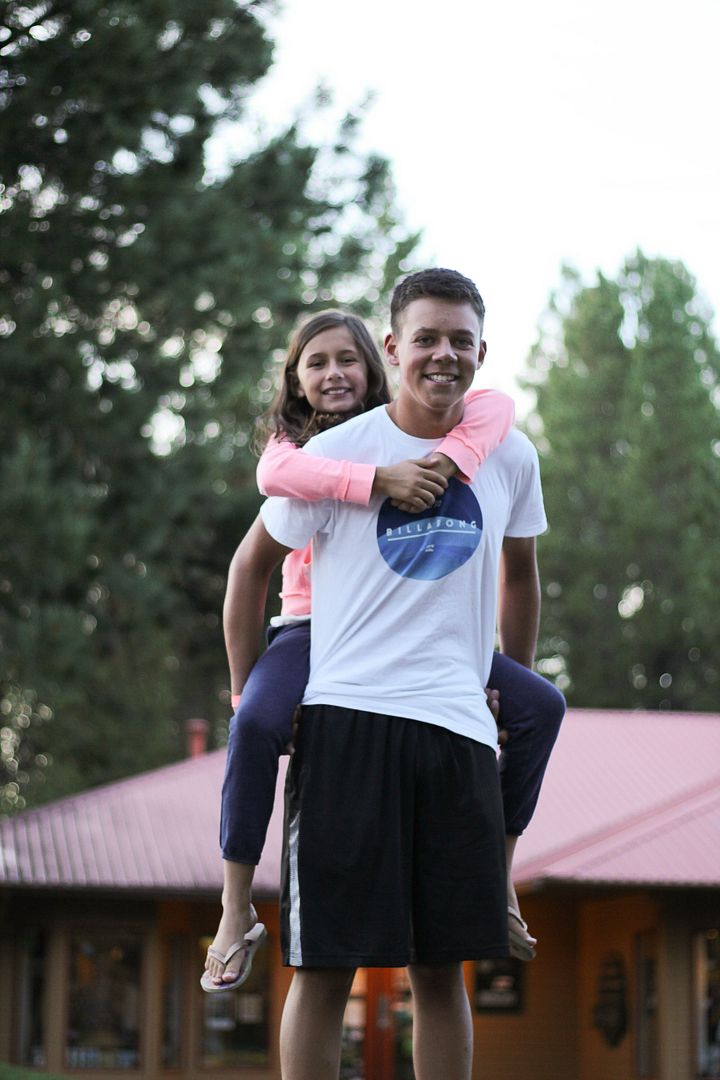 We rode our beach cruisers every day! The first day we got them, the staff must have just sprayed them off because, when my mom and I got off our bikes, we had a huge wet mark all over our butts!
One evening, Isaac and I snuck away for a little bike ride of our own and stumbled upon the horse pastures. It was dreamy!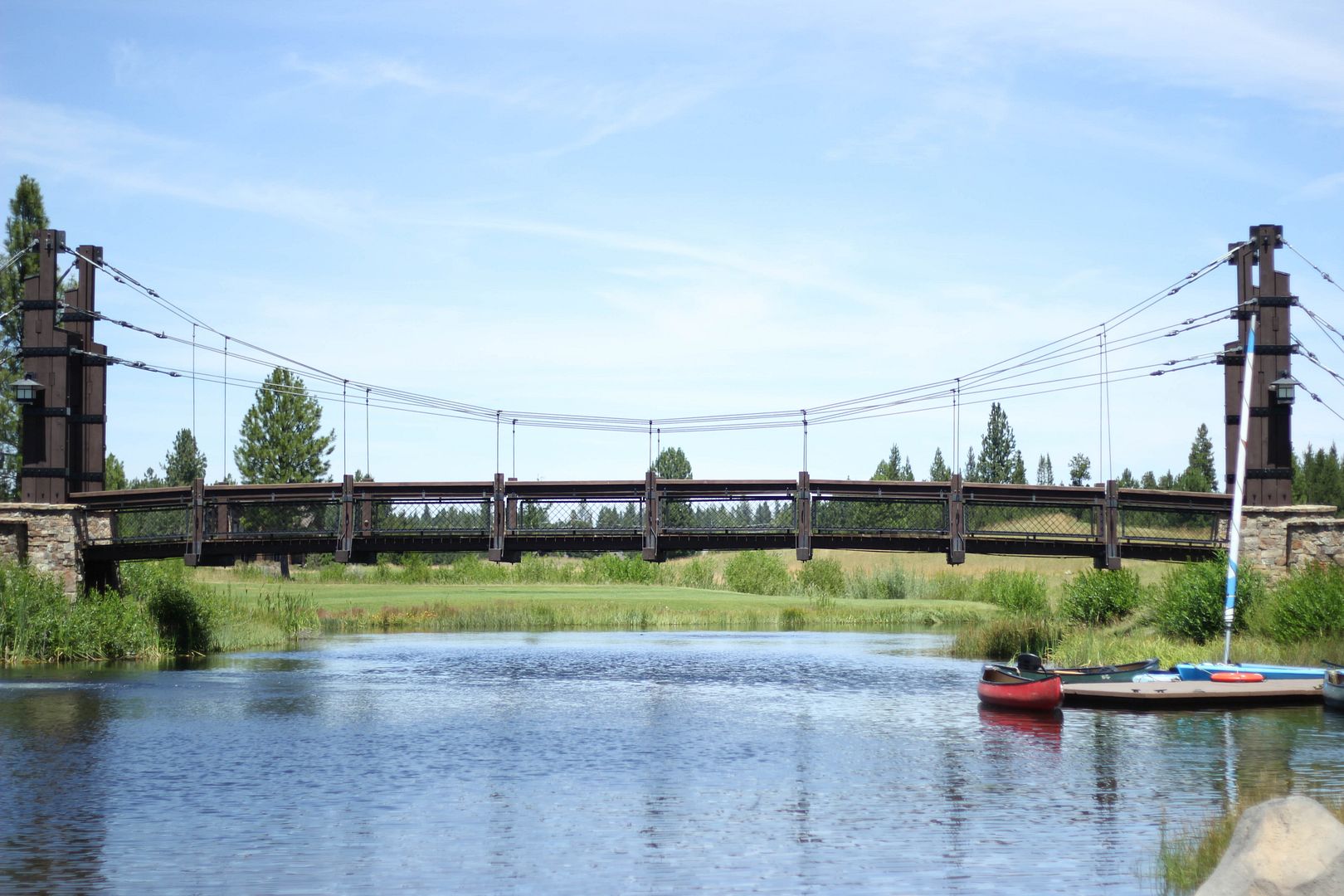 Oh man, do I love them!