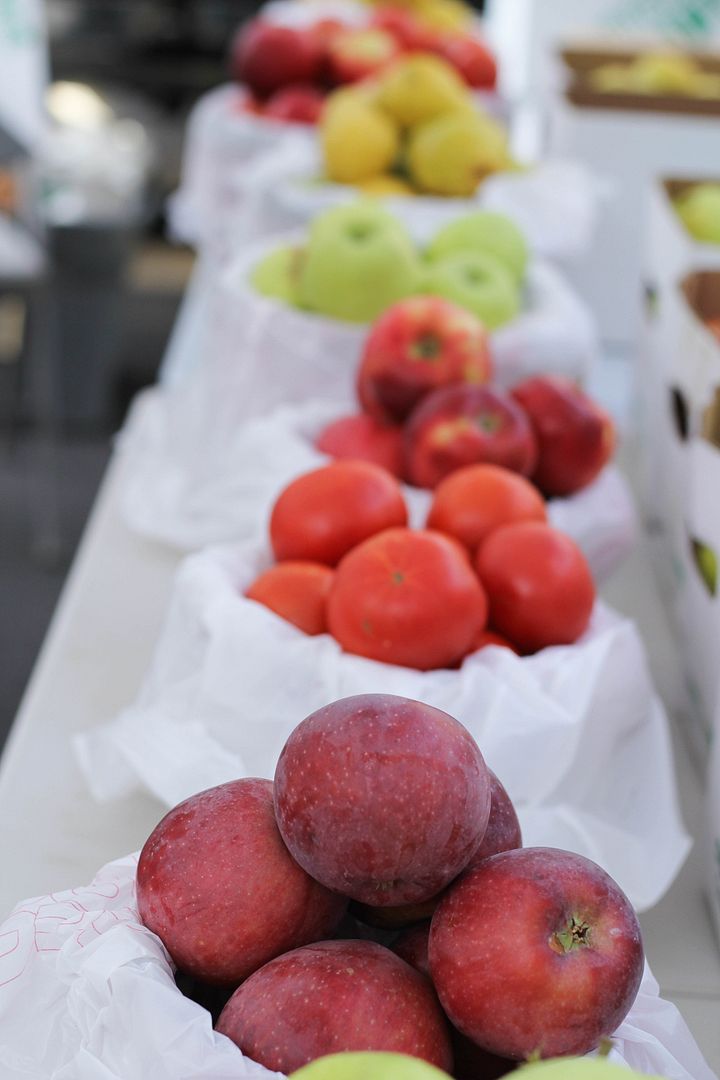 Last night, Isaac and I started the weekend early with a date night at the Farmer's Market! We won't be able to go on a date tonight or Saturday, so Isaac planned a Thursday night date for us. I had been wanting to go to this farmer's market since I was a freshman at BYU! It was so quaint and charming! We were so excited to go!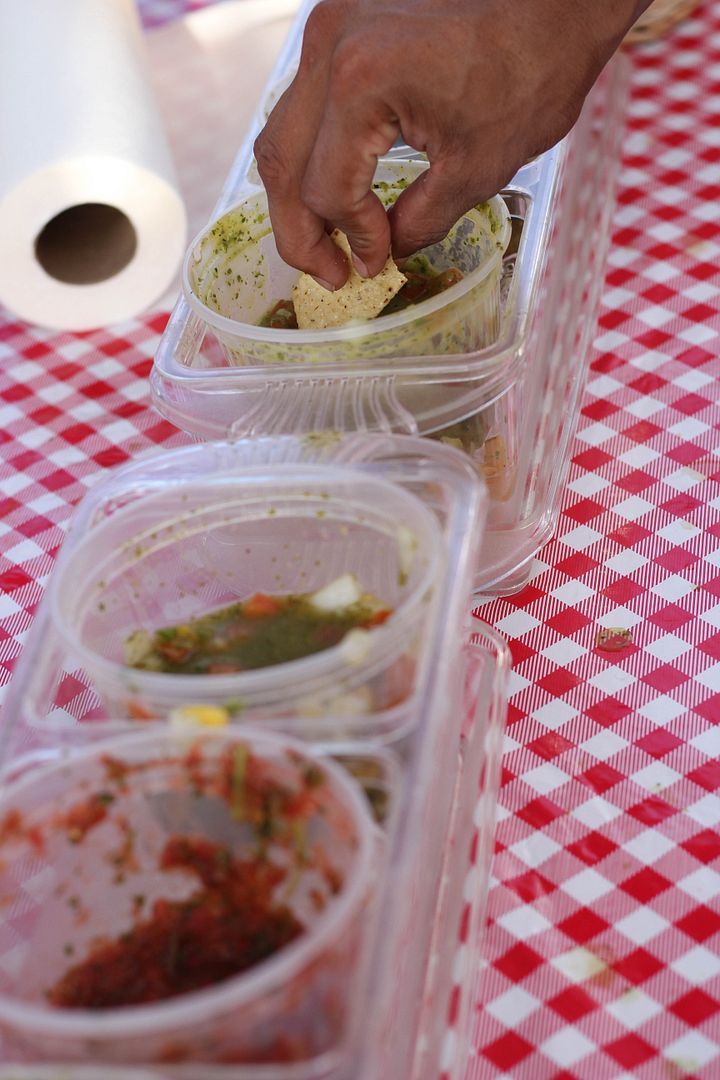 Our first stop in the market was to taste test some homemade salsa! IT WAS SO GOOD. We couldn't decide which one to get! We were probably there for a solid 10 minutes sampling salsa. In the end, we decided on the mango salsa because it was so fresh and would make a great snack!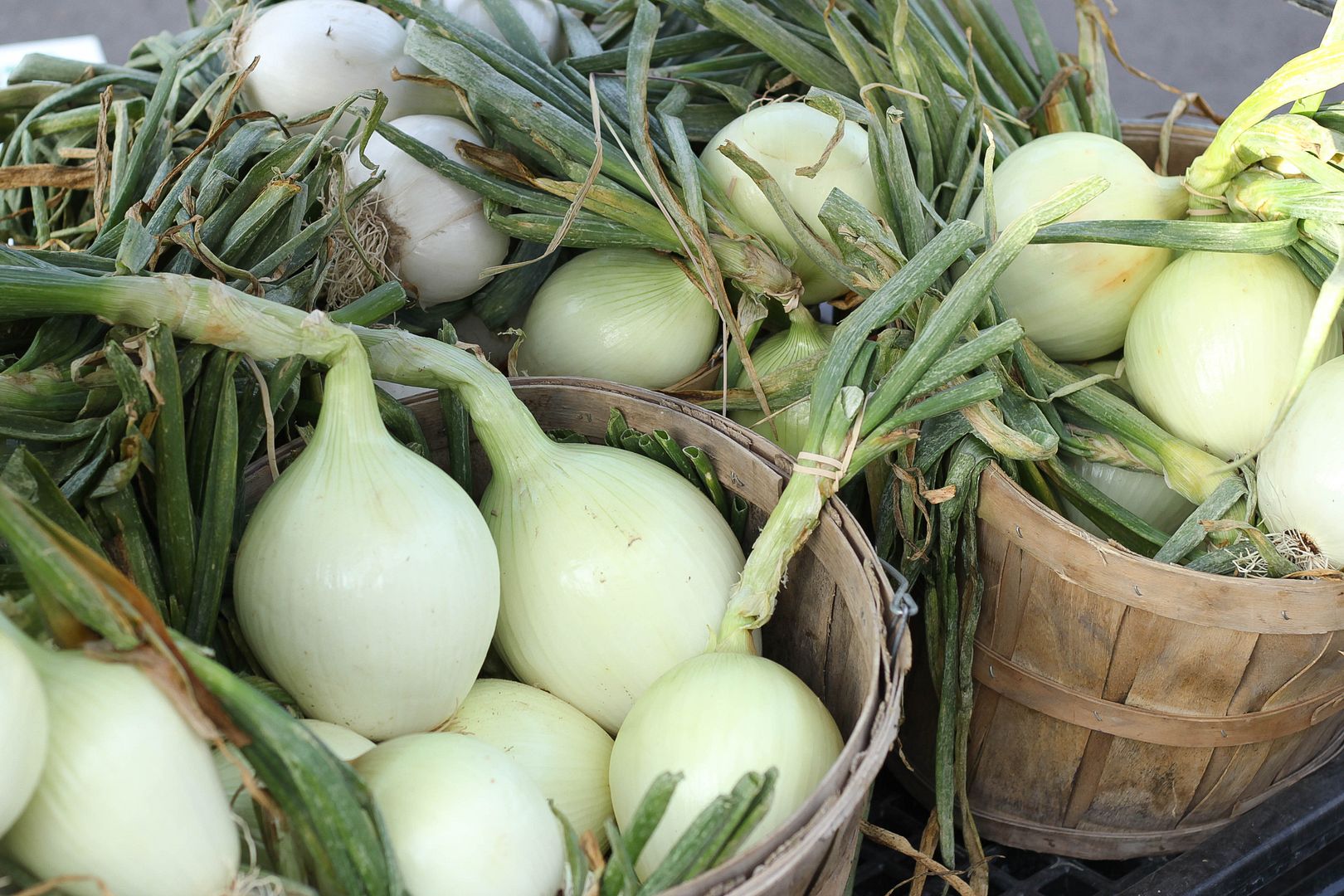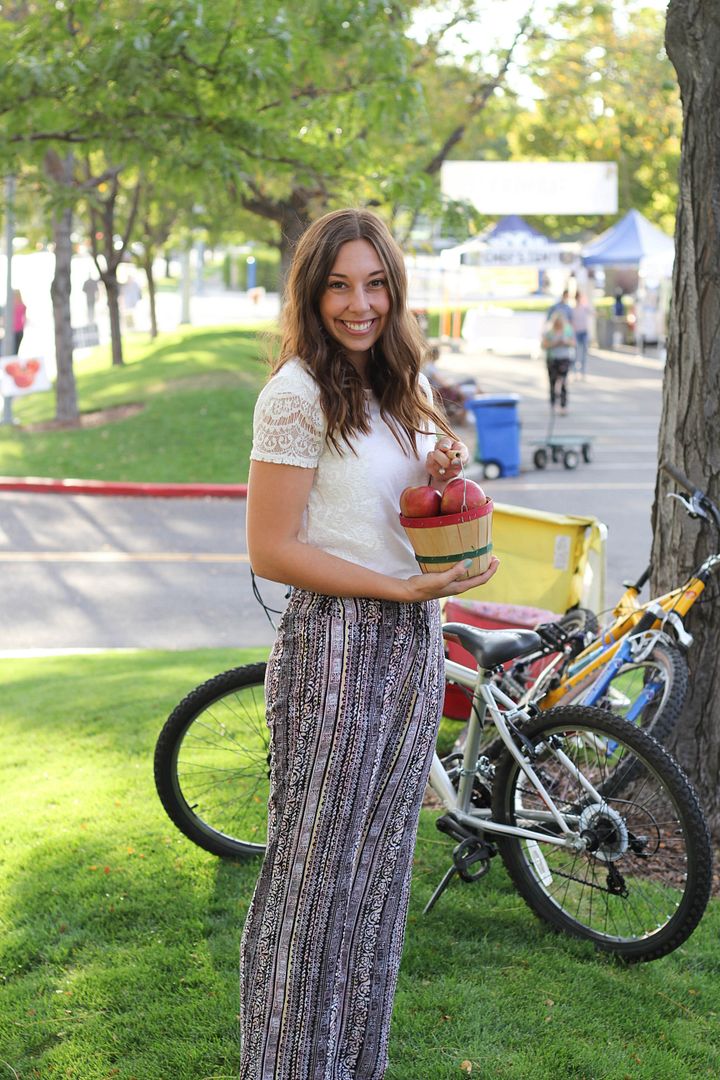 We stopped by a booth with baskets and baskets of apples, and I thought it was the cutest thing! We sampled slices of their Jonathan apples and, when we tried it, both mine and Isaac's eyes got really big. They were probably the sweetest apples I have ever tasted! We bought a small basket, but I was super disappointed that the cute basket wasn't included!! So I asked the girl if I could just borrow the basket for a picture...no shame.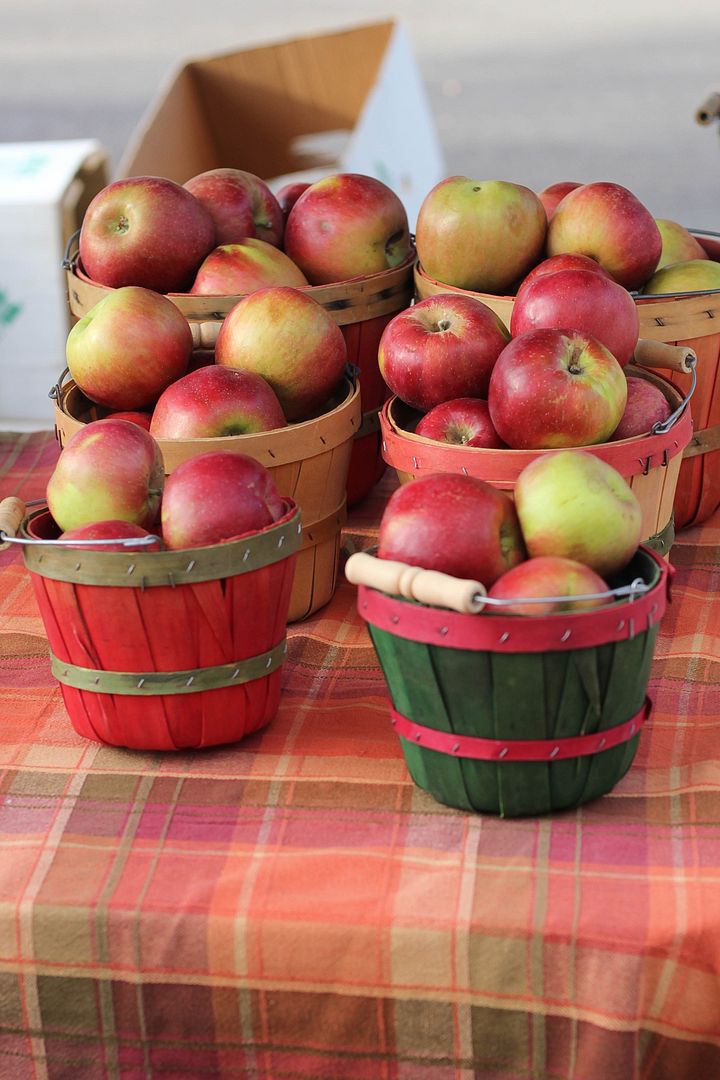 I just got
these pants from Grayson Shop
. I was super nervous ordering them, because sometimes this style of pants can make you look wider than you actually are or like you're wearing pajama pants. I first tried them on with a plain black t-shirt and they did look like pajama pants, but I think I found the secret!! These particular pants are slightly high-waisted, so, first, tucking in the shirt made them look less pajama-y. Second, a shirt that has a bit of texture to it makes them look even better! I paired these with my favorite white lace tee from The Loft.
FUNNY STORY: I was standing with the basket of apples waiting for Isaac to take the picture and he was taking a really long time to just take one picture, so I told him to just point it at me and keep clicking! One of them is bound to turn out! SO he took my advice and I got the picture I wanted, but then he kept going! I was scrolling through the pictures and I said, "Hey! You took a picture of my butt!!" He just smiled all deviously.
Thinks he's so sly.....but I included this picture because I just wanted to show you how these pants seem to hit in all the right places. They were snug on my rear but just loose enough around my thighs (just how we like it, right girls?). They are so comfy and they are the best-fitting pants in this style that I've seen! Plus, they're $15....you're welcome.
We had the best time at the market! Isaac and I were starving at this point, so we were trying to decide if we should go home and make dinner or if we should go out and get something. We never go out to eat, just because of health/money reasons, so it was super funny when Isaac turned to me, shrugged his shoulders, and said, "Well it IS date night!" Hahahaha!
So, we continued our date by eating out at Cubby's (if you live in Utah, and haven't tried this place, go order their sweet potato fries NOW) and then went grocery shopping at Costco (#marriedlife). Usually, I run the errands by myself because Isaac is on campus all day, and so I was super giddy that he was with me last night. He pushed the cart, I held his arm, and I couldn't wipe the smile off of my face!
We finished our date night by snuggling in bed and watching an episode of White Collar. Does anyone watch that show? It is seriously the best! Isaac and I had a hard time finding a show that we both liked (Friday Night Lights is sooooo boring), but White Collar does the trick!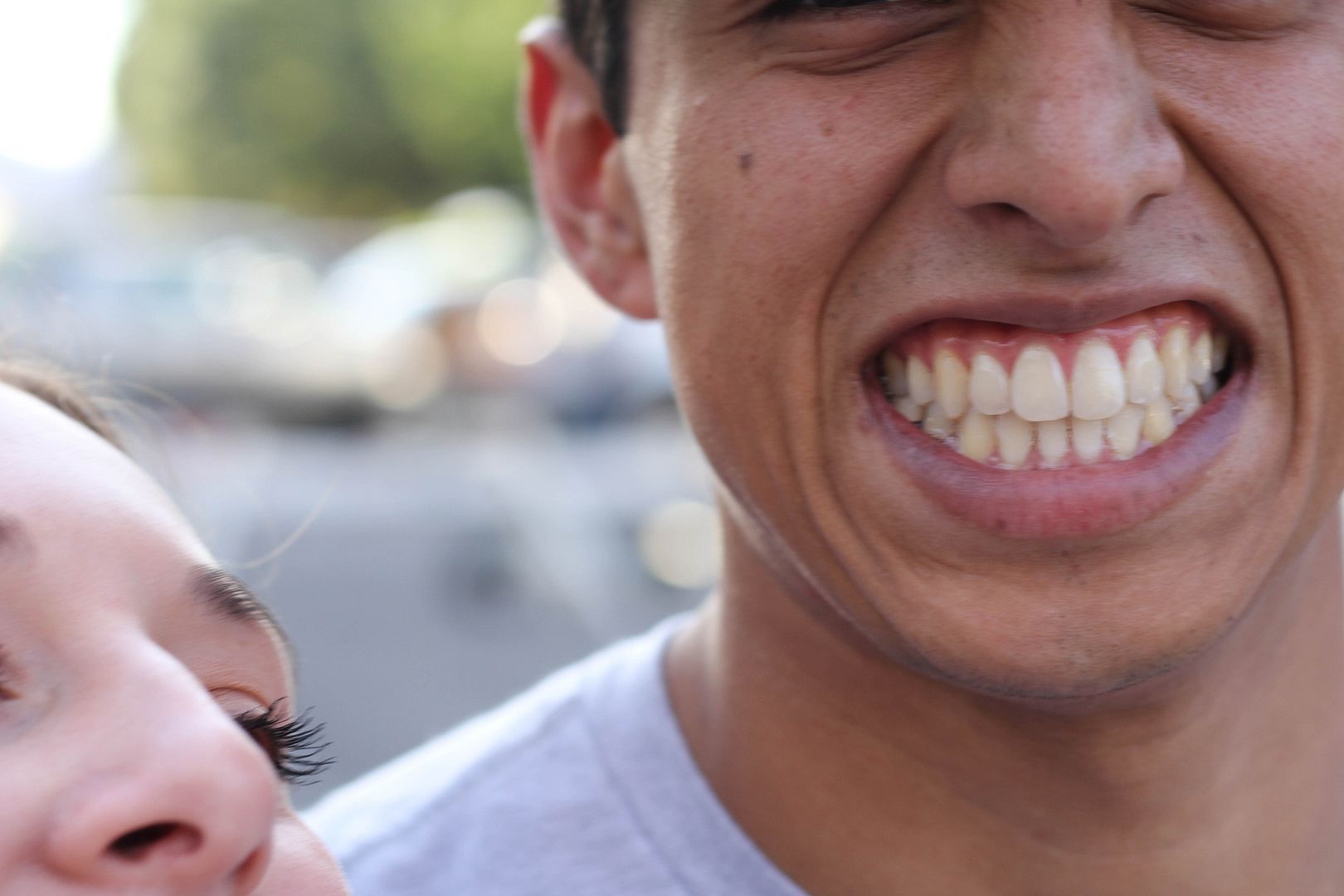 And what would a date night be without a super up-close fixed lens selfie?
LIFE, man. It really gets to ya sometimes.
I'm baaaack to bloggin'! Boo ya! I had to take a short break because my computer and phone were completely out of storage, my hard drive failed (make sure you transfer files from hard drive to hard drive every couple of years, because they die...), and we moved. So I have excuses.
This past summer, Isaac and I worked in Sacramento and lived with my grandparents after our wedding. It pretty much rocked. My grandparents kept us thoroughly entertained and work kept us busy during the day. My entire family lives in the same place (as of this past year), so it was fun to be around my whole family the entire summer, especially since I wasn't ready to say goodbye to my mommy after our wedding!
A few highlights from the last part of our summer:
-SF day trip with my cute friend
Kayla
& her husband Jordan
-carnival date with Isaac
-getting a new camera!!!
-my best friend Marissa's wedding day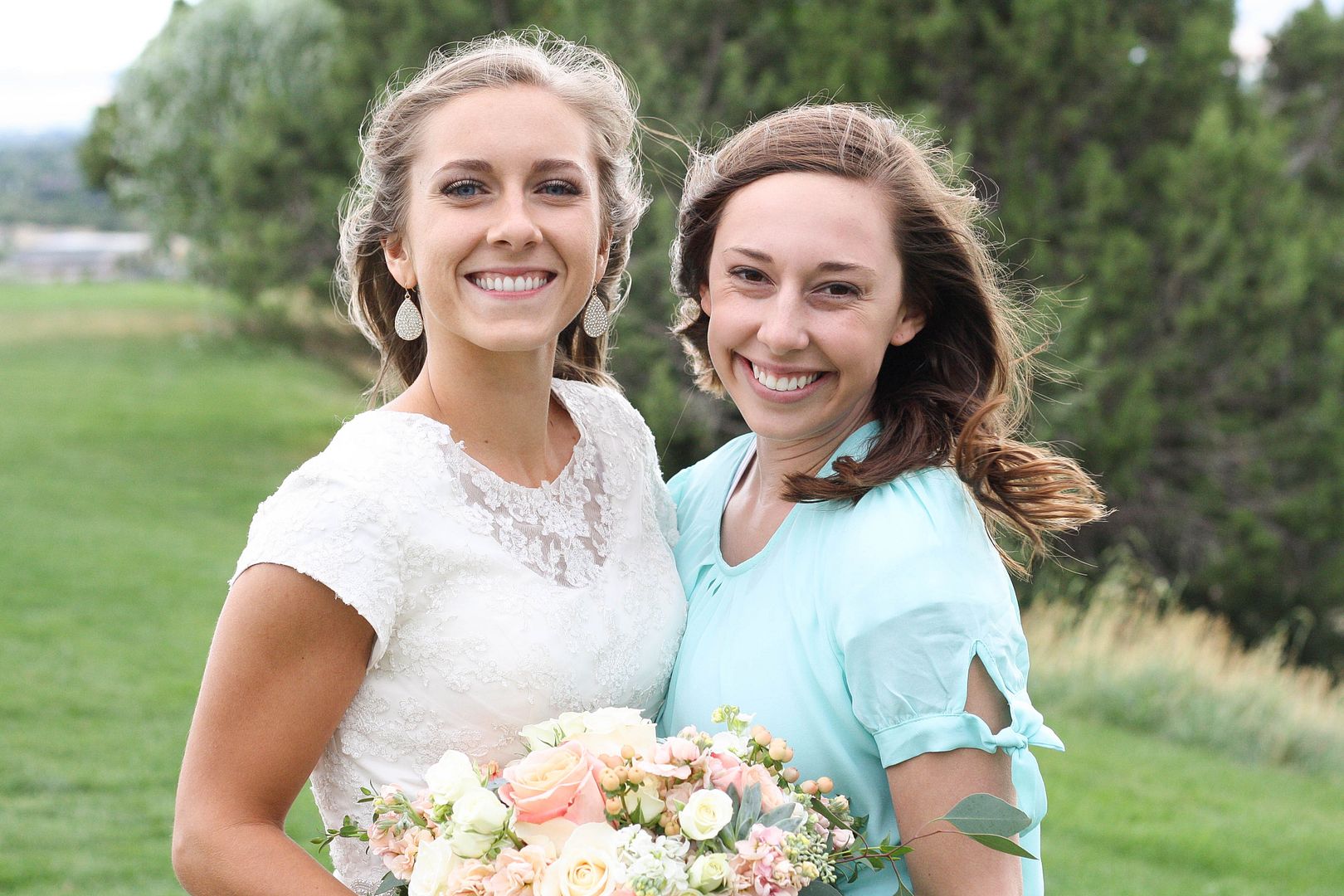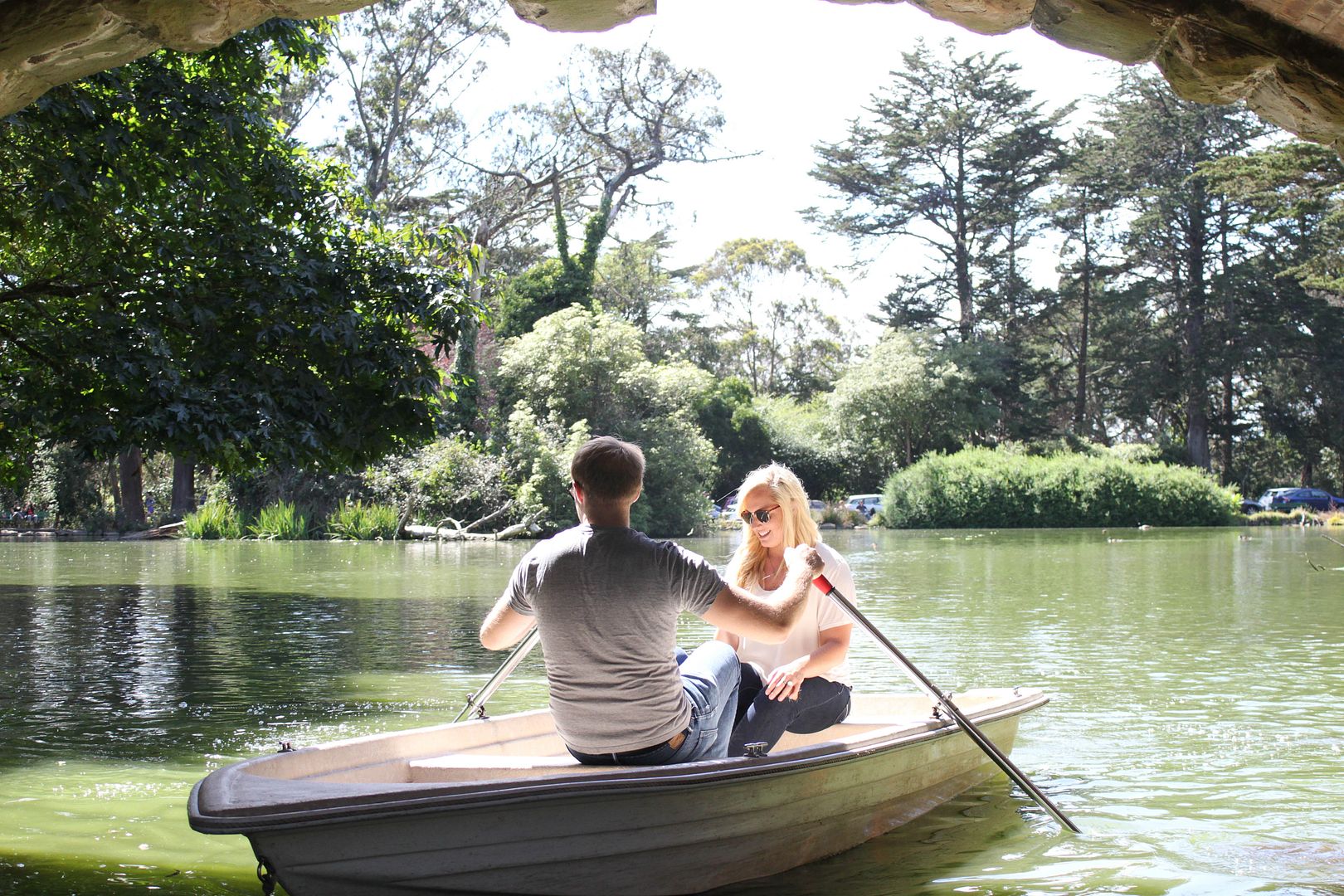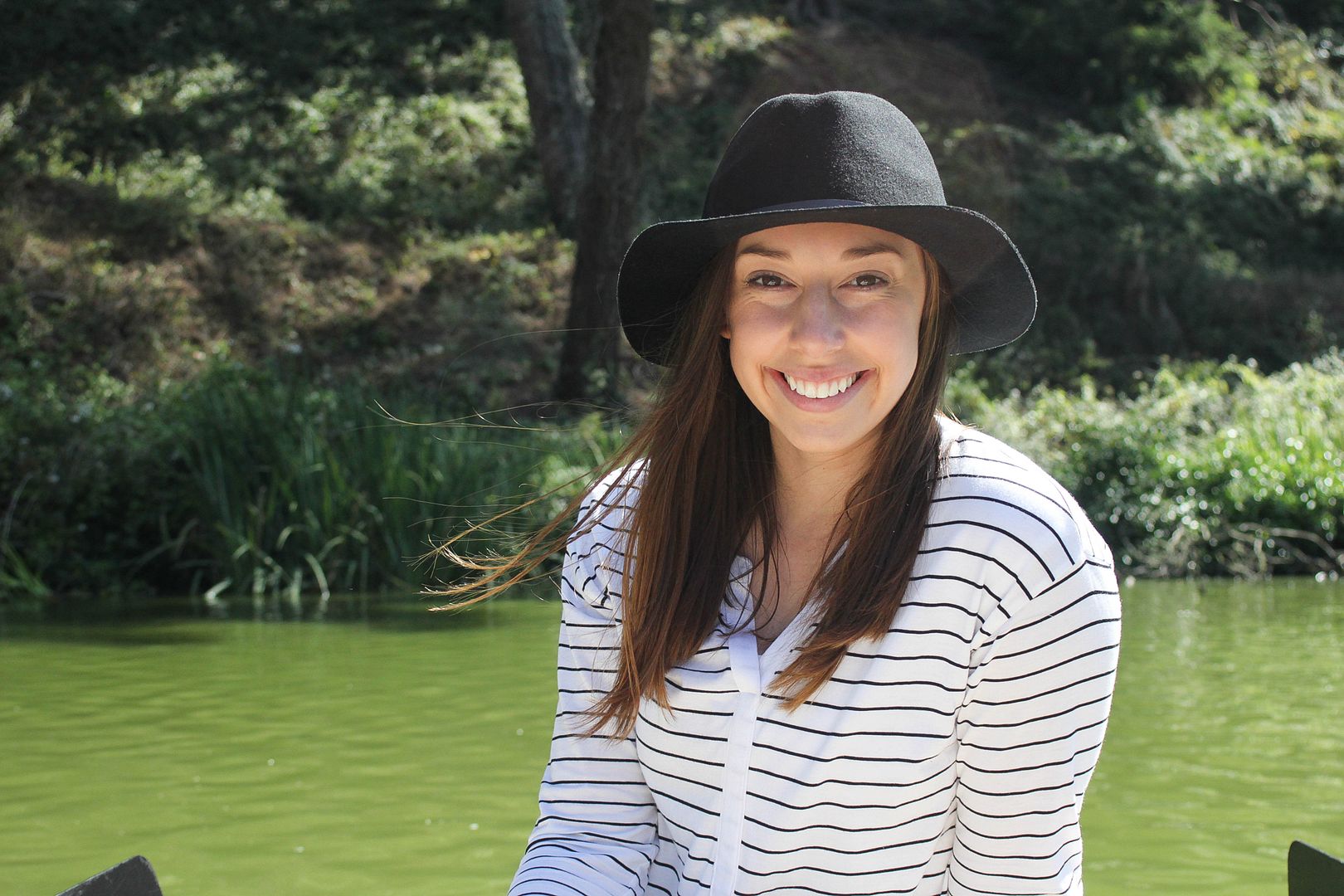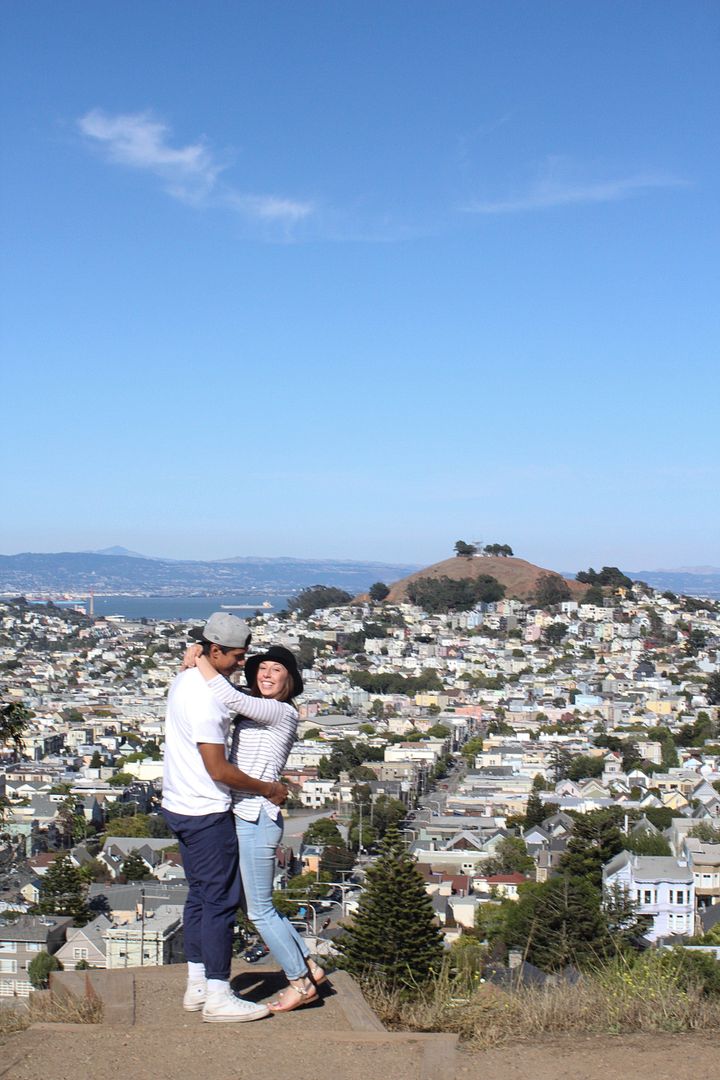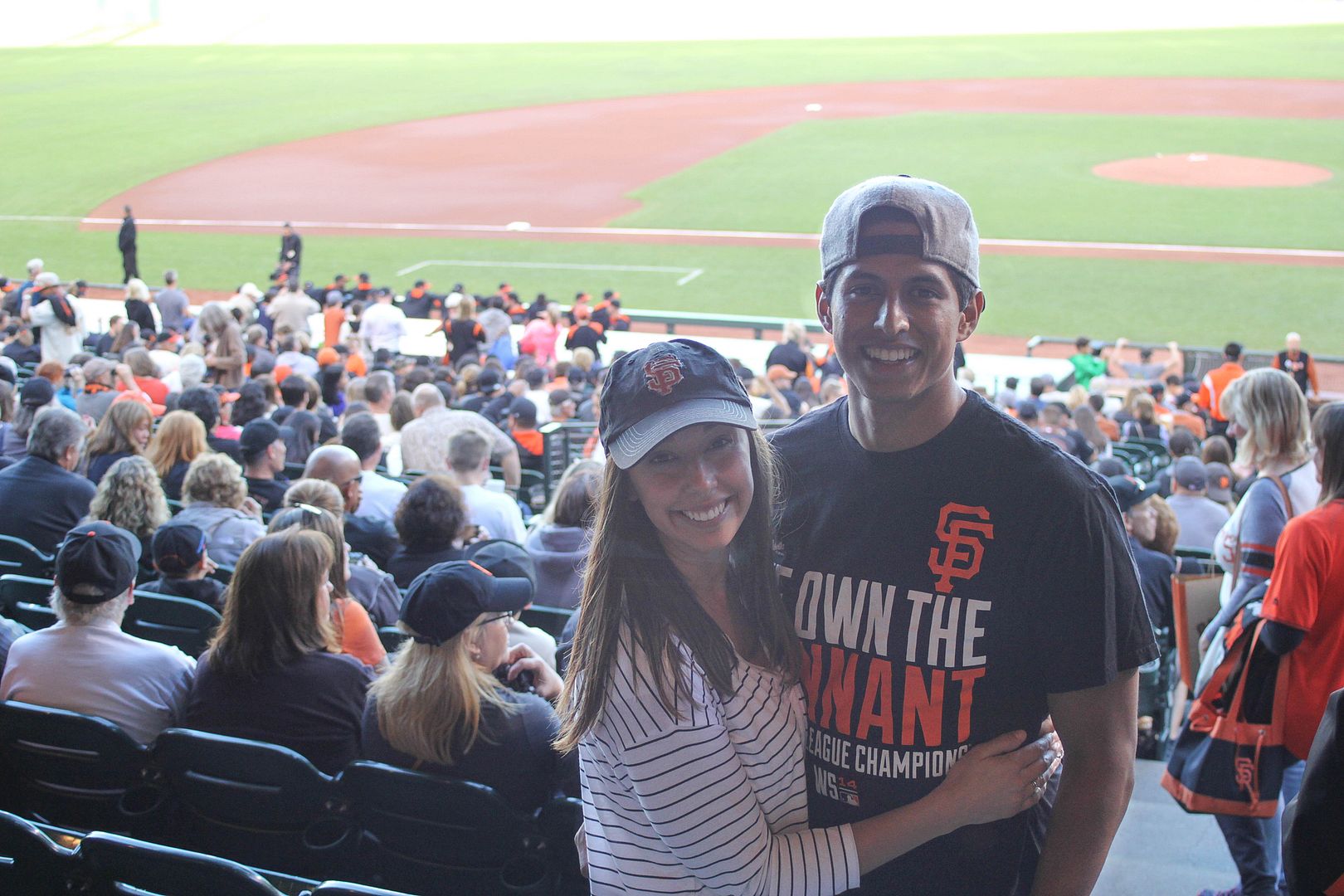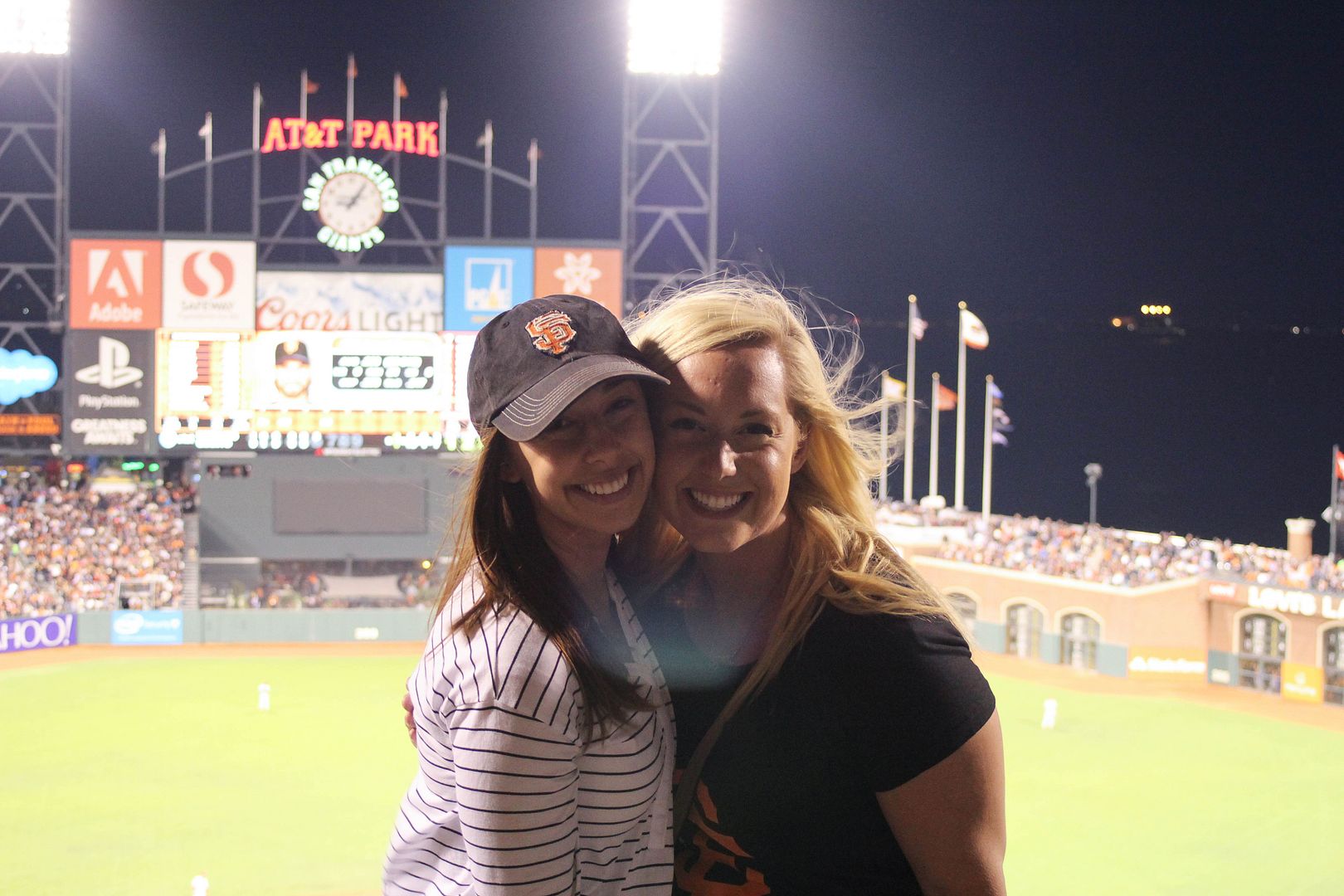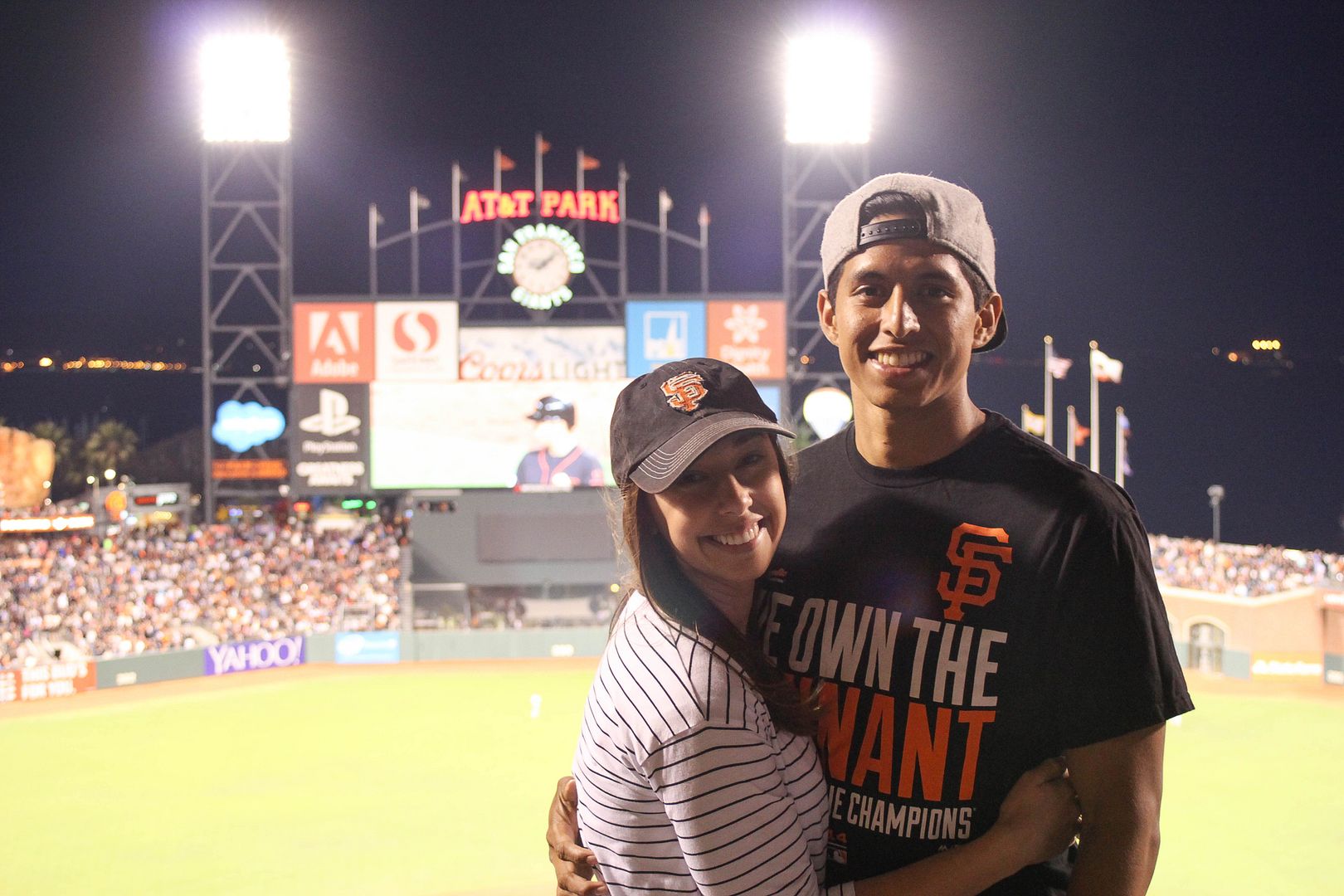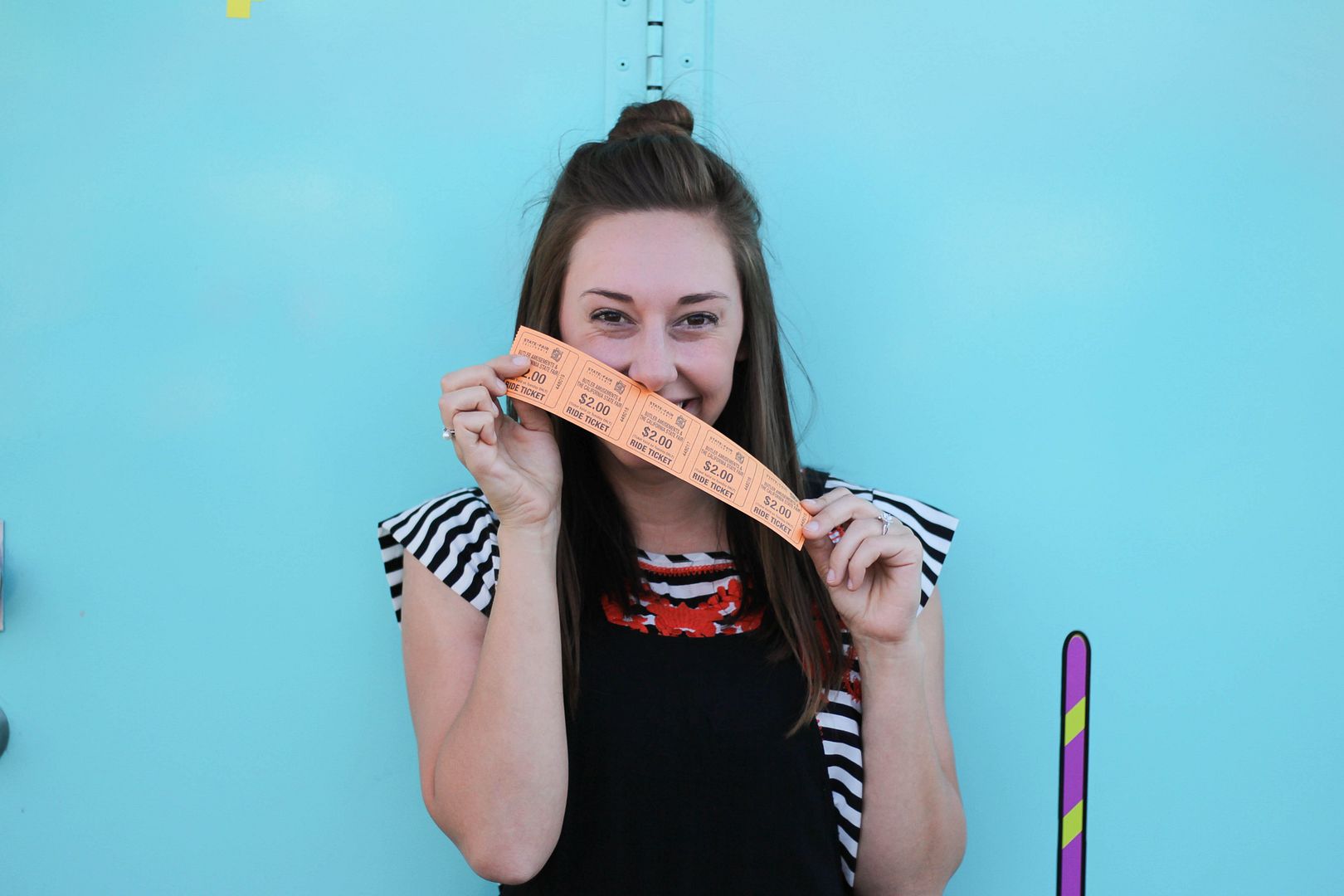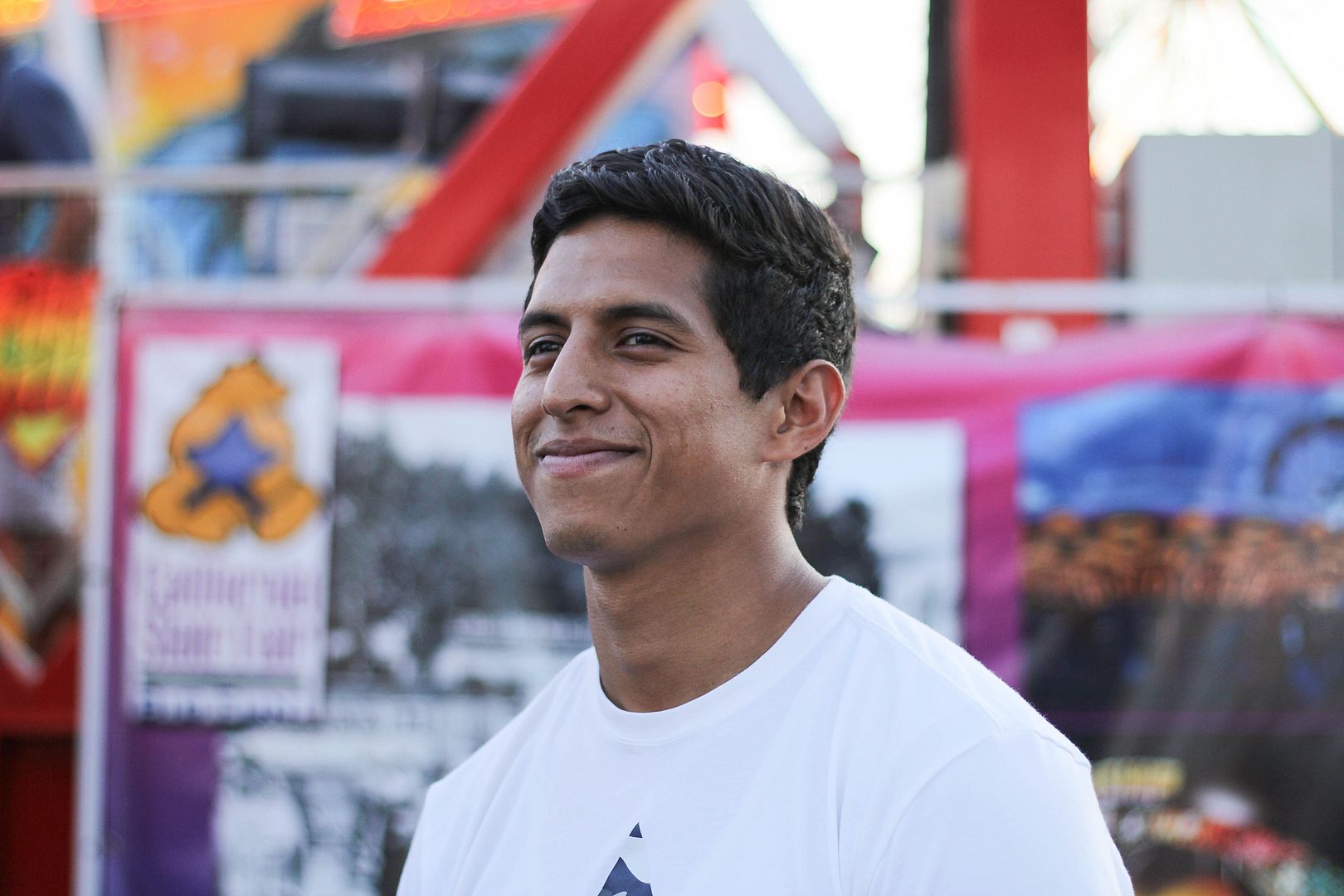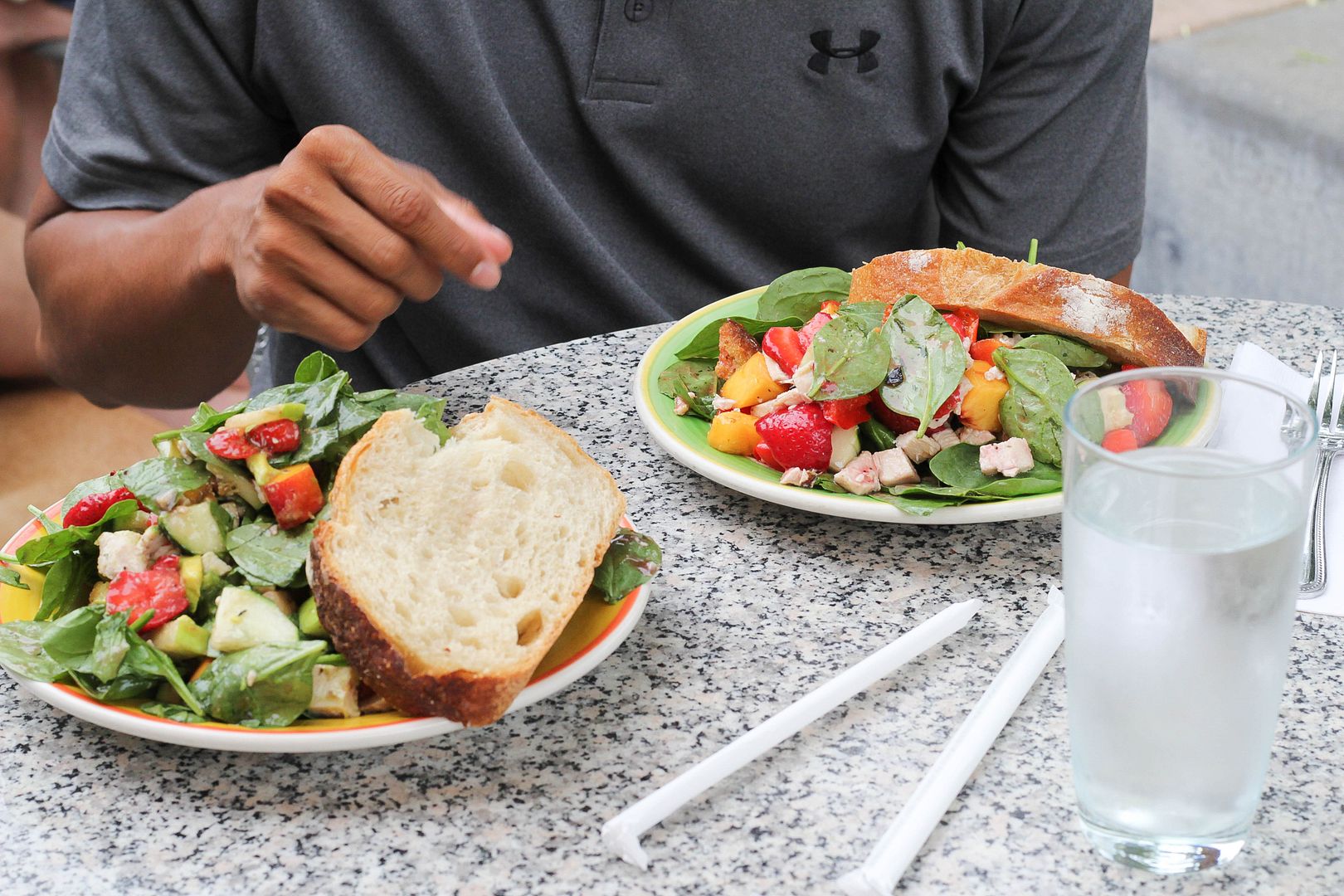 The night before my birthday, Isaac and I left our last day of work early and went to our favorite salad place, Pluto's, for dinner. Their croutons are seriously the best! We finished of the night with our favorite dessert at
CREAM
. I think if someone opened a CREAM in Provo, they'd be rich. The cookie ice cream sandwiches are only like $3 or $4!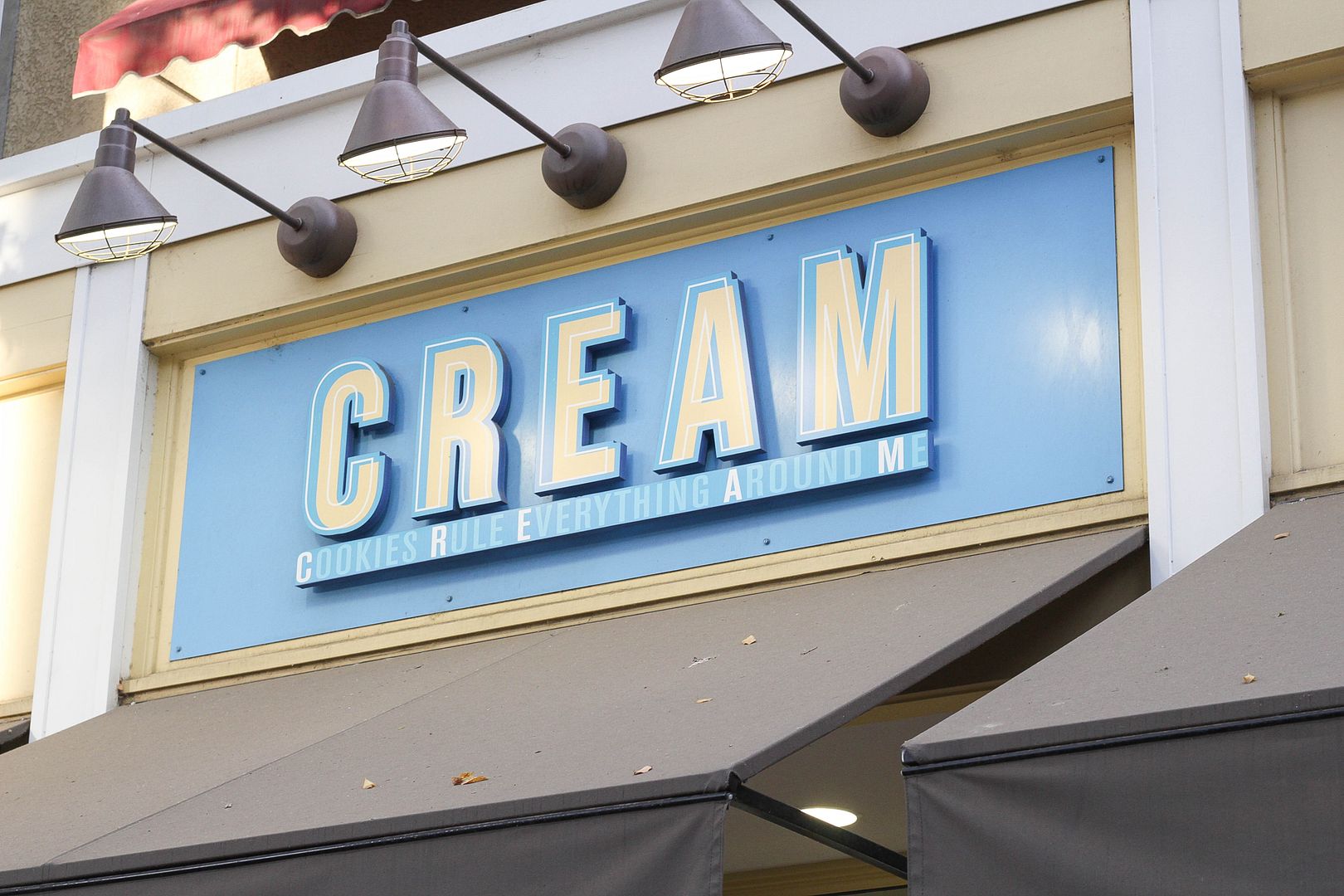 I opened my eyes on my birthday and BAM. There were balloons covering the ceiling of the room. Have you ever heard a baby gasp? Yeah, that's the noise I made. I was speechless and then I just hugged Isaac, who got up early to decorate our room. I had mentioned a couple weeks before that I wanted to make it a tradition in our family to decorate our children's rooms if it was their birthday. He thought he would start the tradition!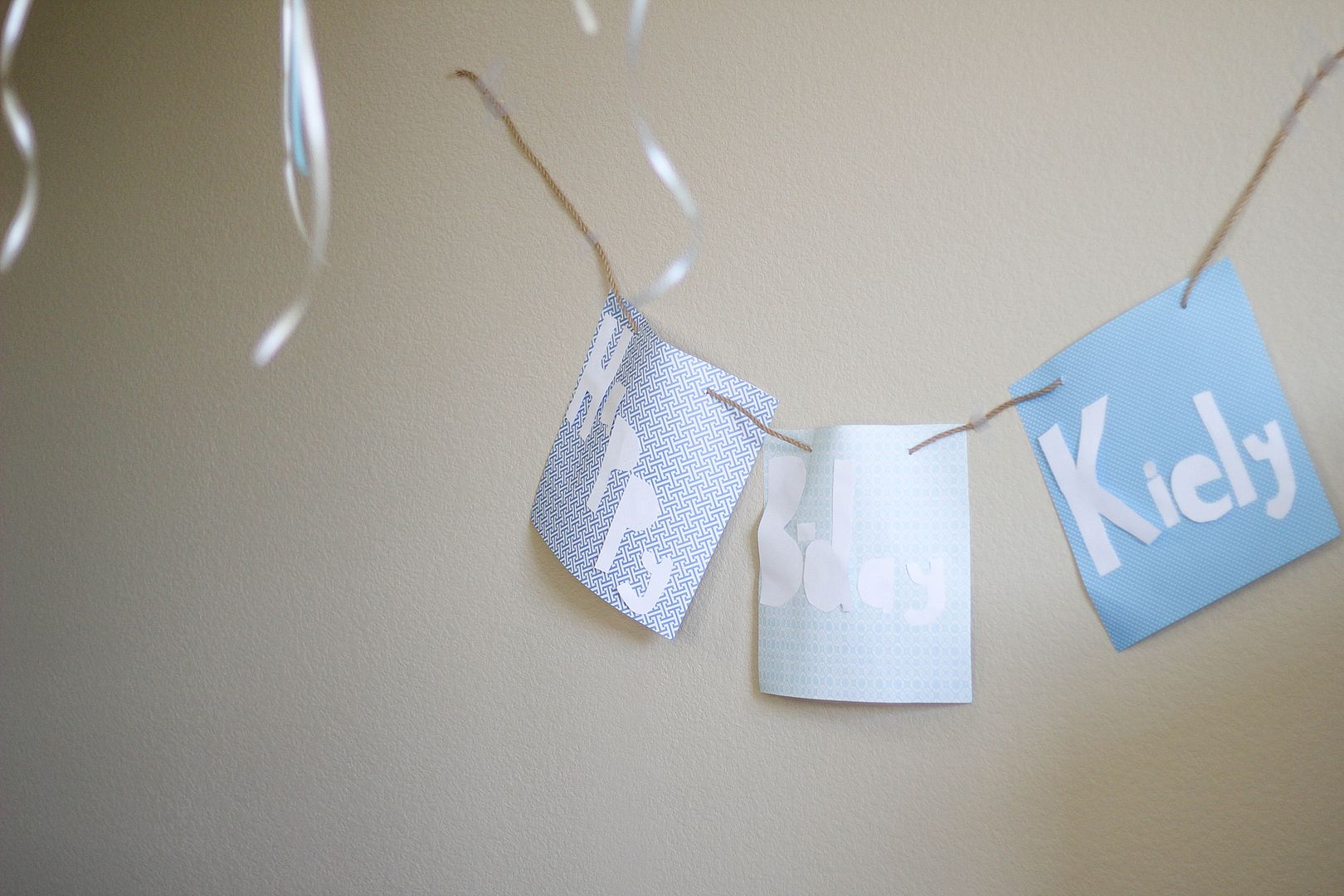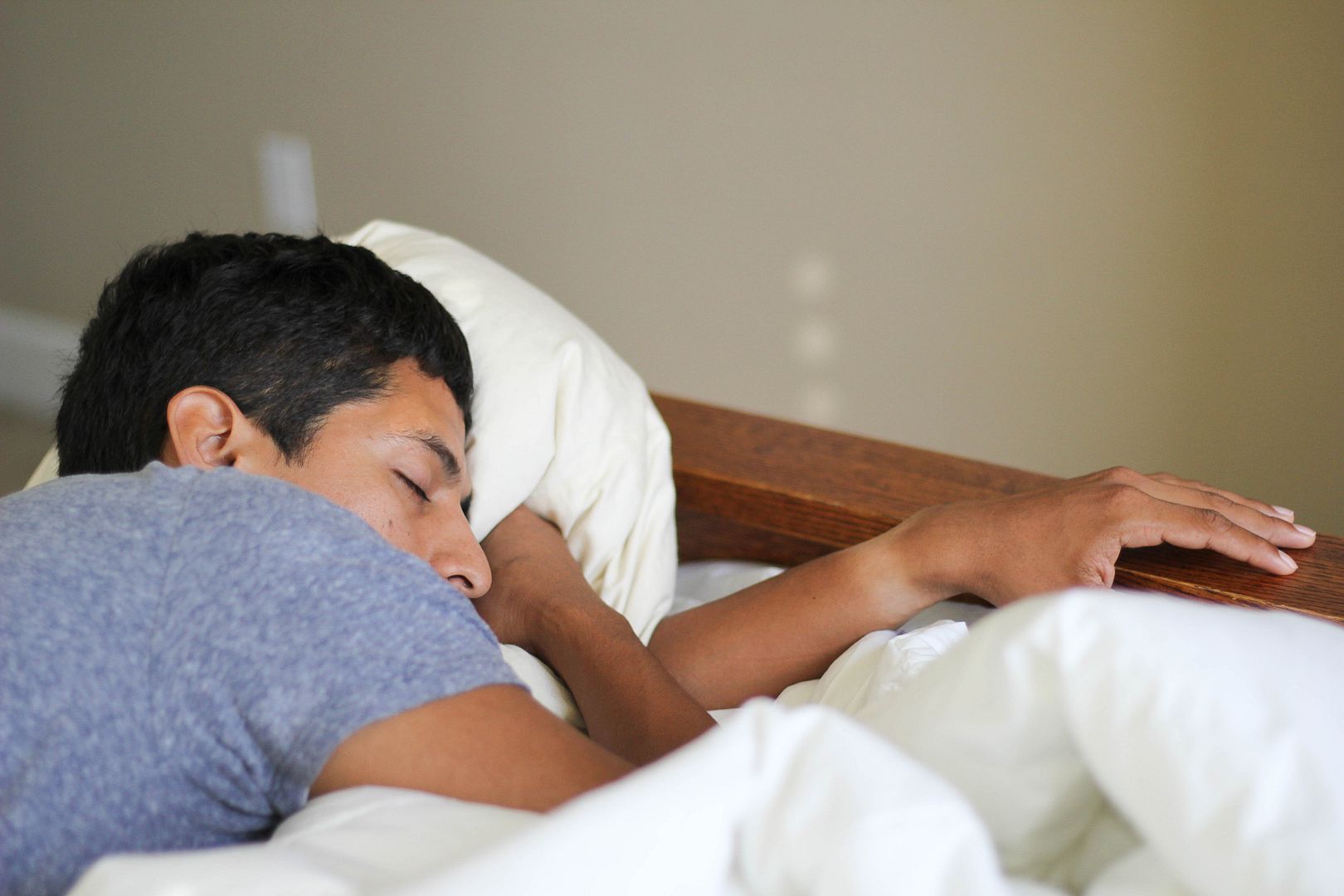 He was pooped from waking up early haha.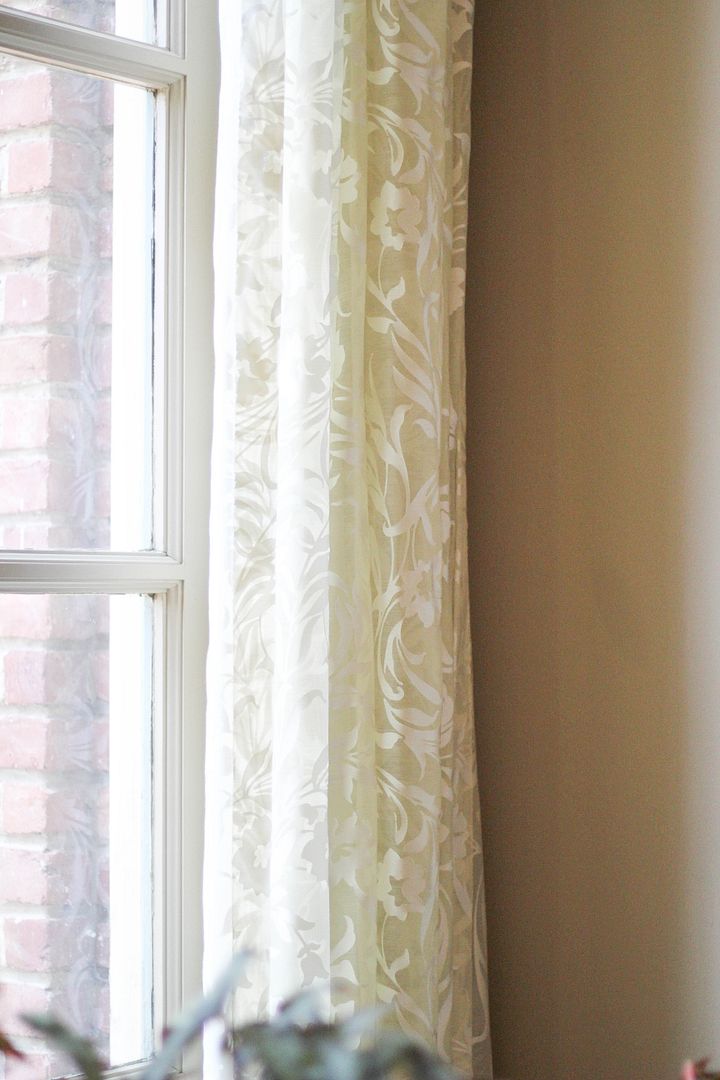 We spent the day at the Filoli Mansion and Gardens. A rich family way back when in San Francisco had a gorgeous mansion and gardens. They donated it to the public. It is the epitome of what you picture when you think classic English style. Just beautiful!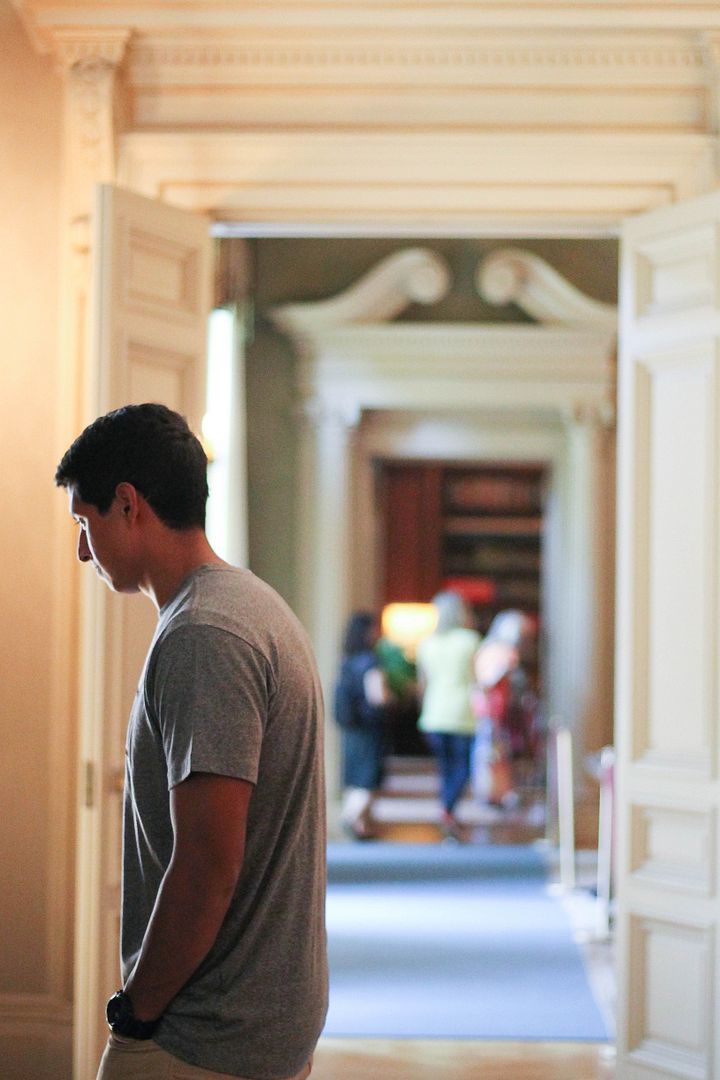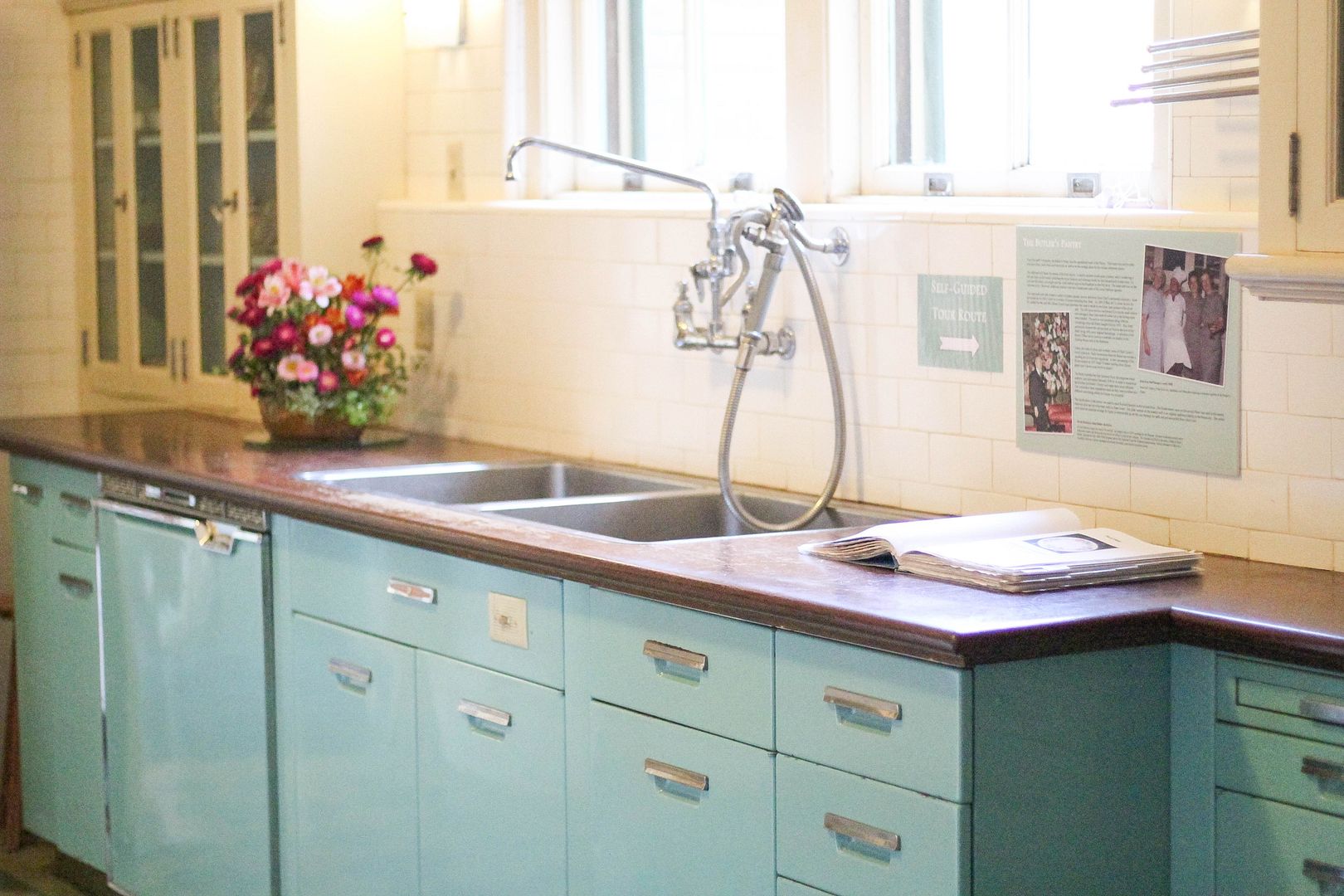 Someday I will have a kitchen like this.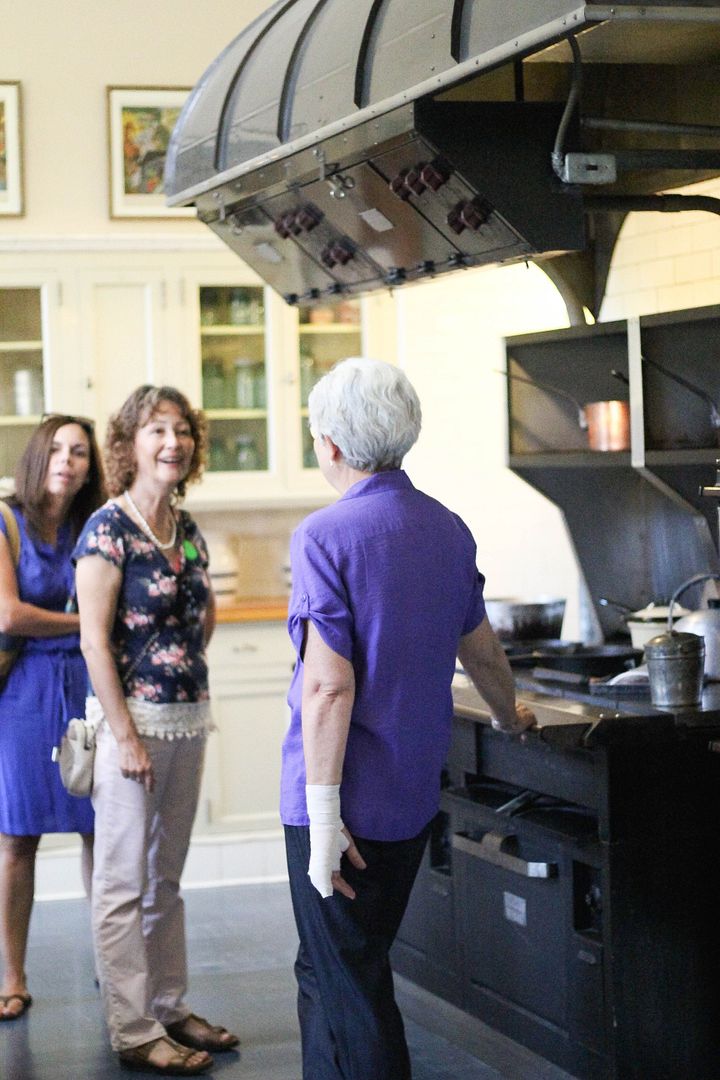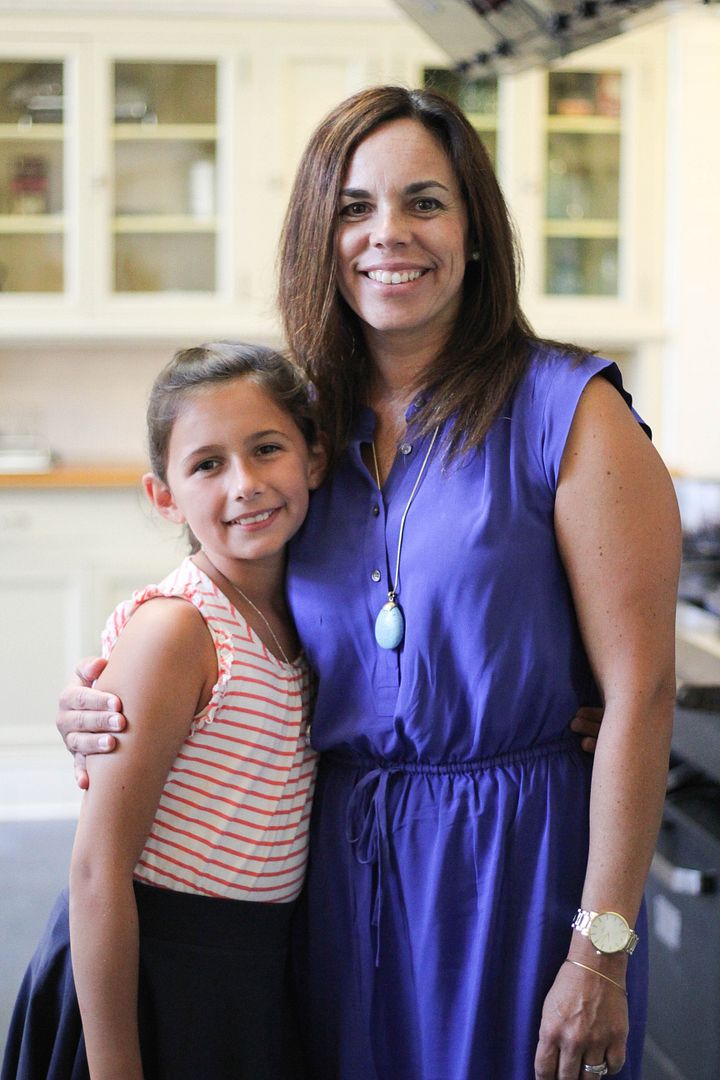 My mom and sister.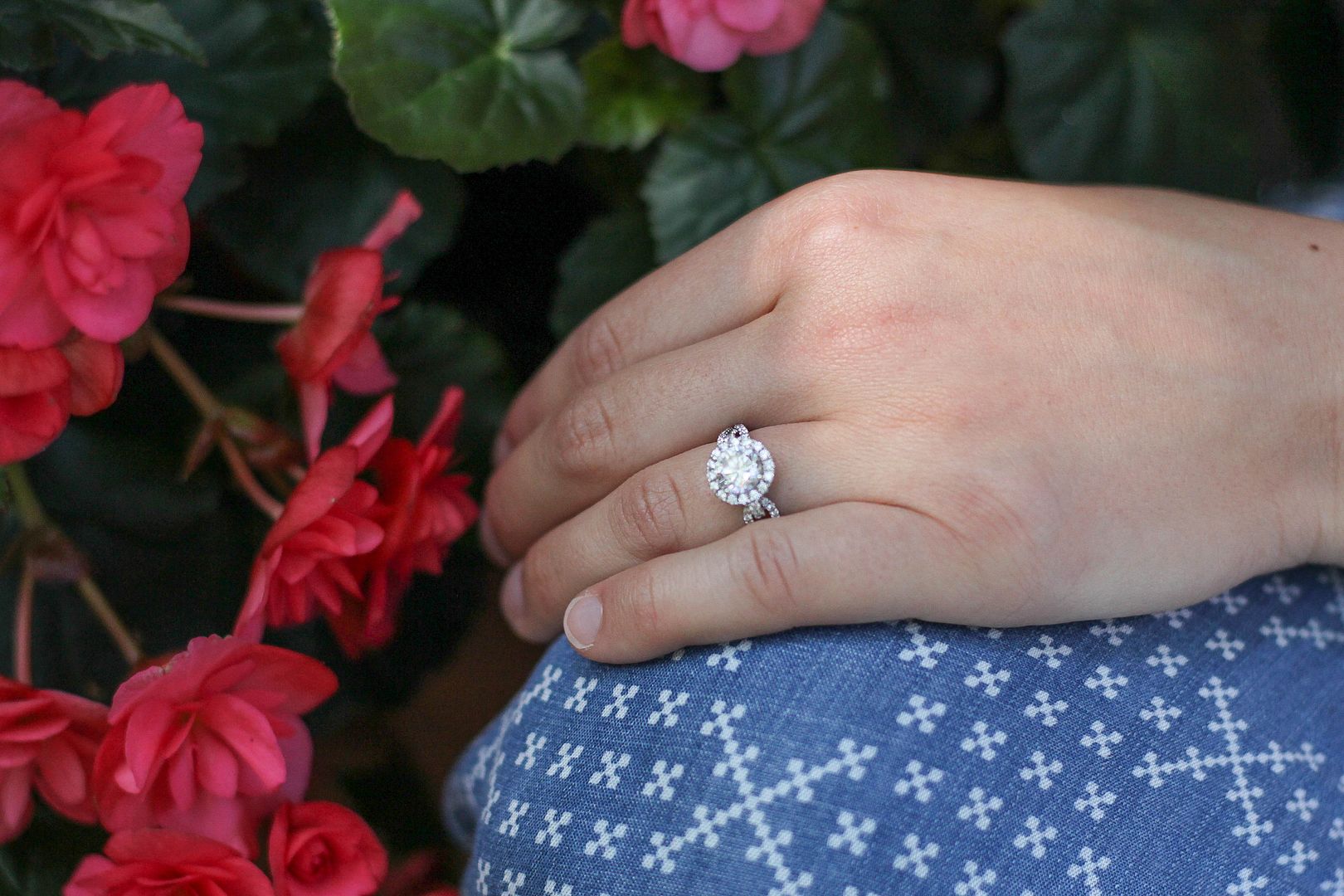 My birthday happens to be the one year anniversary of our engagement, woot woot!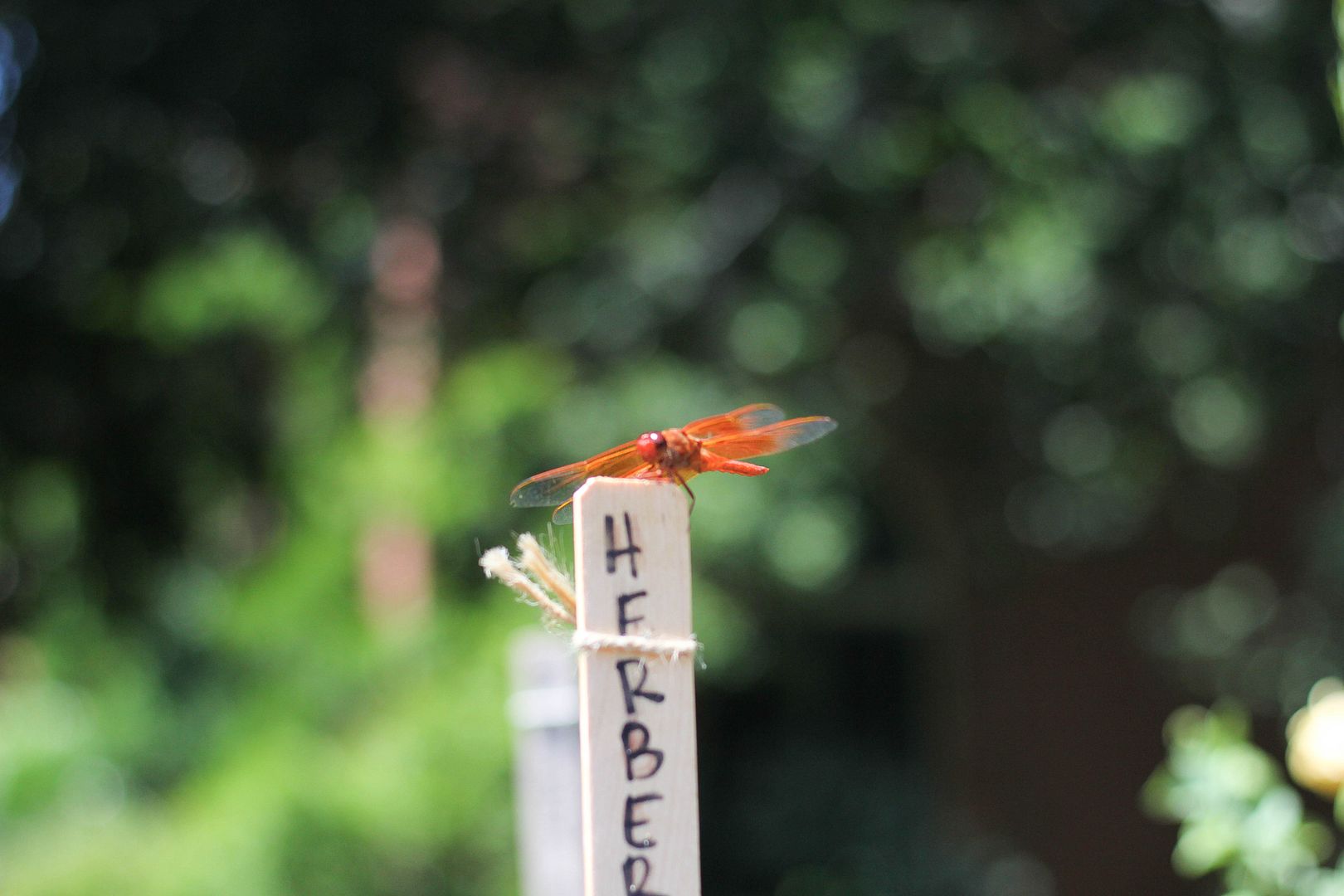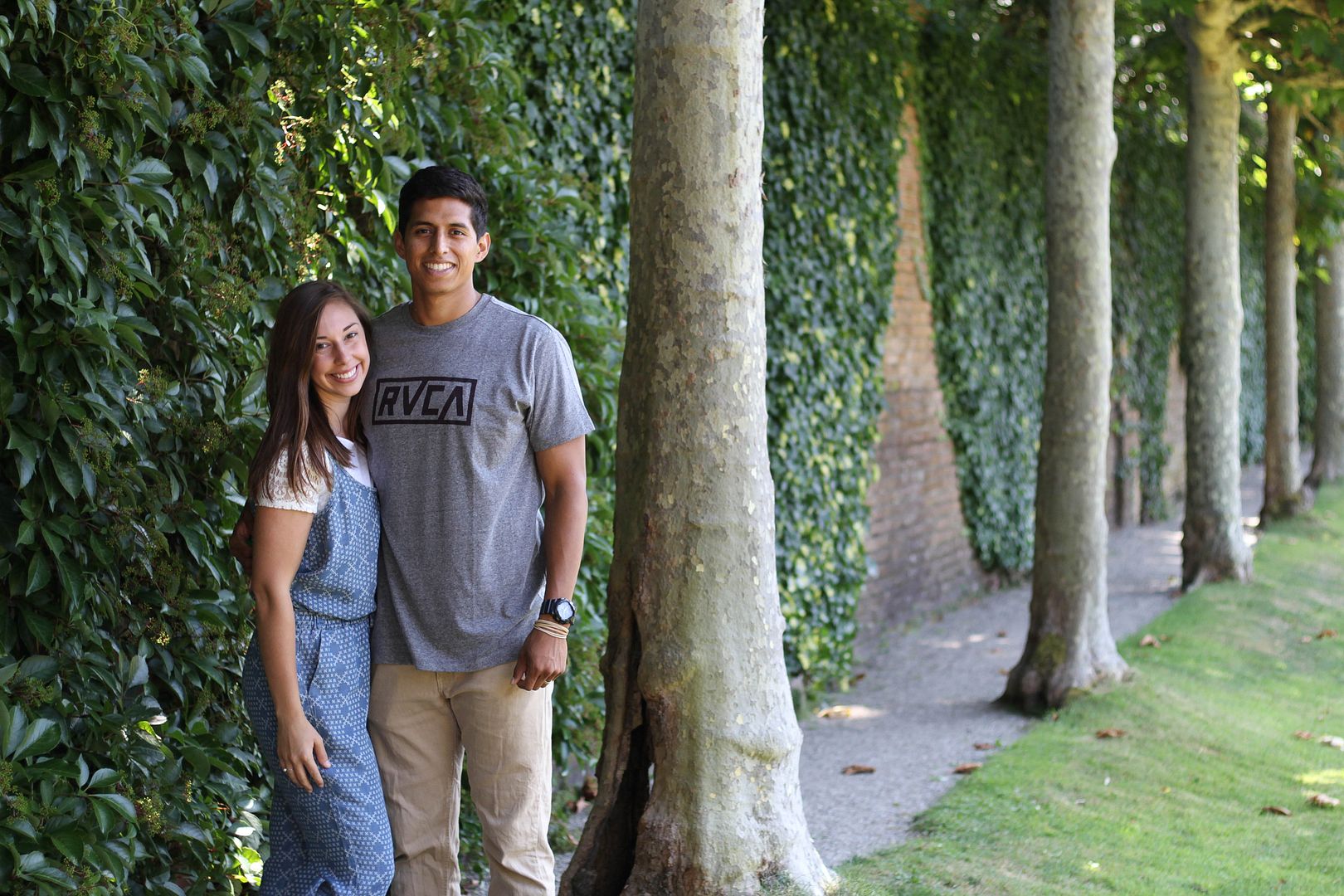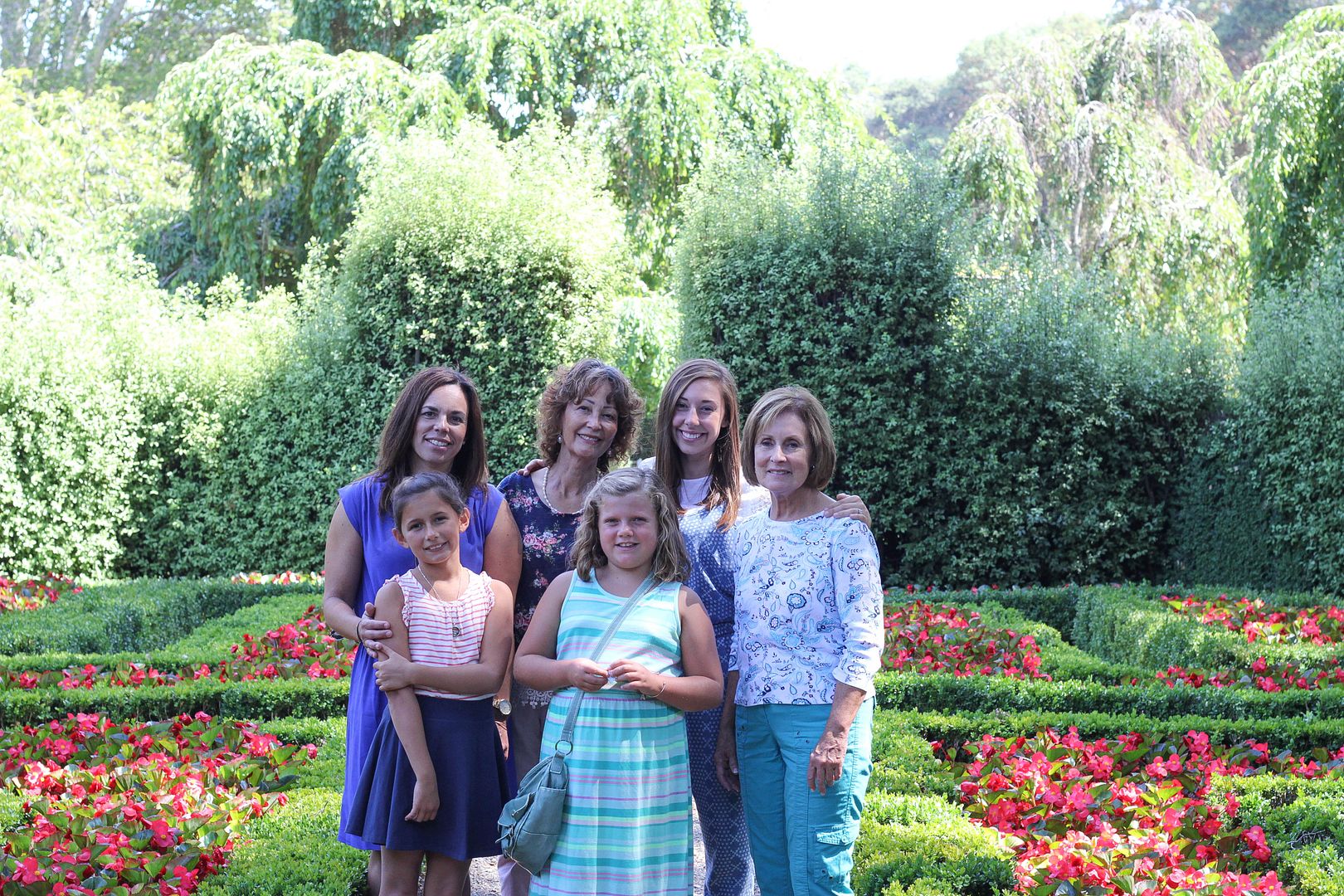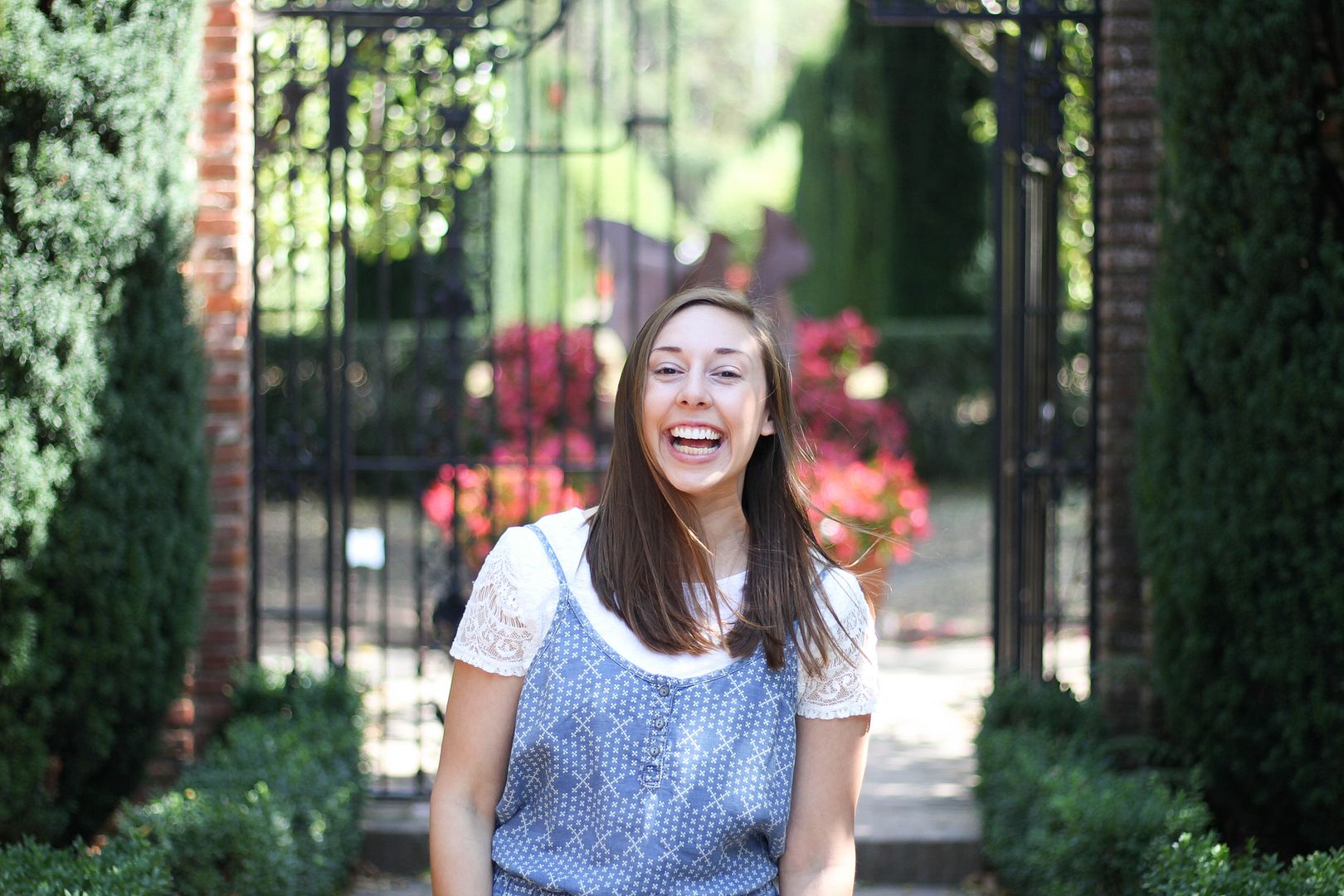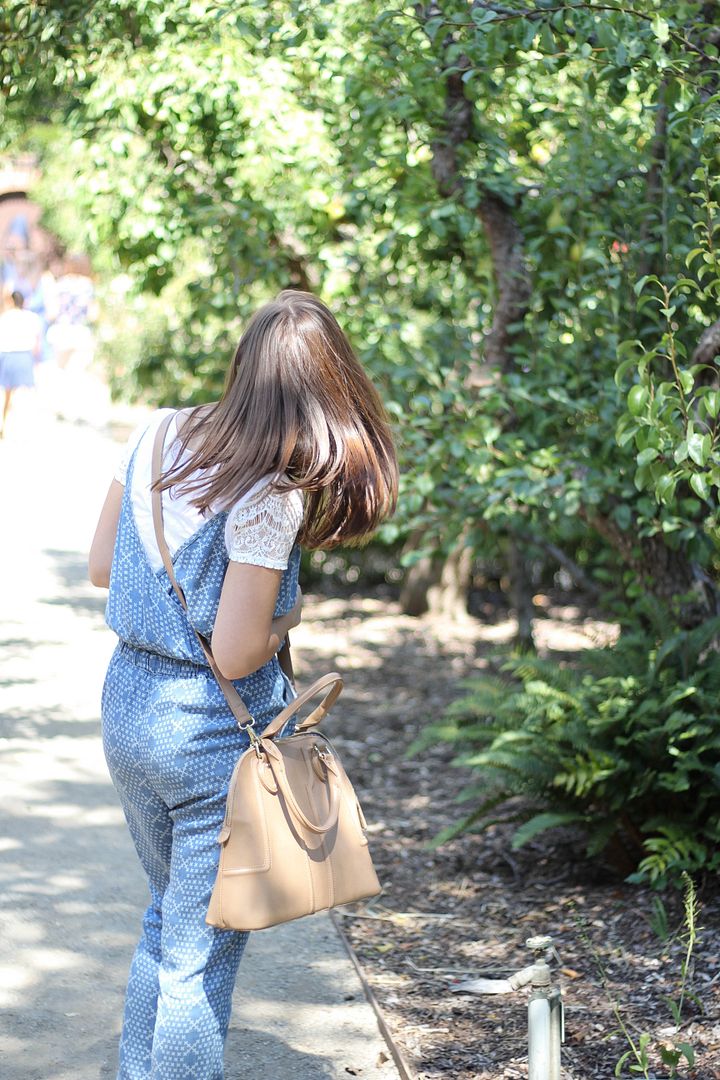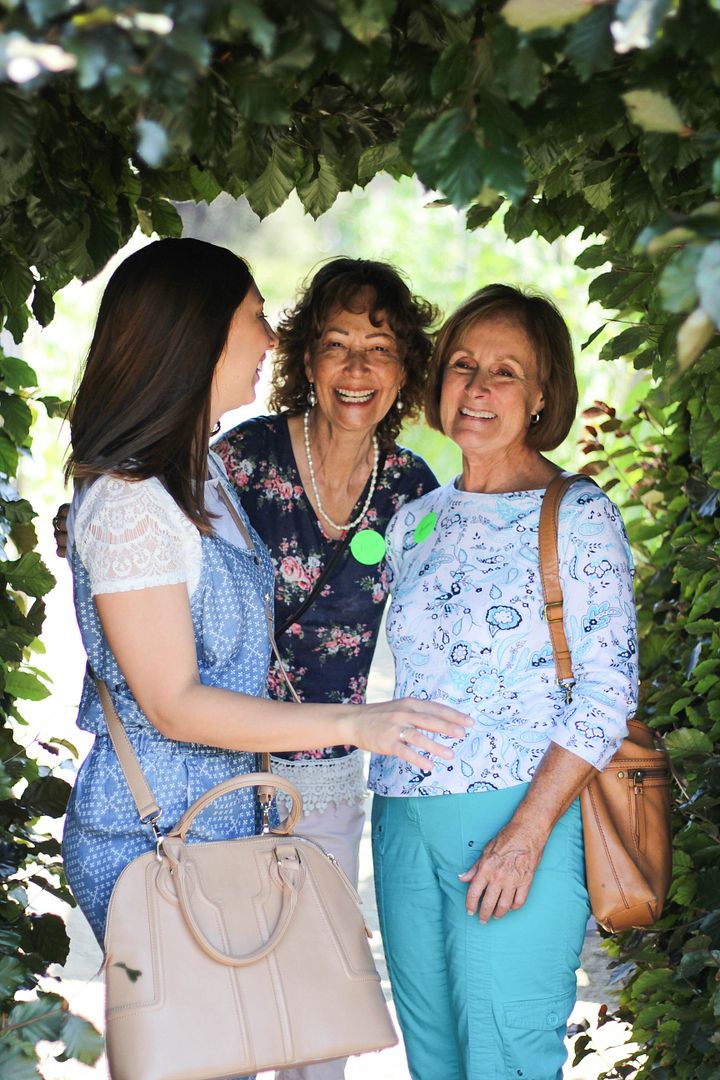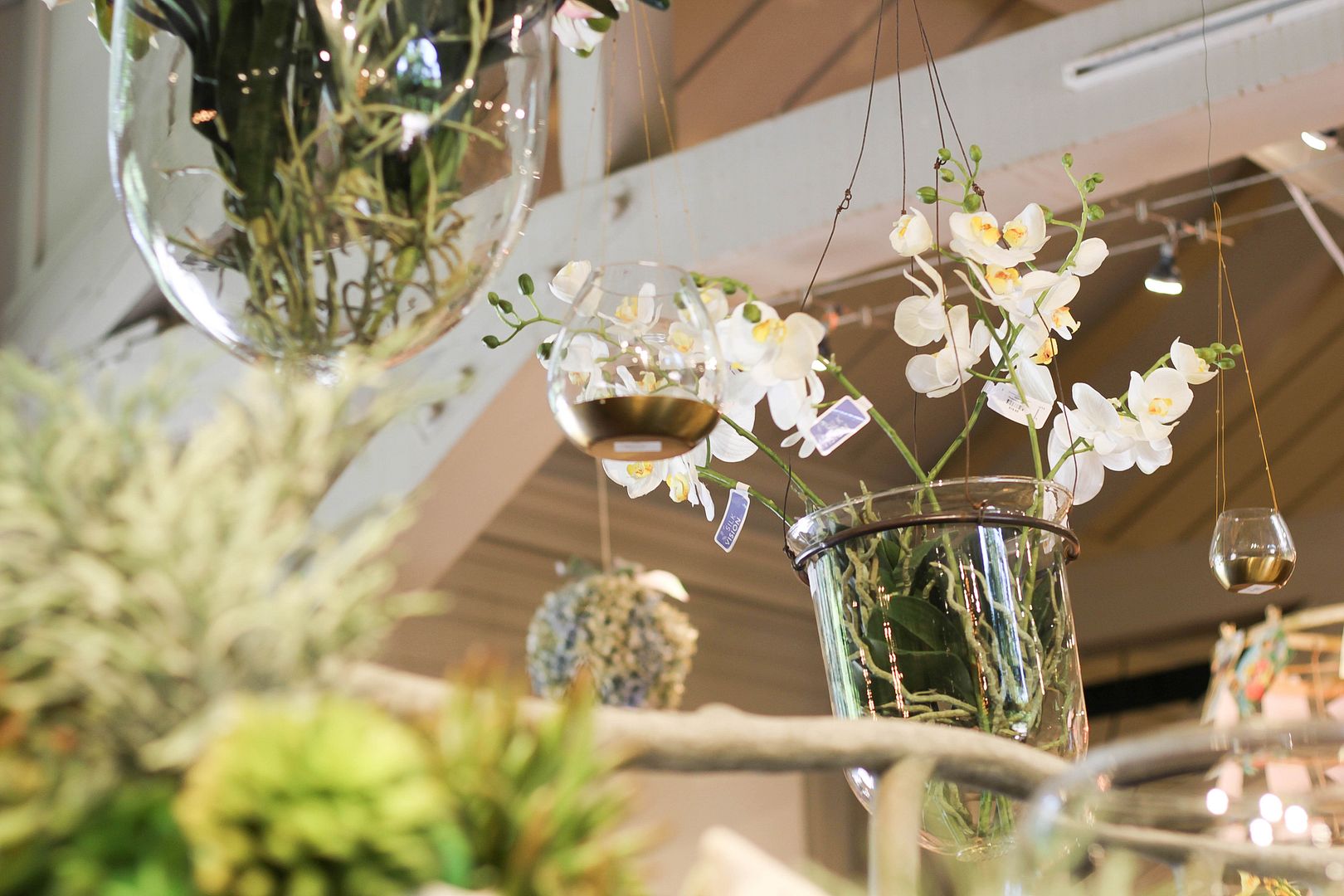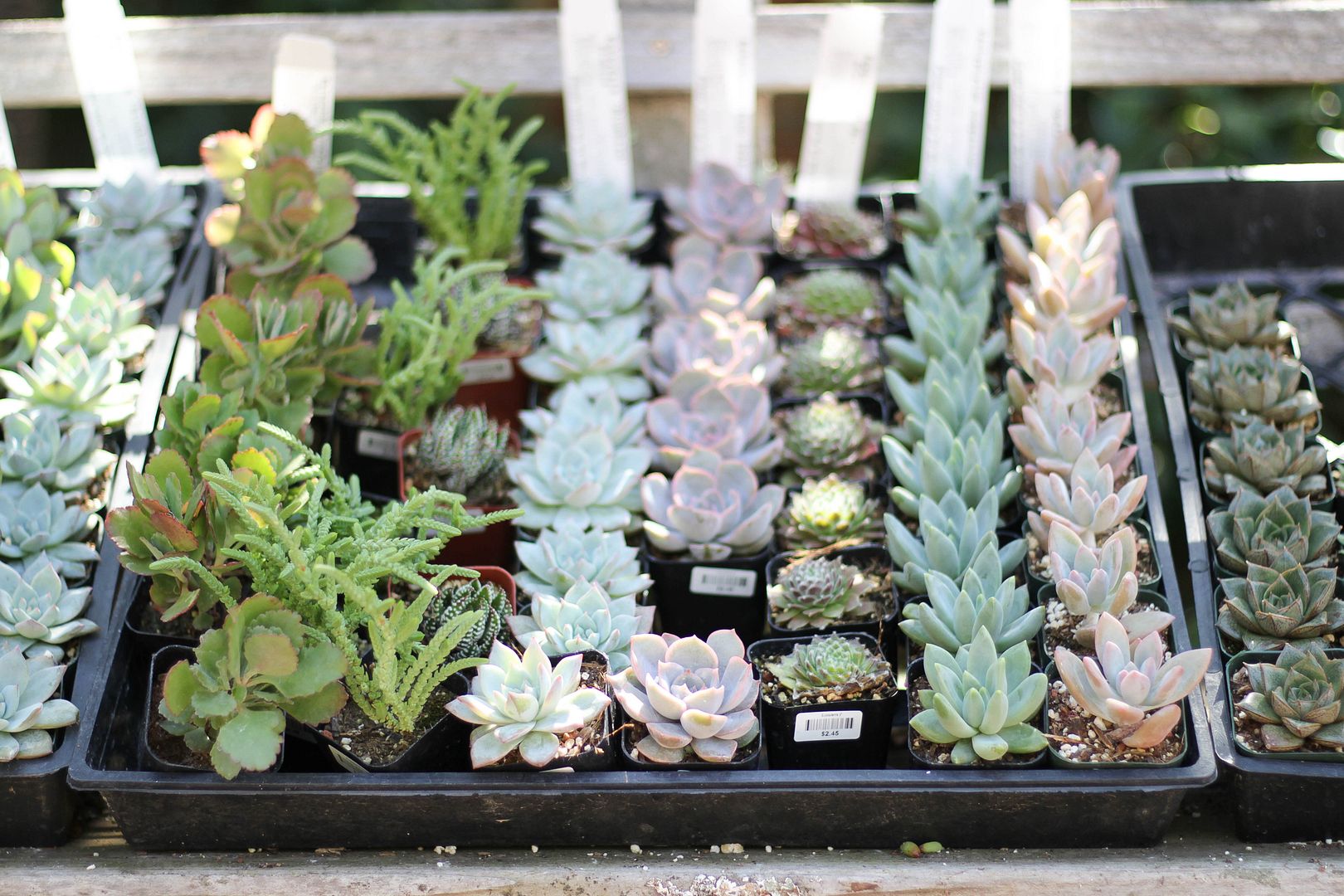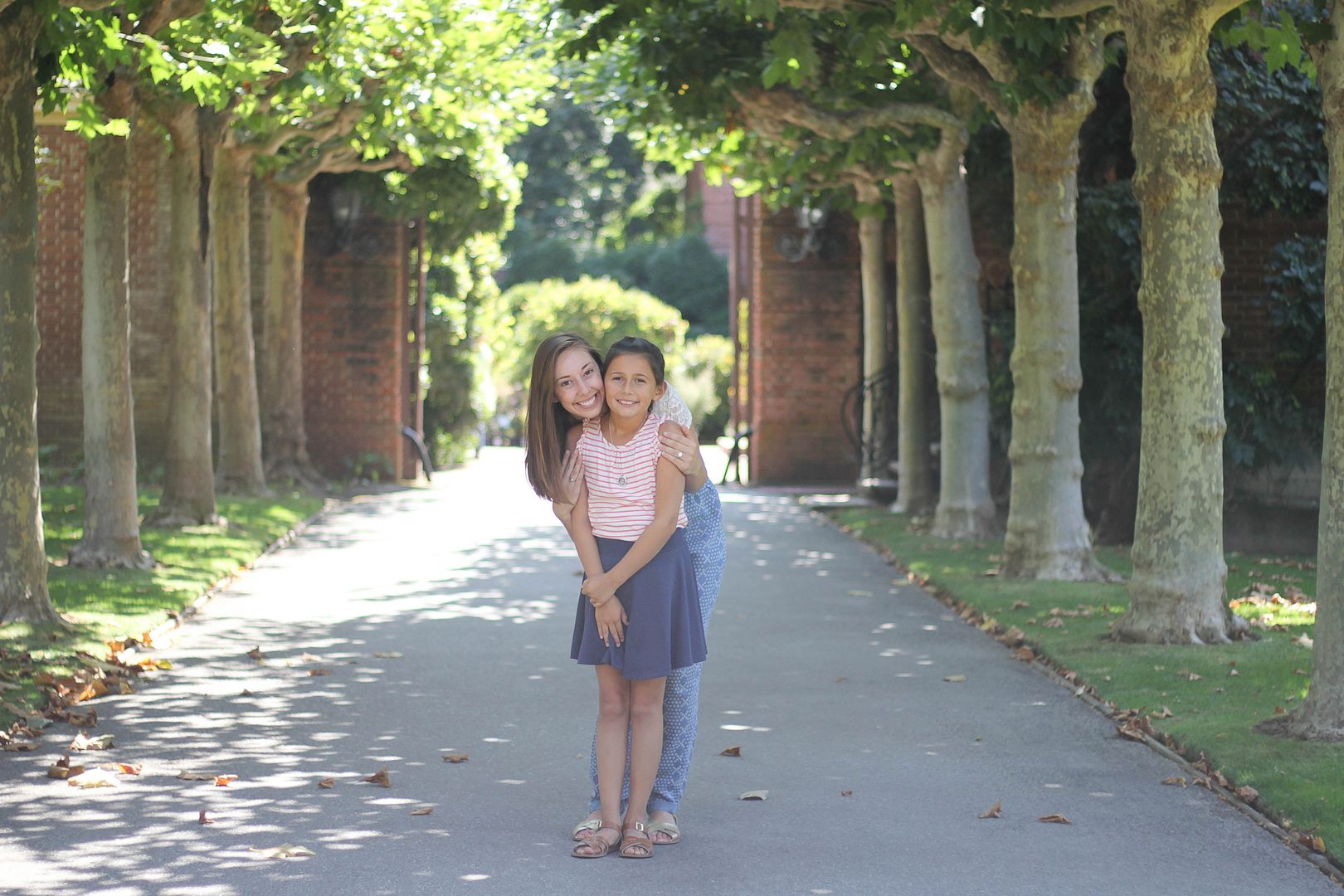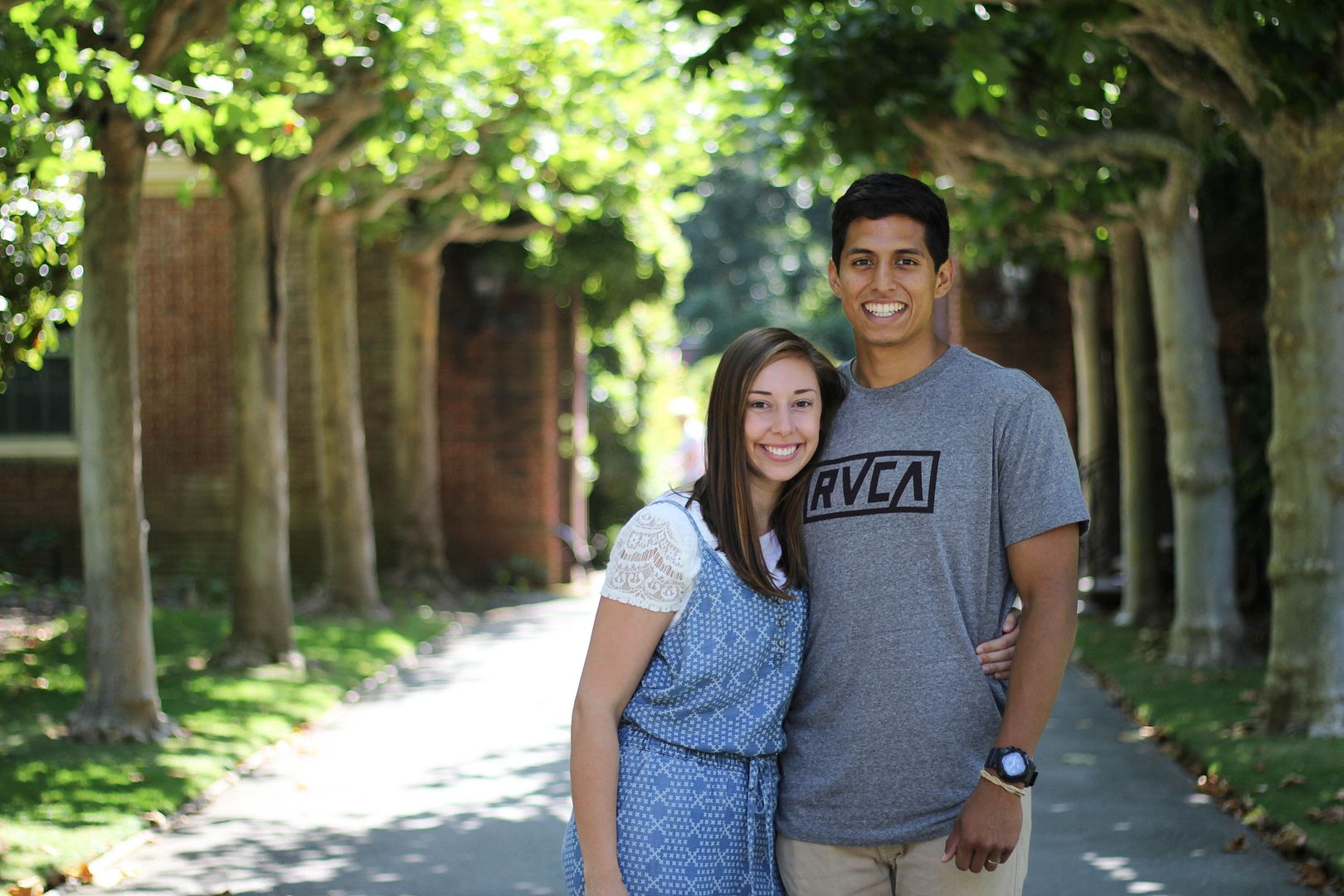 After the gardens, we ate dinner and shopped the GAP friends and family sale. It was the bomb. And I found this wall. Which is also the bomb.