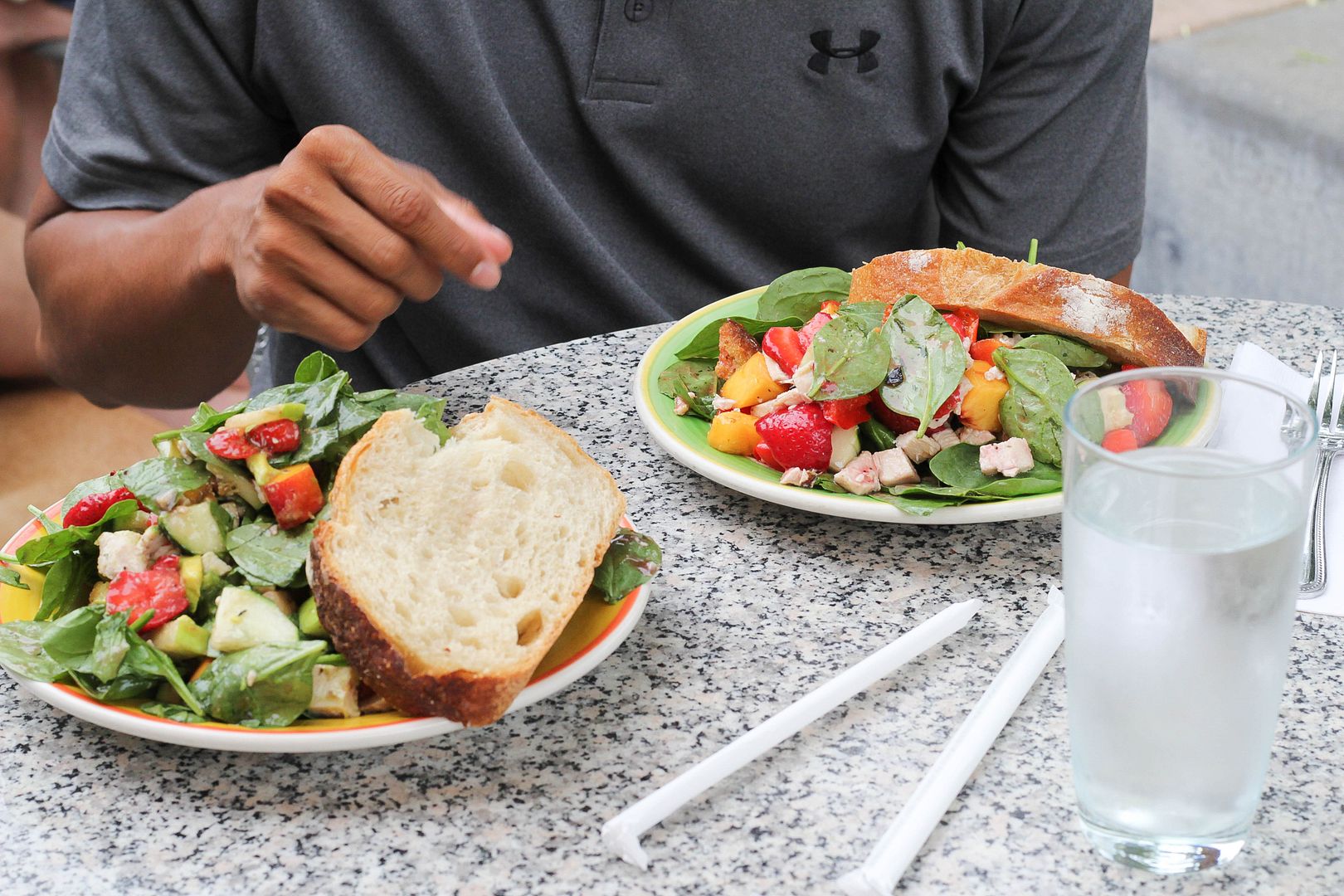 The night before my birthday, Isaac and I left our last day of work early and went to our favorite salad place, Pluto's, for dinner. Their croutons are seriously the best! We finished of the night with our favorite dessert at
CREAM
. I think if someone opened a CREAM in Provo, they'd be rich. The cookie ice cream sandwiches are only like $3 or $4!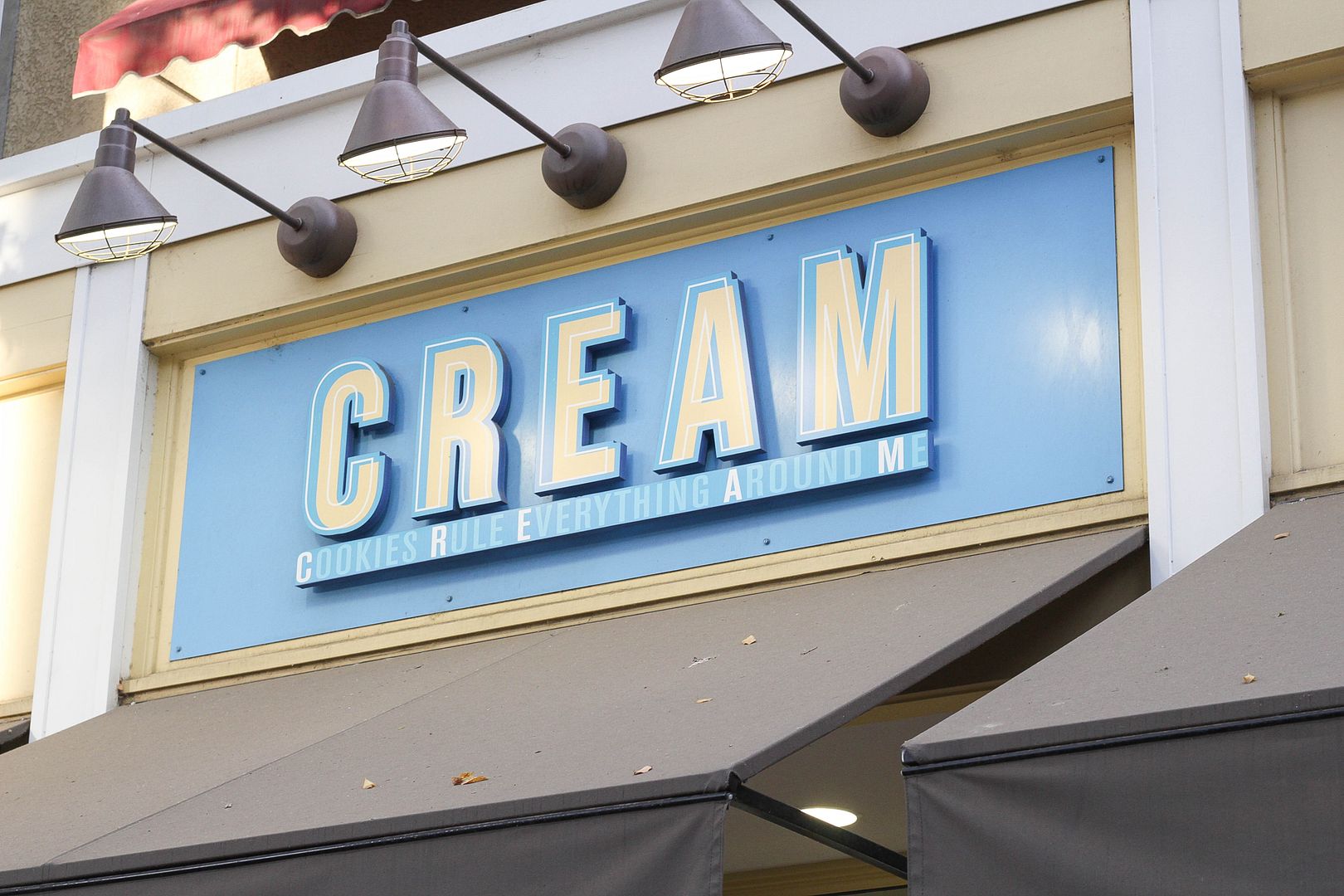 I opened my eyes on my birthday and BAM. There were balloons covering the ceiling of the room. Have you ever heard a baby gasp? Yeah, that's the noise I made. I was speechless and then I just hugged Isaac, who got up early to decorate our room. I had mentioned a couple weeks before that I wanted to make it a tradition in our family to decorate our children's rooms if it was their birthday. He thought he would start the tradition!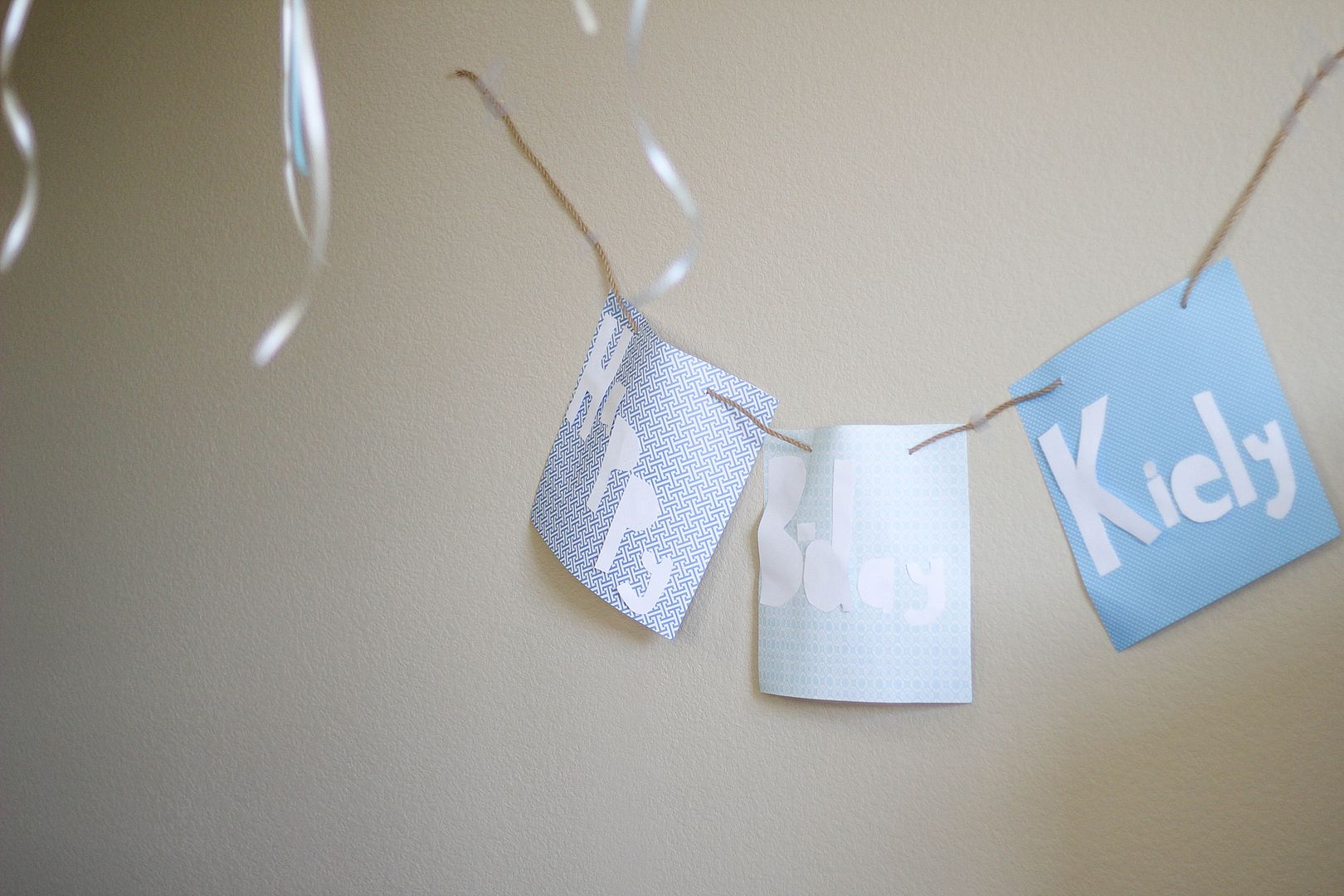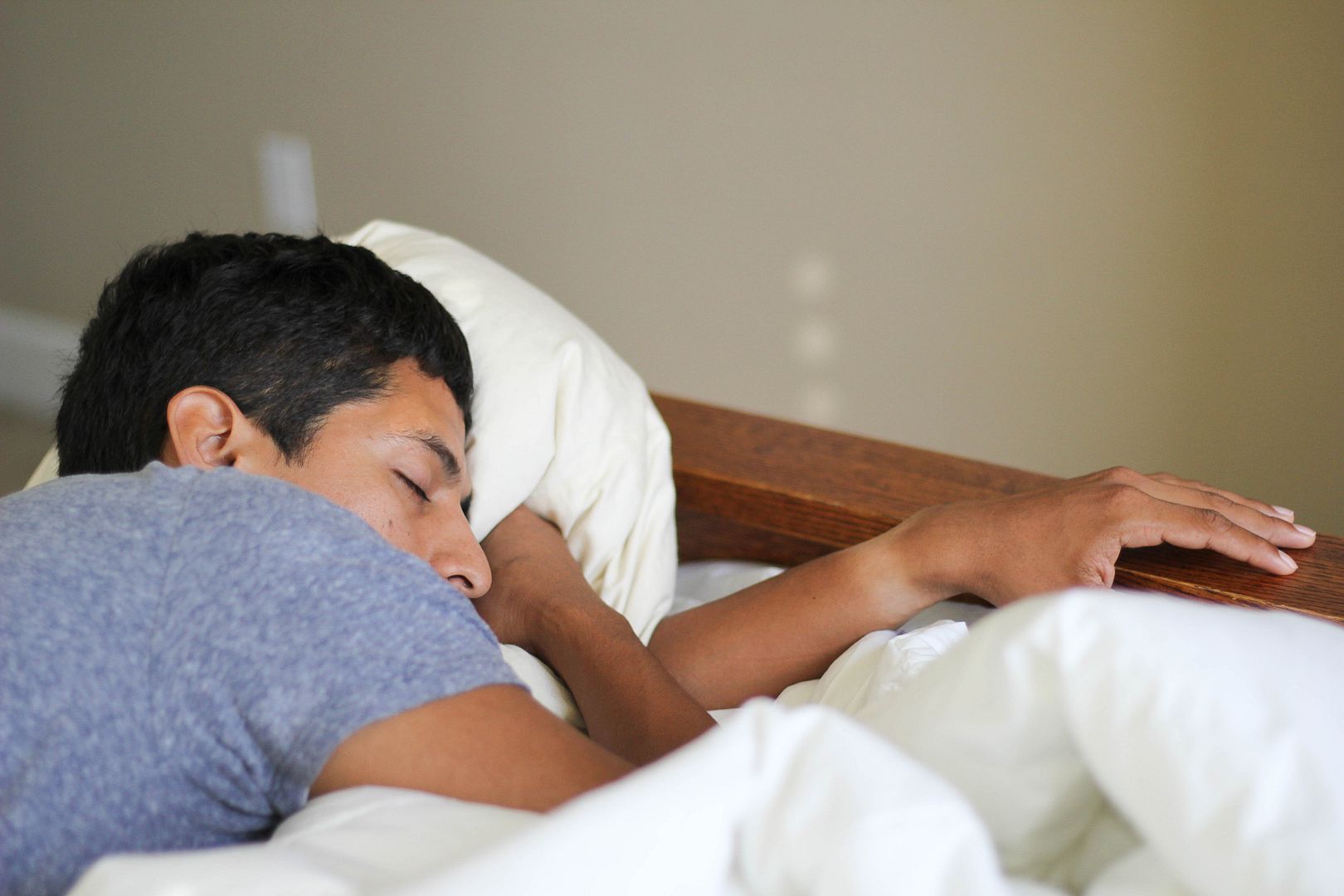 He was pooped from waking up early haha.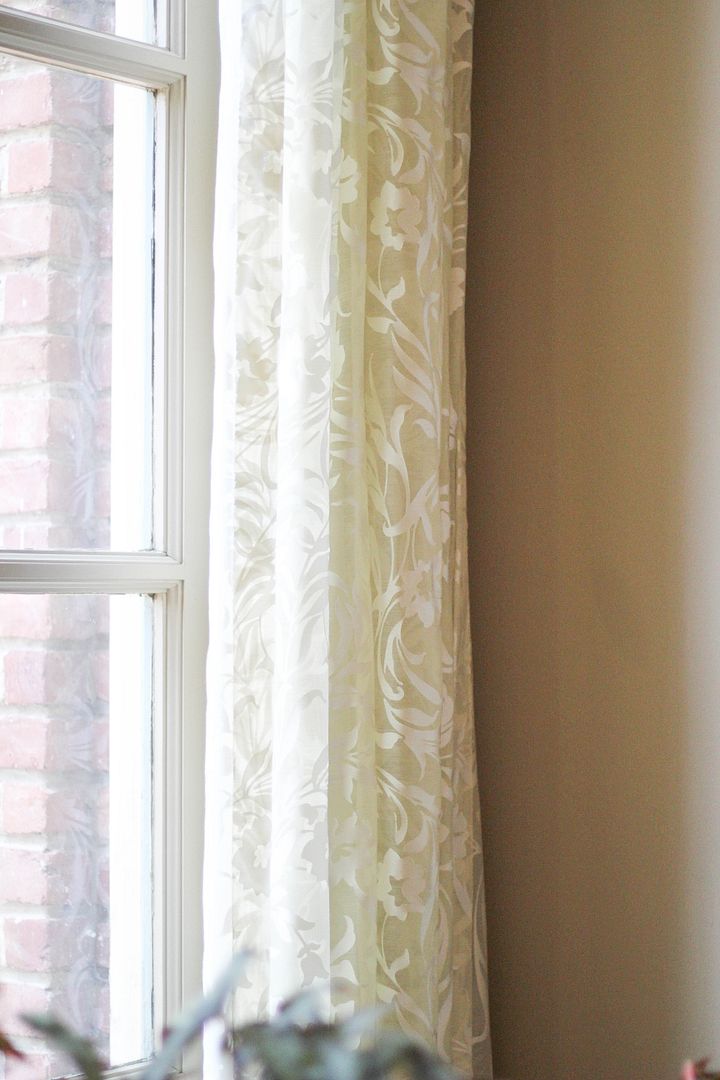 We spent the day at the Filoli Mansion and Gardens. A rich family way back when in San Francisco had a gorgeous mansion and gardens. They donated it to the public. It is the epitome of what you picture when you think classic English style. Just beautiful!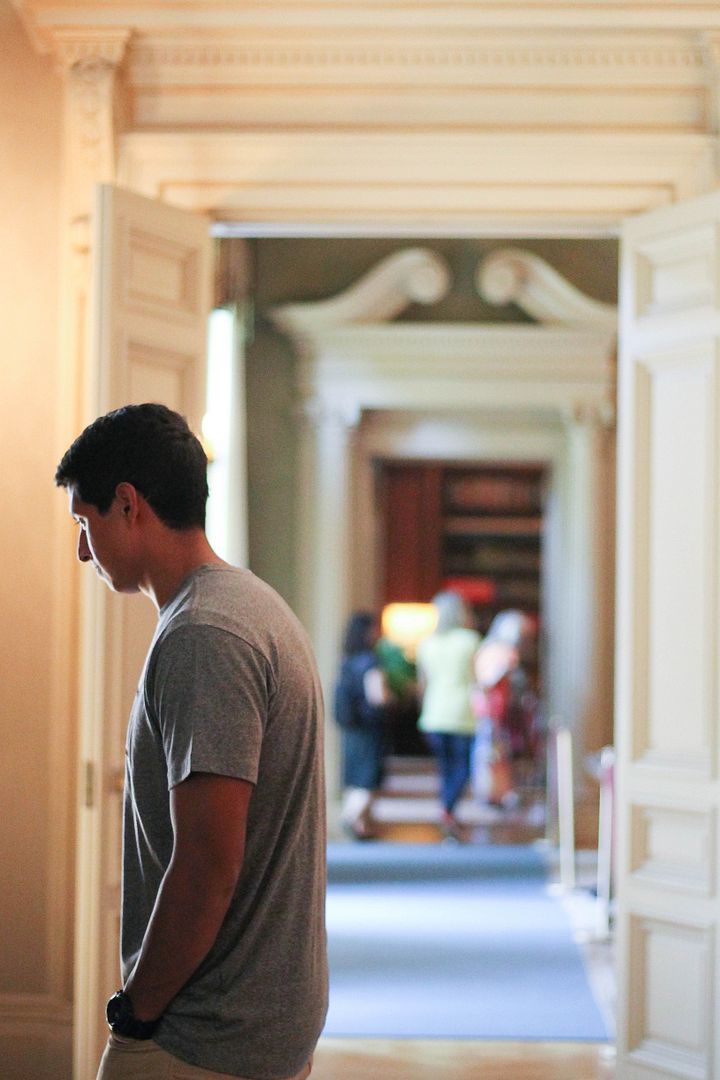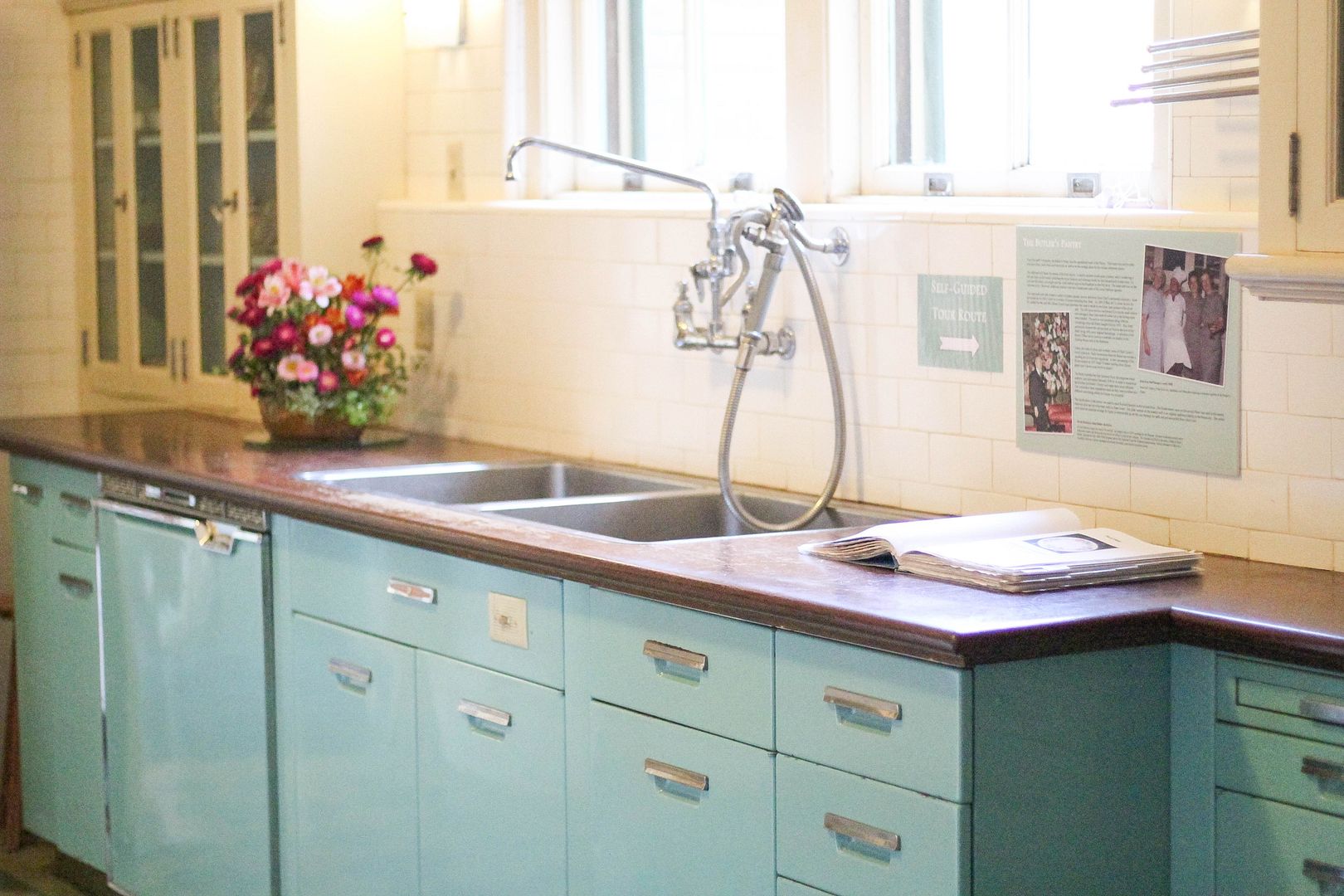 Someday I will have a kitchen like this.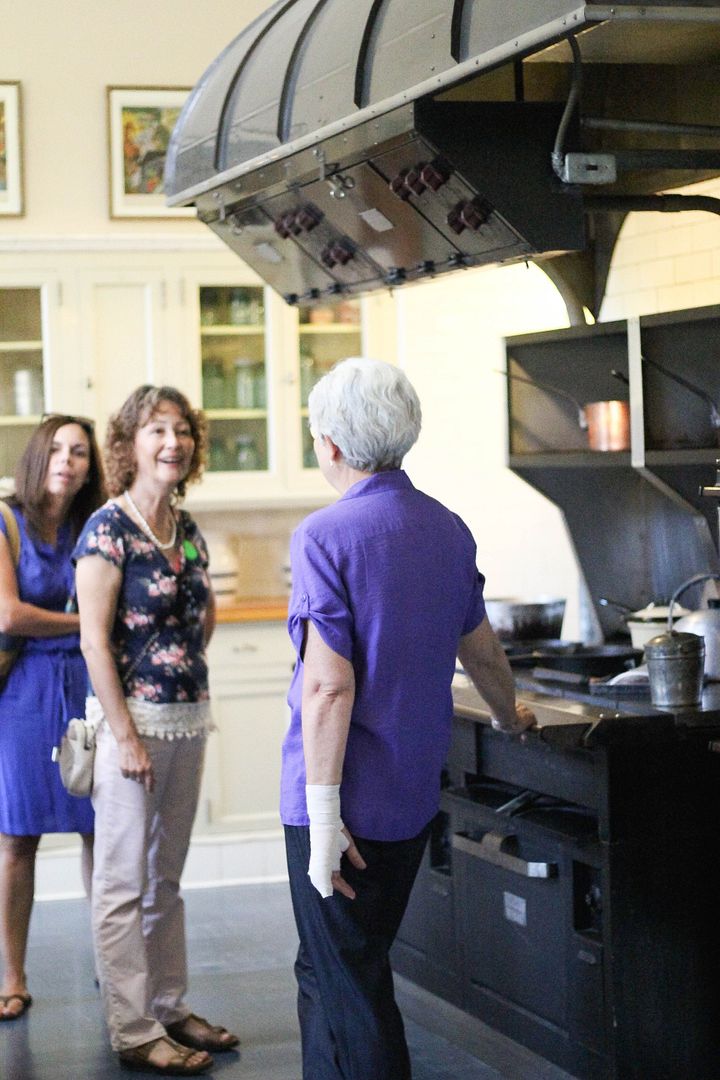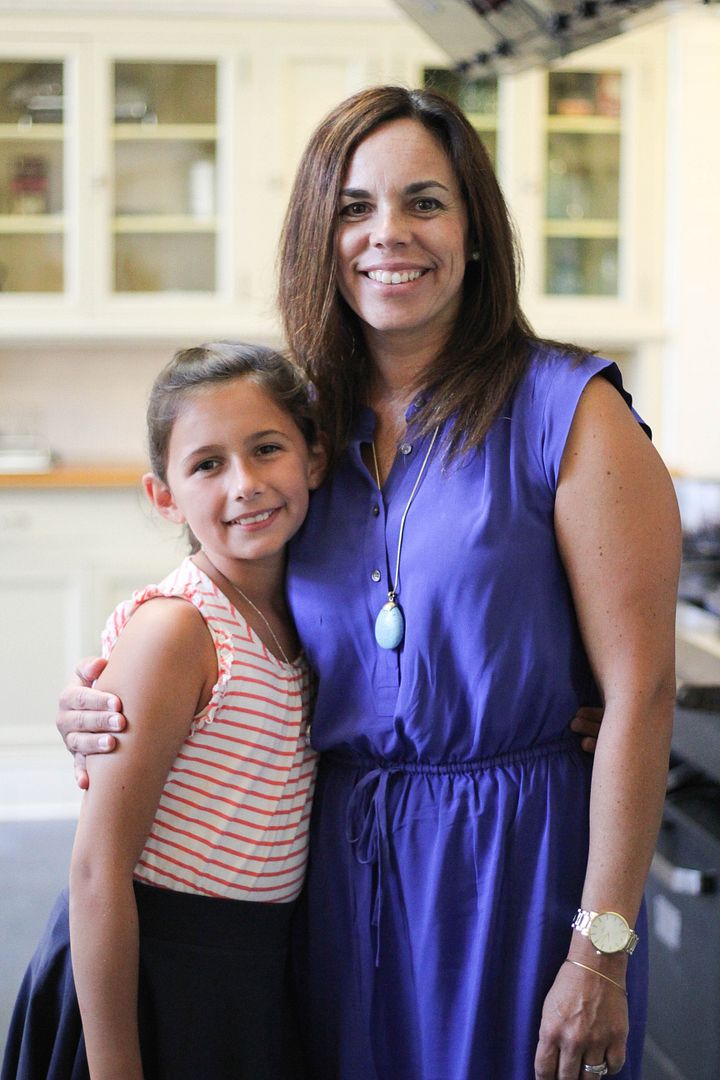 My mom and sister.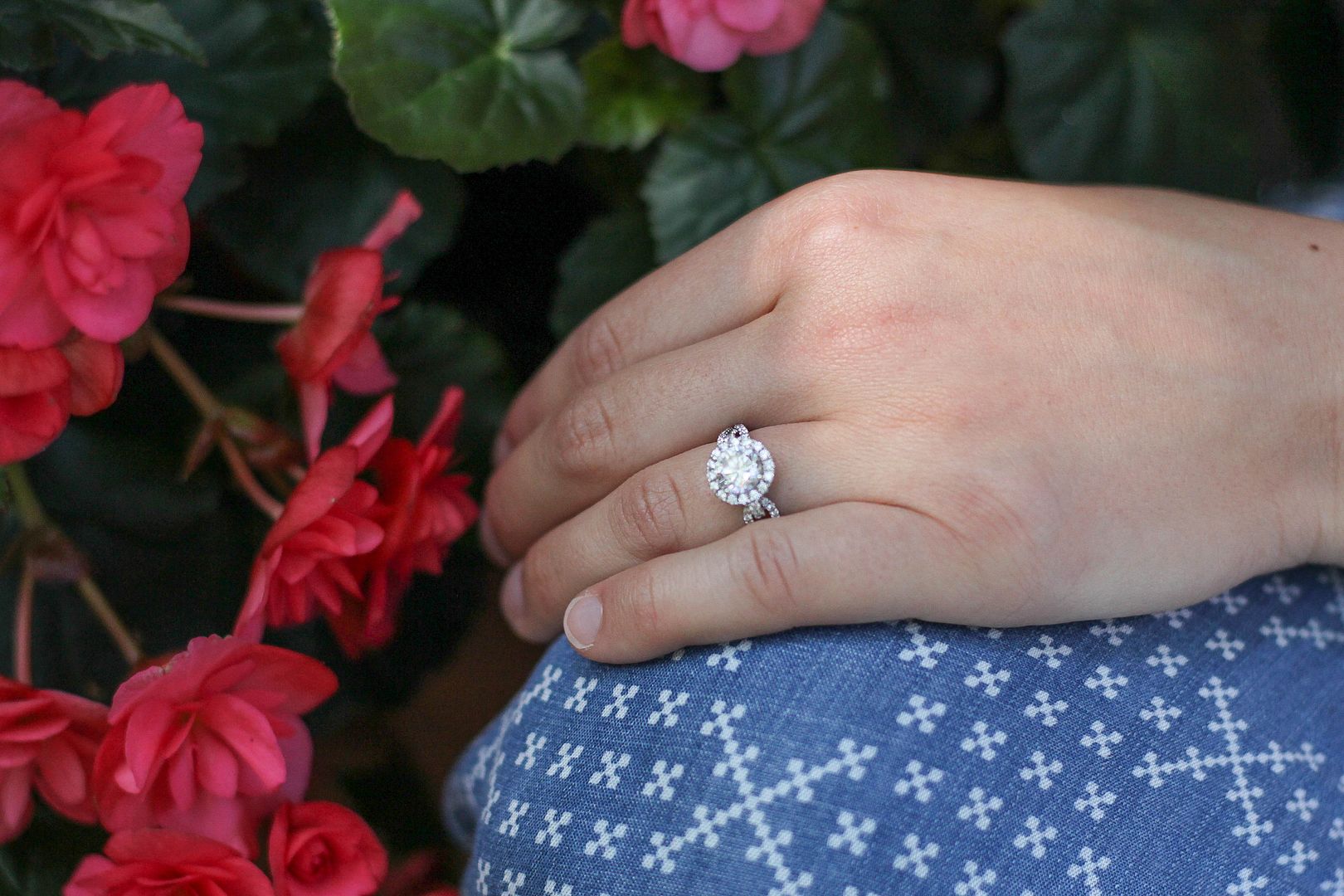 My birthday happens to be the one year anniversary of our engagement, woot woot!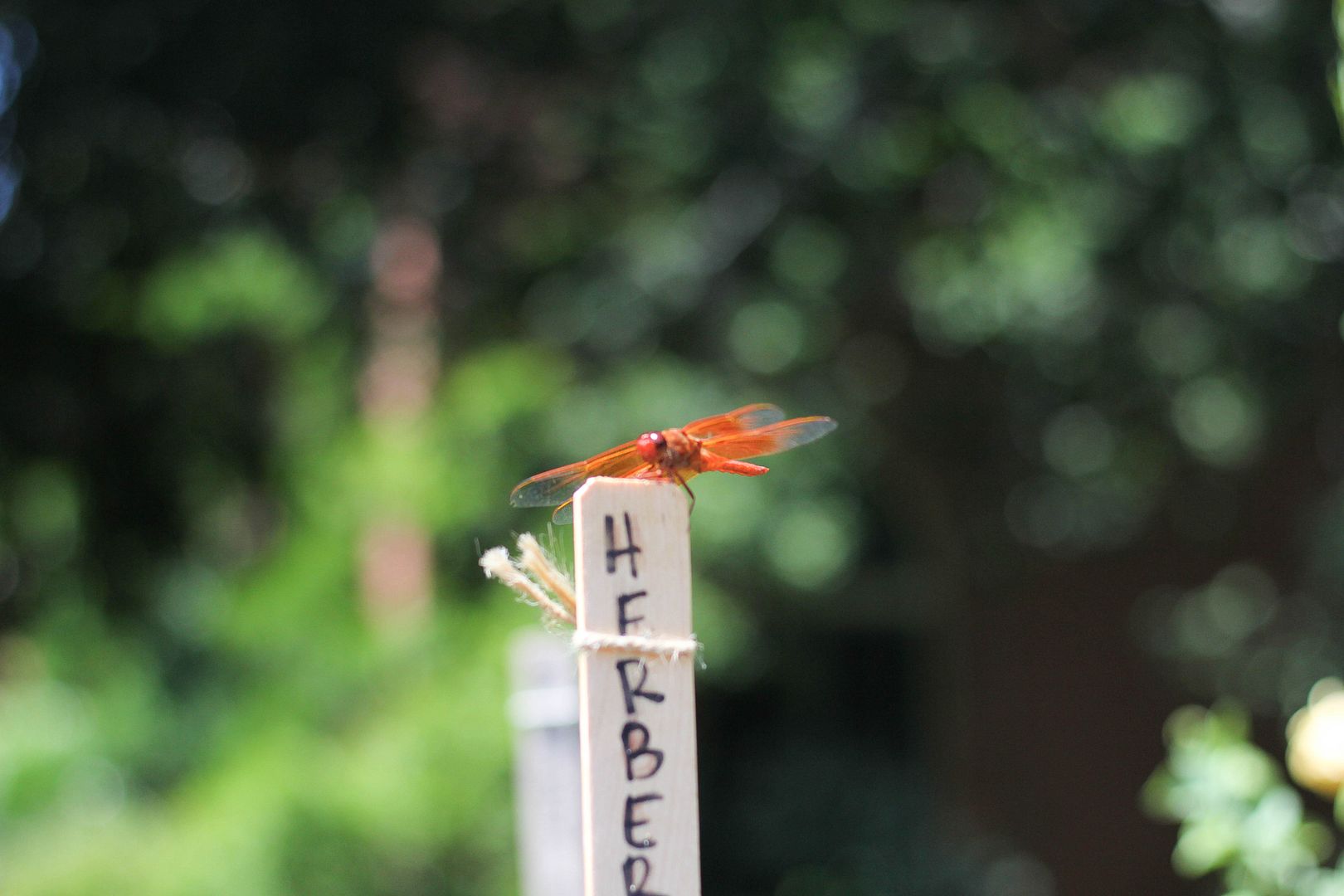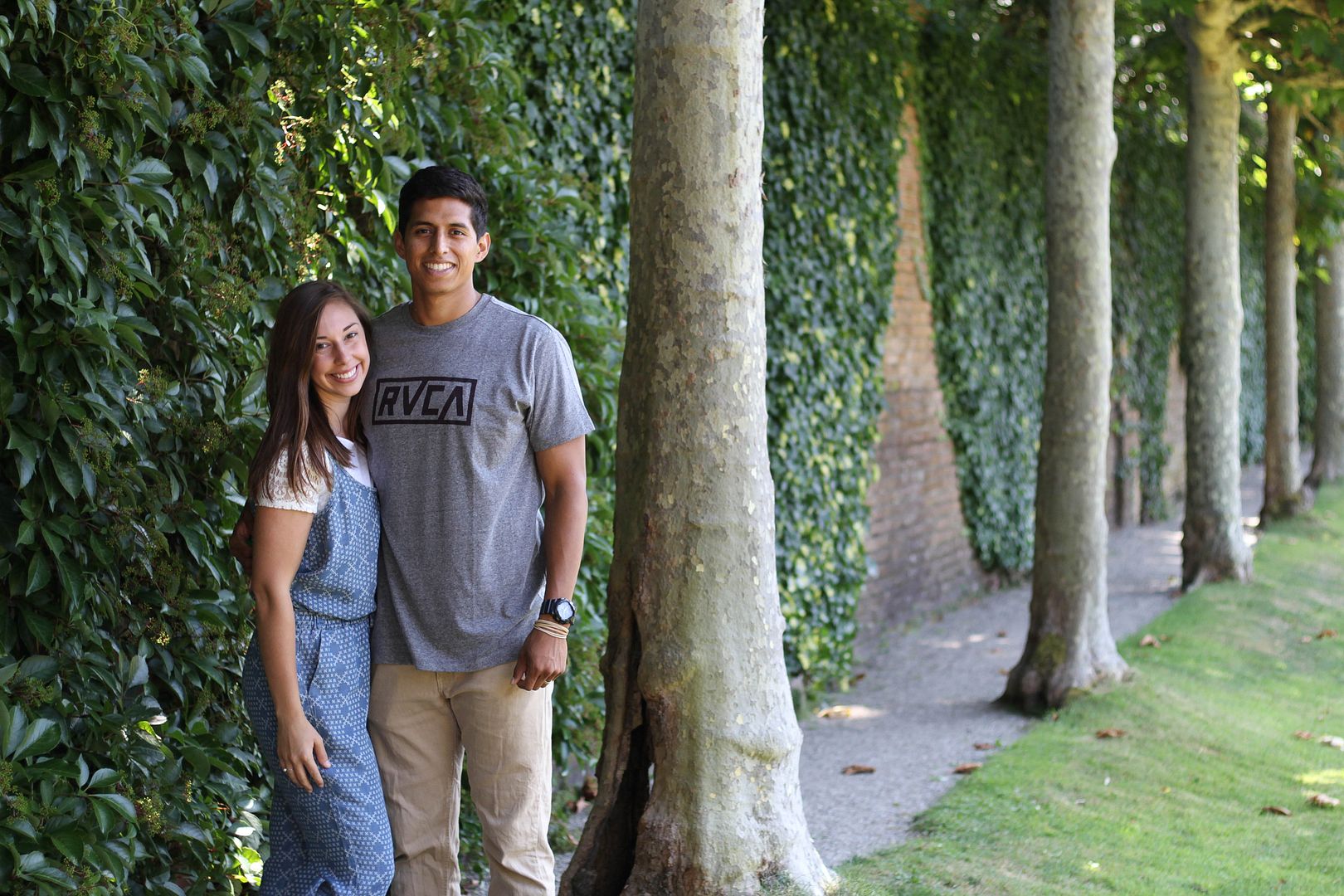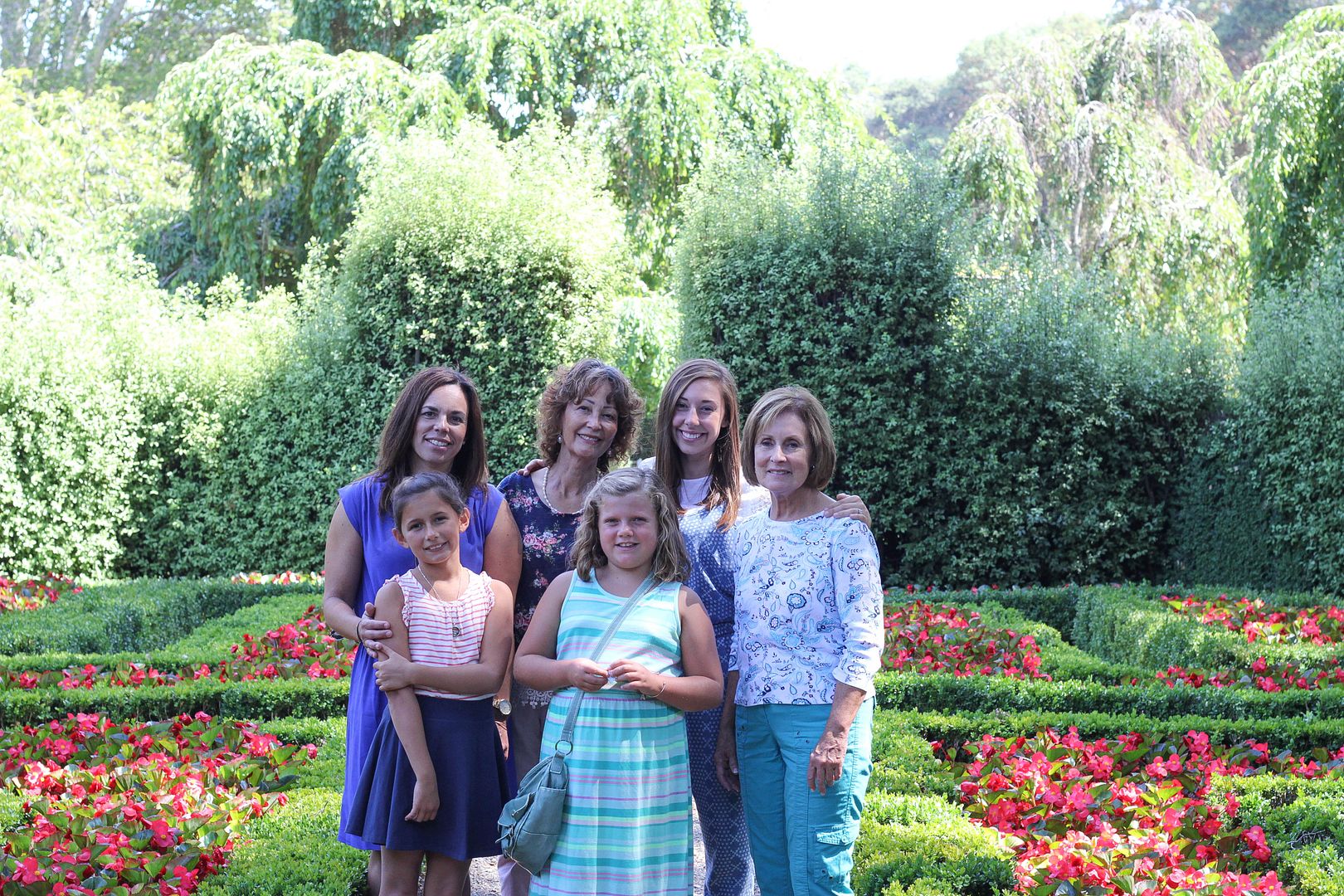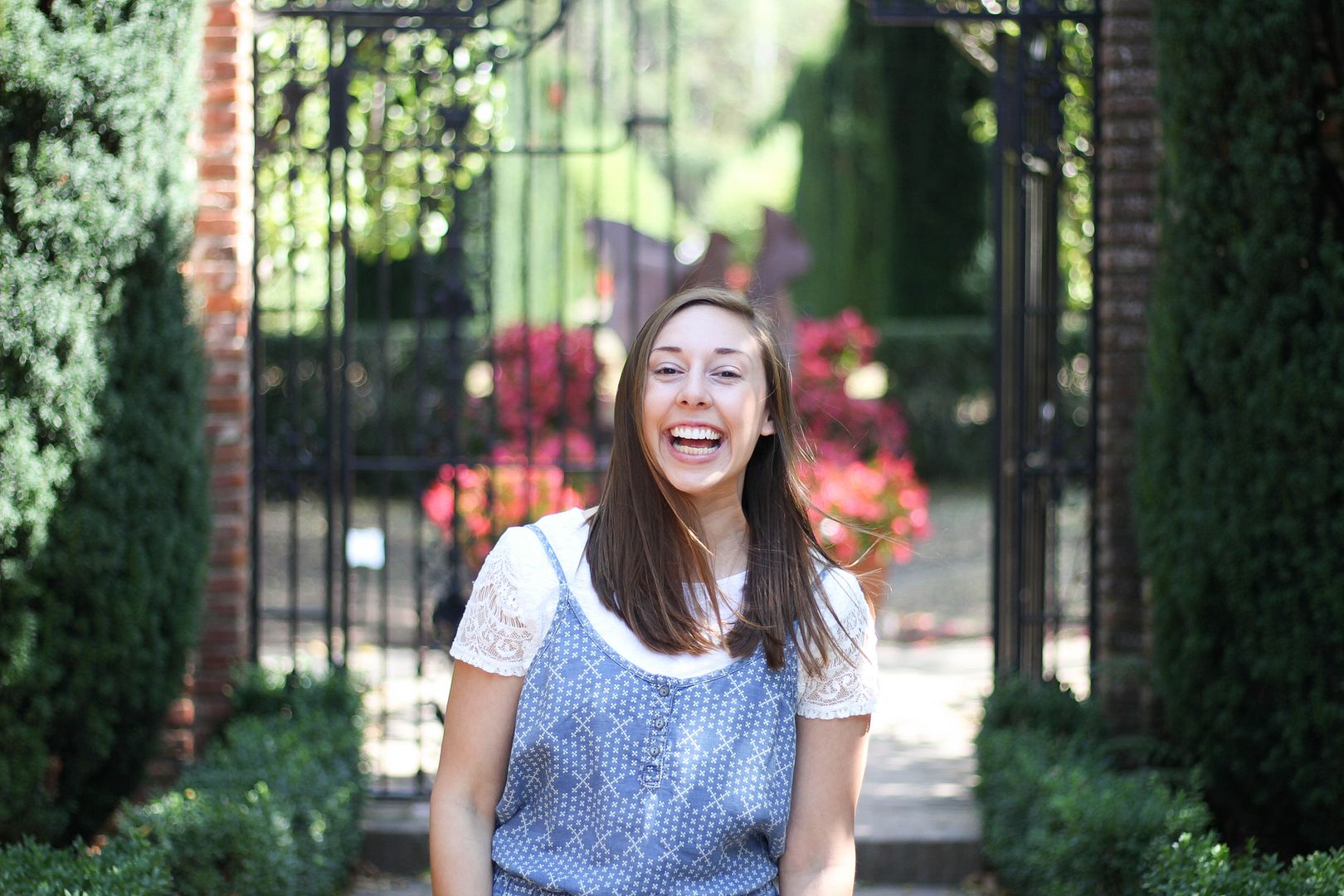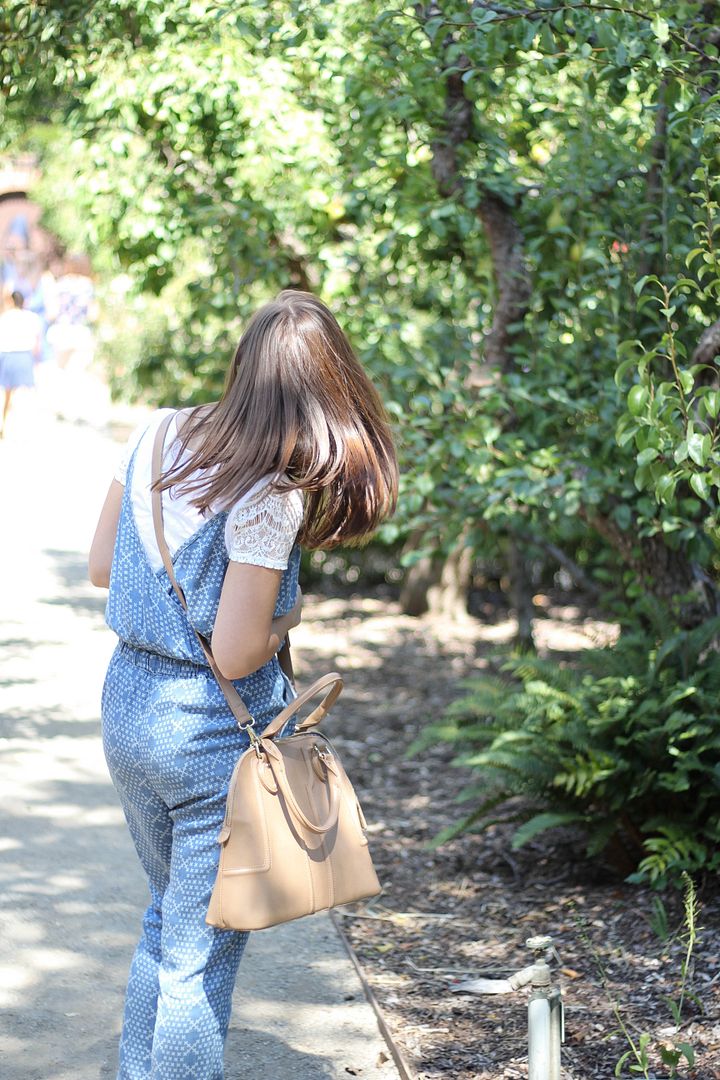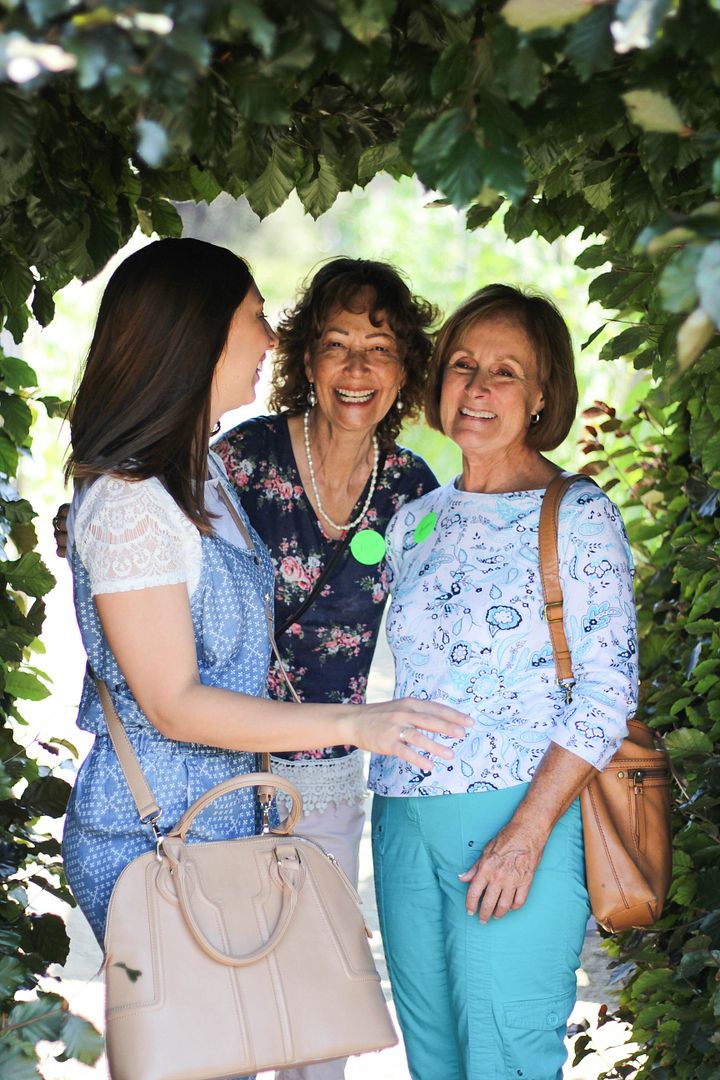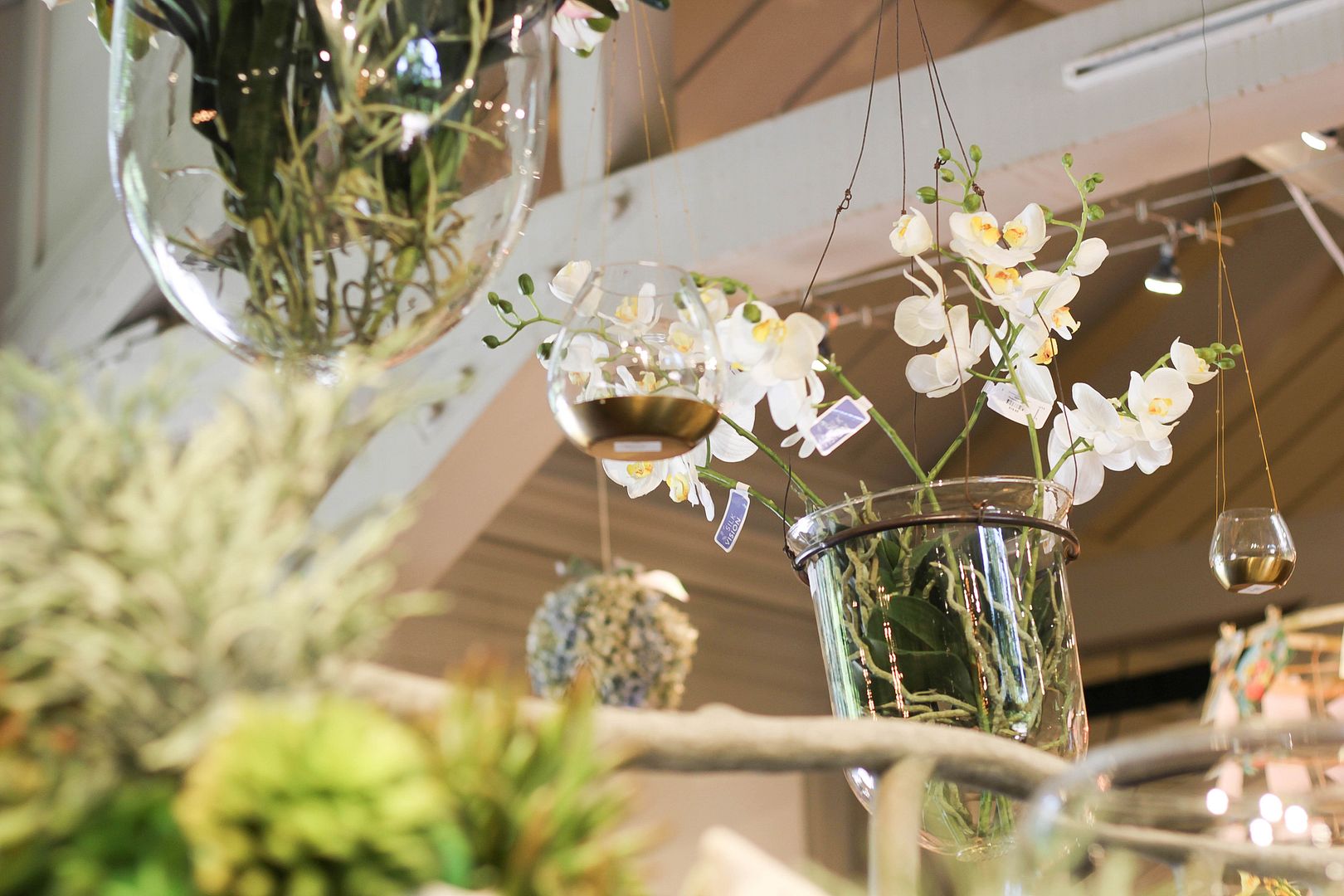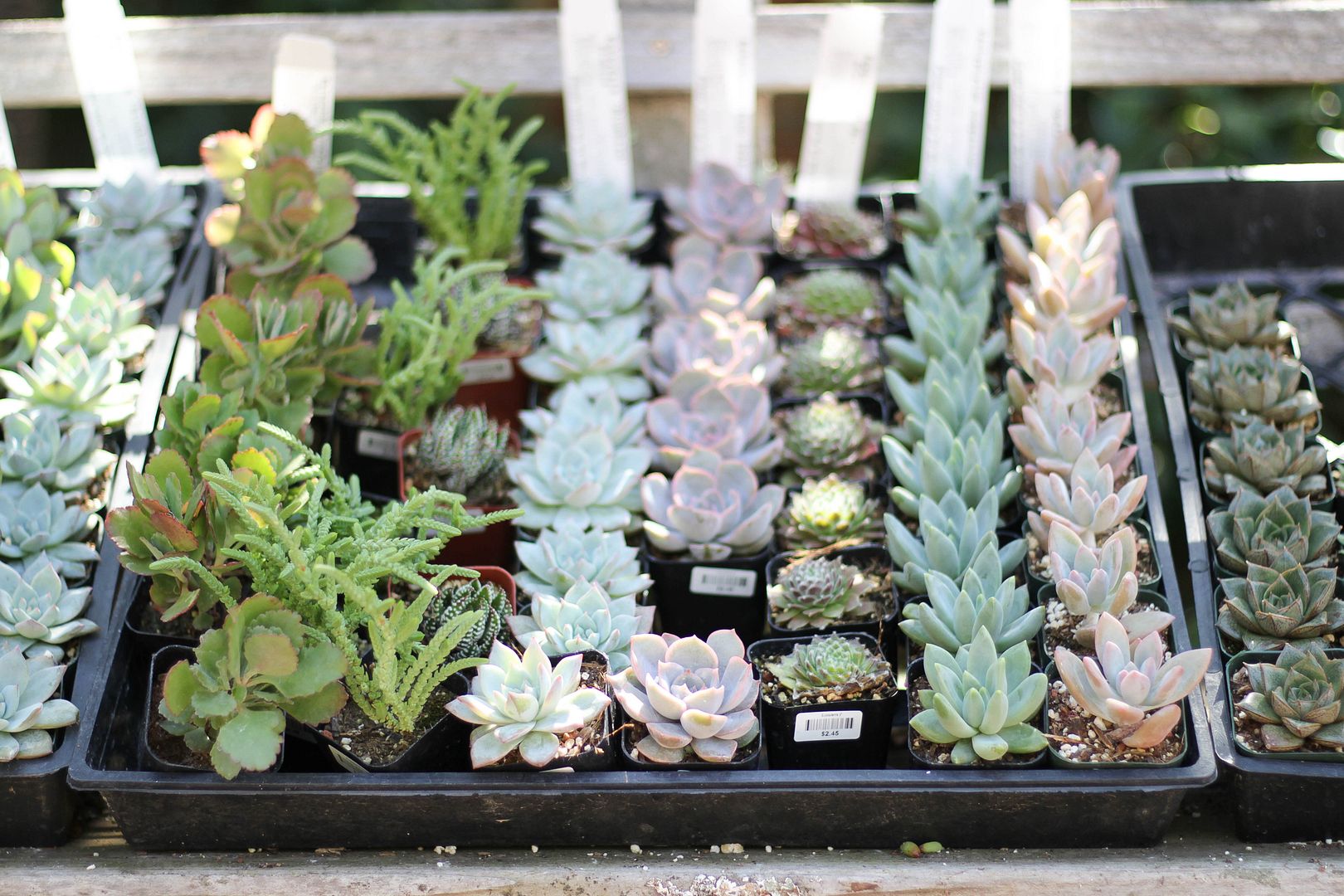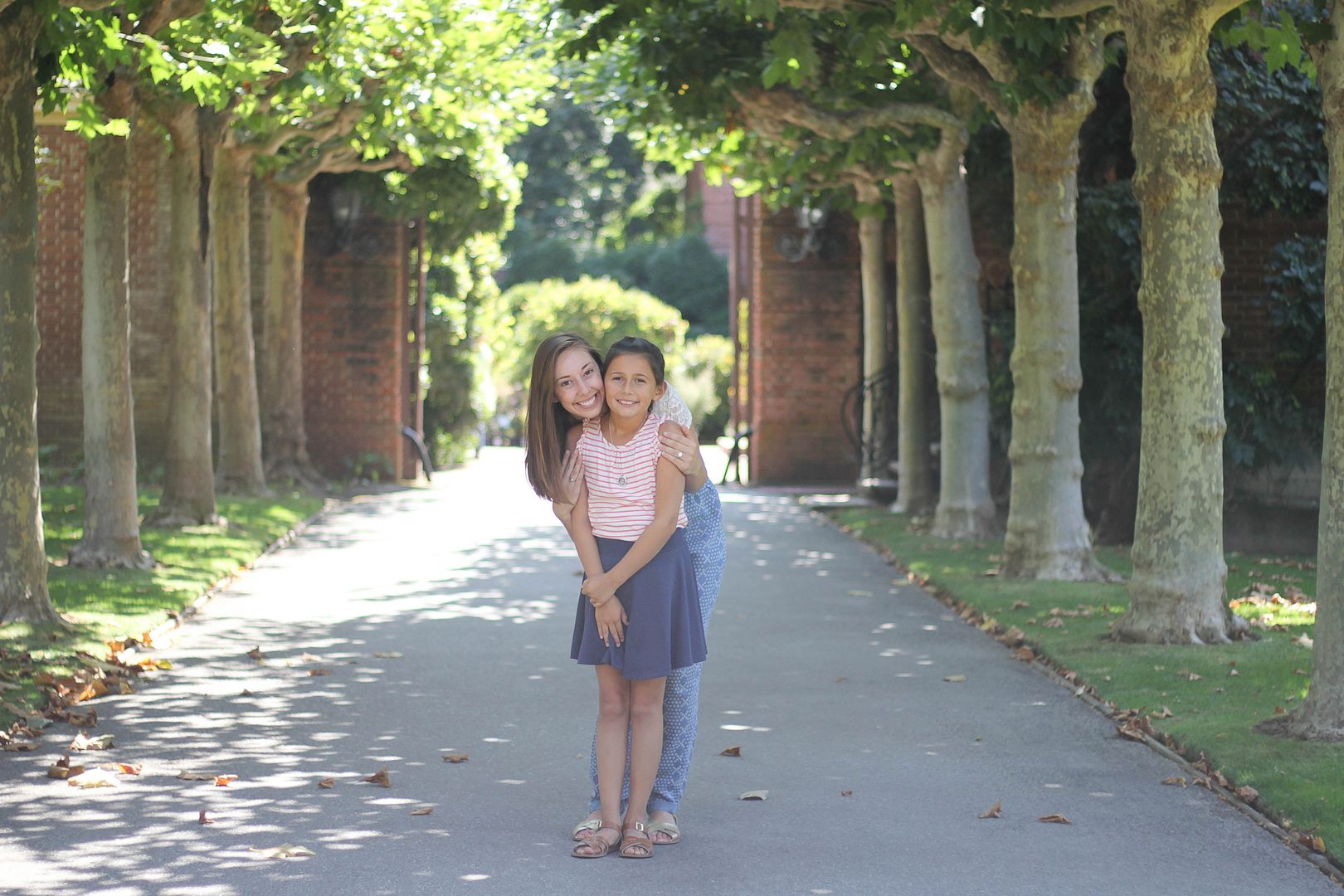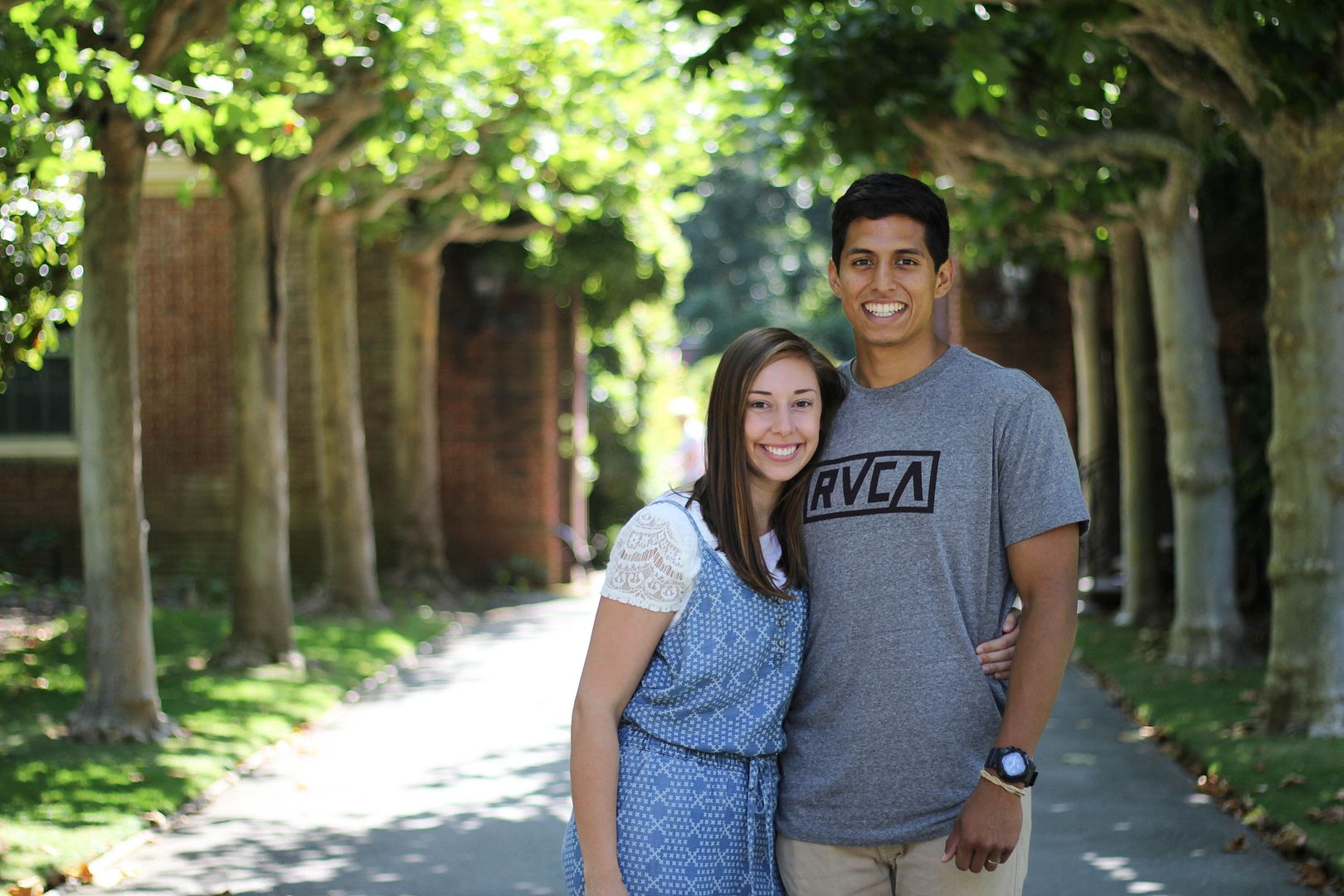 After the gardens, we ate dinner and shopped the GAP friends and family sale. It was the bomb. And I found this wall. Which is also the bomb.