Last weekend, I was hired for a shoot up in the SLC area, so Isaac and I thought we could make a date night out of it. I have been dying to go to Sixth and Pine in the City Creek Nordstrom because I love the one in my hometown Nordstrom. The cilantro lime chicken salad is my favorite, so I had to order it! Anyone else plan on trying something new and then just end up ordering your usual? Isaac got the turkey avocado sandwhich with sweet potato fries. THOSE FRIES. YOU MUST TRY THEM. They were so good, and we loved the dip they came with! Plus, Nordstrom's restaurants always give you a chocolate mint after your meal, and those are just a whole other category of yumminess.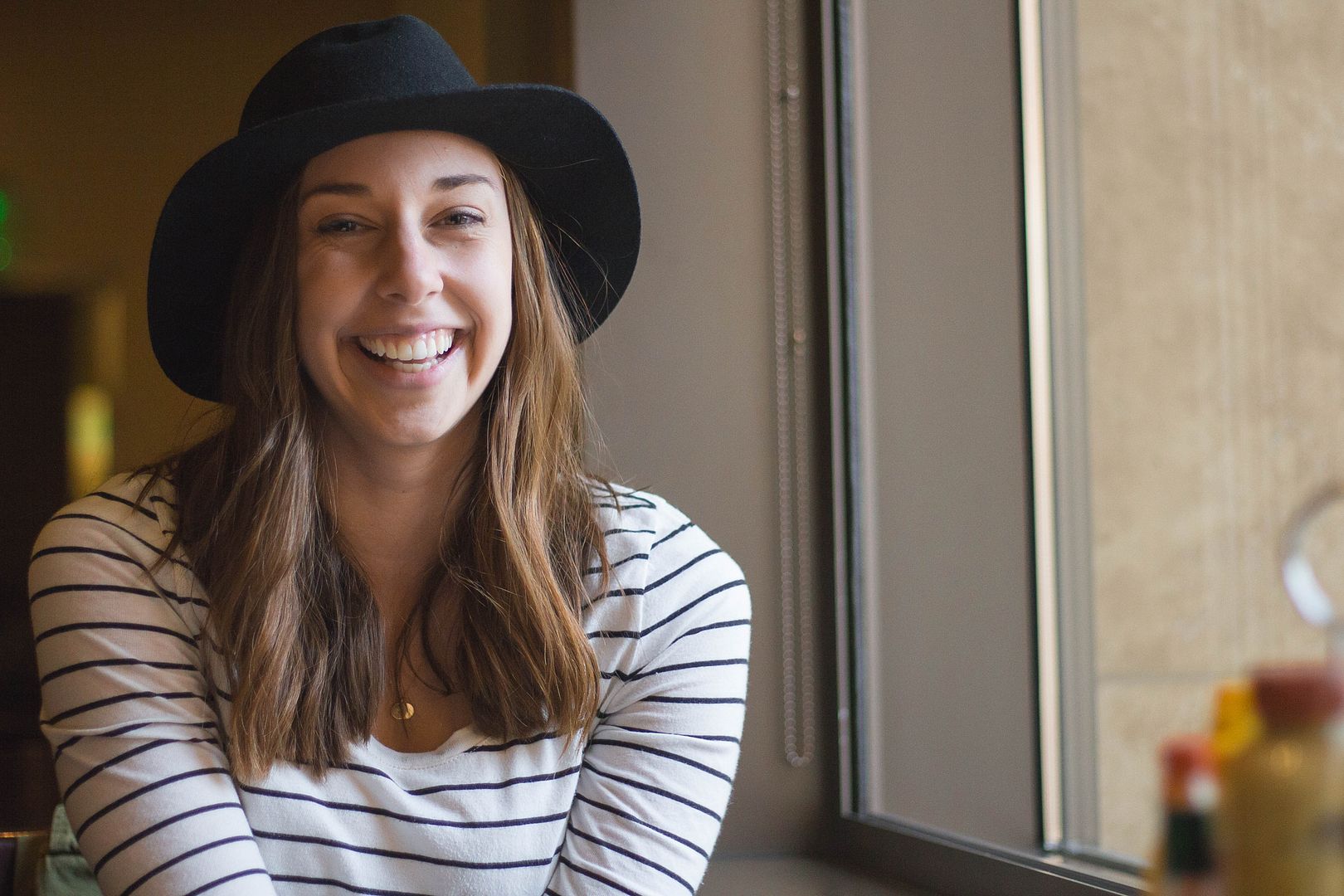 Recently, I've been kinda digging the length my hair is at. It's easier to manage and I don't think it looks too bad! How do you feel about it? Should I grow it out long again or keep it this length?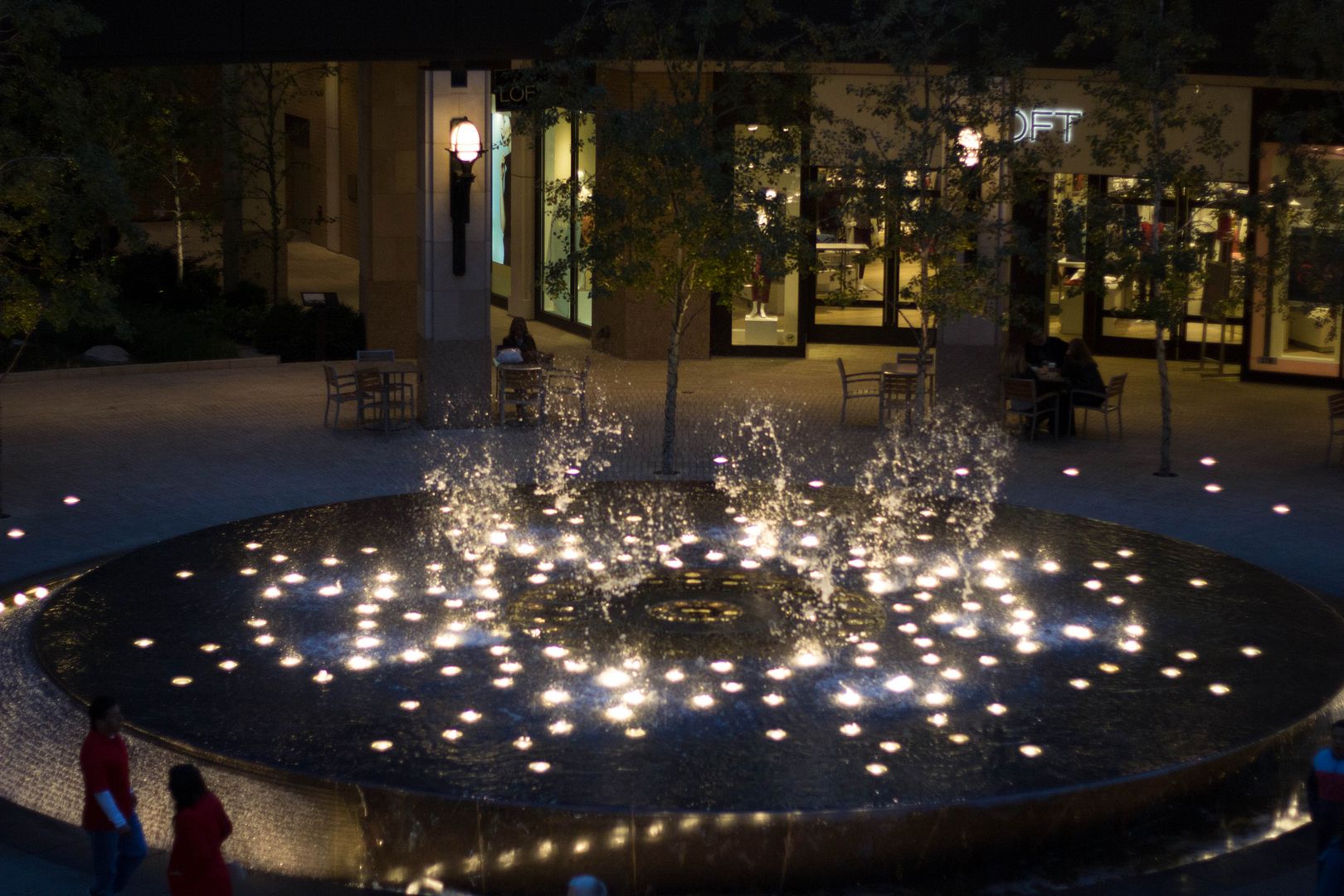 After dinner, we walked around and window shopped. Isaac took me inside Anthrolopologie and J.Crew by his own free will! I was one happy camper. Isaac even picked up the famous monogram Anthro mug with an "R" and suggested that we buy it. I obviously couldn't object to that! I was in heaven.
I sure do love my forever friday night date night.