My good friend Aleigh from
For the Joy of Life
blog has been hosting a "thankful heart" blog link-up for the month of November. I'm so happy that I am able to co-host it this week as we transition from Thanksgiving to the Christmas season.
I am grateful for...
my handsome husband,
parents who are my best friends,
awesome siblings,
my education,
snow-frosted trees,
and, finally,
for a loving Heavenly Father and an understanding Savior.
I hope that I can have a "thankful heart" all year long.
Isn't this just the best time of the year?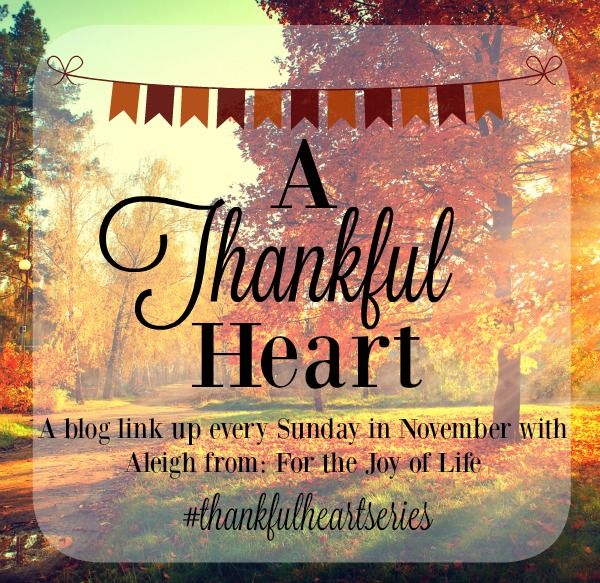 Link Up Rules:
1) Please subscribe to or follow your host and co-host's of the week. (first 4 links)
2) Visit and comment on at least 3 other blogs. This link up is meant to create a blog community so don't be shy!
3) In your post, please either share The"Thankful Heart" button above by inserting the code or link back to this post on your blog post. 4) Make your post more appealing and creative by adding whatever pictures you please and as many reasons to be thankful as you'd like! (remember that the post you link up should be about what you are thankful for!)
(#5 is optional but, very much recommended!)
5) Share your post on instagram using #thankfulheartseries (with your choice of picture) and go check out other posts! Be a friend and comment on or like their posts :)