Isaac and I have never been to the Sundance Film Festival before this year! When Isaac's company offered us their access passes to use for the weekend, we couldn't resist. We drove up to Park City and found a BOMB parking spot. It was snowing and so charming in downtown! We went to a couple sponsor tents, got some hot chocolate, bought our favorite caramel apple from Rocky Mountain Chocolate Factory, went to the filmmaker's lounge, and held hands walking on Main Street. I love spending time with my handsome husband!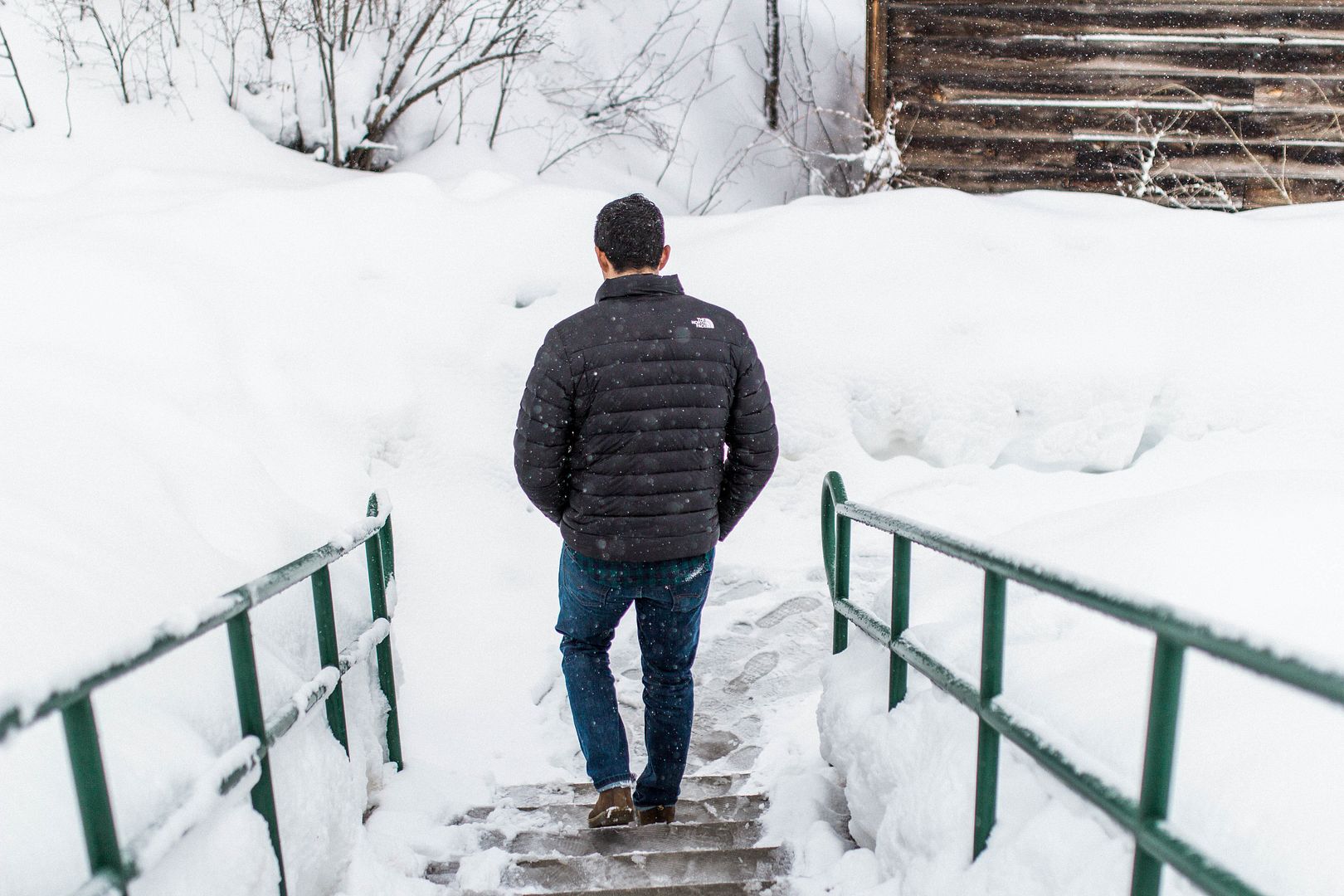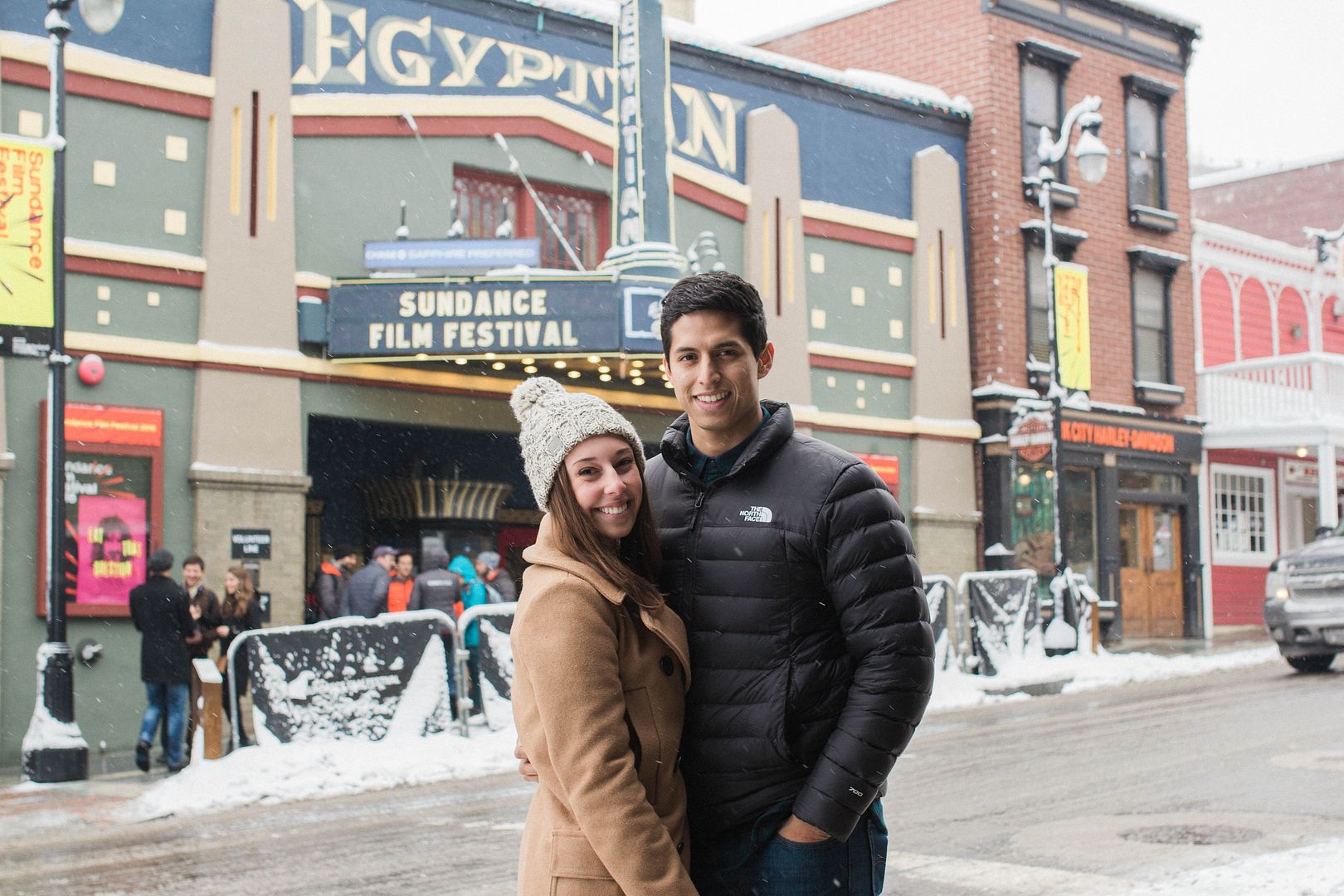 I HAVE NOT BLOGGED IN SUCH A LONG TIME. I need to catch up because I love looking back at posts from last year and remembering what I was doing!
Isaac and I decided that we wanted to be hard core this year and cut down our own Christmas tree. We drove up the canyon and found a spot to hike up and look around. We went up about half a mile, and found a skinny, perfect Charlie Brown Christmas tree. It was so much fun! It was snowing too, which made it even more magical.